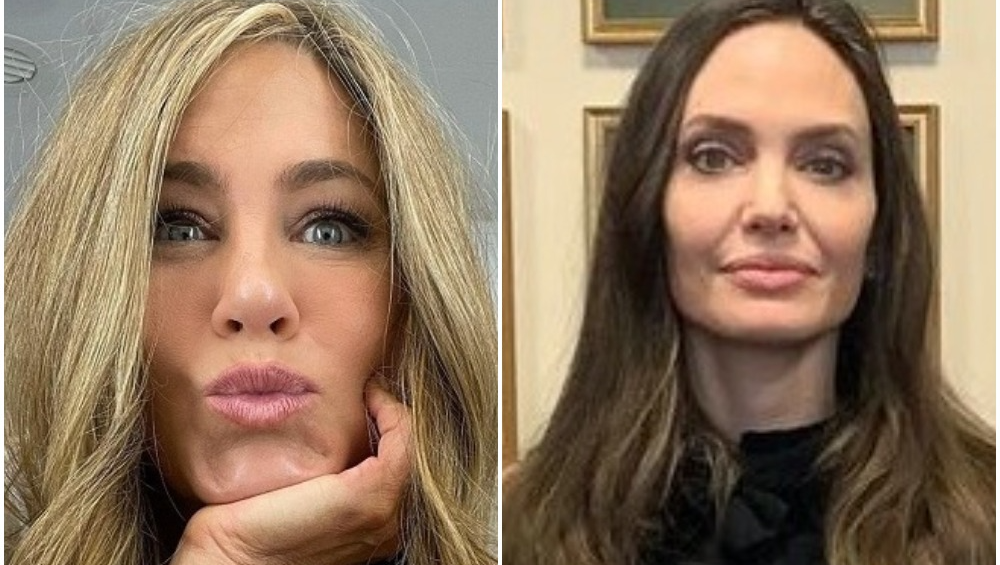 What Jennifer Aniston & Angelina Jolie Have In Common Besides Brad Pitt
Both Jennifer Aniston and Angelina Jolie are Hollywood royalty and, while their names generally come up together in connection to Brad Pitt, there's more to these famous ladies than their common link to the Troy star.
Stars of a famous love triangle that rocked the early 2000s, both Aniston and Jolie have come a long way in their personal lives and careers since tabloids exploded with the news of the Friends alumn's divorce from Pitt and his subsequent relationship to his Mr. & Mrs. Smith co-star.
Scroll for a look at their similarities and what they have said about each other.
Article continues below advertisement
How They First Met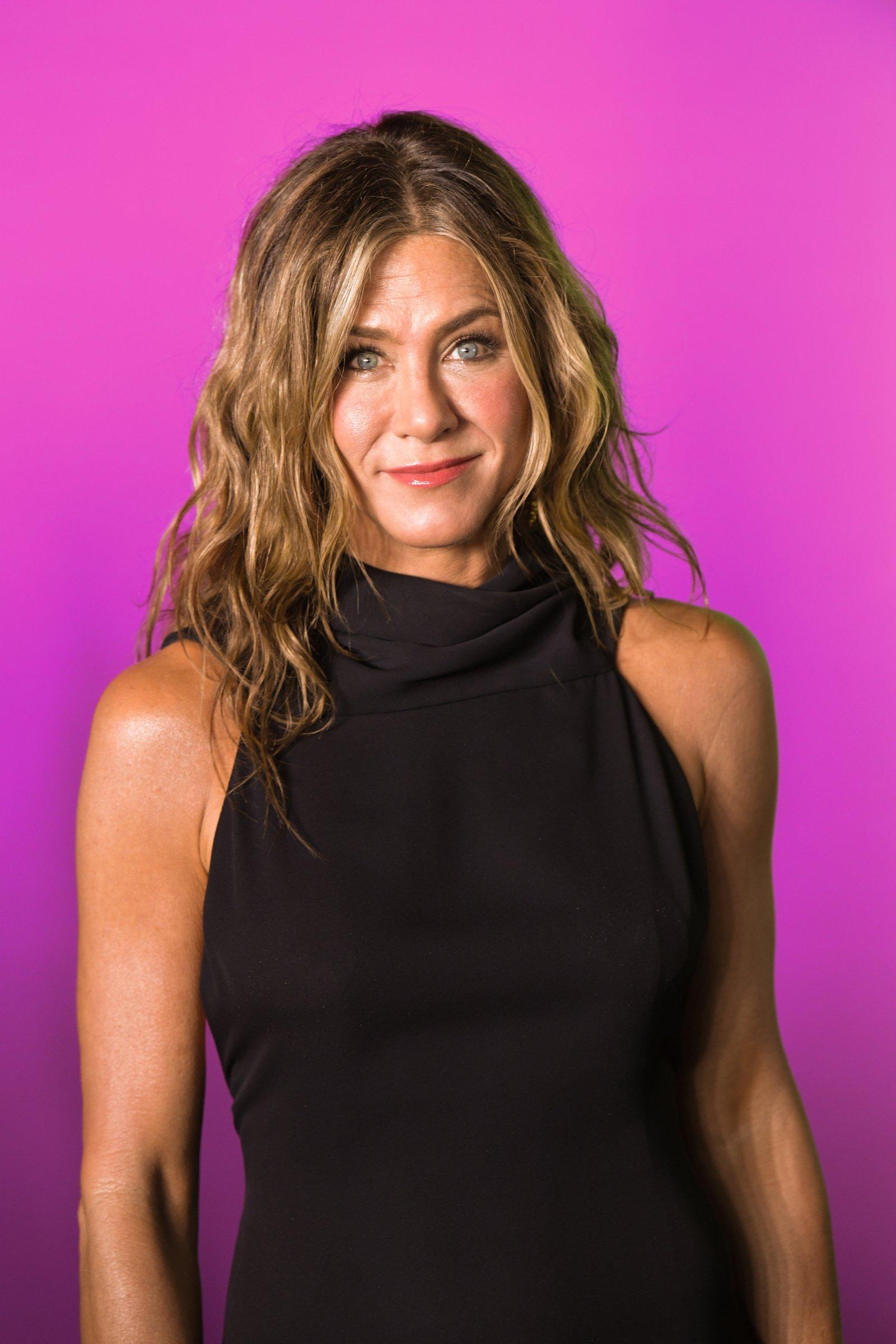 Dubbed arch-nemeses by the media following Pitt's split from Aniston in January 2005, the We're The Millers star, 52, and the Eternals actress, 46, -- who both eventually ended up divorcing the same man they allegedly feuded over -- have reportedly crossed paths only once.
According to The Things, the duo met in person before the drama with Pitt, 57, with Aniston recalling the encounter in a 2006 interview with Vanity Fair.
The star told the publication she noticed Jolie in passing while on the lot of Friends and introduced herself, exchanging a few pleasant words about Jolie's upcoming movie with Pitt.
"I pulled over and introduced myself," Aniston recalled. "I said, 'Brad is so excited about working with you. I hope you guys have a really good time.'"
Angelina On Jennifer's Importance In Brad's Life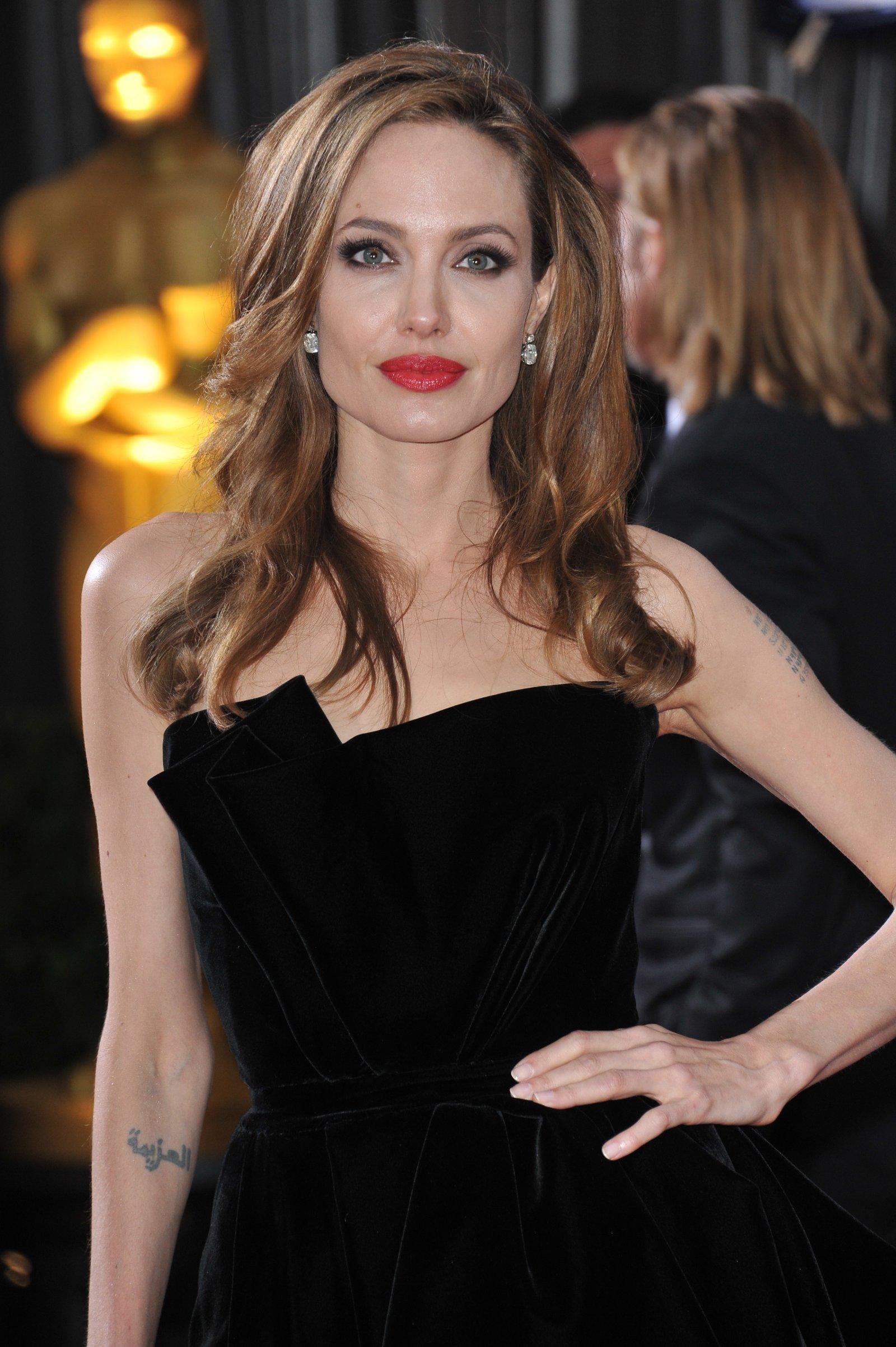 Despite their rumored acrimony, Jolie graciously acknowledged Aniston's importance in Pitt's life when the couple first started dating after Mr. & Mrs. Smith. Speaking to Vogue in 2007 about the beginning of their romance, the Maleficent star said that Aniston was Pitt's "best friend" at the time they met.
"I didn't know much about exactly where Brad was in his personal life. But it was clear he was with his best friend, someone he loves and respects. And so we were both living, I suppose, very full lives," said Jolie, who noted she wasn't looking for love when she and Pitt happened and was simply happy being a single mom to her son Maddox, now 20.
Article continues below advertisement
Jennifer Praised Angelina's Movie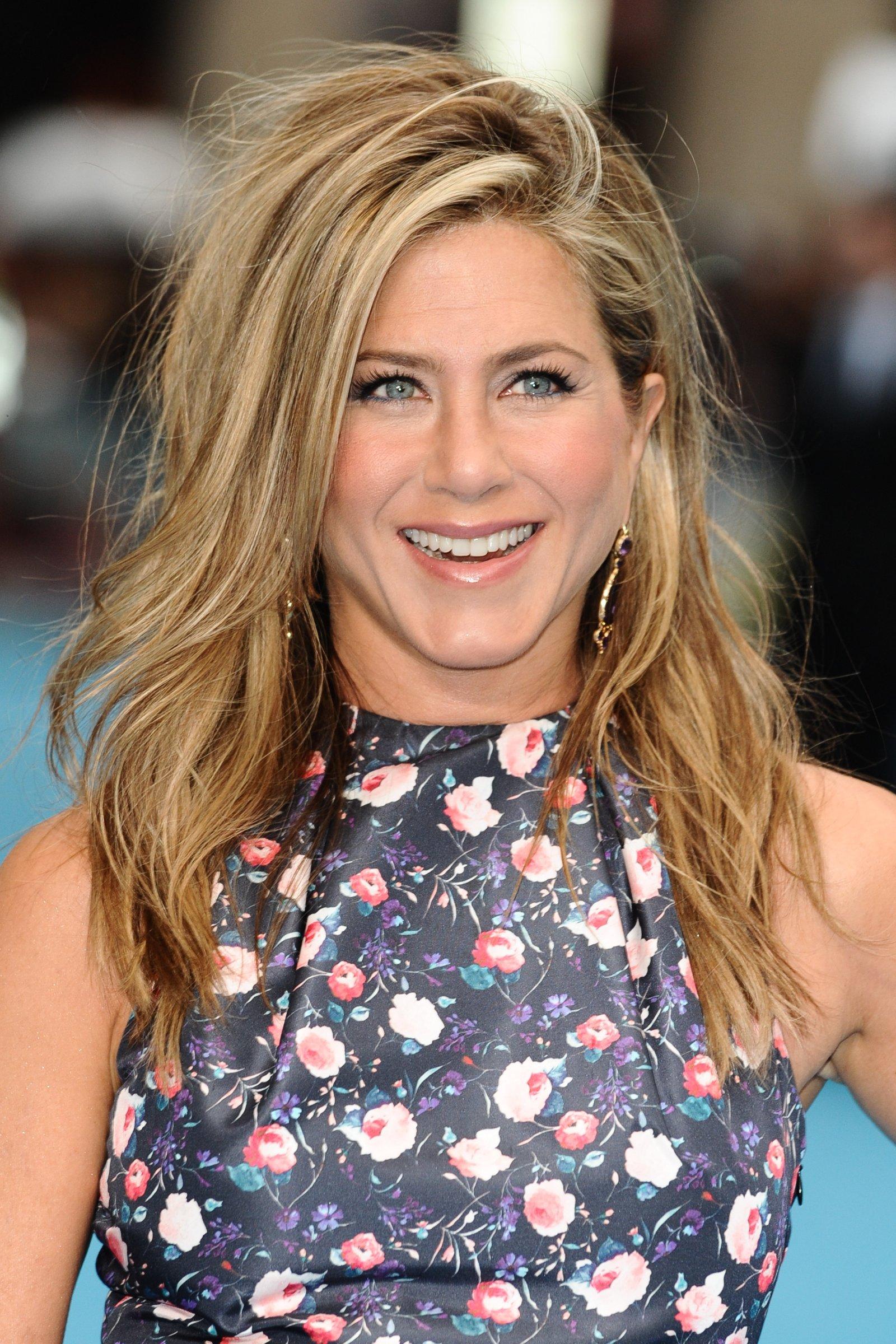 While not everything that Jolie said in the interview sat well with Aniston, the Cake star generously returned the compliment years later when she gushed over Jolie's Unbroken movie to Entertainment Tonight.
"That movie is so beautiful and wonderful and she did such a gorgeous job," Aniston told the media outlet in 2014, the same year that Jolie and Pitt tied the knot in an intimate ceremony 10 years falling in love.
In the same interview, Aniston also asked people to let go of the past.
"I think that it's time people stop with that petty B.S. and just start celebrating great work and stop with the petty kind of silliness," she said. "It's just tiresome and old. It's like an old leather shoe. Let's buy a new pair of shiny shoes."
Who Has More Acting Awards?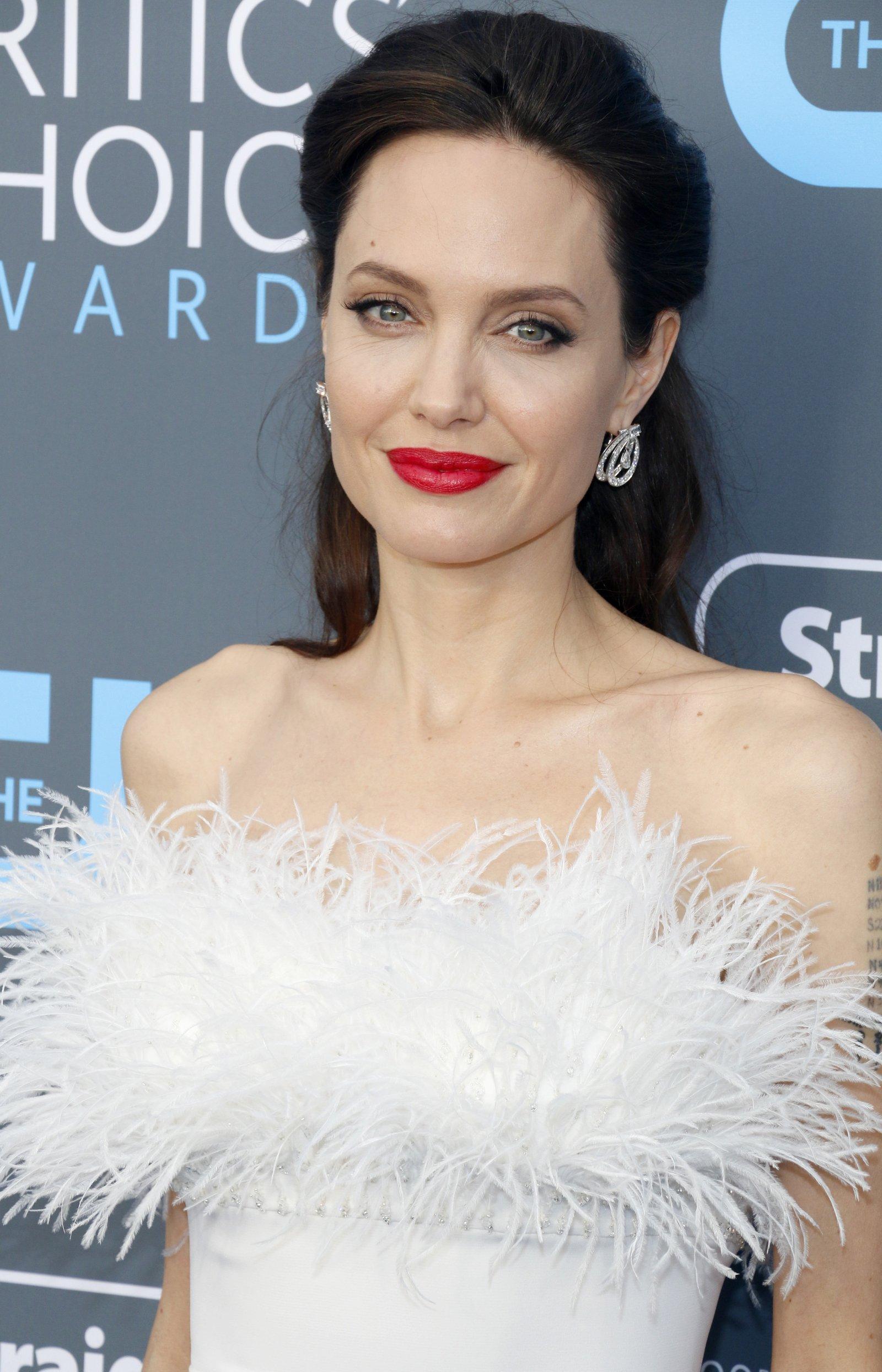 Both Aniston and Jolie are talented artists with tons of acting awards to their names.
Aniston rose to fame with her stint in Friends (1994-2004), earning a Primetime Emmy, a Golden Globe, and a Screen Actors Guild award for her performance in the series. She went on to snag three Golden Globes nominations for Cake and The Morning Show, the latter bringing her a SAG award in 2020. She also got an Emmy nomination for it last year, as well as another one for 30 Rock in 2009.
Meanwhile, Jolie is an Oscar winner, snagging the award in 1999 with Girl, Interrupted. She has three Golden Globes (George Wallace, Gia, Girl, Interrupted) and three more nominations (A Mighty Heart, Changeling, The Tourist), on top of her two SAG awards (Gia, Girl, Interrupted).
Her list of accolades includes three BAFTA nominations, for Changeling, Maleficent, and First They Killed My Father (2017), which she also directed in addition to co-writing the screenplay.
Jolie also wrote and directed In the Land of Blood and Honey (2011), which earned several awards, including Cinema for Peace.
Article continues below advertisement
Net Worth Comparison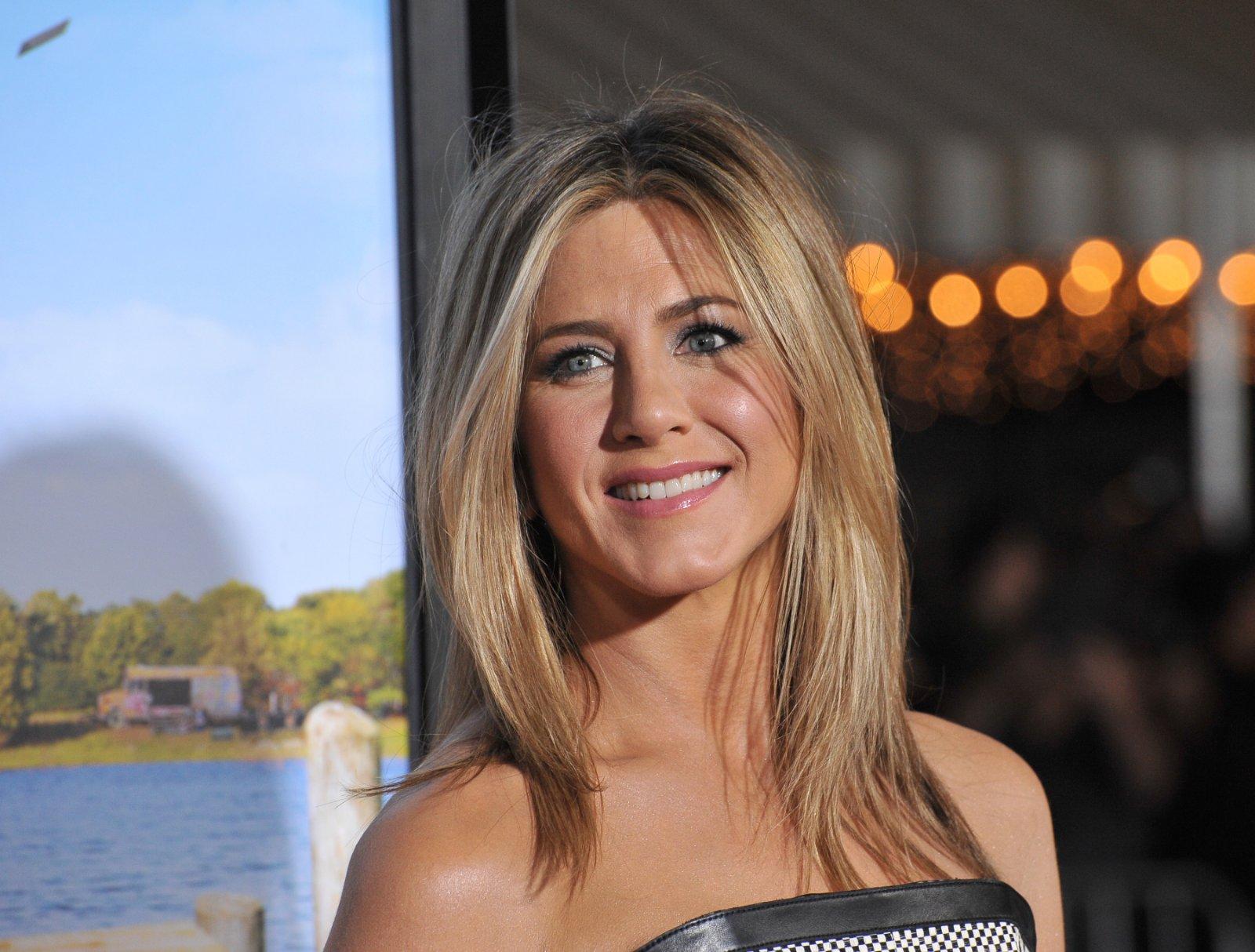 Besides Hollywood fame, another thing the two actresses have in common is their hard-earned fortunes. According to Celebrity Net Worth, Jolie, who is also known for her humanitarian work as a UN special envoy, has amassed an estimated $120 million throughout her career.
Aniston's bank account is even larger, as the Bruce Almighty star is reportedly worth $300 million.
Instagram Following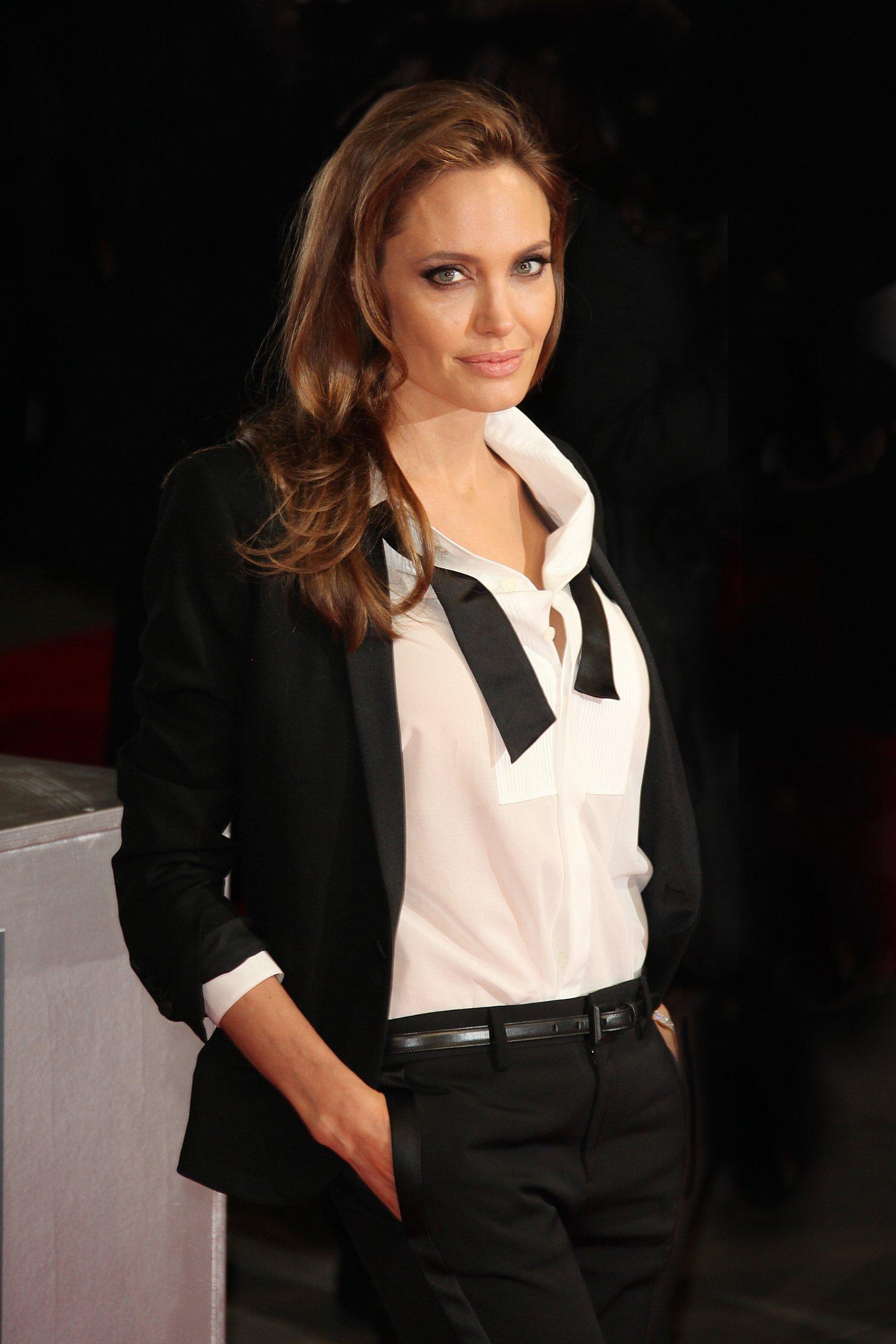 Aniston currently boasts an Instagram following of 38.9 million, with the media reporting she broke the internet when she joined the social media platform in 2019.
Likewise, Jolie's Instagram account has an army of followers currently numbering 11.8 million, which is a lot considering the star only joined the platform a few months ago in August.
Article continues below advertisement
Their Other High-Profile Divorces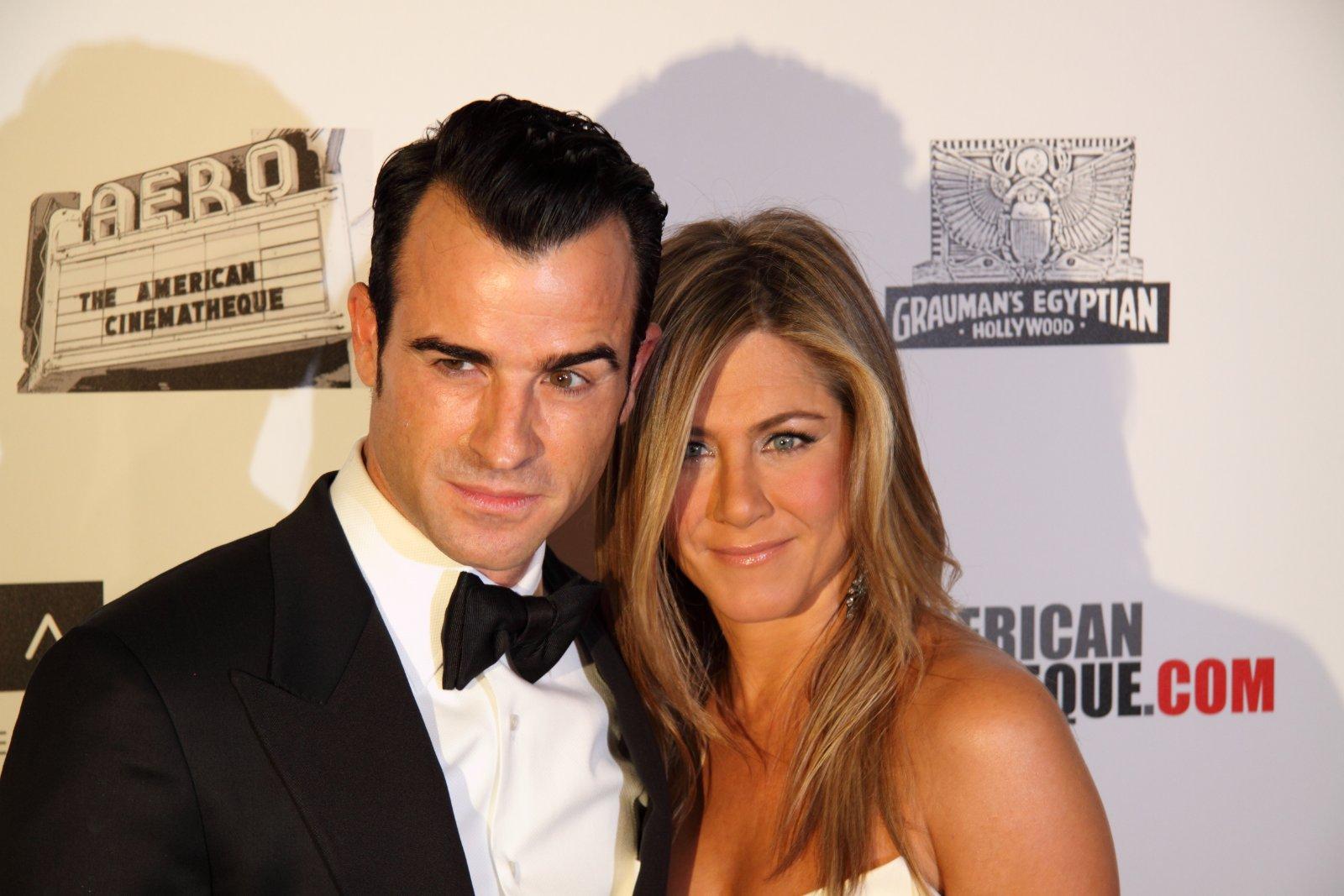 Pitt is not the only man that Aniston and Jolie have both married and eventually divorced.
After walking down the aisle with the Once Upon a Time in... Hollywood star in 2000, Aniston later exchanged wedding vows with her Wanderlust co-star Justin Theroux, 50, in 2015. The pair were married for two years, divorcing in 2017.
Meanwhile, Jolie is thrice-divorced. Her first marriage was with British actor Jonny Lee Miller, 49, from 1996 until 1999. She was later married for three years to Billy Bob Thornton, 66, between 2000 and 2003. The mother-of-six wed Pitt in 2014, with the couple separating in 2016. Their divorce is yet to be finalized.
Jen Doesn't Blame Angie For 2005 Divorce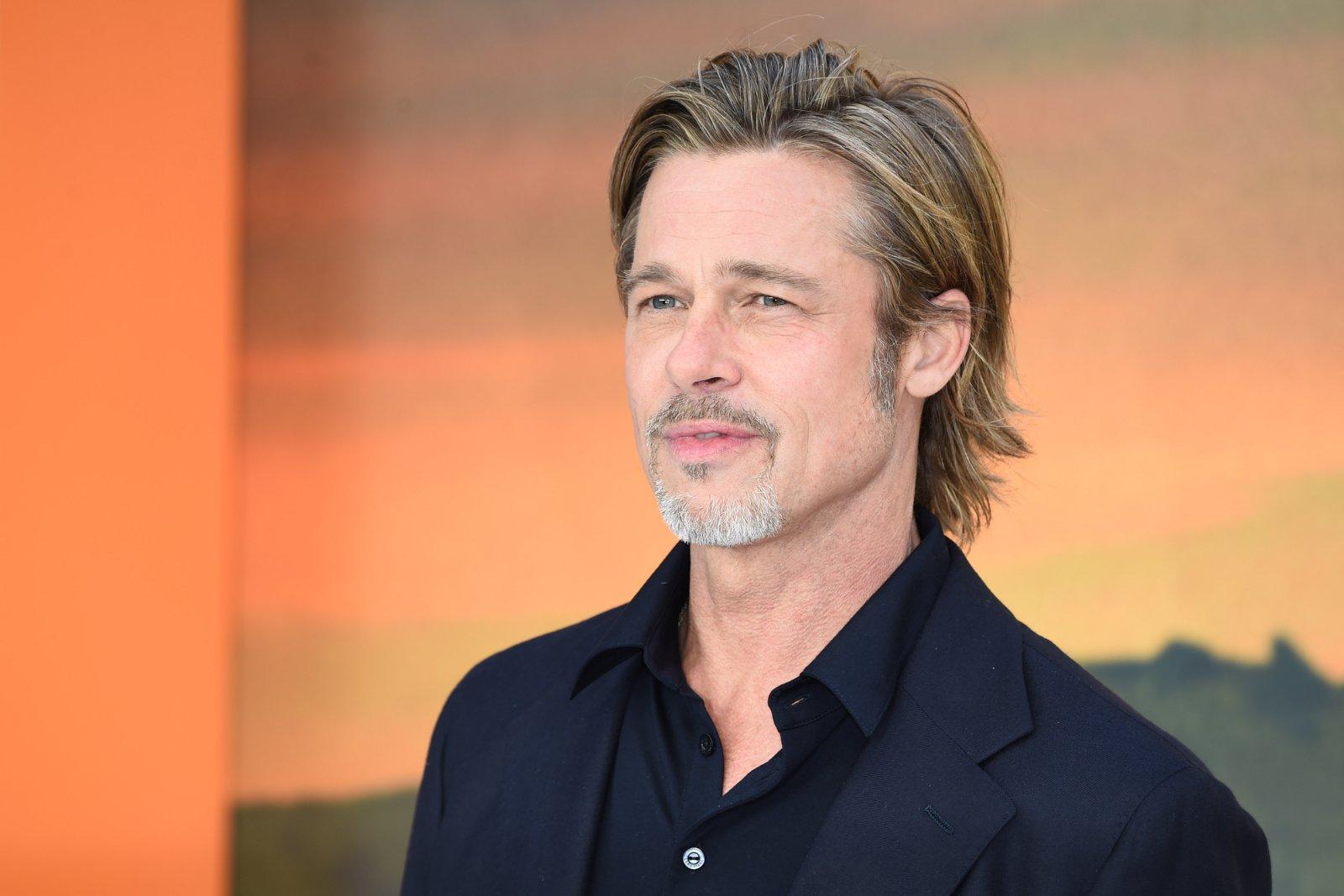 Although Aniston was bothered by some of the things Jolie said in her 2007 Vogue interview, publicly opening up about it to the same publication a year later, the Murder Mystery star reportedly doesn't blame the Lara Croft actress for her 2005 divorce from Pitt.
Despite the rumors that the marriage broke up because Pitt and Jolie were having an affair, Aniston went on the record to say that nobody was to blame.
"It's just complicated. Relationships are complicated. You're two people continually evolving, and there will be times when those changes clash. There are all these levels of growth — and when you stop growing together, that's when the problems happen."
Regarding Jolie's statements with Vogue about how her relationship with Pitt developed while he was still married to Aniston, the Horrible Bosses star had this to say:
"There was stuff printed there that was definitely from a time when I was unaware that it was happening. "I felt those details were a little inappropriate to discuss. That stuff about how she couldn't wait to get to work every day? That was really uncool."