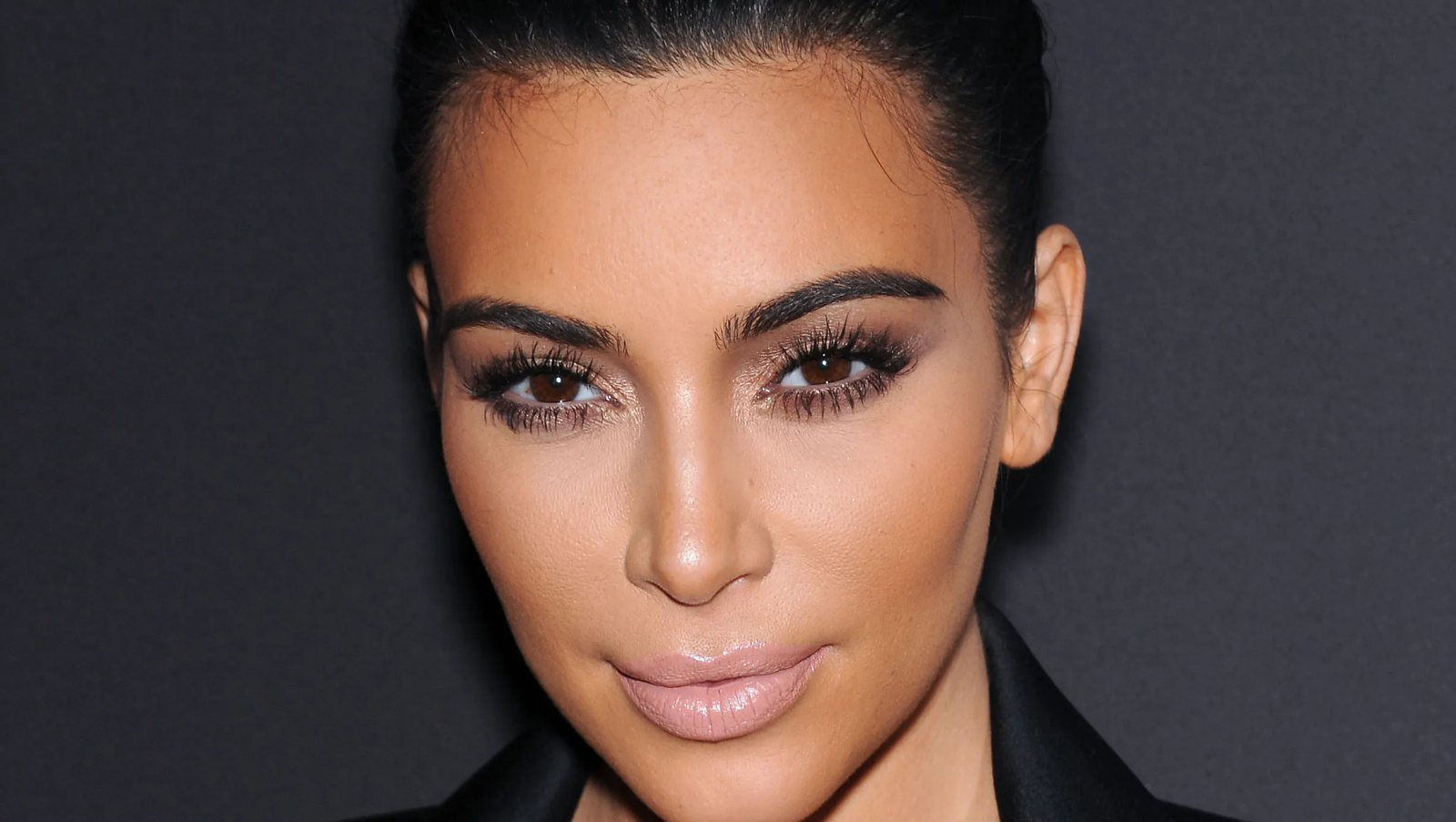 Kim Kardashian On Parenting, Post-Quarantine Anxiety & Seeking 'Total Happiness'
While everyone's keeping their eyes on her burgeoning romance with Pete Davidson, makeup mogul Kim Kardashian has other things going on in her life besides a new love. The 41-year-old mother-of-four, who's recently been taking strides to find her independence amid her ongoing divorce with her estranged husband Kanye West, was all about her little ones as she offered a glimpse into her family life on Ellen's Bubble platform.
During an October episode of "Mom Confessions," Kim got candid about parenting, revealing the meanest thing her kids have said to her. She also dished on her biggest mom fail and which of her traits she wished her children hadn't inherited. Scroll for details.
Article continues below advertisement
Meanest Thing North Ever Said To Her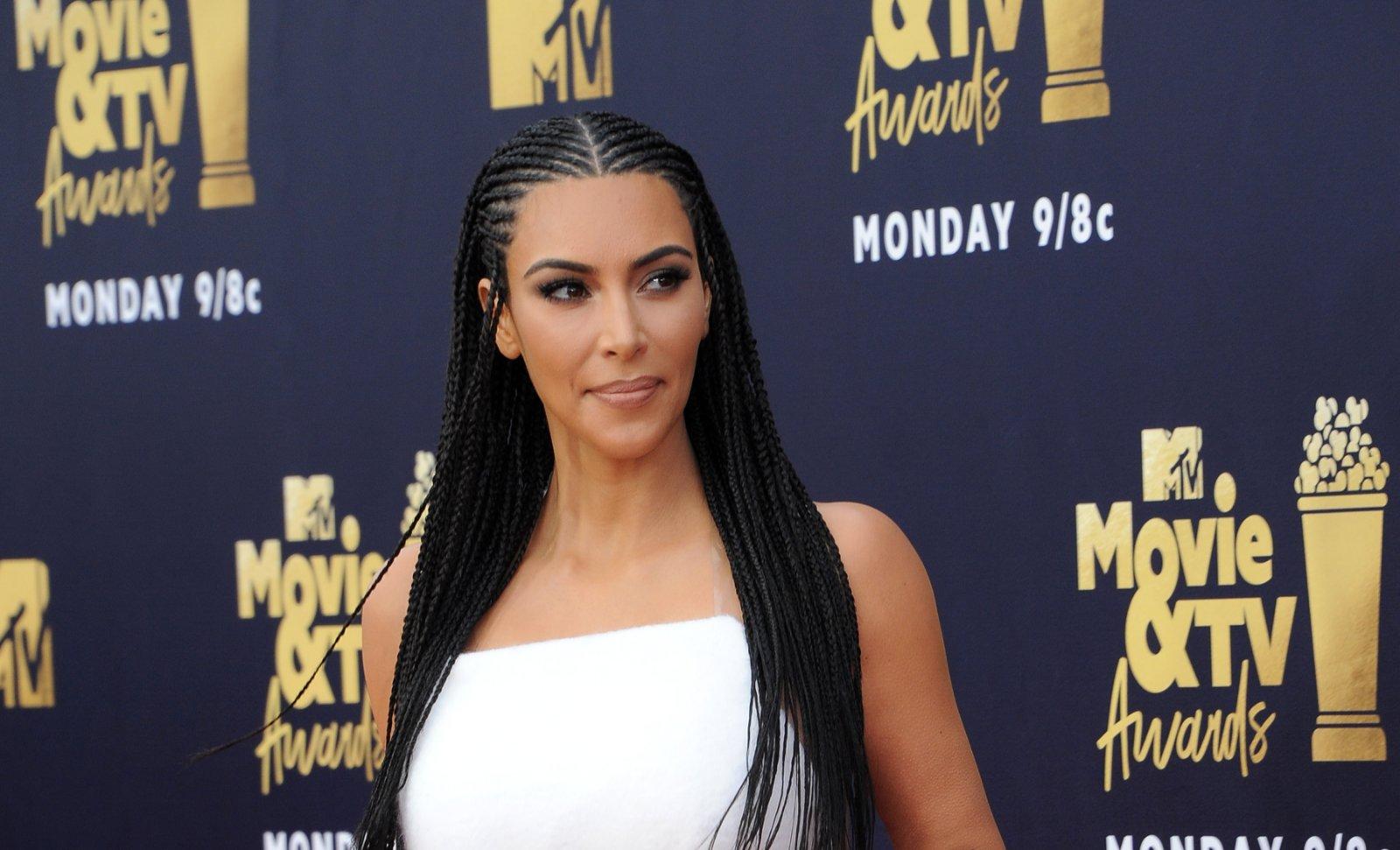 With four kids at home, Kim certainly knows a thing or two about raising children. So when the reality star was asked what warning she'd give to new prospective parents, this was her sage advice: "Just wing it, you'll figure it out."
Kim explained: "It's not really a warning but just maybe it'll calm you: everyone's winging it."
As for her own experience, the E! star admitted things can get a little crazy with her brood, especially when there's an argument involved. According to Kim, whenever she gets into any sort of disagreement with her eldest, 8-year-old daughter North, she'll often attack her interior design sense to get back at her mom.
"She'll say, 'Your house is so ugly, it's all white. Who lives like this?" Kim revealed the meanest thing her kids have said to her, admitting that it does get to her a little bit. "It is kind of mean, because I like my house."
Kim's Biggest Mom Fail
Kim continued her "Mom Confessions" with a couple of more revelations, including the fact that she's recently gotten into playing Roblox with the kids. She also disclosed she's not very strict with her little ones, saying she's not above bribing them when necessary.
"I'm guilty of a good bribe," said the SKIMS owner, who revealed her biggest parenting fail is "I give in too easily sometimes."
Speaking about her personal traits, Kim, who just announced on Instagram she's passed her baby bar exam, admitted she sometimes wishes her kids hadn't inherited her love for makeup, "because they're too young."
"But then I kind of like it because they're super creative and they do fun costume looks," she added.
Watch Kim on "Mom Confessions" below.
Article continues below advertisement
Post-Quarantine Anxiety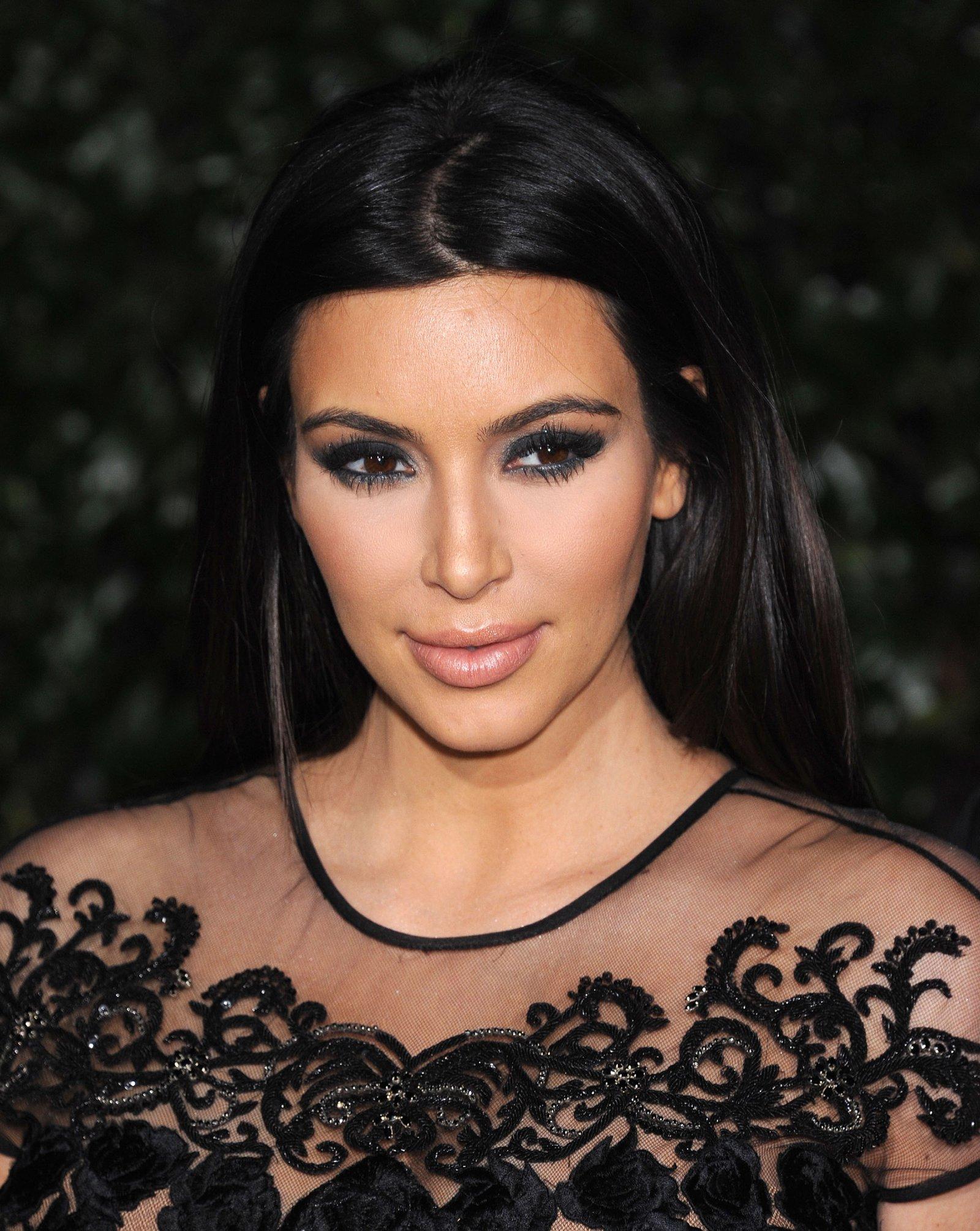 When she's not busy being a doting mother, Kim is reflecting on her life post-quarantine. During a heart-to-heart with younger sis Khloé Kardashian on KUWTK, the KKW Beauty owner opened up about her anxiety, recounting a nervy experience with over-eager fans during her first outing after lockdown.
"I have not left my house really since quarantine," Kim told Khloé, revealing she "was so freaked out" when "people were trying to come up to Kanye" and her to talk to the celebrity couple and ask for selfies.
"I'd be like 'get away, get away, this is like my first time out, I'm not comfortable with you coming a step closer,'" Kim continued. "That was like high anxiety on another level, I feel like I had agoraphobia."
Watch her explain it all in the "bonus" KUWTK scene below.
Seeking 'Total Happiness' Before Divorce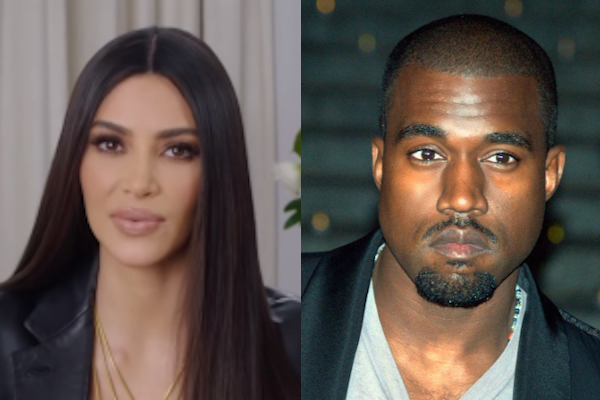 Her marriage may now be on the rocks with "no possibility" of reconciliation, but Kim may have been feeling like that for some time. The reality star opened up to her mom, Kris Jenner, about the reasons why she left Kanye on the final episode of KUWTK, saying: "I just want total happiness."
"I just feel I've worked so hard in life to achieve everything that I wanted to and I lived up to my expectations and achieved 10 times more than I even thought was humanly possible but I don't have a life to share that with," said Kim.
The mother-of-four spoke up about feeling "lonely" after Kanye moved to his Wyoming ranch before their split: "After turning 40 this year I realized, no, I don't want a husband that lives in a completely different state to me. I thought, 'oh my God, that's when we're getting along the best'."
Kim also said that, despite feeling grateful for the "extravagant" experiences she enjoyed, she was now ready for the "smaller experiences that I think will mean a lot": "I want someone that we have the same shows in common, I want someone that wants to work out with me."
Hopefully, she will get to have just that, either with Pete or with someone else.