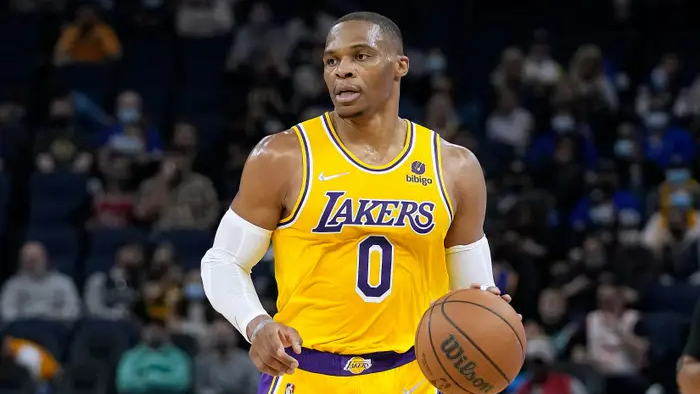 NBA Rumors: Russell Westbrook To Knicks For Evan Fournier, Kevin Knox II & Derrick Rose In Proposed Deal
Los Angeles Lakers point guard Russell Westbrook is one of the NBA superstars who are frequently mentioned in various trade speculations. The Lakers are yet to make Westbrook officially available on the trading block but with his struggle to build chemistry with LeBron James and Anthony Davis and inconsistent performance on both ends of the floor, some people think that "The Brodie" would be moved again before the 2022 NBA trade deadline.
As of now, several teams that are in dire need of additional star power must be closely monitoring Westbrook's situation with the Purple and Gold.
Article continues below advertisement
Knicks Target Russell Westbrook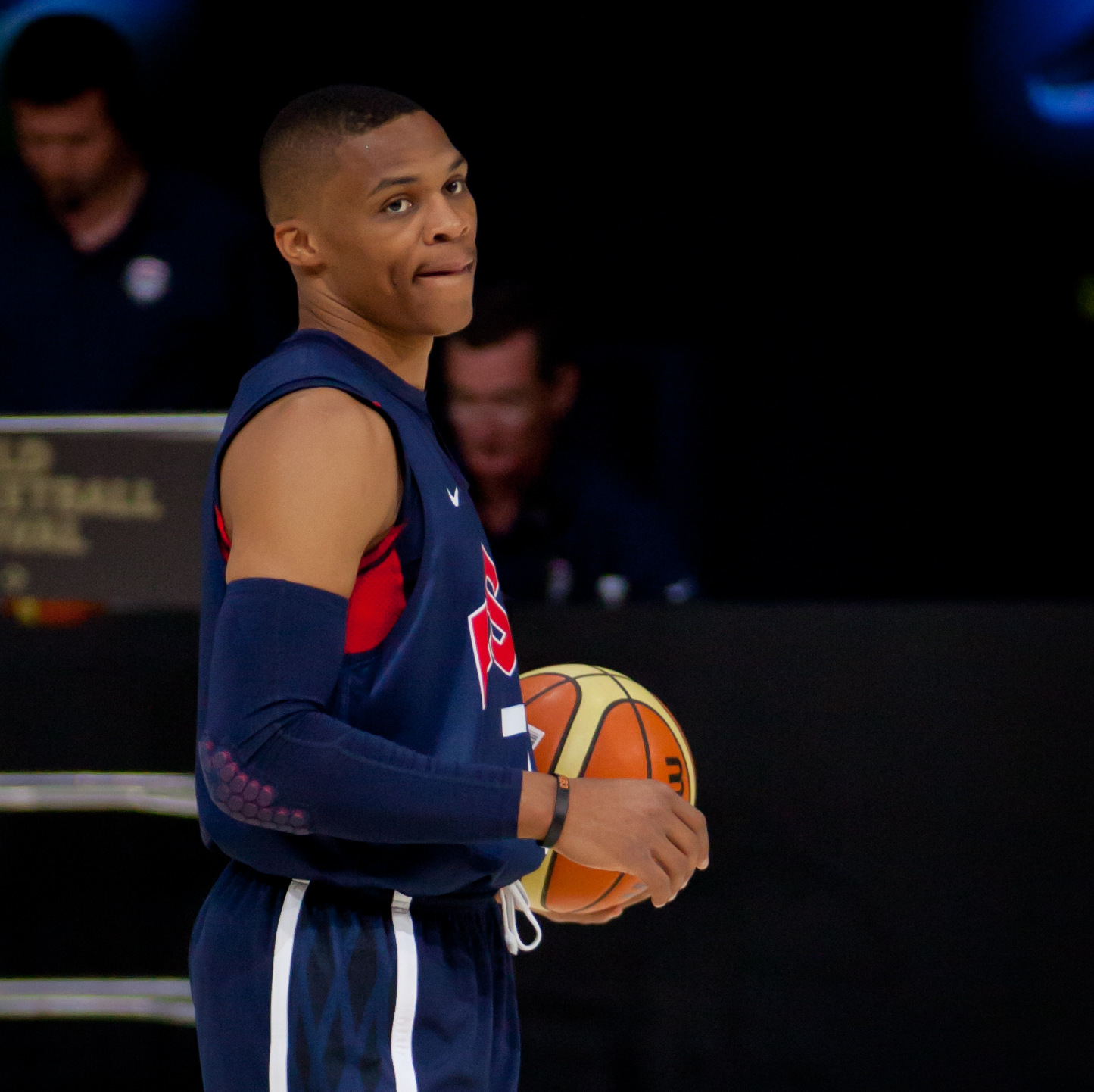 One of the most intriguing landing spots for Westbrook before the 2022 NBA trade deadline is the New York Knicks. In a recent article, Kenneth Teape of NBA Analysis Network discussed a hypothetical blockbuster trade idea that would bring Westbrook to New York this season.
In the proposed trade scenario, the Knicks would be offering a trade package that includes Evan Fournier, Kevin Knox II, and Derrick Rose to the Lakers in exchange for Westbrook. If the trade becomes a reality, Teape believes it would help the Lakers and the Knicks in filling up the needs to improve on their roster.
Knicks Turn Dream Into A Reality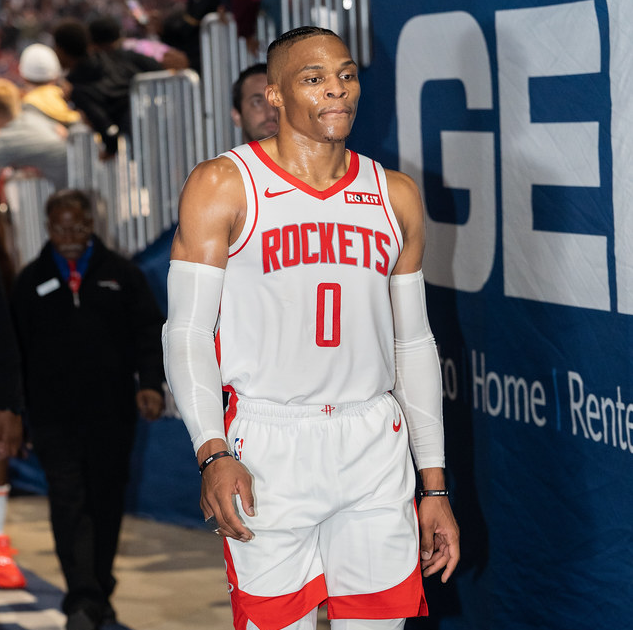 It wouldn't be a surprise if the Knicks really decide to pursue Westbrook on the trade market. Though they have managed to end their playoff drought last season, the Knicks still haven't given up with their dream of adding a legitimate superstar to their roster. Westbrook may have gone through plenty of ups and downs in the past years, but he's still a nine-time NBA All-Star and a former MVP.
Successfully acquiring him from the Lakers would allow the Knicks to create their own "Big Three" with Julius Randle and RJ Barrett.
Article continues below advertisement
Russell Westbrook Boosts Knicks' Offense
Westbrook would be a great addition to the Knicks. His potential arrival in Big Apple is expected to boost their offensive efficiency that currently ranks No. 13 in the league, scoring 107.5 points per 100 possessions, per ESPN. He would give the Knicks one of the league's most explosive scorers, as well as an incredible playmaker, rebounder, and floor-spacer.
This season, Westbrook is averaging 20.4 points, 7.8 rebounds, 8.7 assists, and 1.3 steals while shooting 45.0 percent from the field and 31.8 percent from beyond the arc, per ESPN.
Will The Lakers Make The Trade?
For the Lakers, the proposed blockbuster trade with the Knicks would be worth considering if they badly want to get rid of Westbrook and his massive salary. By sending him to New York, the Lakers would be getting a veteran point guard in Rose, a legitimate three-point threat in Fournier, and a talented prospect in Knox II.
"Rose has altered his shooting form and it has worked, as he is now someone teams cannot leave alone on the perimeter," Teape wrote. "He knocked down 41.1 percent of his 3-point attempts in the regular season with the Knicks after being acquired from the Detroit Pistons and is shooting a scorching 57.9 percent thus far this season. He could handle the starting point guard duties or come off the bench as an offensive spark. Fournier would be an excellent fit alongside LeBron James and Anthony Davis. He is a great shooter and has shown a willingness to get after it defensively thus far with the Knicks."