MLB Rumors: Red Sox Looking At Trevor Story, Carlos Rodón In Free Agency
Even though they weren't expected to fare that well last season, the Boston Red Sox managed to make the playoffs.
Alex Cora's side was fairly better than most people expected and boasted one of the best offenses in all of Major League Baseball.
Nonetheless, their defensive miscues and inconsistent bullpen eventually sealed the fate of a team that overperformed through most of the season.
That's why GM Chaim Bloom will spare no expenses in fixing what's wrong with the team once free agency resumes.
Article continues below advertisement
Red Sox Want To Improve Their Bullpen
The GM claimed that the team is looking forward to adding more arms to their disastrous bullpen:
"We still would like to add more pitching," Bloom said, as quoted by MassLive."We've got some guys who can fill multiple roles. But as far as short relievers, that is something we have yet to address in meaningful fashion. And we're going to continue to look at doing that."
Nonetheless, the team will also look to improve other areas of the roster in free agency.
Carlos Rodon Is Coming Off A Career Year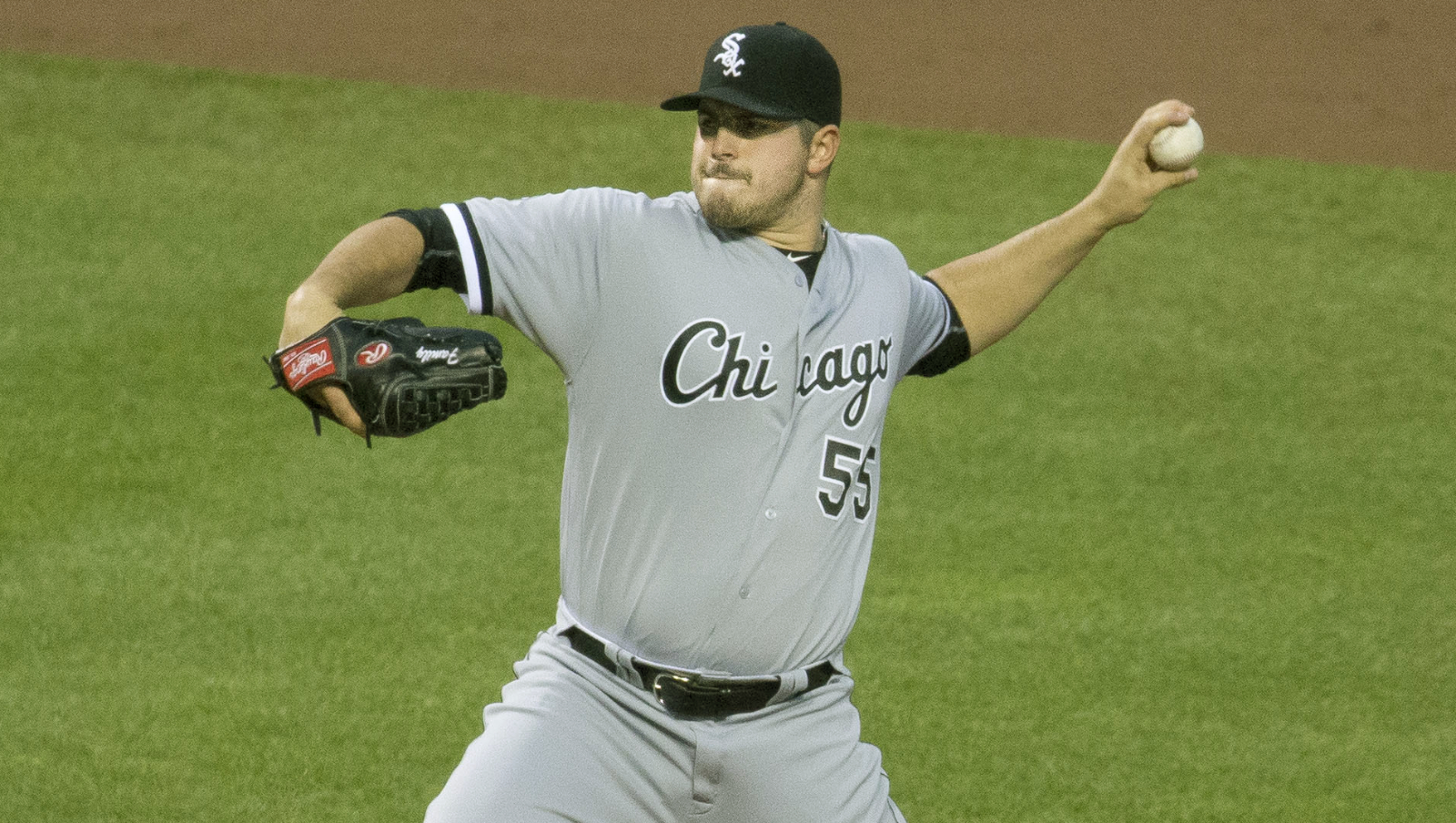 Carlos Rodón didn't get a qualifying offer from the White Sox due to health concerns but he's coming off quite an impressive year, posting a 13-5 record with 2.37 ERA, 185 strikeouts, and 36 walks in 132 2⁄3 innings.
Now, Over The Monster believes that he could be one of the team's main targets as soon as free agency resumes:
"Carlos Rodón is the top pitcher remaining on the free agent market by both 2021 fWAR and projected 2022 fWAR, and he fits the mold of a Bloom acquisition. I say this because Rodón will likely receive somewhat of a short-term prove-it deal, similar to what Paxton just received," read the report.
Rodón's ability to strike out hitters would be a massive boost for the Red Sox's shaky defense.
Article continues below advertisement
Trevor Story Is Also A Target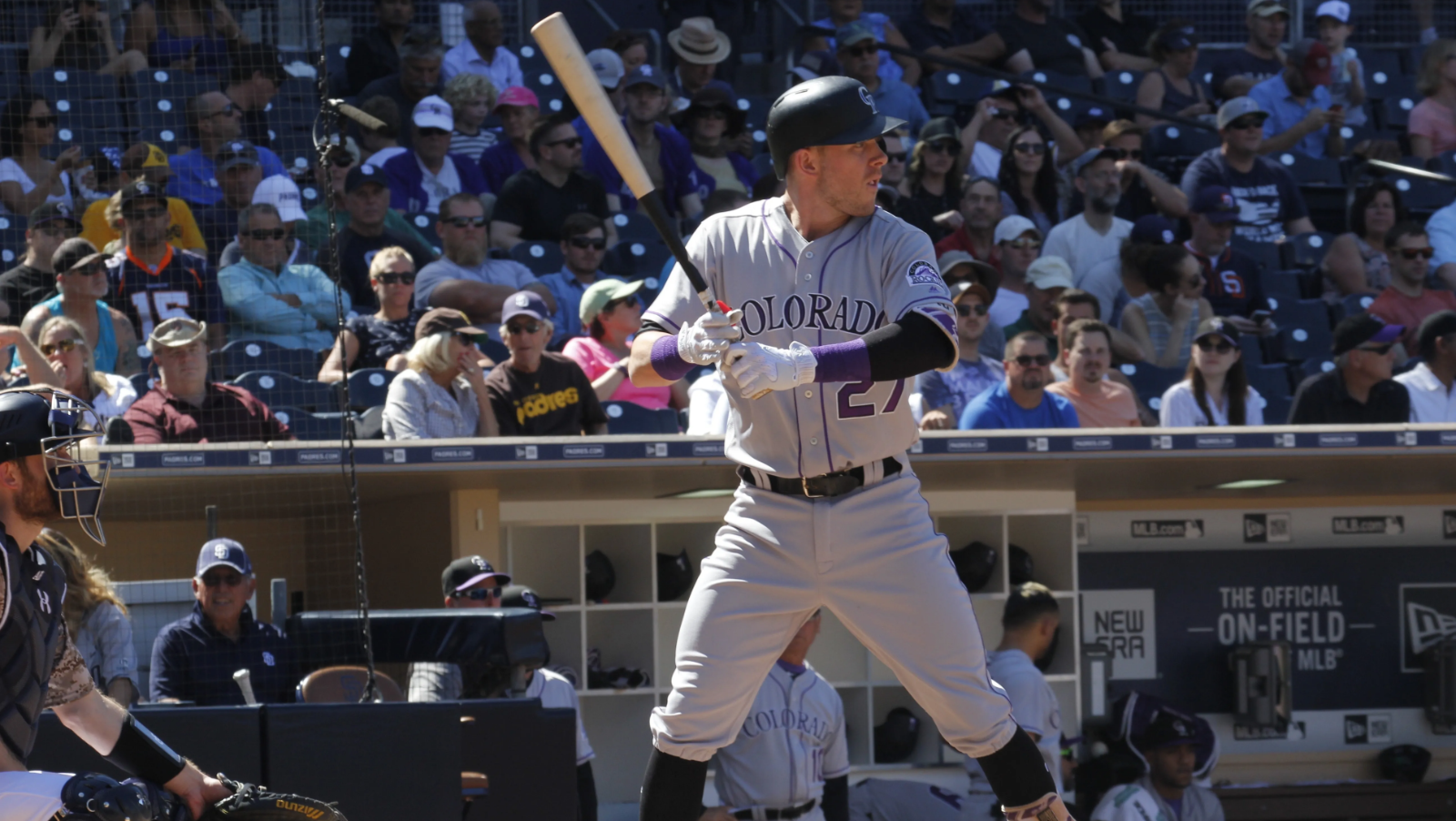 The Red Sox have also reportedly reached out to New York Yankees' top target Trevor Story, per Jon Heyman of MLB Network and Audacity.
"Story, I have heard three teams -- Seattle, Houston, and Boston. So it would be interesting to see with Boston. Obviously, he could start out at second base potentially, and we'll see what goes on from there," said Heyman.
The Red Sox would pair him with Xander Bogaerts and have one of the best middle infield in baseball, while also preventing him from joining their lifelong rivals.
Clayton Kershaw Is Also A Possibility
And last but not least, it seems like Clayton Kershaw is not off the table for the Red Sox:
"Bloom and the Red Sox are already paying big money to Chris Sale and it is a bit tough to think that they'd want to write another massive check for another aging lefty. But once again, being so close to another banner going up at Fenway Park can make people do crazy things," reported FanSided.
Kershaw has also been linked with the Texas Rangers and some believe that he'll sign a one-year deal to retire with the Dodgers. But we've seen crazier things happen.