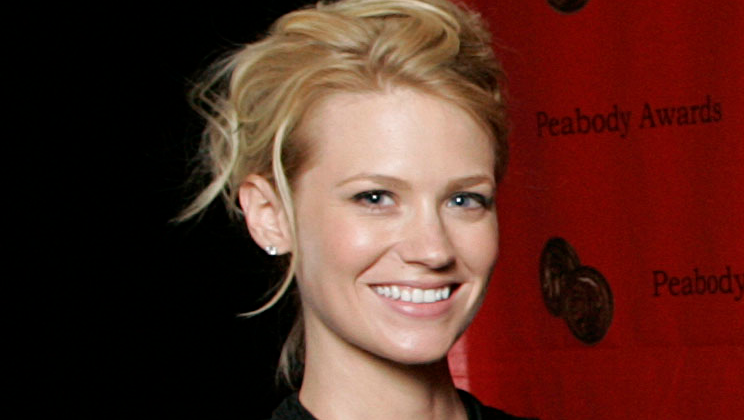 January Jones Crowns Her Dad 'The Best In The Business'
The 43-year-old is one of three children of NFL coach Marvin Jones. Thanks to his birthday, January shares a tiny fraction of their family photo book with us.
Keep reading to see more January Jones throwbacks.
Article continues below advertisement
Not So Cool Paul McCartney
The first picture is a black and white monochrome of Marvin Jones and Paul McCartney. The pair are standing and smiling at the camera, looking happy. Being a famous coach himself, it's only normal Marvin Jones rubs shoulders with the cream of the crop.
"Happy Birthday dad, I love you. This other guy is almost as cool as you!" January teases Grammy award-winning musician Paul McCartney by calling him the other uncool guy. There's no response from McCartney's camp but we believe he'll take the joke as good-naturedly as it was intended. Scroll down for more cute throwbacks.
Heart Eyes
January has an intimate relationship with her family, and she often shares familial moments on her social media pages. This time the star of her story is her coach father lounging on a boat with her.
The second picture features a close-up of the father-daughter duo. January is wearing an off-white mini-dress or t-shirt (we can't tell because her long legs cover her mid-riff downwards) while her dad pulls off a bright green tee. Both of them are wearing sunshades and hats to keep their skin safe from sunburn.
Article continues below advertisement
Best Guy In The Business Of Being Dads
January and Marvin didn't just develop a love for hats, and we have the picture to prove this fact. Picture three is a post of little January and "the best guy in the business of being dads," aka Marvin Jones. Father and daughter are wearing white Nike hats with black lining. They're in a shopping mall posing at an aisle. Little January is wearing a grey t-shirt while Marvin is wearing a black t-shirt.
A Loving Couple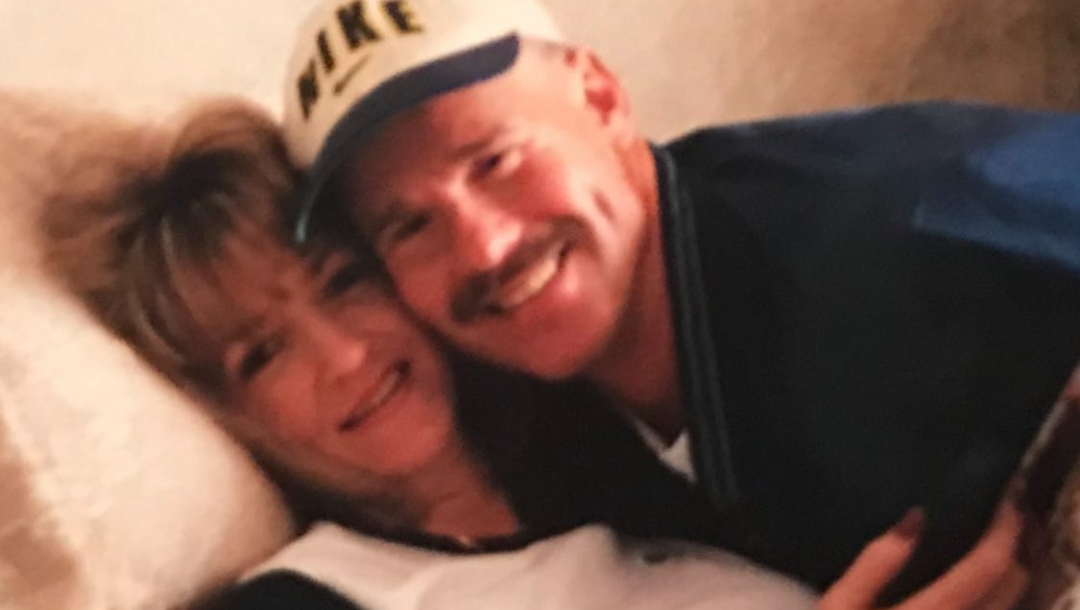 January Jones has an amiable personality, and it's clear she got it from her parents. The final picture in the slide is of Karen Jones and her husband being all lovey-dovey. Karen is lying down on a bed while Marvin lays on her chest.
He's wearing another Nike hat while Karen spots a blonde bang (much like little January.) Karen's wearing a three-tone pullover in black, white, and navy blue. The magazine in her hands tells a story of a spontaneous photo shoot – don't you love how cameras freeze moments in time?