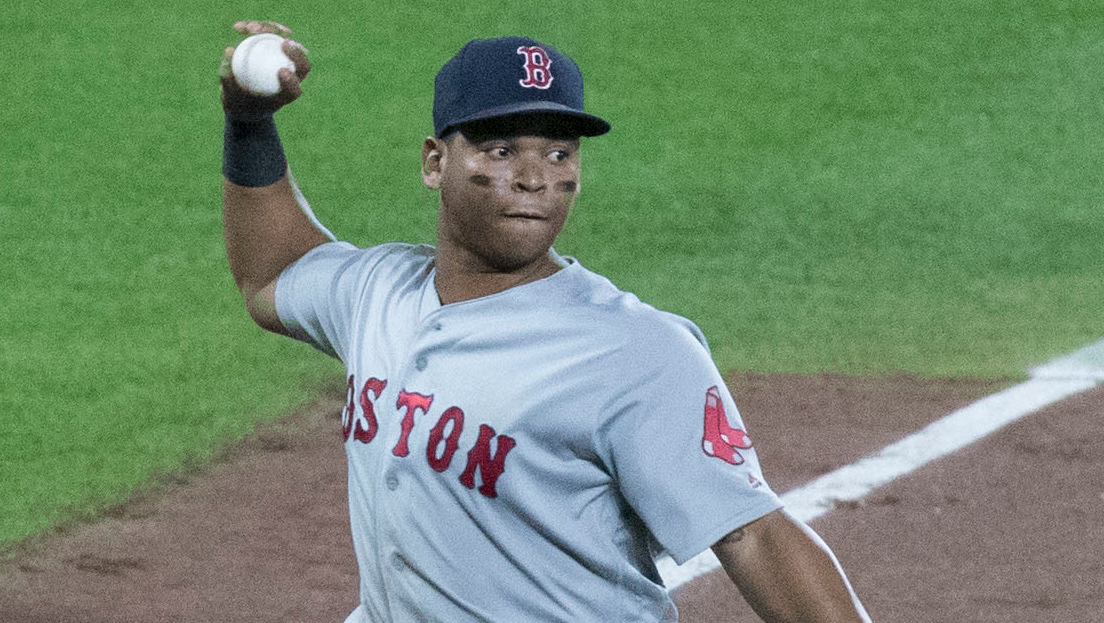 This Is Why Red Sox Fans Shouldn't Be Worried About Rafael Devers' Extension
With other teams around MLB spending big bucks to sign the likes of Javier Báez, Corey Seager, and Max Scherzer; Boston's biggest move thus far was bringing Jackie Bradley Jr. back from the Brewers and trading away Hunter Renfroe.
Moreover, they failed to extend Rafael Devers and Xander Bogaerts before the CBA's expiration date, which is why some Red Sox fans are worried the team might not be able to get it done at all.
Article continues below advertisement
Red Sox, Devers Couldn't Reach An Agreement
According to Chris Cotillo of Masslive, the Red Sox and Devers made "zero progress" in negotiations over a long-term extension.
Following yet another breakout season, the 24-year-old continued to step up as one of the team's leaders.
He got his first All-Star nod and slashed .279/.352/.538. He hit 38 home runs, drove in 113 runs, and won the first Silver Slugger Award of his career.
Needless to say, keeping him at Fenway Park for many more years should be the team's no. 1 priority.
MLB's Lockout Puts Free Agency On Hold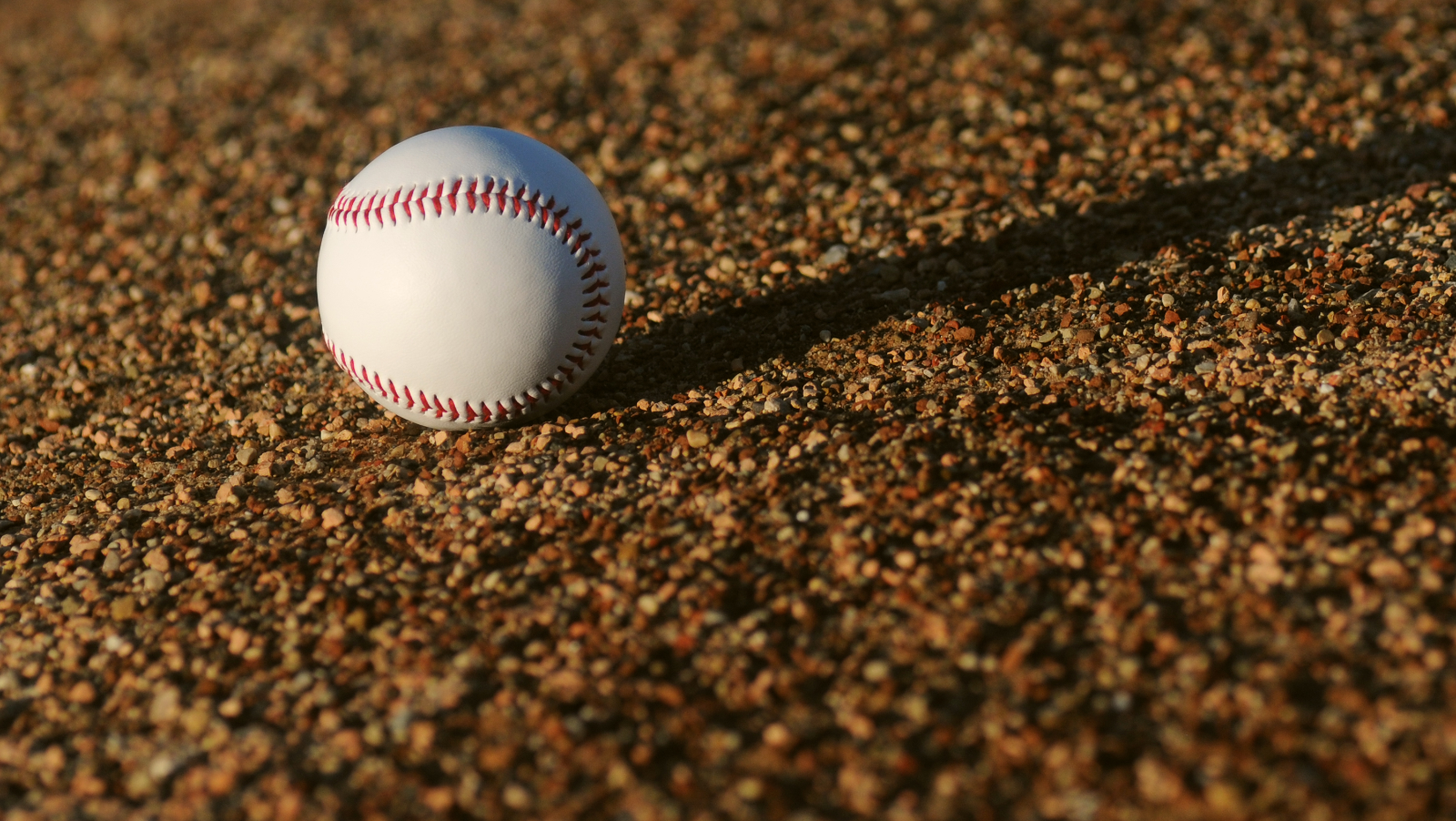 Nonetheless, team owners and the MLBPA failed to reach an agreement over the new CBA, which means that all player transactions have to stop for as long as the lockout stands.
That's why Red Sox fans shouldn't be worried about the lack of news over the next couple of months, as some analysts predict the negotiations won't escalate until next year, with February being the more realistic date.
Moreover, it's not unusual to see players signing extensions during training camp, rather than in the offseason.
Article continues below advertisement
How Much Is Devers Worth?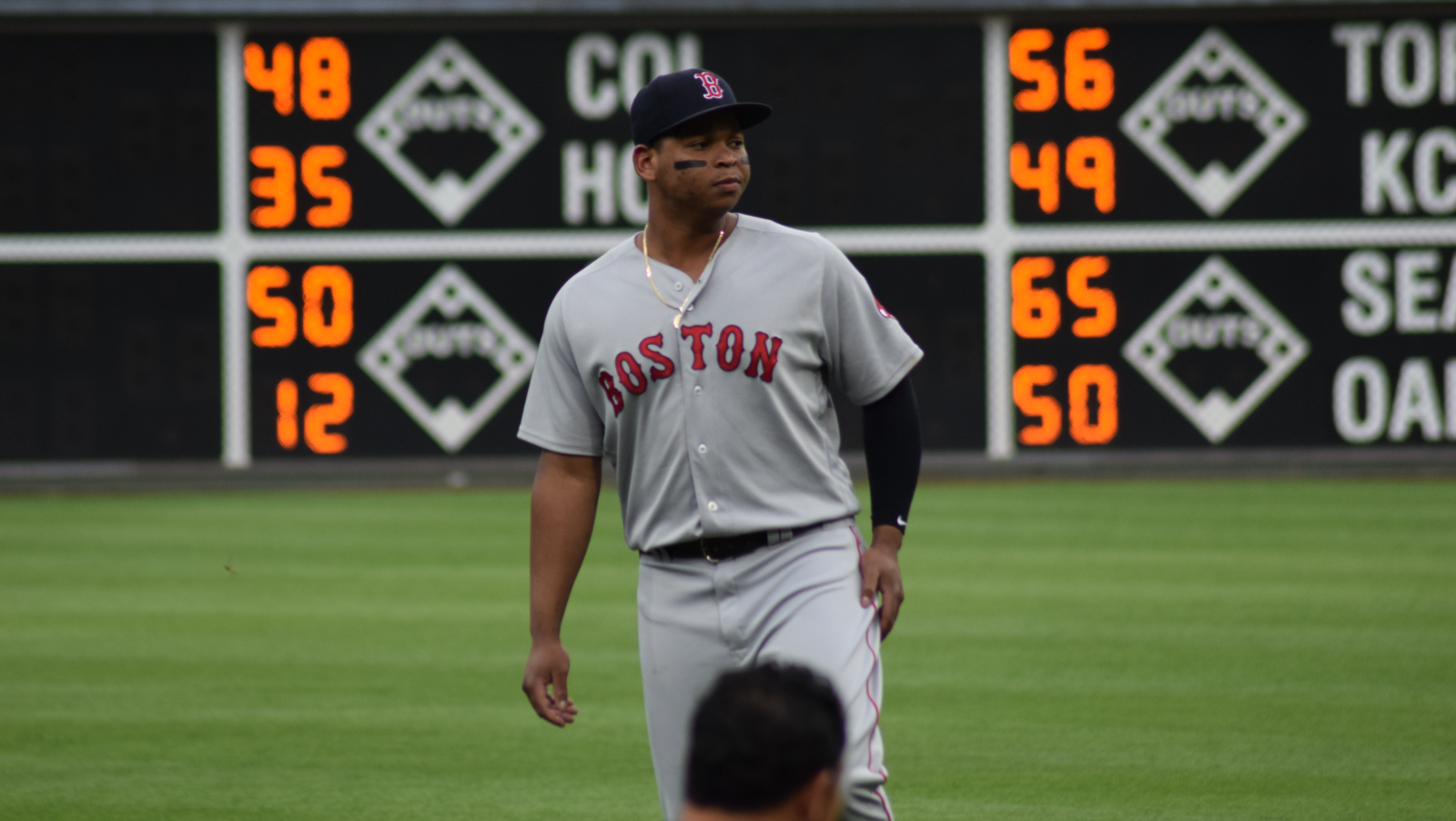 Devers is one of the up-and-coming stars in the league but given the nature of MLB contracts, he's not expected to make as much money as he deserves.
Per MLB Trade Rumors, the Dominican infielder is expected to earn $11.1 million next season and will have another year of arbitration before becoming a free agent in 2024. That would be a $4.575 million raise from what he made last season.
At that price, the Red Sox simply can't afford to let him walk.
What About Xander Bogaerts?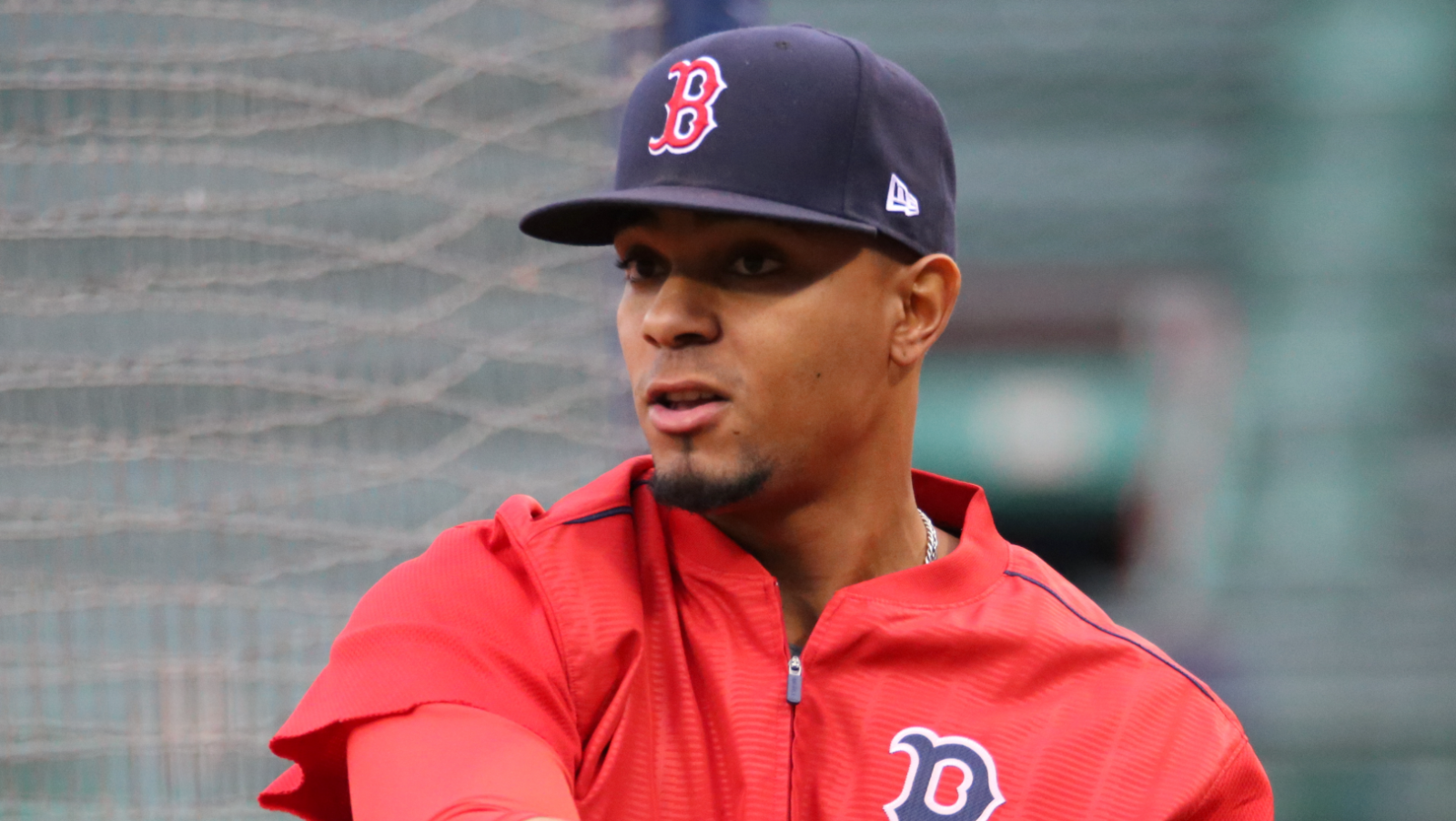 Red Sox fans have been caught up in the Rafael Devers saga without realizing that Xander Bogaerts hasn't signed an extension, either.
Nonetheless, Ian Browne of MLB.com recently reported that it's unlikely that Bogaerts switches teams even if he opts out of his contract to become a free agent:
"This much we know: Bogaerts loves playing in Boston. He demonstrated that with his last contract, which was club-friendly and signed a year before he could have been a free agent," Browne wrote.
So yeah, no need to worry. It'll take time, but the Sox will get their boys back.