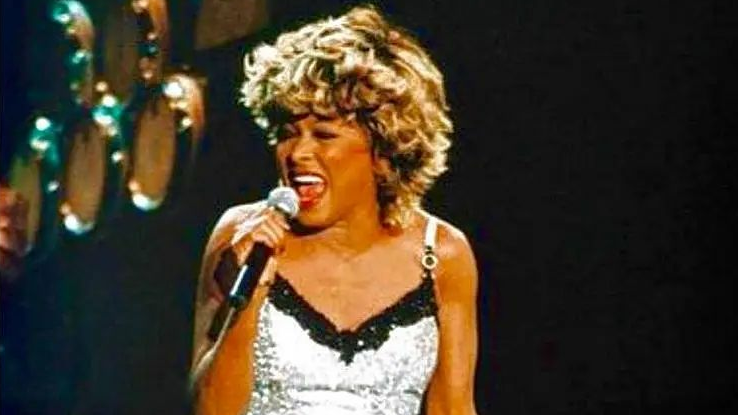 Tina Turner's Versace Dress Joins The Big Leagues As NFT Art
When Grimes earned $6 million from selling NFT, we thought that was the peak. I'm here to say we all thought wrong! Thanks to her stylist Wayne Scot Lukas, Tina Turner's iconic Versace slip dress is the newest NFT. Lukas says he designed the 1997 dress draped in Swarovski crystals with the late Gianni Versace. He expressed his irritation towards Donatella Versace for 'stealing' his credit. According to Lukas, "Tina hated Versace, she was all about Armani."
It's a whole thing because Donatella claimed to design the dress with her brother Gianni in her British Vogue interview. Maybe we'll get the tea soon.
Article continues below advertisement
Why Is NFT A Big Deal?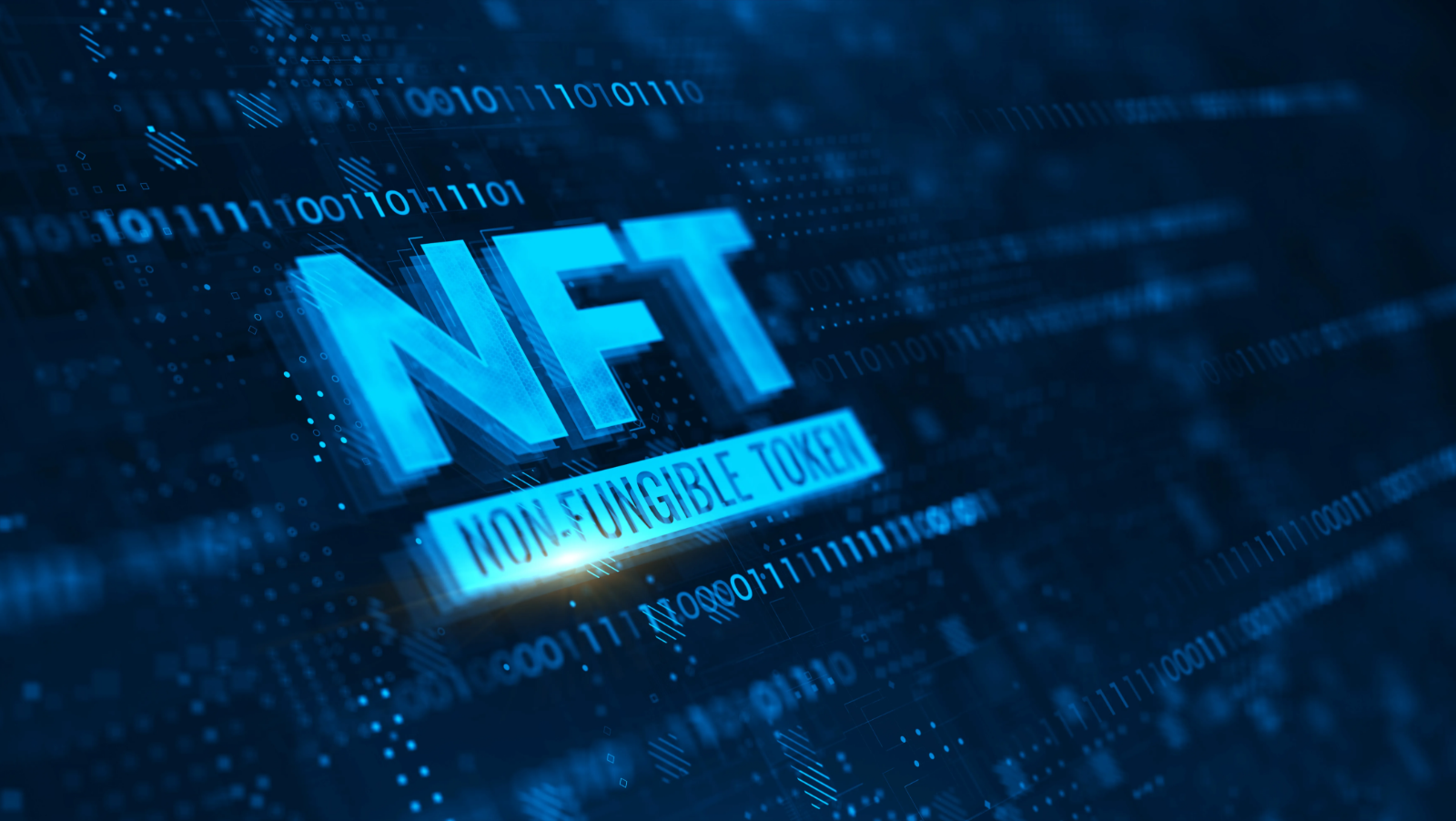 So, you're reading the headline and wondering why you should care about NFT or a Versace dress. A non-Fungible Token is a type of money that exists in the digital world (think Bitcoin and Ethereum.) Here's why NFT is such a big deal – it's the future of Art collection.
Honestly, I wish I was joking. With NFTs, rich people can own things without touching them. It's the reason Grimes can sell art worth $6 million, and Jack Dorsey can sell an autographed tweet.
If Tina 'Hated' The Dress, Why Should Anyone Care?
In the words of billionaire singer turned business mogul, Rihanna, "They're covered in Swarovski crystals girl" The Versace dress is a big deal, and it's on every list of most iconic tour dresses in the world (at least the ones that matter.)
Donatella told British Vogue, "We created a lingerie-style minidress made from crystal mesh, very short.""When she saw it, she said, 'Shorter.' As she put the dress on and looked at herself in the mirror, there was a sudden change in her attitude. The lioness came out."
Article continues below advertisement
Kara Young's 111 photos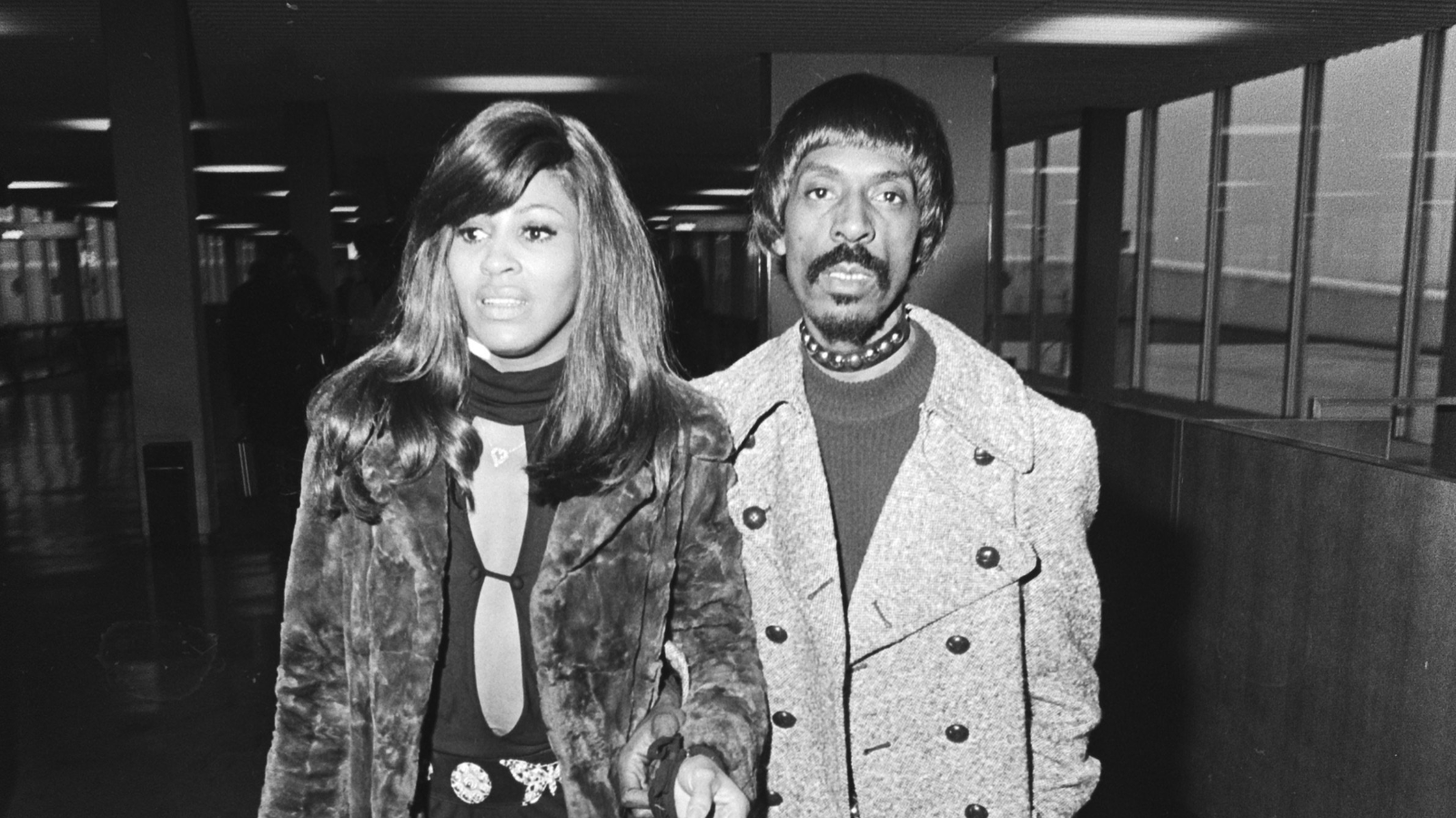 As if Tina Turner's Versace dress isn't mouth-watering enough, Lukas adds a photobook of Kara Young modelling the beauty. Donald Trump's ex poses in several photoshoots giving us a look at every possible angle.
Other pictures include excerpts from his upcoming memoir "Simply the Dress" original sketches, and fashion notes from him and Gianni. It's safe to say the price just went up! Buyers shouldn't mind, though, because spending a fortune on this dress is altruistic. The proceeds would go to two charities, Every Mother Counts and Action Against Hunger. That makes sense since Miss Turner is a survivor of an abusive relationship.
The Rebirth of Tina Turner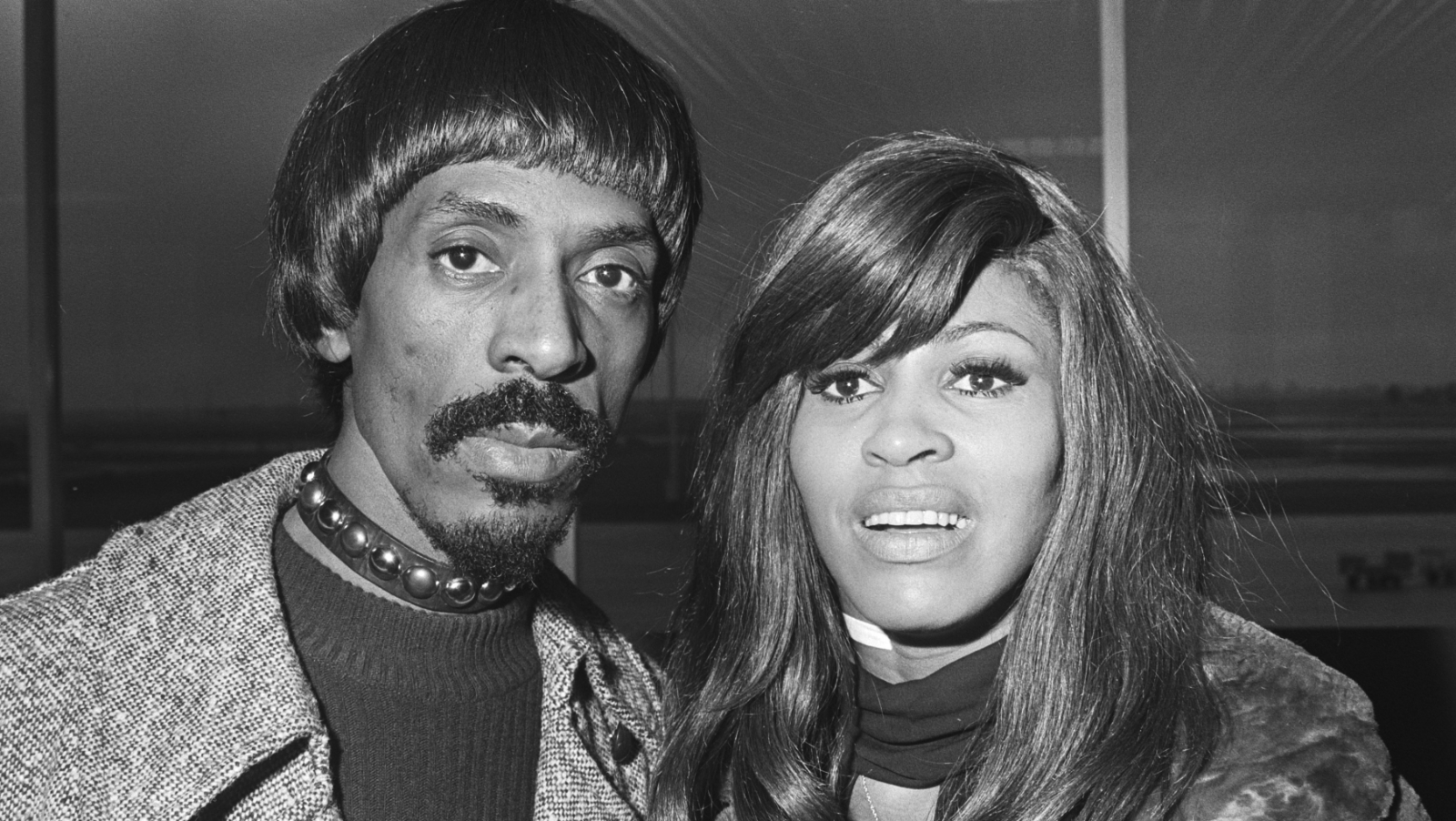 In the 60s, whilst we enjoyed romantic music from the duo – Ike and Tina Turner, the latter endured a physically abusive relationship. Thankfully, she got the courage to leave in the 70s, albeit with a few cents in her pocket - that was the turning point in Turner's life. The "what's love got to do with it" singer gave us memorable anthems and poured her heart into her music. Since her retirement in 2009, at the age of 69, Tina Turner has remained one of the most iconic Black Rock and Roll artists ever to live. It's only right her dress joins a Hall of Fame as well