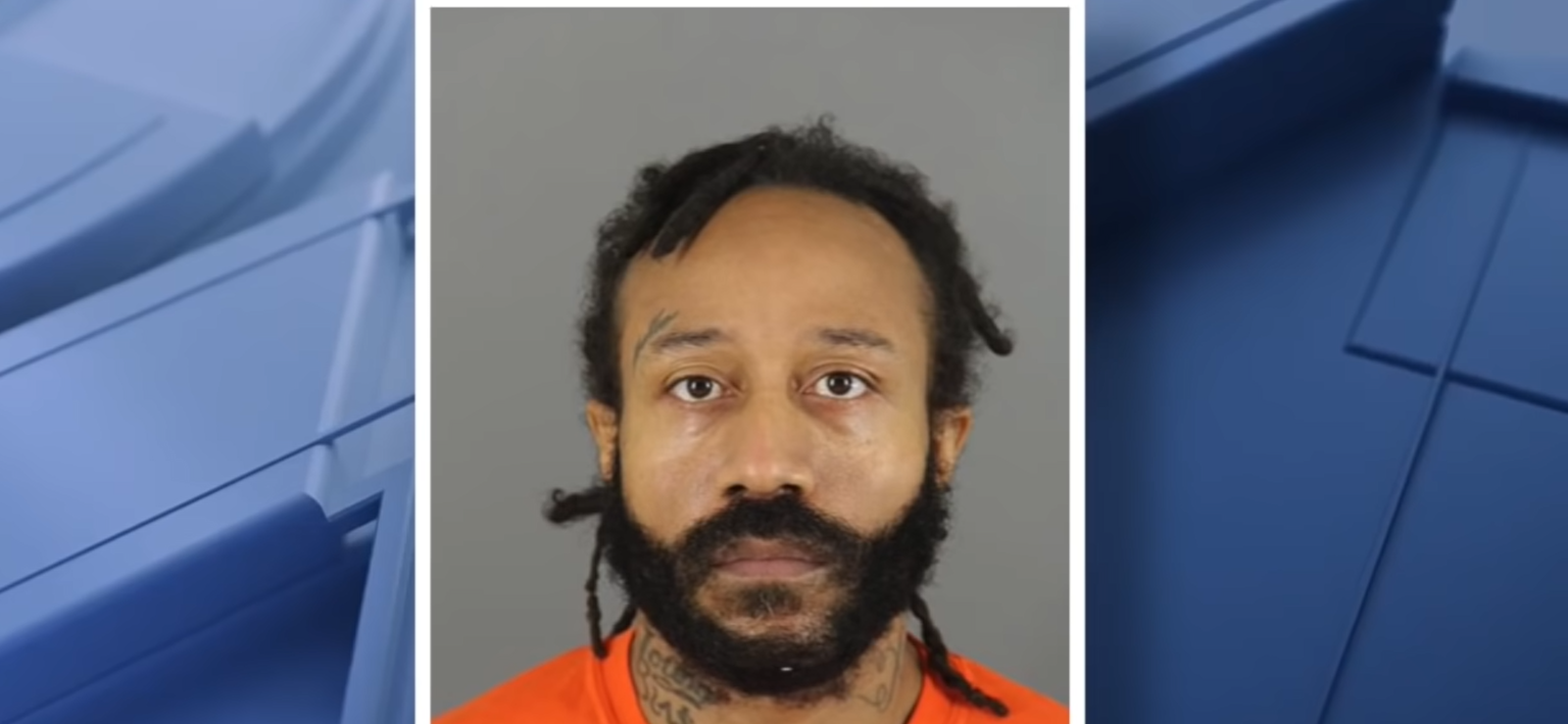 Christmas Parade Killer Darrell Brooks' Criminal Record
Hundreds of families gathered in Waukesha, Wisconsin on Sunday evening for the traditional Christmas Parade, when Darrell Brooks drove his SUV through a series of barricades and plowed through the crowd.
Brooks' bloody rampage left six dead and over 60 injured, with his youngest victim being an 8-year-old boy named Jackson Sparks.
The murders shook the nation, with many wondering why Brooks was a free man given his extensive and disturbing criminal record.
Read more about the many crimes Brooks committed over the years below.
Article continues below advertisement
Family History
According to The New York Post, Brooks grew up in Milwaukee without a father, who was an alcoholic and abused his mother.
At age 11, Brooks was diagnosed with bipolar disorder and depression. At 12, he was admitted to a mental hospital and attempted to kill himself numerous times during his teenage years.
He later became a drug addict, despite his mother's best efforts to keep him away from trouble on the streets. Brooks also fathered a son, but abandoned the child when it was only 3 months old.
Criminal Record
Brooks was charged with his first felony -- substantial battery intending bodily harm -- when he was just 17 years old, in 1999. Brooks was sentenced to three years probation, and then hit with two misdemeanor charges in 2002 and 2003.
In 2005, Brooks moved to Reno, Nevada. While in Reno, he raped and impregnated an underage girl who who he claims told him she was 18 at the time.
Brooks pleaded guilty to rape and settled the case, but he was forced to register as a sex offender.
Article continues below advertisement
Violent Crimes
Between 2009 and 2011, Brooks was in and out of prison. During this period, he was convicted of several violent crimes, including strangulation and suffocation.
In 2011, Brooks was charged with restricting or obstructing an officer. Five years later, he was arrested once again, this time for failing to register as a sex offender.
In 2020, Brooks fired a gun at his own nephew -- they reportedly fought over a cellphone. This incident resulted in Brooks being charged with recklessly endangering safety and use of a dangerous weapon.
Crimes Leading Up To Christmas Parade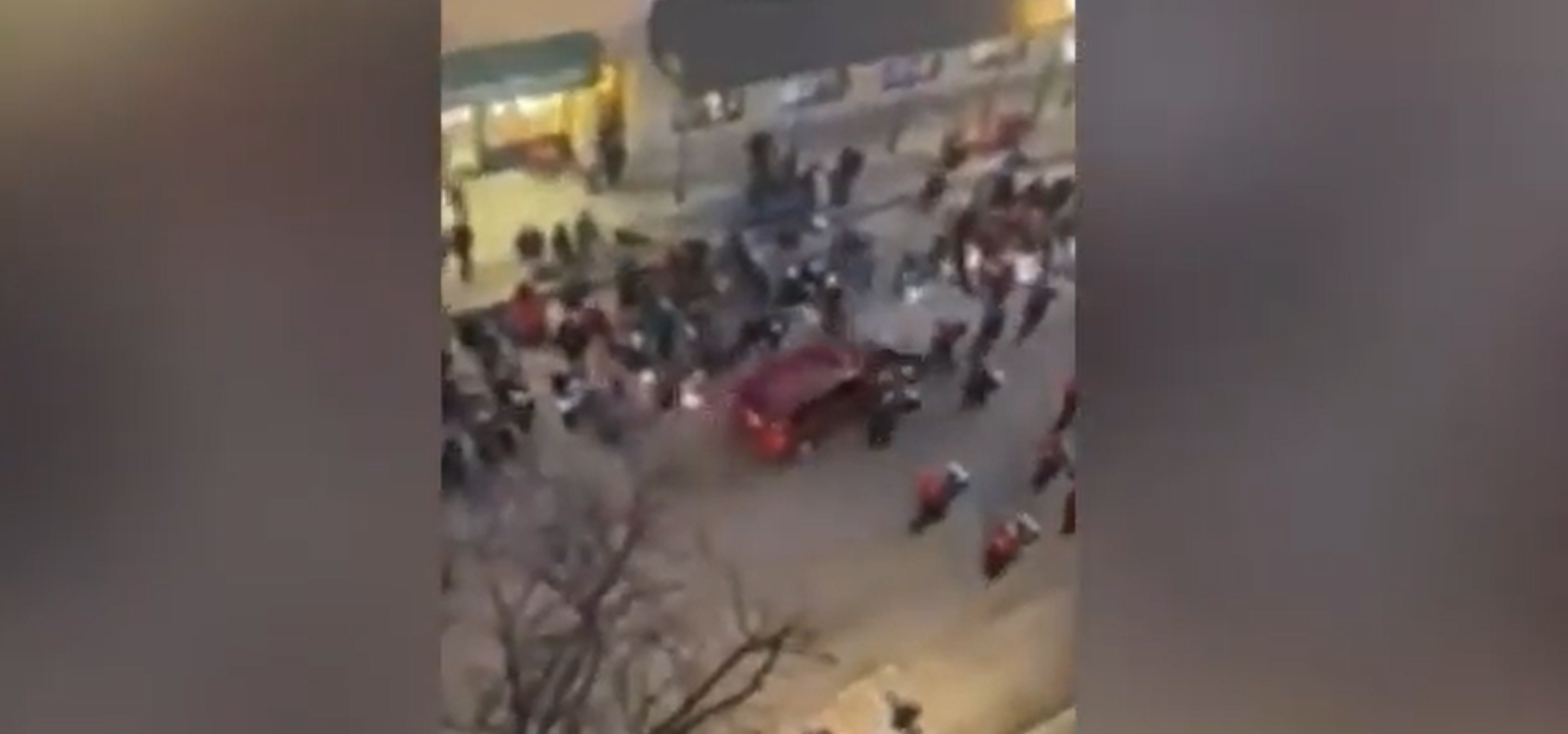 Brooks was facing 10 years in prison for shooting at his nephew, but the COVID-19 pandemic prevented the court from giving him a speedy trial, so he was released in February 2021 on a $500 bail.
After being released, Brooks moved to Georgia, where he was arrested for misdemeanor battery but quickly released from jail.
Brooks then moved back to Wisconsin, where he lived at the American Inn motel in Milwaukee's Lenox Heights neighborhood with his ex-girlfriend.
Brooks allegedly abused and beat the woman, and chased after her when she tried to escape.
Ultimately, he was charged with recklessly endangering safety, bail jumping, battery and disorderly conduct, but was given a bail of $1,000.
He was out on bail when he rammed his SUV into the Waukesha parade.