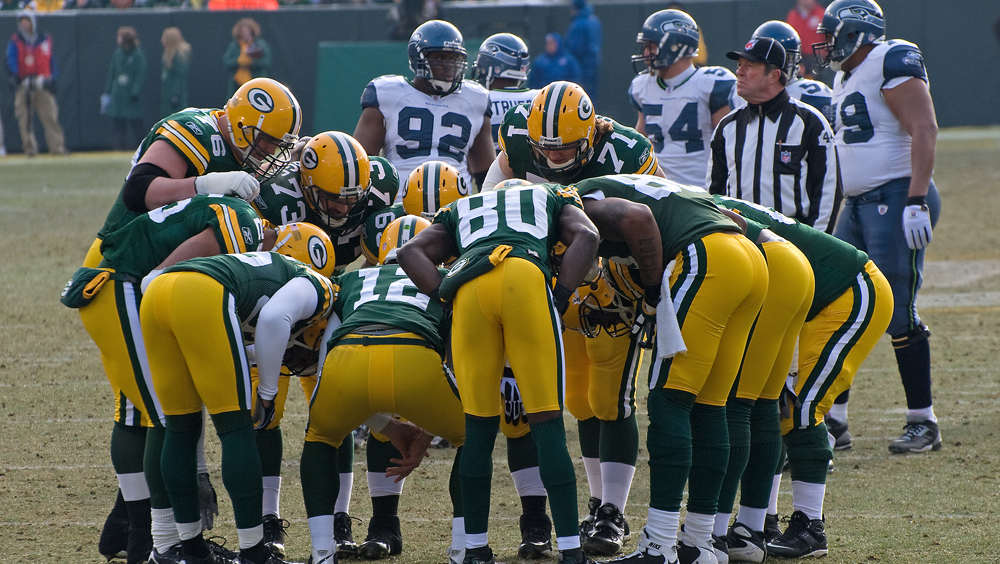 NFL Rumors: Packers Get Big Offensive Boost Ahead Of Clash With Rams
They didn't know whether this was going to be Aaron Rodgers' final season at Lambeau Field and their tough loss in Week 1 made us all think that this was going to be a very long season for the Cheeseheads.
But given the way they've played thus far, it's clear that they're one of the biggest favorites to come out of the NFC. And they'll need to prove that in Sunday's clash against the Los Angeles Rams.
Article continues below advertisement
Aaron Jones Expected To Return Vs. Rams
With that in mind, the Packers are ecstatic about the potential return of star RB Aaron Jones, who missed the last game with a knee injury:
"Aaron did a nice job out of practice," Packers head coach Matt LaFleur said, per USA Today."Certainly, we're gonna see how he progresses throughout the week and see where he is on Sunday."
Backup AJ Dillon had 11 carries for 53 yards and added 6 catches for an additional 44 yards against the Packers, so having Jones' power and explosiveness will be key for them against a top-notch rival.
Davante Adams Has 'Something Special' For Jalen Ramsey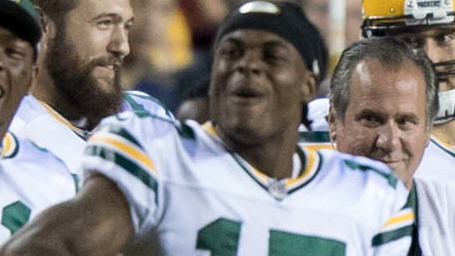 The Packers will also rely on superstar wideout Davante Adams, who had 66 yards and a score on their past meeting vs. Jalen Ramsey and the Rams.
According to the Fresno State product, he's got 'something special' ahead of his matchup with the league's best cornerback:
"Yeah, I'm sure we'll have some good stuff to go at them, but we'll see how they decide to play us as well," Adams said, per Packers News."I plan on having something special every week for whoever we're playing."
Article continues below advertisement
David Bakhtiari Isn't Ready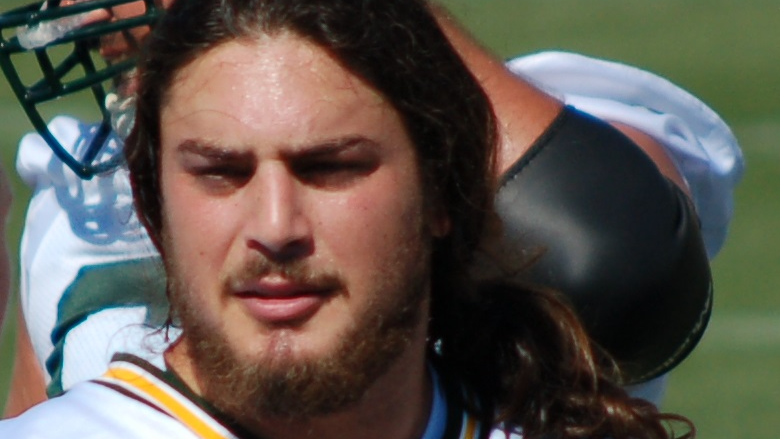 Even so, the Packers will still be without David Bakhtiari, who recently underwent arthroscopic surgery to clean up his injured knee.
The star LT is reportedly feeling much better but still hasn't been able to practice. He's expected to come back somewhere around Week 15 and 17.
"David Bakhtiari is feeling much better after the procedure. Hope on the #Packers' end is he continues to improve through the bye and is back and ready to roll in December, which fits @RapSheet's recent timeline," reported Mike Garafalo of NFL Network.
Aaron Rodgers' Toe Is Still A Concern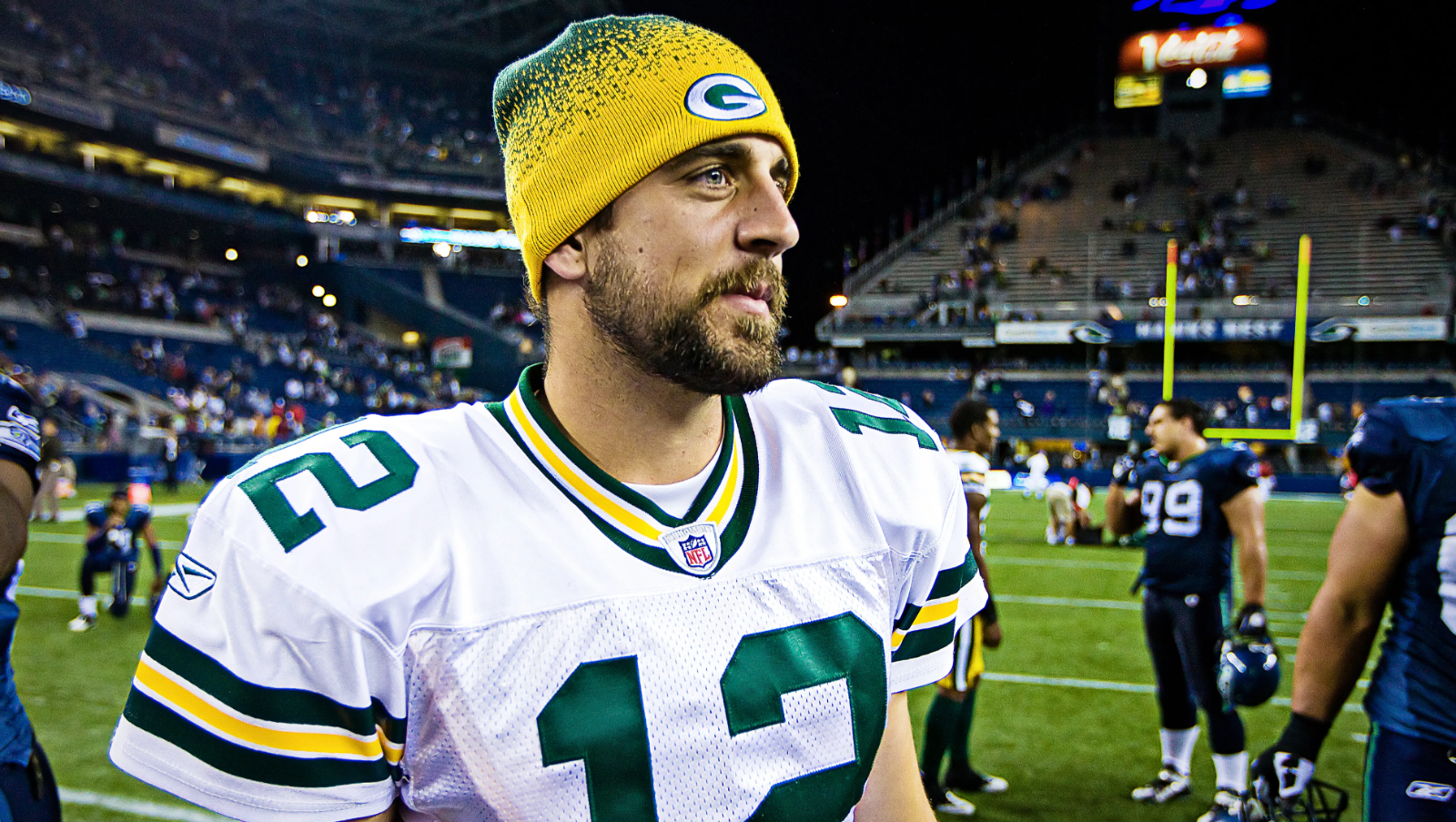 Bakhtiari's absence will be felt against a team that features Von Miller, Aaron Donald, and Leonard Floyd; especially with Rodgers dealing with a nagging toe injury.
The star QB recently said that he's dealing with a fractured toe and that's more painful than turf toe. Moreover, he said that the injury will linger until the end of the season.
Rodgers hasn't practiced this week and, albeit he's not in jeopardy of missing Sunday's tilt, he was notoriously limited last week against the Vikings.