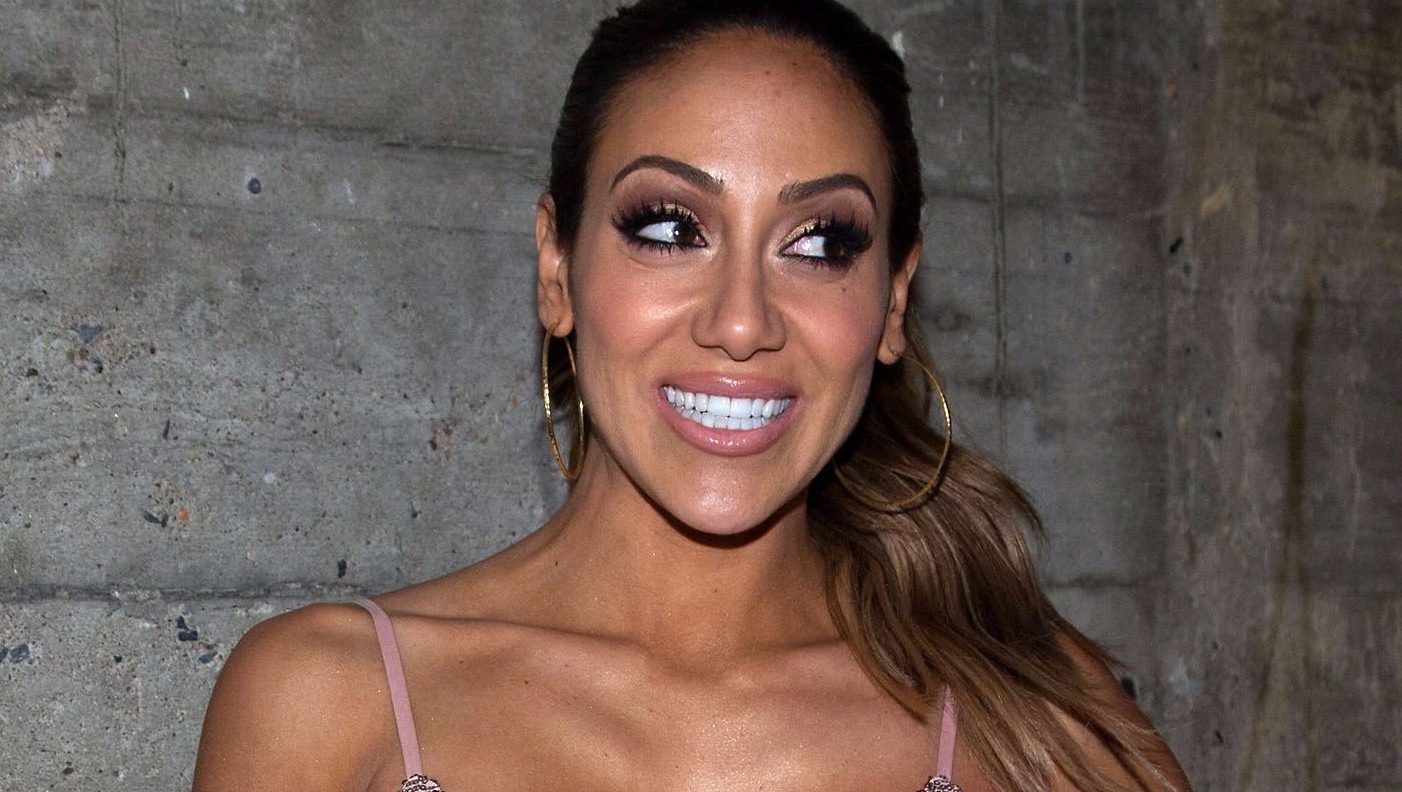 Melissa Gorga Says 'RHONJ' Season 12 is 'Definitely Crazy'
"It's definitely crazy. There's moments in there [where] I was like, 'Wow, I thought we were way past that' — especially when you think everyone's happy now and in love bubbles," she said, giving a nod to Teresa Giudice's relationship with Luis Ruelas.
Article continues below advertisement
Tension Goes Back Years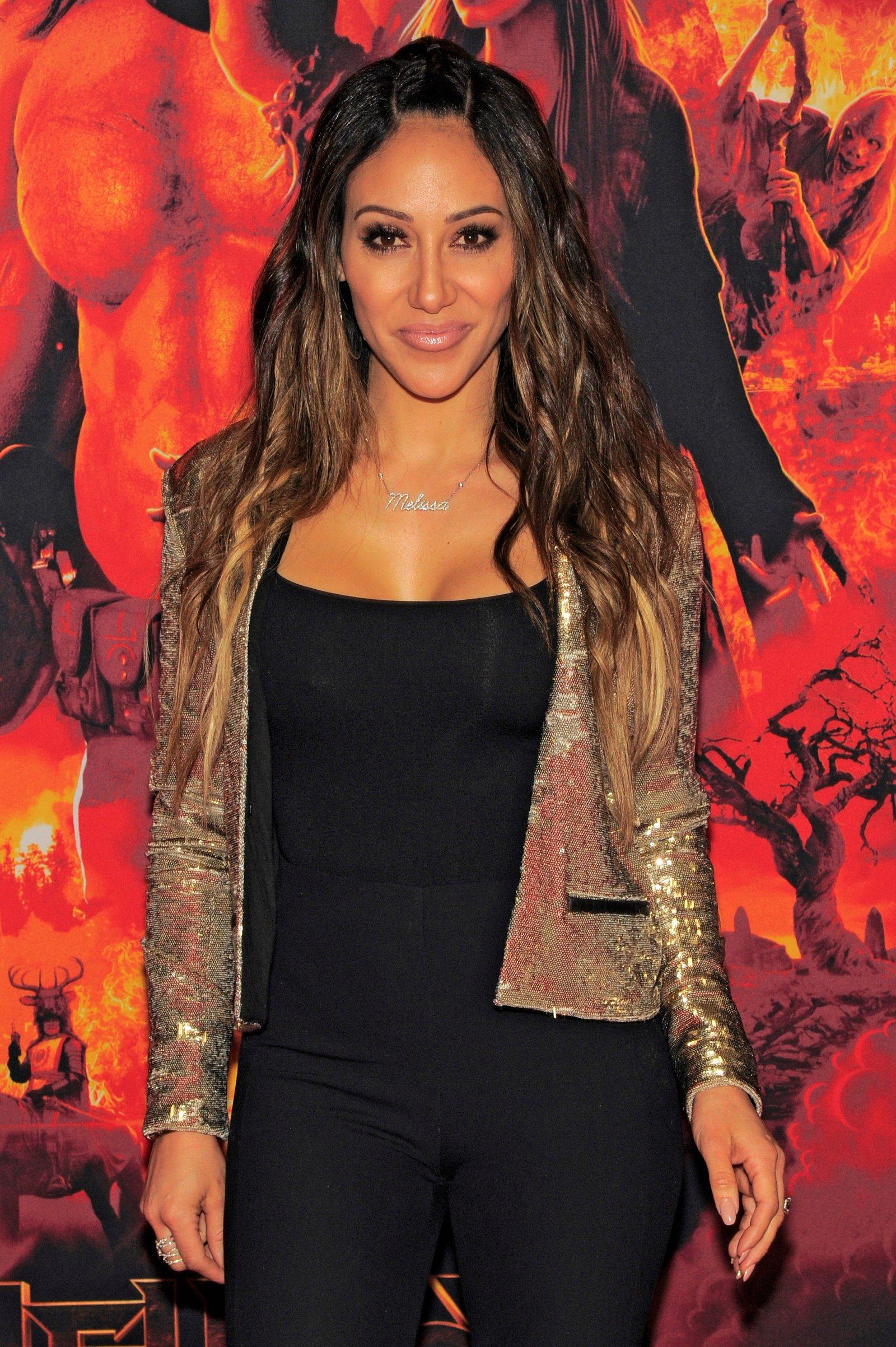 As fans of The Real Housewives of New Jersey well know, Gorga and Giudice have been feuding on and off ever since fans met Gorga and her husband, Joe Gorga, the younger brother of Giudice, during season three. And, when it comes to the tension between that, that began years before Gorga joined the show.
"Then you see things explode and you're like, 'Where did that come from?!'" Gorga continued. '[It's] very comparable to the beginning seasons that we're all remembering."
Luis Ruelas Acted as Mediator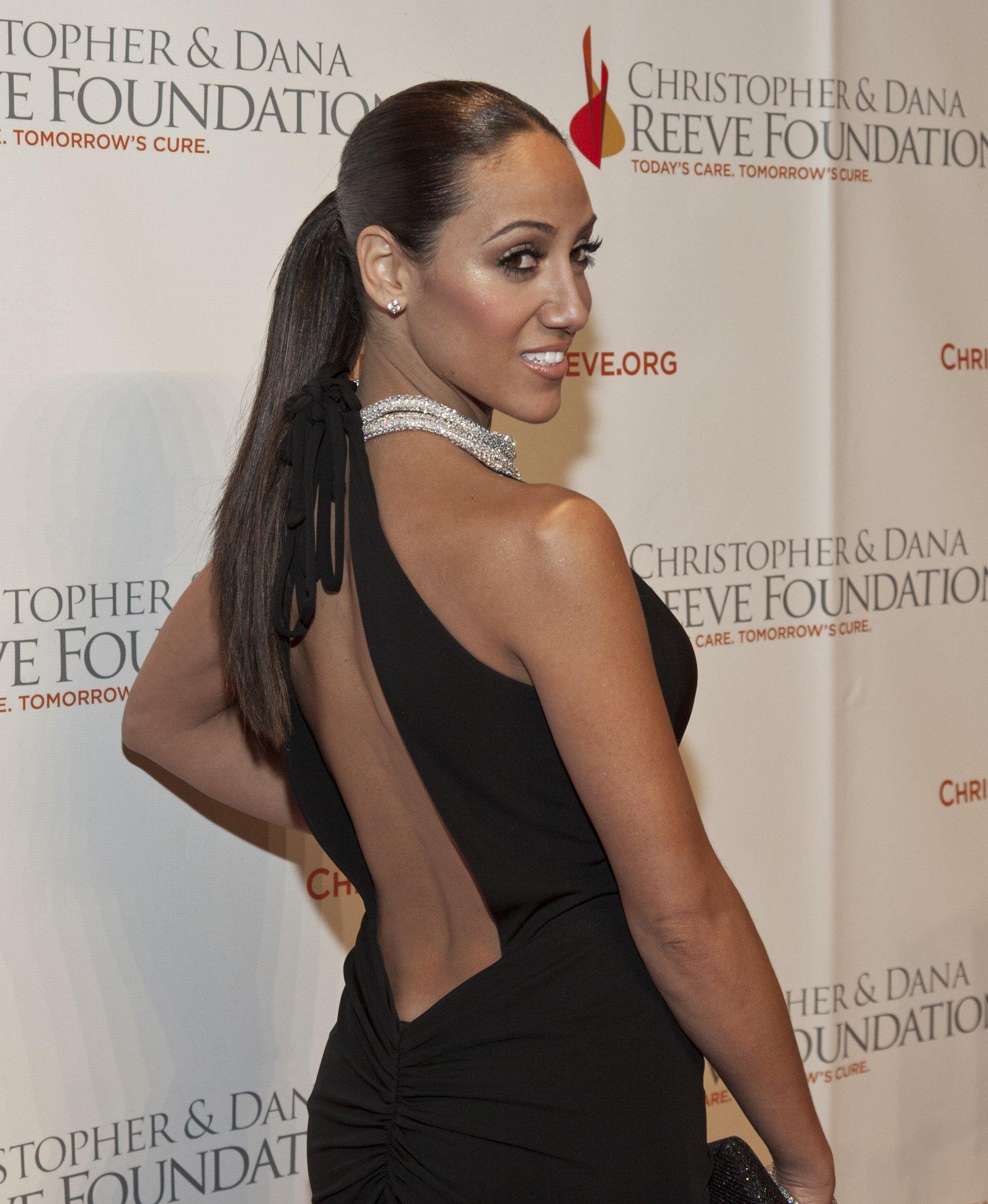 According to Gorga, Giudice's then-boyfriend and now-fiance, Ruelas, was often forced to step in between them if Giudice was getting too worked up.
Gorga then noted that season 12 of The Real Housewives of New Jersey is "very comparable" to early seasons of the show.
"I definitely think he tries to talk more sense into her. So, when she's losing it — and you'll actually see this on the upcoming season — when she's starting to go there to the other side, he kind of brings her back and he's like, 'Whoa, these ladies are right. You need to listen to them,'" Gorga said.
Article continues below advertisement
Ruelas 'Put Through The Wringer'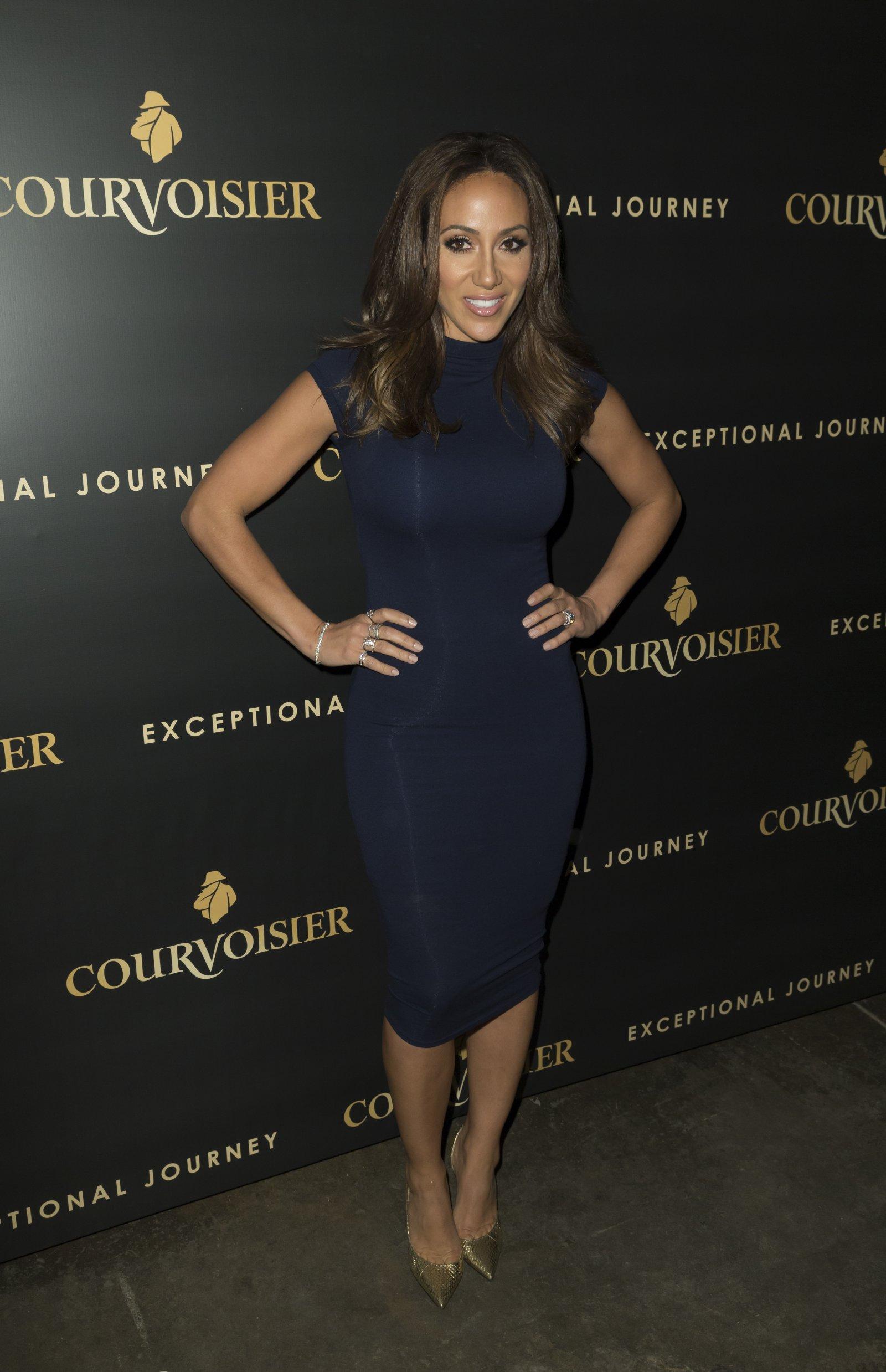 "I'm like, 'Where have you been all our lives?'" Gorga added.
Looking back at the time she and Giudice spent filming The Real Housewives Ultimate Girls Trip earlier this year, Gorga said she got along "really, really well" with Ruelas. That said, she also noted that he was "put through the wringer" throughout filming due to the ongoing drama between her and Giudice.
"You'll see: He has to go through [it]. And you'll see, I'm like, 'There's no passes,'" she explained. "Welcome to the family."
Melissa Gorga Looks Back on Season 11 Drama With Joe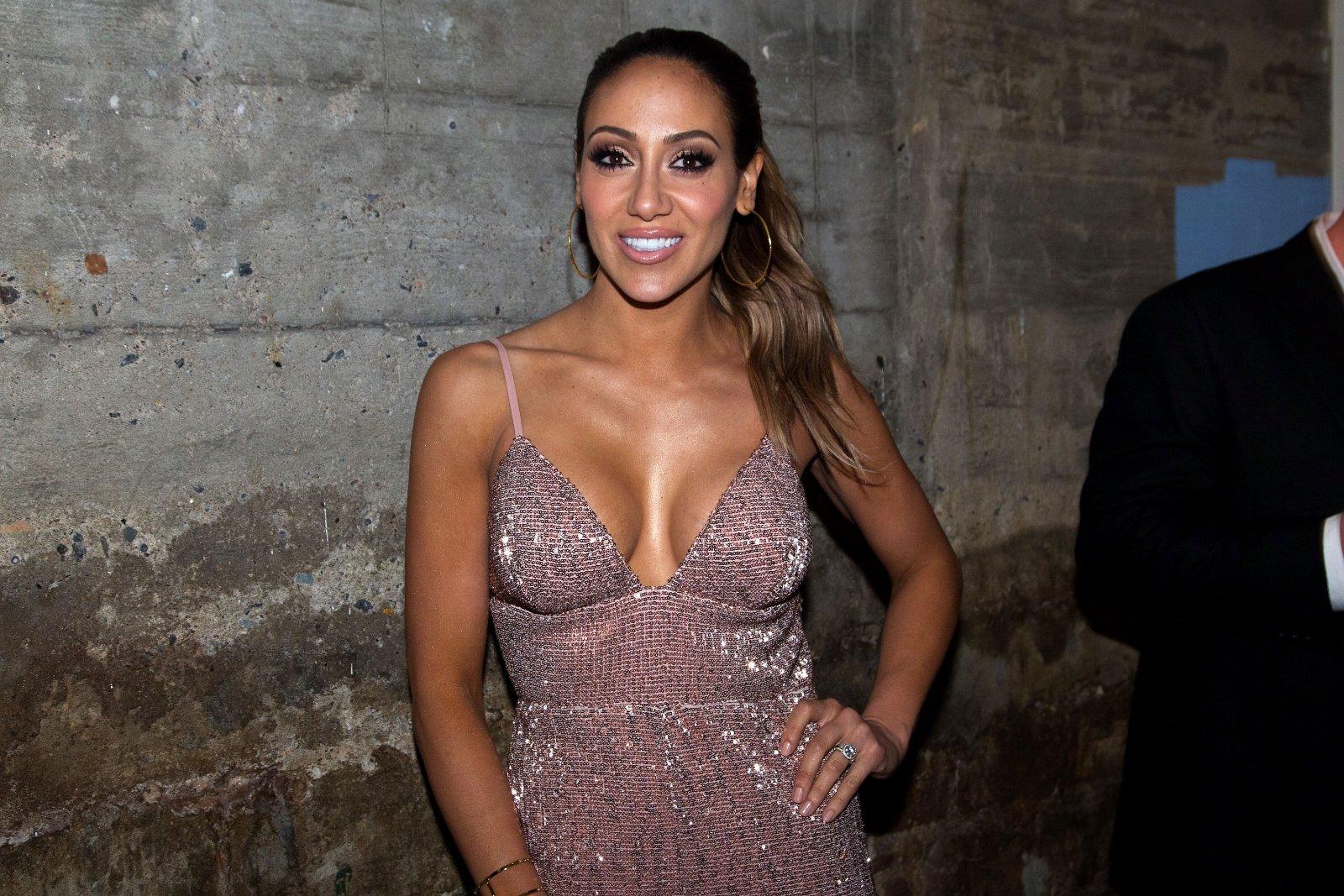 Looking back at the hardships she and Joe faced amid season 11, Gorga said, "It's hard for him and I get it. I think it was a huge change but I've pretty much put … it like, 'This is my life, this is my career. I love you, I love my kids, I love my family, but I'm not stopping.'"
"But at the end of the day, nothing is more important to us than happy kids and being home and having that family. We know that you can get lost out there very easily. And we don't want to get lost," she added.