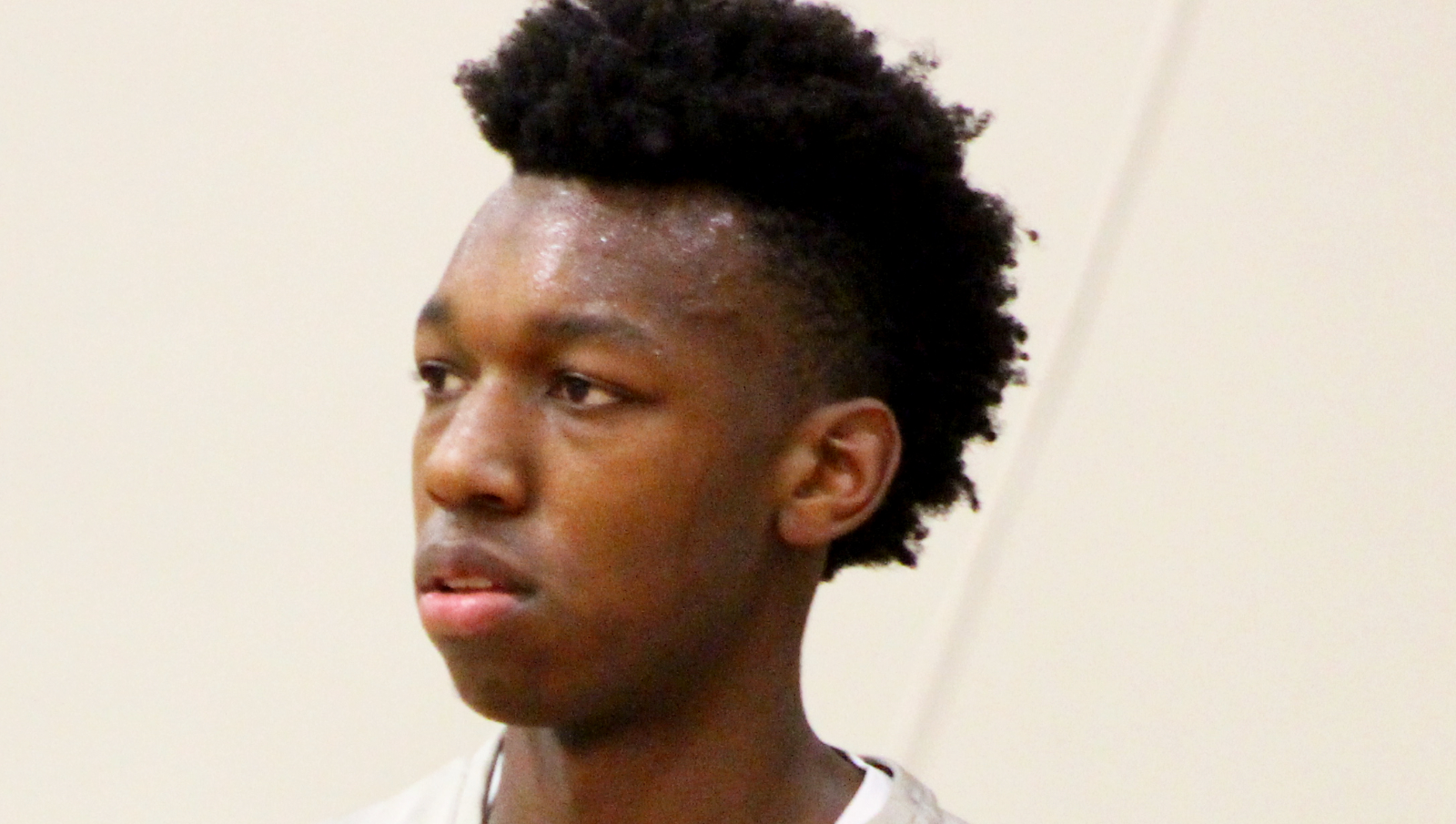 NBA Player Profile: Golden State Warriors' James Wiseman
The Golden State Warriors went from being one of the best teams in the NBA and making it to the NBA Finals five years in a row to not even making the playoffs.
Adding D'Angelo Russell to replace Kevin Durant didn't work out the way they expected but it still put them in a great position for the future.
By trading him away to the Minnesota Timberwolves, the Warriors eventually landed the 2nd overall pick in the 2020 NBA Draft, meaning they'd have the right to land standout prospect James Wiseman.
Article continues below advertisement
Who Is James Wiseman?
Born in Nashville on March 31, 2001; Wiseman excelled in basketball from a young age.
Playing at center, he was a five-star recruit at The Ensworth School and most scouts thought of him as the best player in his class, winning Morgan Wootten National Player of the Year, Gatorade National Player of the Year, and Tennessee Mr. Basketball in 2019 while also being named a McDonald's All-American.
Wiseman committed to play for the Memphis Tigers and coach Penny Hardaway but was only able to play in 3 games before the NCAA suspended him for "recruiting inducements his family received".
The talented big man then decided to drop out and prepare for the NBA Draft.
James Wiseman's Measurements: Height, Weight, And Wingspan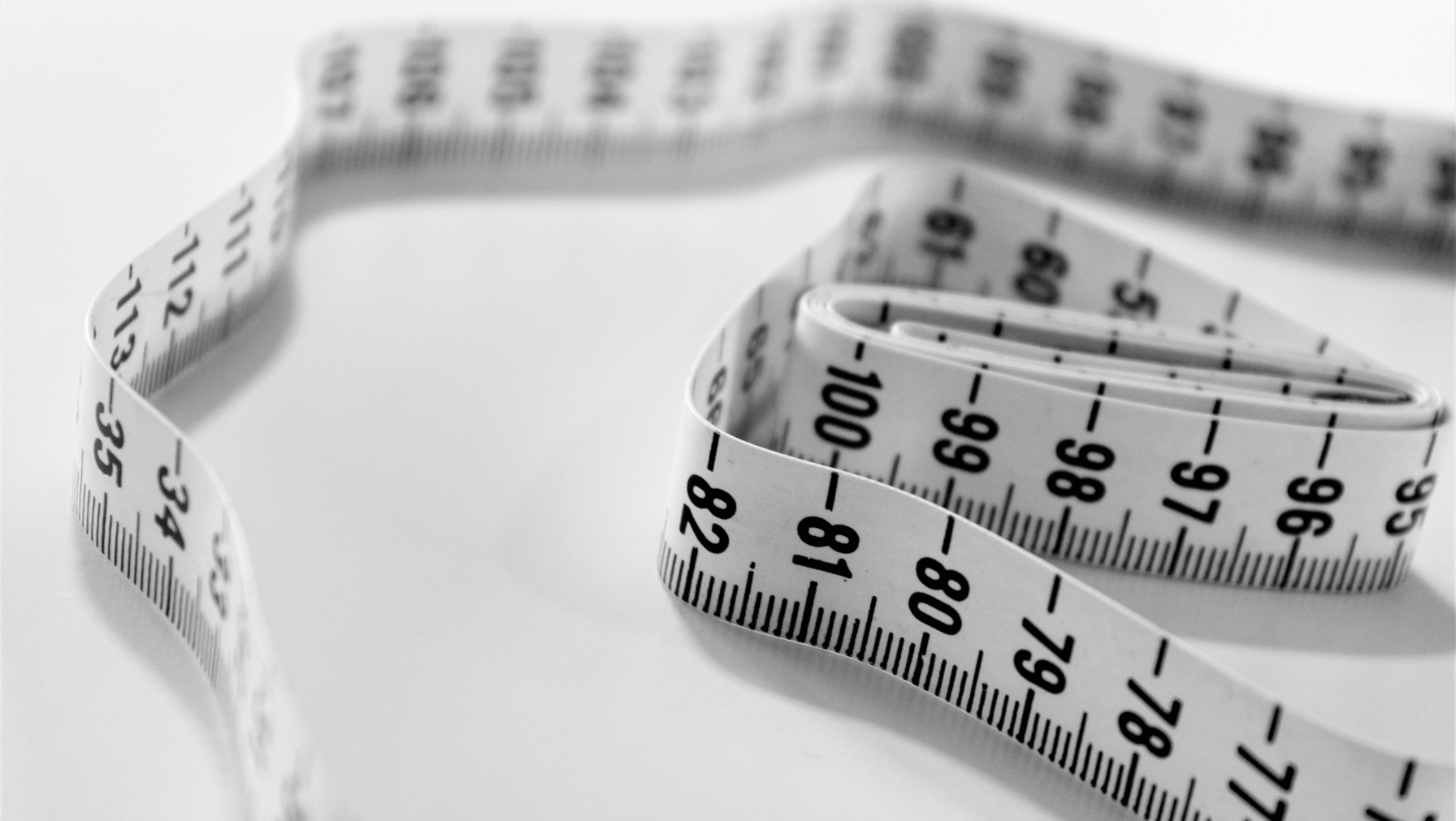 Even before he made it to college, Wiseman's physical traits were already turning a lot of heads from NBA scouts.
According to NBA.com, he stood at 7'1'' with a 7'6'' wingspan and a 9'6'' standing reach by the time he was drafted. He was also listed at 240 pounds by his rookie year.
His speed, mobility, and athleticism; made scouts think that he could become one of the most impactful defenders and rim protectors in the NBA. Also, he's got a sweet scoring touch and an ability to finish with both hands.
Article continues below advertisement
James Wiseman's Contract Breakdown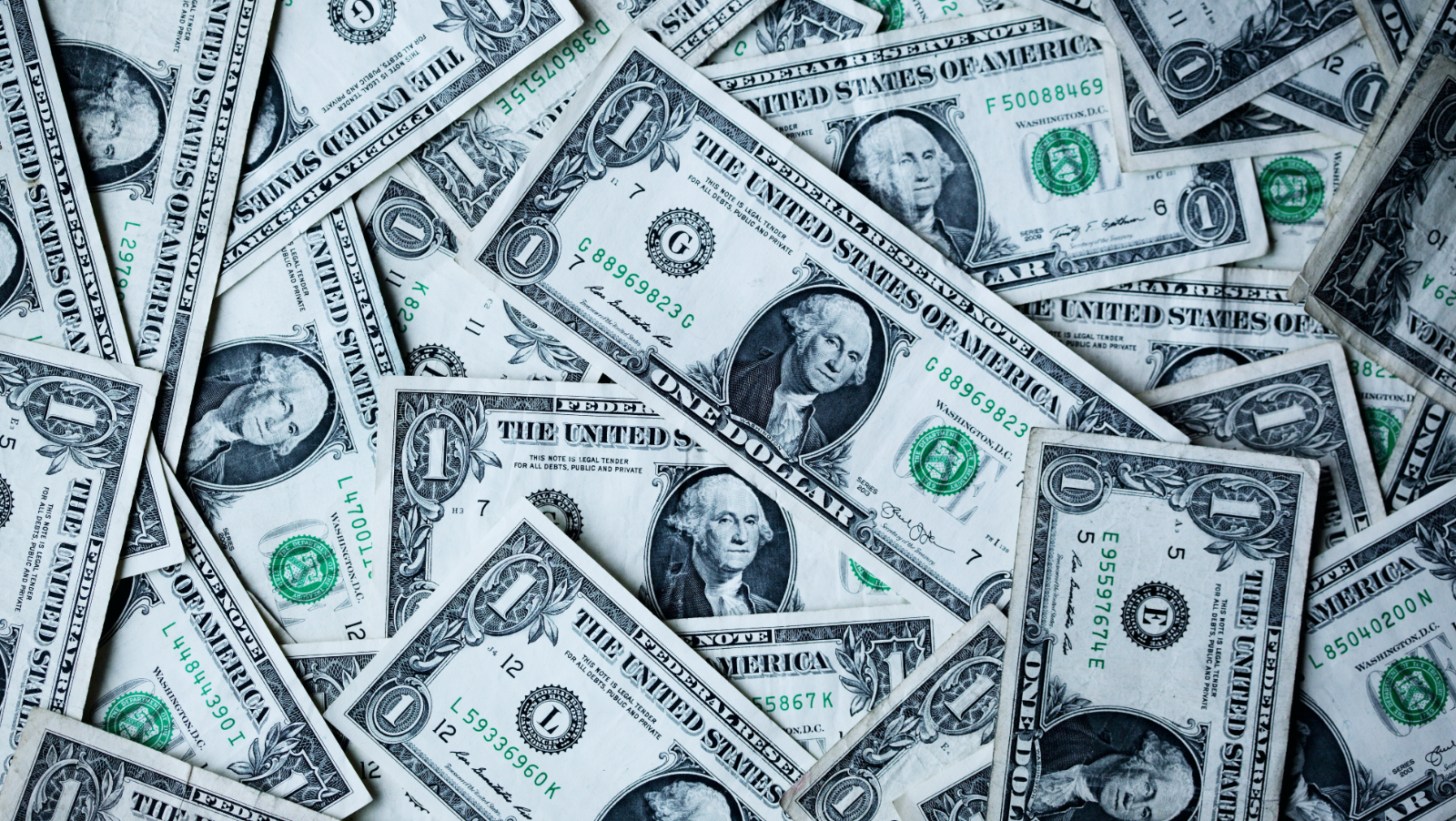 Being the 2nd-overall pick in the 2020 NBA Draft, James Wiseman was able to sign one of the best and most lucrative deals among the players in his class.
The Warriors signed him to a 4-year, $39,619,840 million contract with an average salary of $9,904,960.
He got $17,897,040 guaranteed at the time of his signing and his salary will go up every year from $8,730,240 in his rookie season to a qualifying offer worth $15,815,870 by the fifth year of his deal when he hits restricted free agency.
Scouting Report And NBA Player Comparisons: James Wiseman
James Wiseman's physical traits and athleticism made him an intriguing prospect from day one.
He was considered the player with the highest upside in his class, which is why he went second overall even despite playing a grand total of 69 minutes in college.
Given his length, vertical leap, and long arms; he's drawn comparisons to two-way stars like Kevin Garnett, Anthony Davis, and Chris Bosh.
Others believe that his floor is closer to the Hassan Whitesides and DeAndre Jordan, which isn't that bad either.