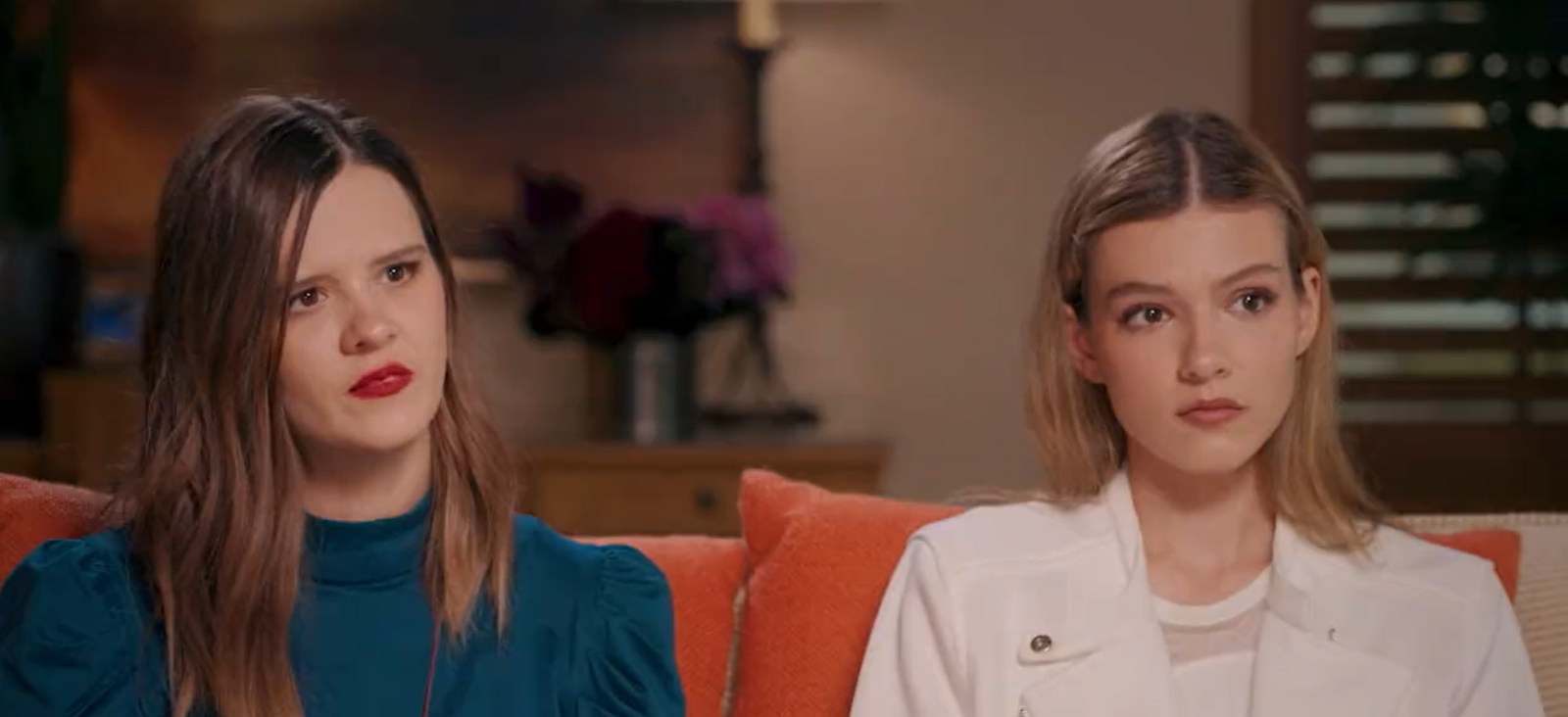 Turpin Sisters Detail Disturbing Abuse In 'House Of Horrors'
David and Louise Turpin imprisoned and tortured their 13 children for years in their family home, which has been dubbed the "house of horrors."
All 13 siblings were routinely beaten, strangled, chained, kept in complete isolation from the outside world, and humiliated in gruesome ways.
The abuse finally ended in 2018, when one of the children -- Jordan Turpin -- escaped the house of horrors and contacted the authorities.
Both David and Louise were then sentenced to life imprisonment with the possibility of parole after 25 years.
Article continues below advertisement
Turpin Sisters Interview
Jordan and one of her older sisters, Jennifer Turpin, recently sat down for an extensive interview with ABC News' Diane Sawyer and shared disturbing details with the public.
Jordan and Jennifer are the first of the 13 Turpin children to publicly speak about what they went through, so ABC News' special -- which airs today, November 19 -- is guaranteed to attract attention from both the American public and members of the press.
Read more about this disturbing case below, and find out what the sisters had to say.
Jennifer Turpin Tells Her Story
Jennifer explained to Sawyer that she and her parents lived in in Fort Worth, Texas when she was an infant. David worked as an electrical engineer and Louise was a homemaker.
Their house was covered in mold and trash, Jennifer said, and Louise often had mood swings.
"I never knew which side I was going to get of her. If I was going to ask her a question, [is] she going to call me stupid or something… and then yank me across the floor or [is] she going to be nice and answer my question," she recalled.
Article continues below advertisement
Bullying And Abuse
Jennifer attended public school until third grade. Other students, she said, bullied her and "didn't want to be my friend."
"They called me skinny bones and acted like they didn't want to be around me. I probably smelled. But I didn't realize at the time I smelled, but that stench clings to you… because we would literally live in houses piled with trash," she said.
At home, Jennifer told Sawyer, she would get abused for even the most minor things, like for example if she colored outside of the lines she would get thrown down the stairs.
Jordan Shares Details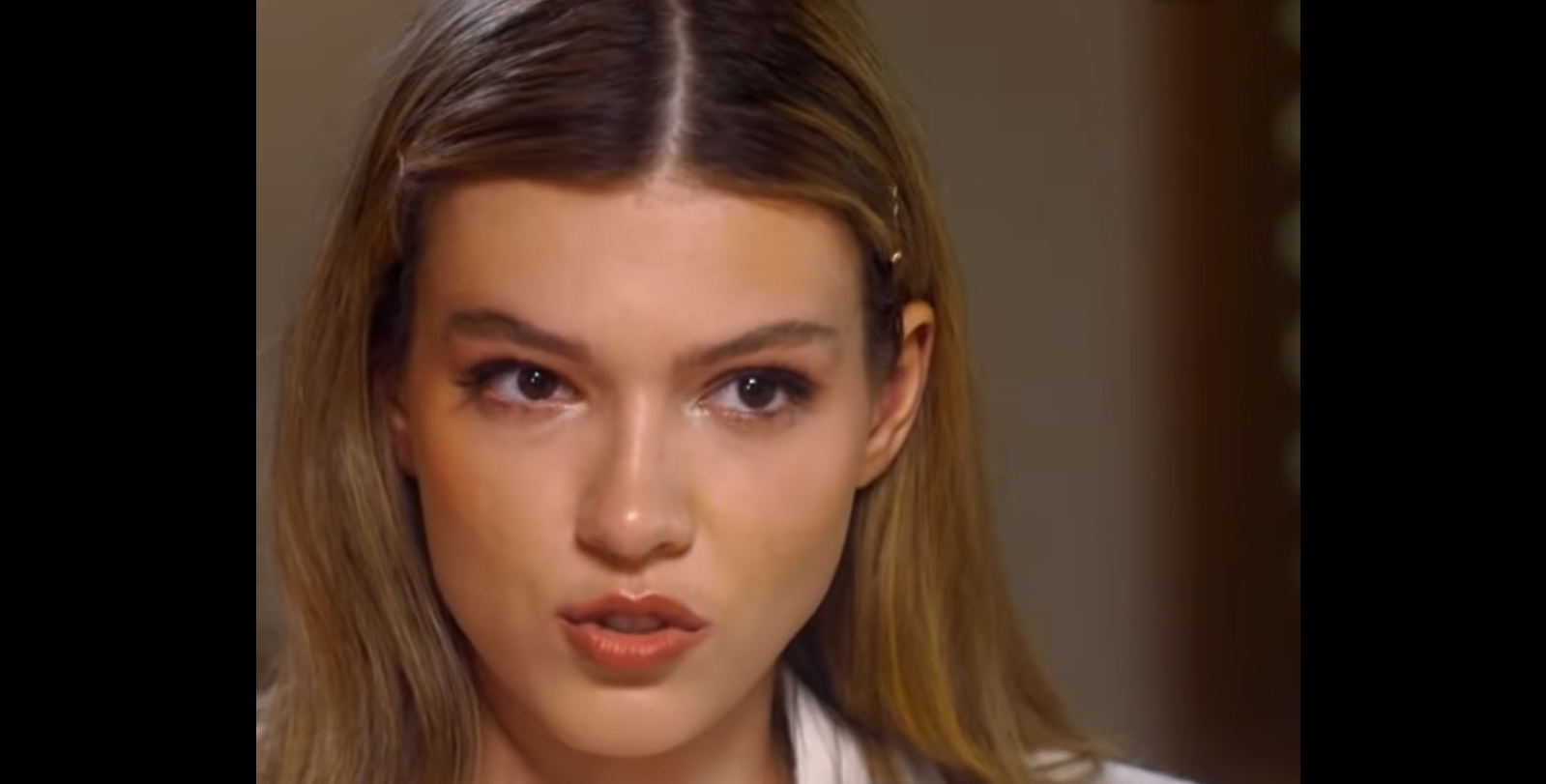 Jordan also talked about the horrifying abuse she and her siblings experienced, noting that they were frequently starved, and sometimes wouldn't eat anything for a whole week.
"There was a lot of starving. I would have to figure out how to eat. I would either eat ketchup or mustard or ice," Jordan said.
Jordan planned her escape for two years. In January 2018, she slipped out of the window, as she couldn't bear watching her younger siblings chained to their beds.
"I was so scared that one of us was actually going to die," Jordan said.
Fortunately, she was able to contact the authorities, saving herself and her siblings.