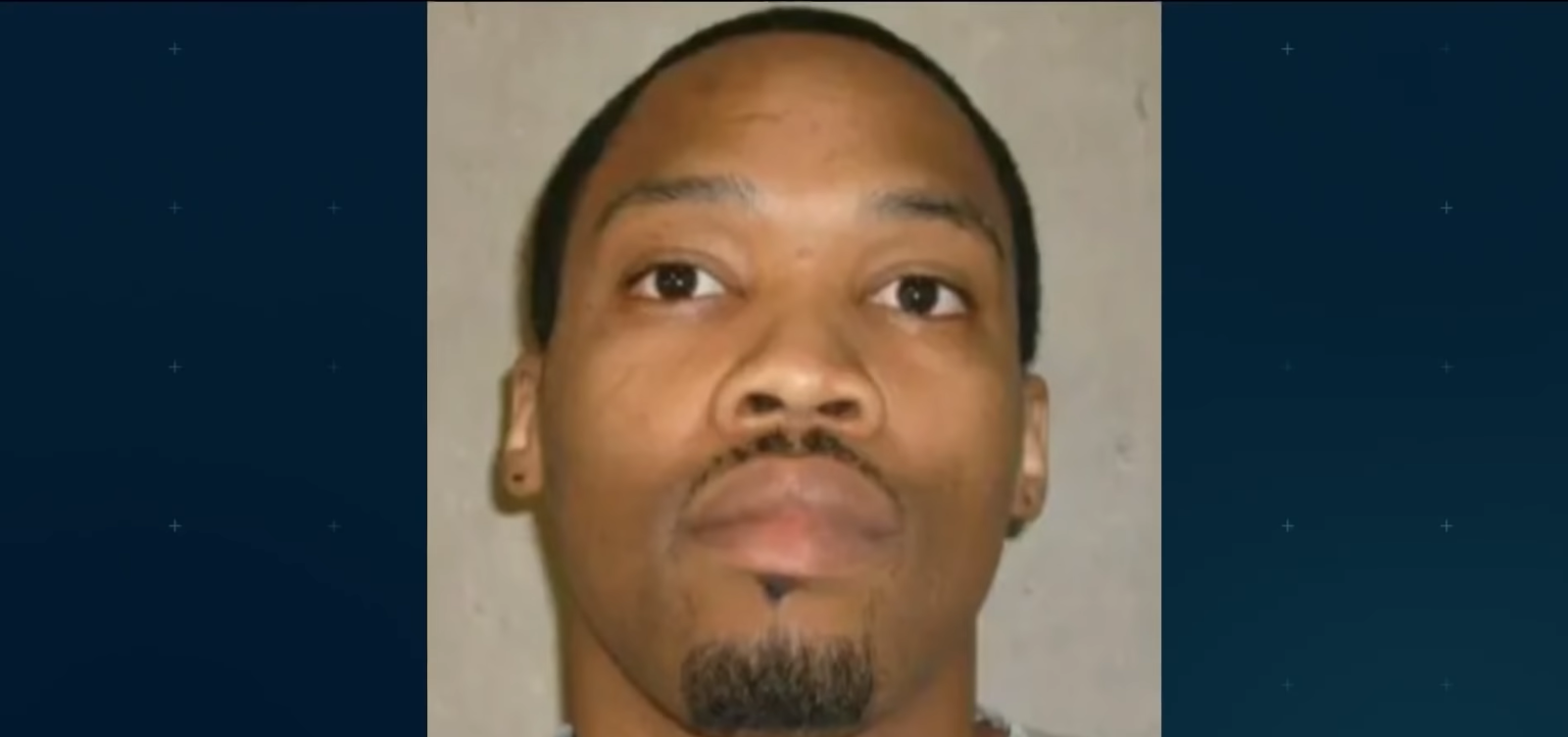 Oklahoma Governor Commutes Julius Jones' Death Sentence
In 1999, Oklahoma businessman Scott Howell was shot to death while sitting in the driver's seat of his GMC Suburban, which was parked in the driveway of his parents' home.
Three years later, 19-year-old Julius Jones was convicted of first-degree murder and sentenced to death. However, Jones still maintains his innocence, and claims he was framed by Christopher Jordan, his friend and co-defendant.
In fact, Jones' parents claim he was at home when the crime took place. The controversial case attracted nationwide attention in the months leading up to Jones' scheduled execution.
Article continues below advertisement
Julius Jones' Sentence Commuted
Just hours before Jones was scheduled to be put to death, Republican Oklahoma Gov. Kevin Stitt commuted his sentence to life in prison.
"After prayerful consideration and reviewing materials presented by all sides of this case, I have determined to commute Julius Jones's sentence to life imprisonment without the possibility of parole," Stitt said in a statement, as reported by The New York Times.
Oklahoma's Pardon and Parole Board previously recommended that Jones' sentence be commuted on two separate occasions, which appears to have influenced the governor's decision.
Jones' Lawyer Welcomes News
Jones' lawyer Amanda Bass said in a statement that Stitt's decision would help restore "public faith in the criminal justice system."
"While we had hoped the governor would adopt the Board's recommendation in full by commuting Julius's sentence to life with the possibility of parole in light of the overwhelming evidence of Julius's innocence, we are grateful that the governor has prevented an irreparable mistake," Bass said.
The public, including the protesters gathered outside the governor's office, welcomed the decision as well and celebrated the announcement.
Article continues below advertisement
Guilty Or Innocent?
Howell's family has repeatedly blasted Jones for maintaining his innocence.
"Our family continues to be victimized by Julius Jones and his lies," Brian Howell, Scott's brother, said in September.
Jones' mother, Madeline Davis-Jones, said yesterday that her son was innocent.
"If my child is executed tomorrow, or any day, it should be without a doubt. It shouldn't be a doubt. Not even a little bit of doubt," she told a crowd gathered outside the Oklahoma State House.
Had he been executed, Jones would have been the second person put to death this year by the state of Oklahoma.
Celebrity Supporters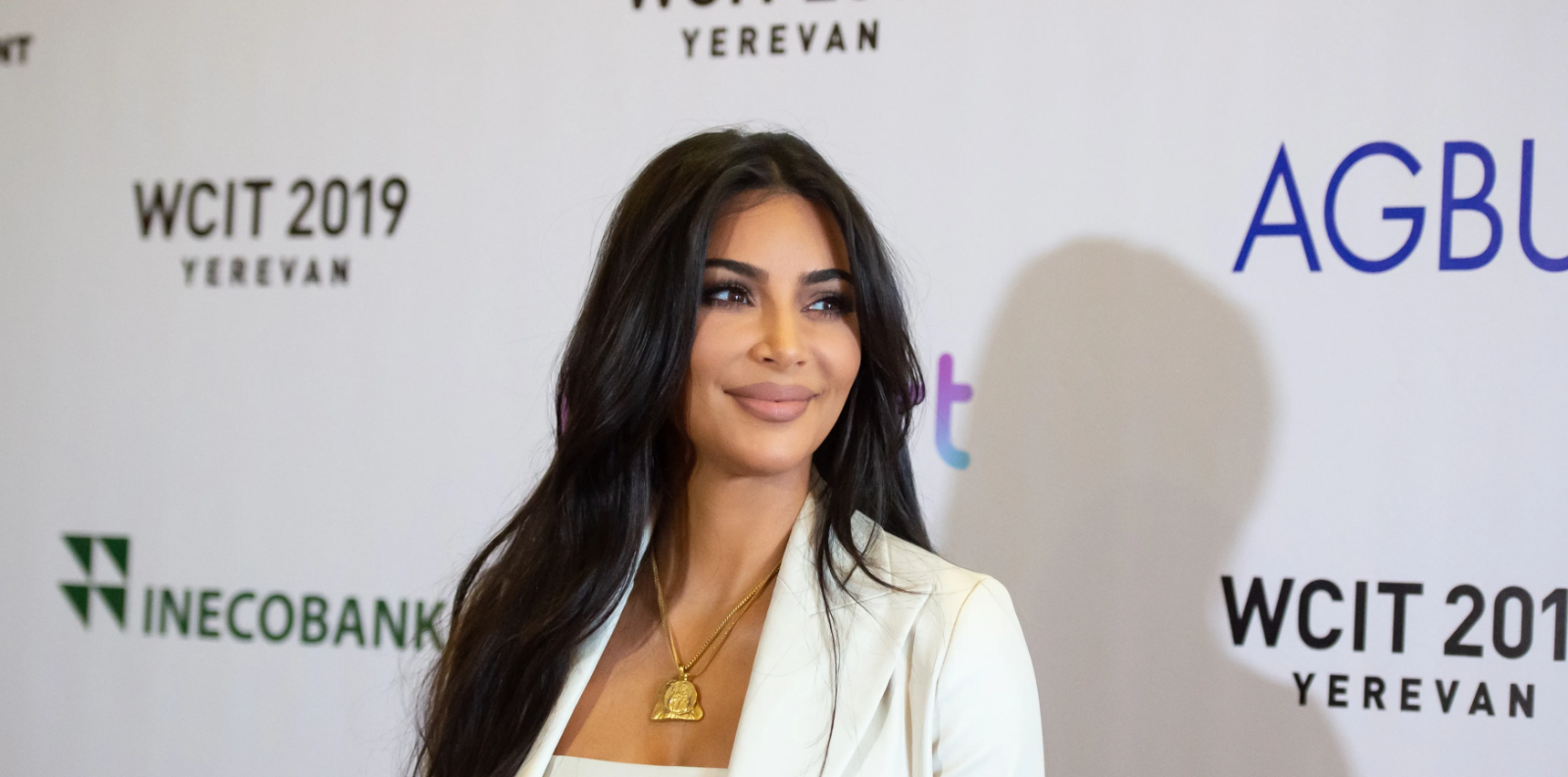 Stitt faced intense pressure to commute Jones' sentence not just from the general public, but also from a number of A-list Hollywood celebrities.
According to People, actress Kerry Washington, actor Mandy Patinkin, NBA star Steph Curry, and football player Baker Mayfield have all expressed support for Jones.
In particular, influencer Kim Kardashian has been very vocal in her support for Jones, tweeting on Tuesday that the state of Oklahoma is "so bent on vengeance that they will make every effort to ensure they get to kill Julius."