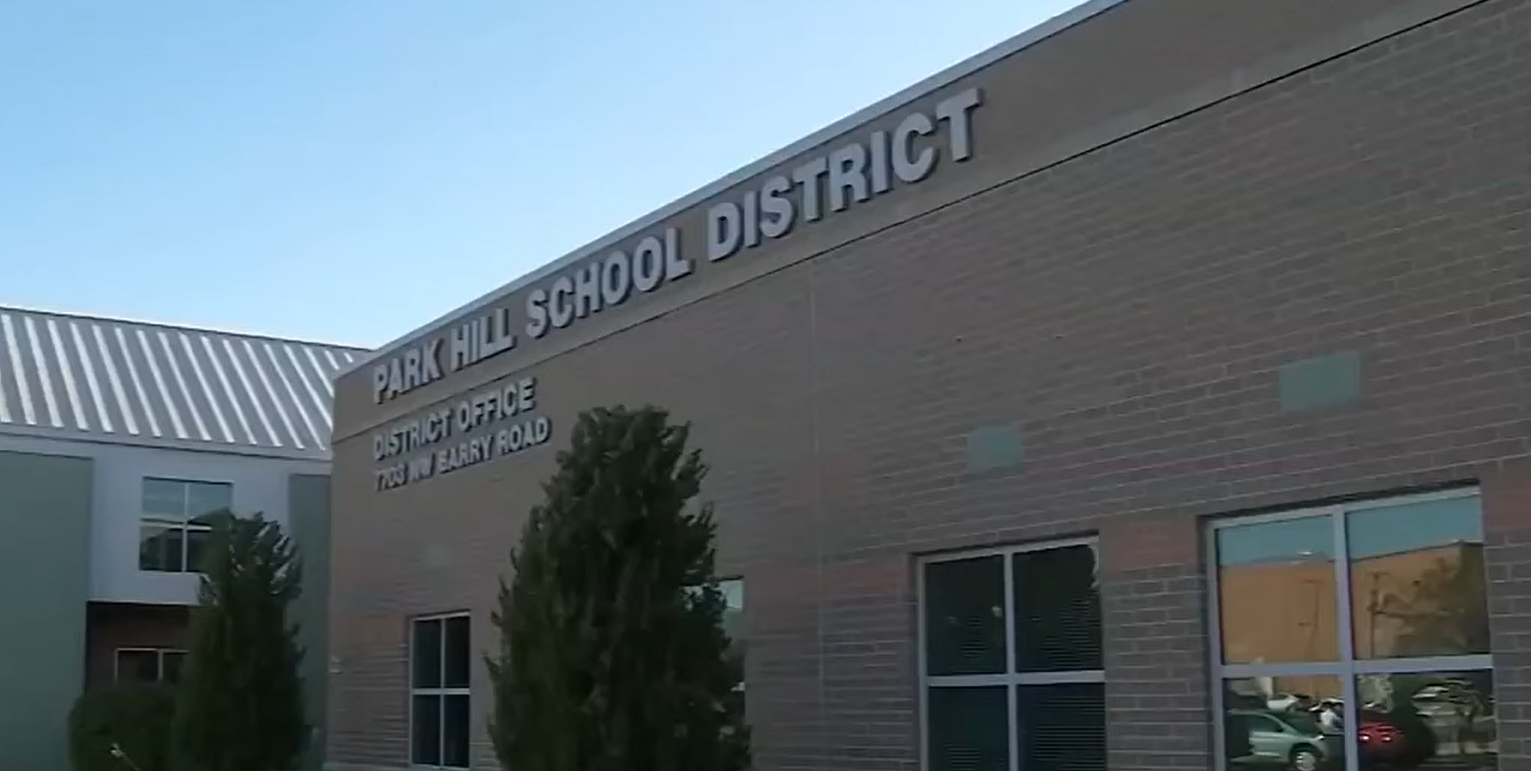 Park Hill School District Sued By Parents Of Students That Made Slavery Petition
On a bus to a football game this year, several Park Hill School District students in Kansas City, Missouri joked about slavery and needing a job to pay for their expenses.
One of the students reportedly took the joke too far, when he posted a "start slavery again" petition to the popular petition website change.org.
"I love slavery," one of the students reportedly commented.
"I hate blacks," another one added, according to court documents.
"I want a slave," a third student allegedly said in a comment.
Article continues below advertisement
Parents File Lawsuit
All students involved in the controversy are football players. One is Black, two are white, and two are biracial.
As reported by FOX 4, the Park Hill School District expelled one of the students, while three of them were suspended for the remainder of the school year.
But the students' parents apparently think the punishment was too harsh, and demand that the decision makers change course. Together with their lawyers, they filed a federal lawsuit against the district on Friday.
District Responds
Responding to the lawsuit, the Park Hill School District defended its decision, and said that additional information will be shared in court.
"As this lawsuit describes, we took prompt, decisive action to enforce our policies prohibiting discrimination, harassment and uncivil behavior," the district said in a statement supplied to FOX 4.
"The suit shares that we expelled one student and suspended three others for 180 days. We will be able to share further details when we respond to this lawsuit in court," the statement continued.
Article continues below advertisement
Crime Vs. Punishment
The punishment does not match the crime, according to Dr. Nicole Price, the CEO of Lively Paradox.
Price, who also works as a diversity and inclusion consultant for school districts in the area, said that a 10-day suspension would have been much more appropriate in this case.
"What's more in line with how you would handle an event like this, would maybe be a 10-day suspension and some restorative justice practices like, 'Hey, you all need to study the history of race and racism in the country, present a presentation before kids and families, apologize,'" Rice said.
"A 170-day suspension is outside the realm from my professional expertise actually solves the root cause of the problem," she added.
Missouri Guidelines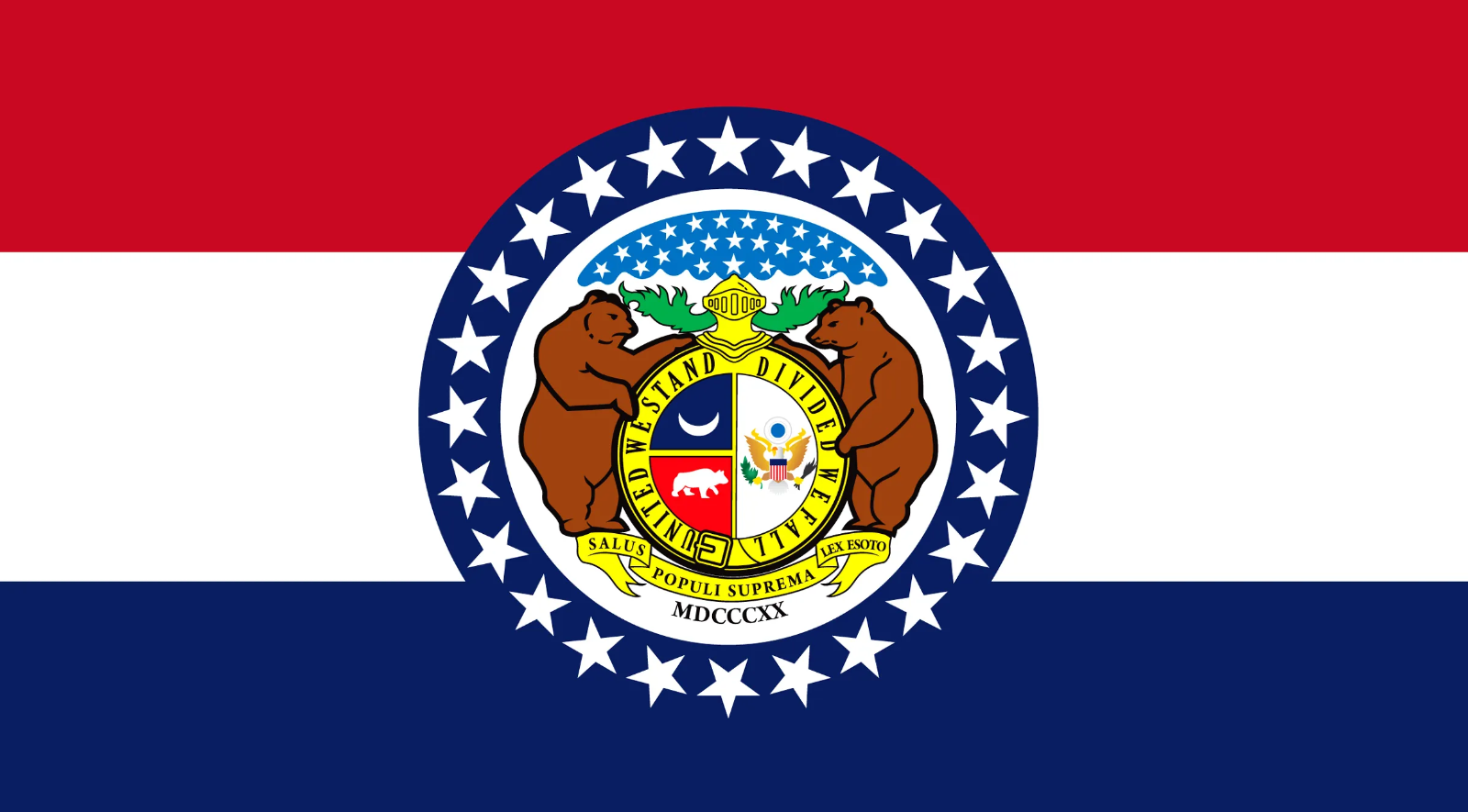 As Price pointed out, Missouri guidelines say students face long-term suspension and expulsion for drug and weapon charges only.
"When you allow superintendents and board members to weasel out of that guideline, it's a very slippery slope you do not want to start your way down. You cannot solve these issues by kicking people out," Price said.
"The racial identity of the students is kind of across the spectrum. When you talk to all four of the kids, the extent of their experience when it comes to racial terror in the United States was Martin Luther King, Rosa Parks assignment during Black History Month once," she noted.