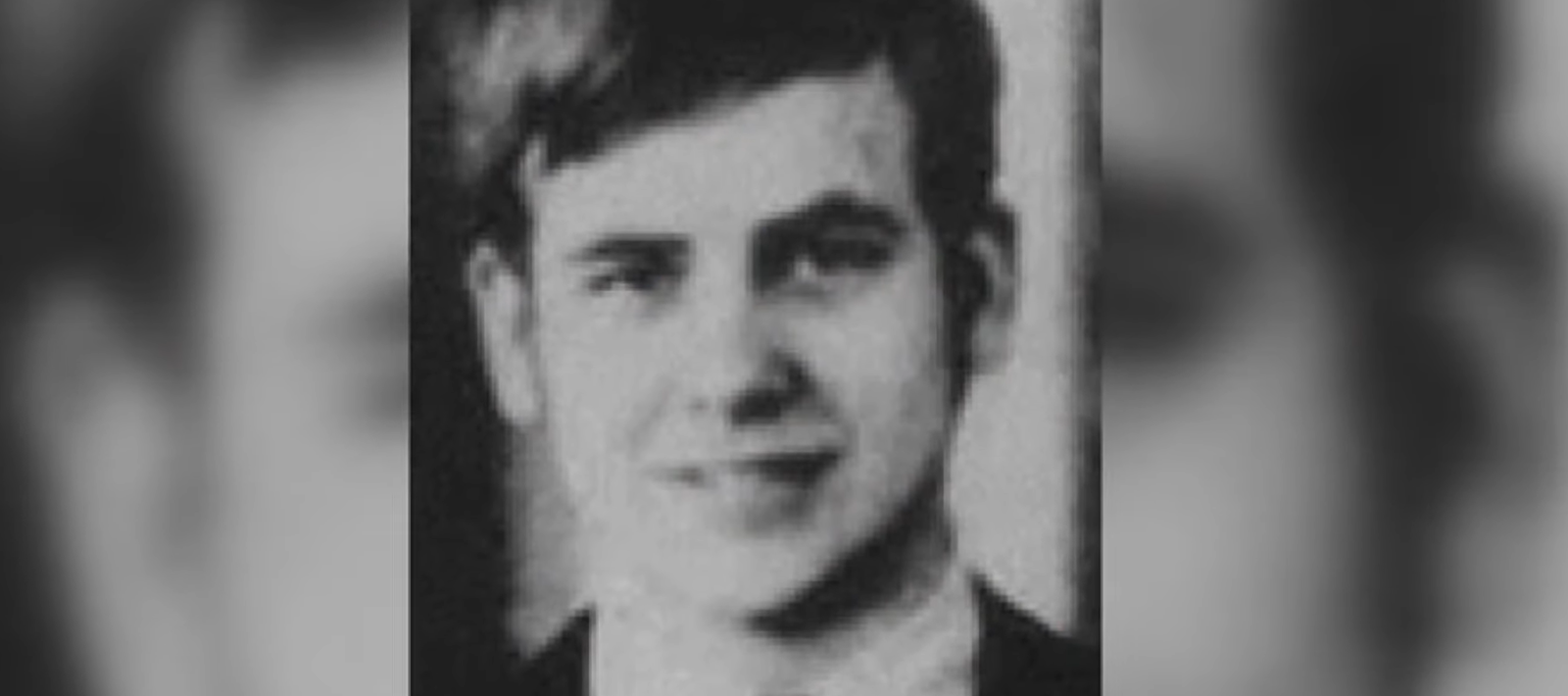 Ohio Bank Robber Identified After 52 Years
Theodore John Conrad was just 20 years old when he pulled one of the biggest and most successful bank heists in history.
Working as a teller at the Society National Bank in Cleveland, Ohio, Conrad stole $215,000 in cash -- equivalent to more than $1.7 million in 2021 -- from his employer.
Conrad simply filled out a paper bag with cash on a Friday in July 1969 and left. Conrad never showed up for work again -- he simply vanished.
Article continues below advertisement
The Heist
Inspired by the 1968 heist film The Thomas Crown Affair starring Steve McQueen, Conrad executed his plan perfectly.
It was not until the following Monday that the bank checked its vault and discovered that a large sum of money was missing, but by then it was too late.
As The New York Post explained, Conrad had a two-day advantage over law enforcement, so the authorities were not able to capture him.
Prior to robbing the bank, he even bragged to friends how easy it would be to do it.
52 Years In Hiding
Conrad eluded investigators for 52 years, with his story becoming something of a folk tale in Cleveland -- it was even featured on Unsolved Mysteries and America's Most Wanted.
But two weeks ago, United States Marshals identified a man named Thomas Randele as Theodore John Conrad.
As it turns out, for 52 years, Conrad lived under the name Thomas Randele in Lynnfield, Massachusetts, a quiet Boston suburb. He reportedly raised a family, and worked as a car salesman, golf and tennis player.
He died of lung cancer in May this year, at the age of 71.
Article continues below advertisement
Conrad's Friend Speaks Out
Conrad's classmate William O'Donnell was shocked when he found out Conrad lived as Thomas Randele for 52 years.
"Oh my God, I always wondered what had happened to him," O'Donnell told Cleavland.
"We weren't real close. I had moved to Arizona before this all had happened, and my mother would send me news clippings about it. The FBI even came to my work and talked to me. But I didn't know anything. I thought that a young kid with that kind of money would be in Europe," he said.
Not Like The Movies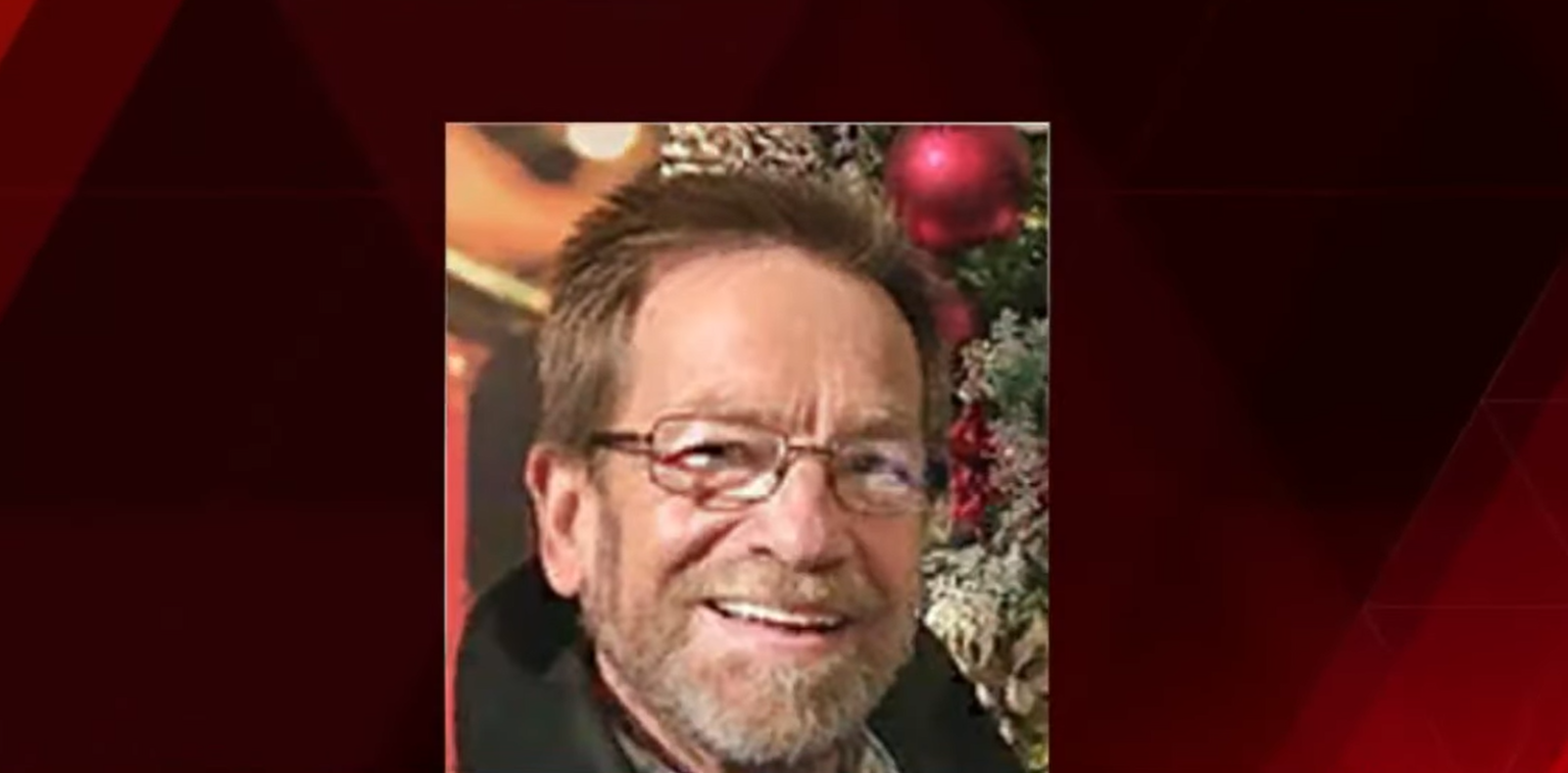 U.S. Marshal Peter J. Elliott said he knew Conrad's case "all too well," because his father spent 20 years chasing the robber.
"My father, John K. Elliott, was a dedicated career Deputy United States Marshal in Cleveland from 1969 until his retirement in 1990," Elliott said, adding that his father "never stopped searching for Conrad and always wanted closure up until his death in 2020."
"I hope my father is resting a little easier today knowing his investigation and his United States Marshals Service brought closure to this decades-long mystery. Everything in real life doesn't always end like in the movies," he added.