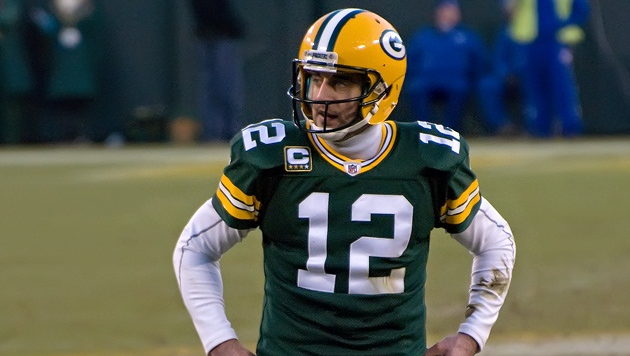 Packers Could Give Aaron Rodgers Another Top-Notch Weapon
The winningest franchise in NFL history hasn't reached the Super Bowl since 2010 when they won their 4th Vince Lombardi trophy and 15th title overall.
That drought might as well come to an end this year, as Matt LaFleur's team has excelled on every aspect of the game thus far.
Moreover, the front office could finally give Aaron Rodgers the second top-notch weapon he's been craving for years.
Article continues below advertisement
Odell Beckham Jr Wants To Play In Green Bay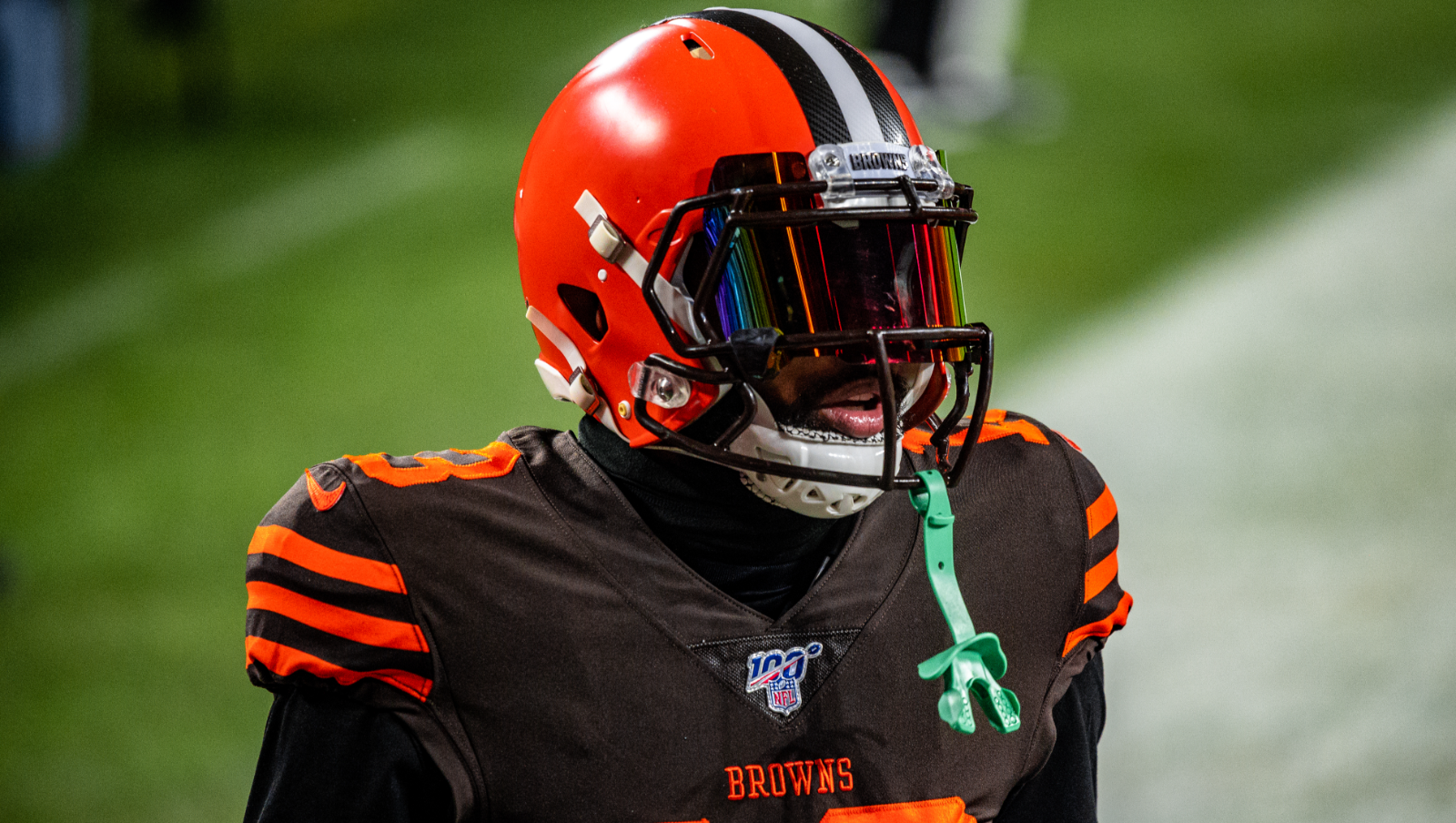 In a not-so-shocking turn of events, it seems like the Packers would be Odell Beckham Jr.'s preferred free agency destination.
"Breaking: Odell Beckham, Jr. has prioritized the #Packers as his No. 1 destination should he clear waivers, per sources," reported NFL insider Jordan Schultz.
Besides Green Bay, OBJ was reportedly considering signing with the Kansas City Chiefs and New Orleans Saints, reported ESPN..
Now, more signs point towards the former Giants and Browns star wideout to take his talents to the Frozen Tundra.
Davante Adams Confirms He's Talked To OBJ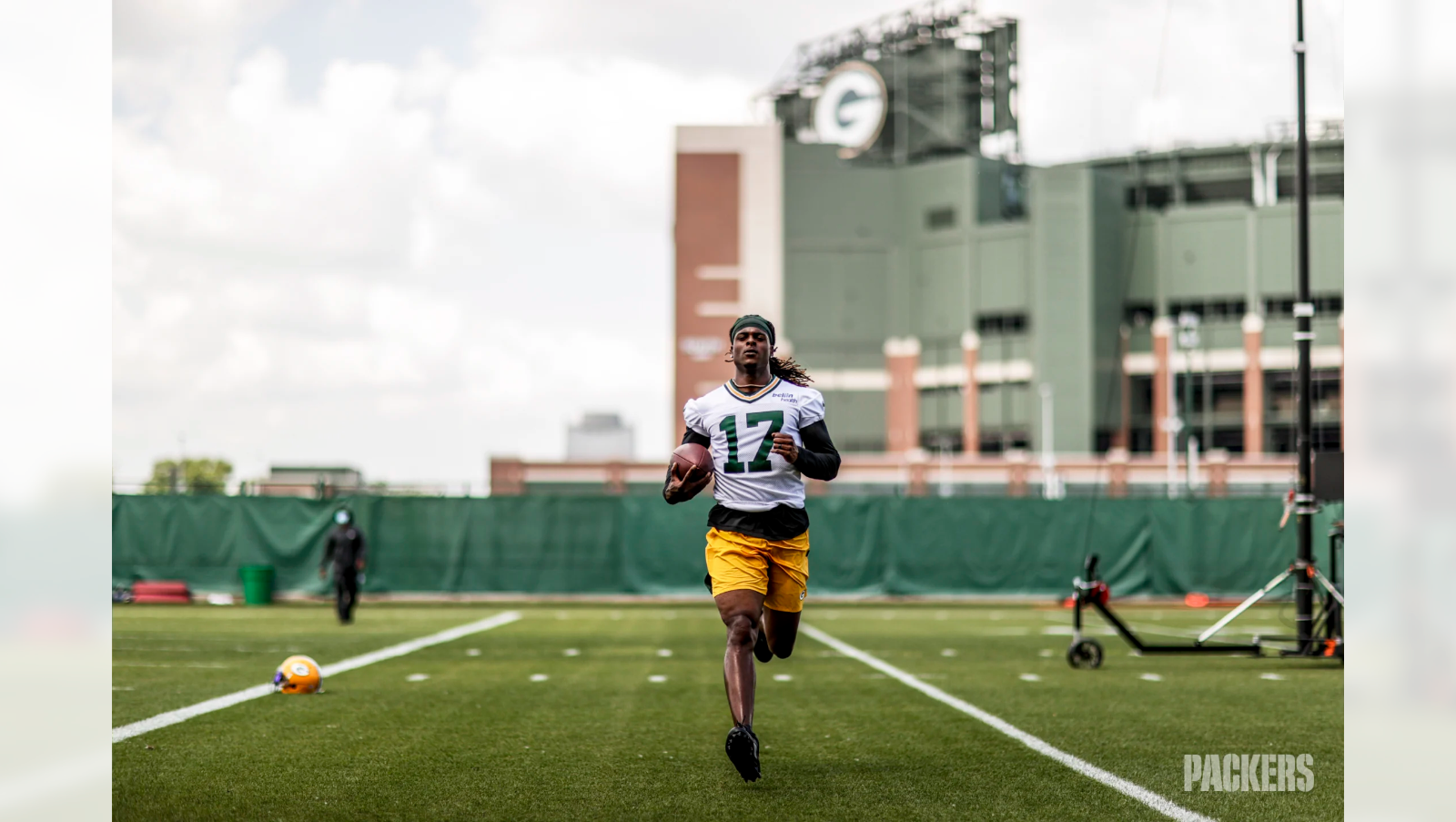 Packers star Davante Adams confirmed that he's been in touch with OBJ and said that his pretty optimistic about him reaching a deal with the team:
"My hopes are up there pretty high," Adams told the media, as quoted by Fan Nation. "I've been talking to him a little bit, so we'll see what happens. But like I've said previously, I don't expect anything to happen. But if it does, that'd be great. We definitely have entertained the idea; just trying to see where his mind is."
Article continues below advertisement
It's Super Bowl Or Bust For The Packers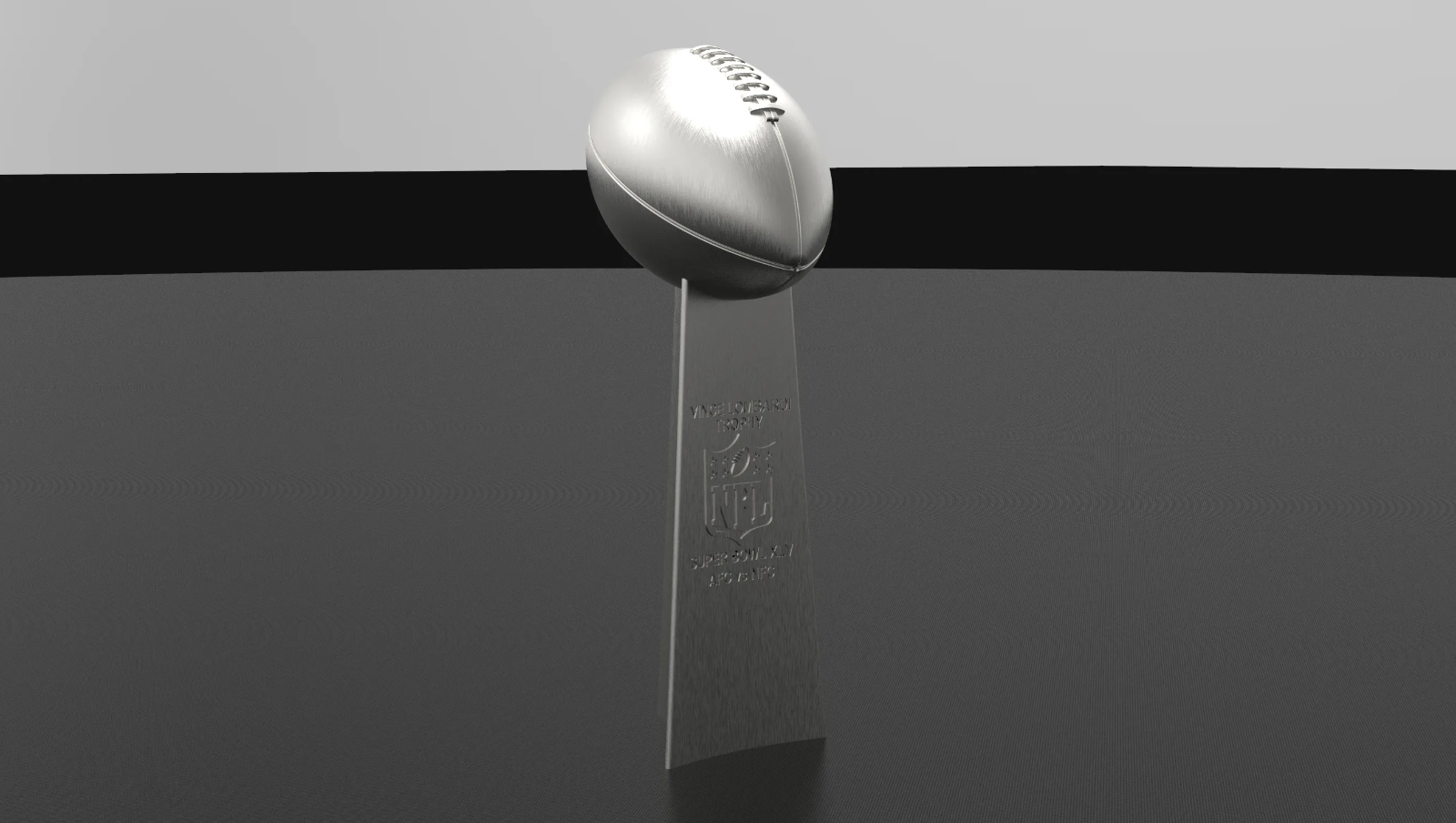 By adding a player of OBJ's caliber, the front office would send Aaron Rodgers a strong message and maybe even convince him of staying past this season.
As for OBJ, going from Baker Mayfield to one of the greatest quarterbacks of all time should be more than enough to get a deal done:
"He had one catch for like six yards in his last game. I can guarantee you, we can get him more than that over here," Adams jokingly said. "So as long as he's good with two catches for 12 yards, we should be straight."
Rodgers Is Expected To Be Back On Sunday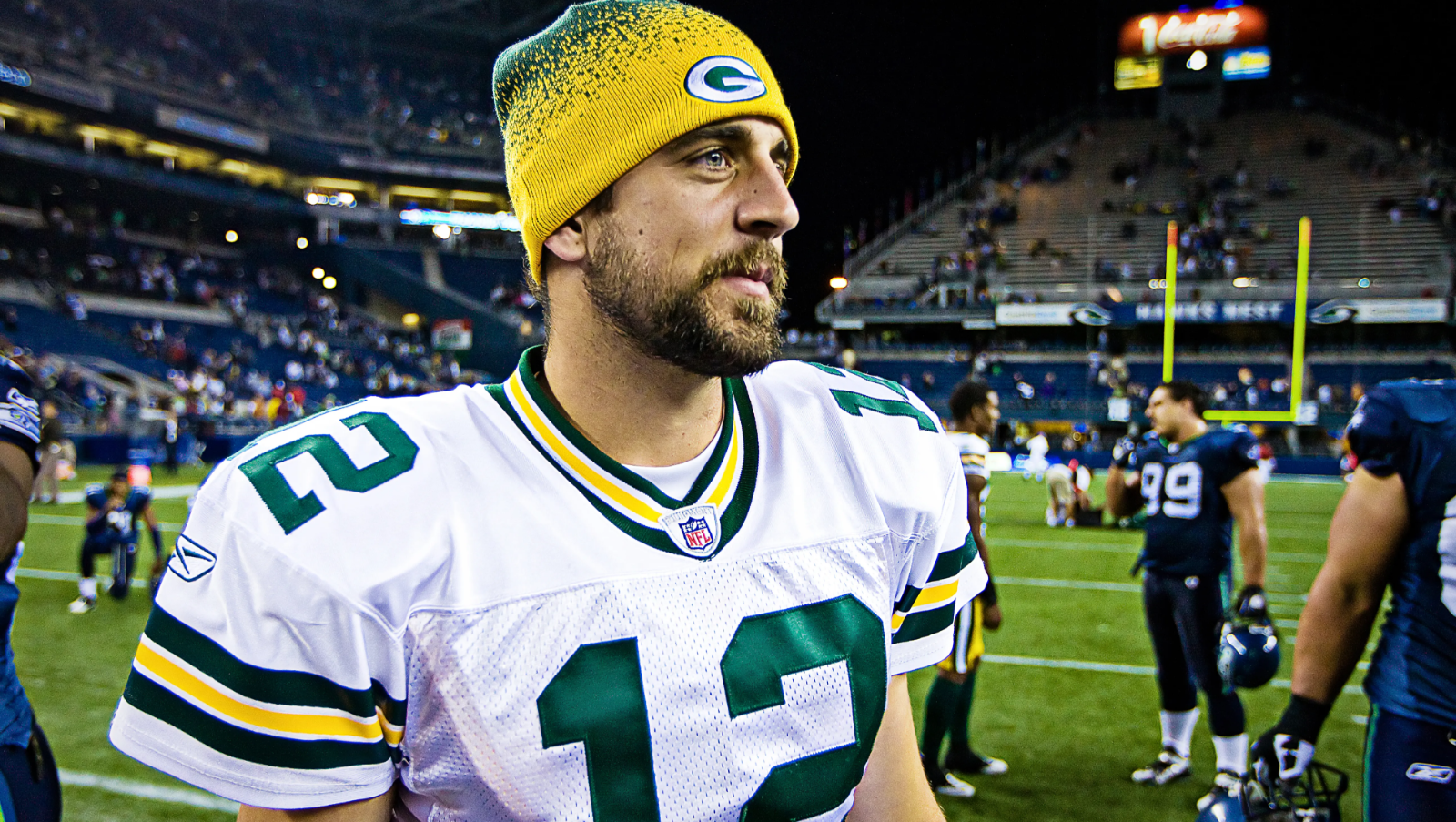 Aaron Rodgers has been all over the news lately but for non-football-related reasons.
The legendary QB broke NFL protocols by doing press conferences maskless while unvaccinated, claiming that he was "immunized" despite not taking the vaccine.
He faced plenty of backlash for his actions and comments on the vaccine before finally apologizing for breaking the protocols.
Rodgers was forced to miss last week's clash against the Chiefs but is expected to be a go when his team hosts the Seahawks on Sunday.