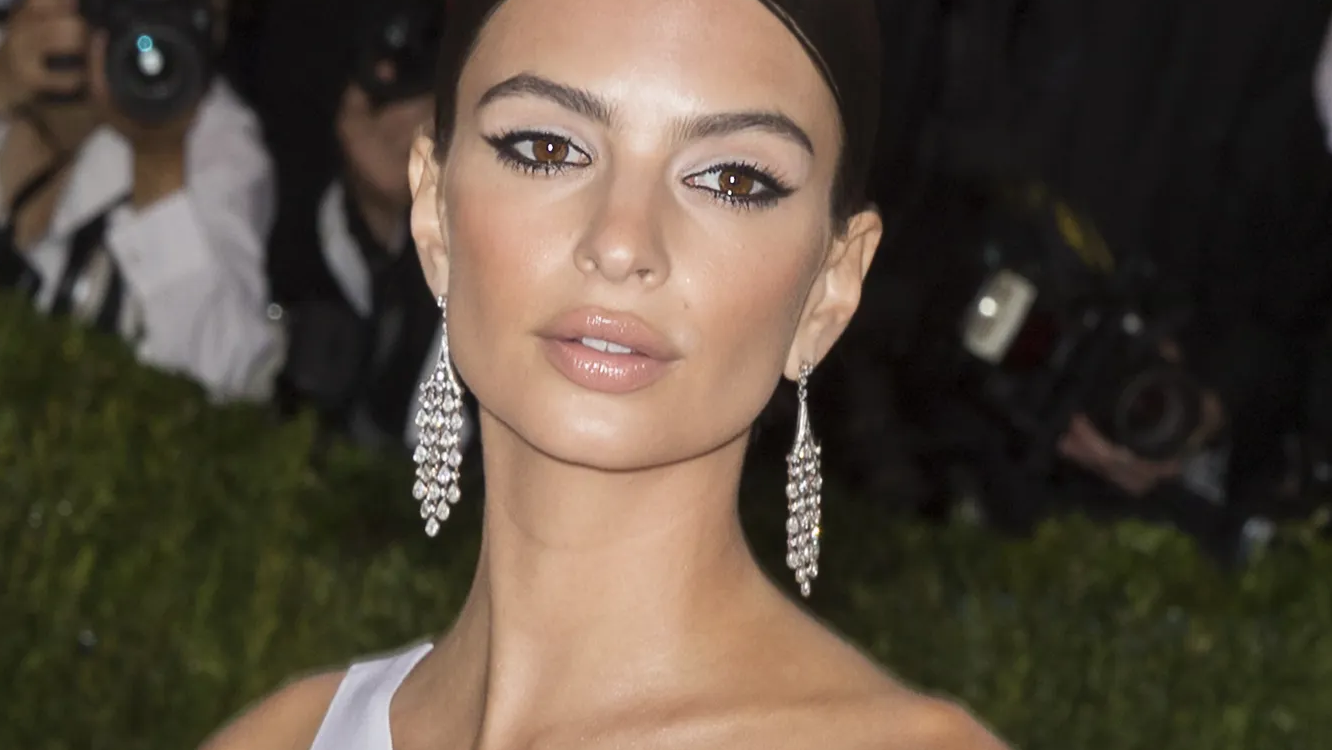 Emily Ratajkowski Sizzles In Versace Two-Piece Streetwalk
Emily Ratajkowski has been strutting her stuff around the streets of New York City and shouting out the most glamorous designer label around. The 30-year-old supermodel and Inamorata founder is still front-page news for the recent release of her book My Body, and the Amazonian frame was definitely on show this week as she stepped out in the Big Apple.
Paparazzi photos circulated by The Daily Mail showed the London-born star fairly covered-up, but Emily doesn't need a bikini to impress the camera.
Article continues below advertisement
All About The Versace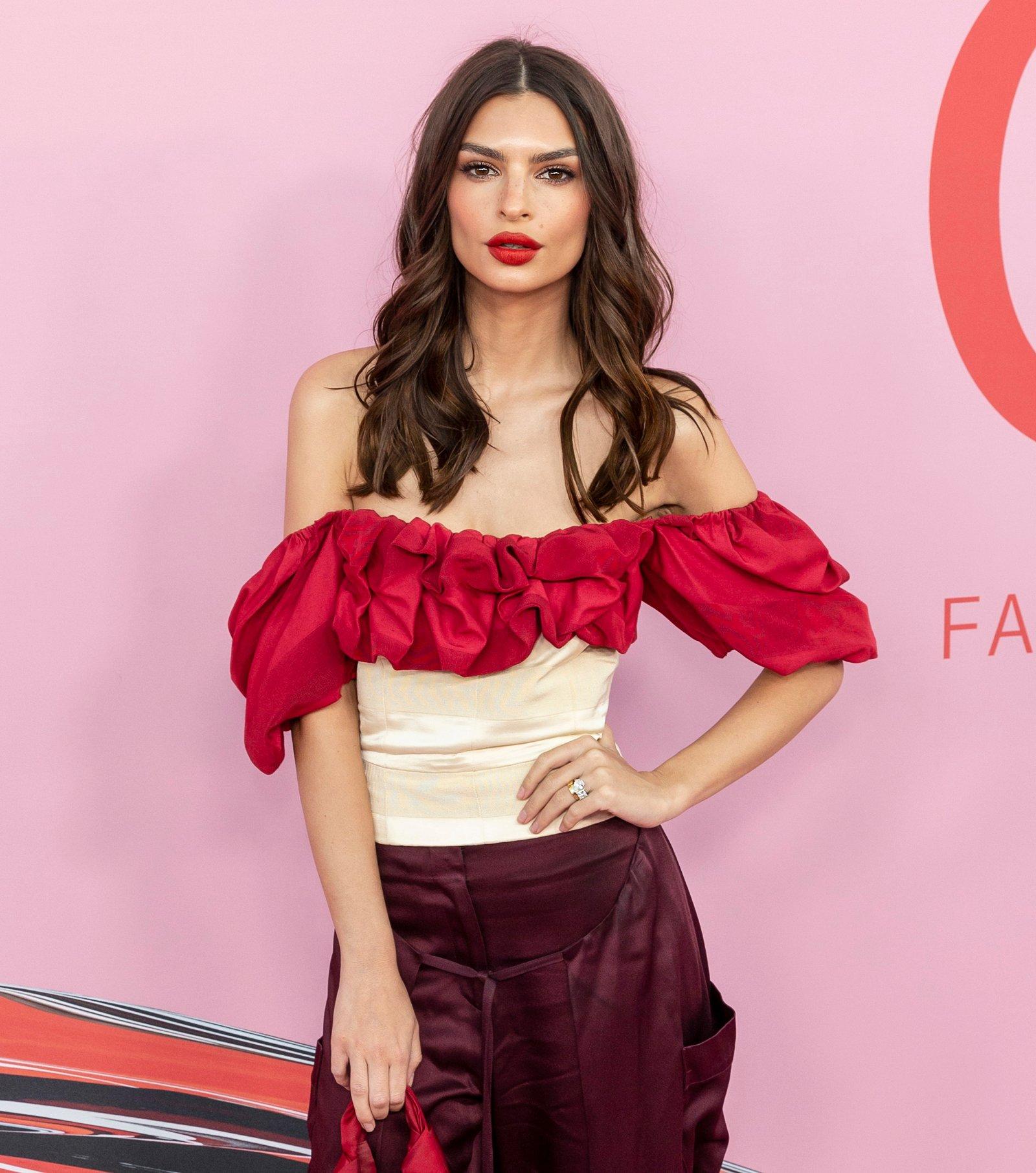 Scroll for the photos. EmRata made headlines earlier this year for appearing at the Versace Fashion Show, where she went tube top style. The "Blurred Lines" star, whose monogrammed and rusty-colored two-piece wasn't a million miles off the designs retailed by her own 2017-founded brand, was snapped in bootcut-style pants, plus a matching shirt costing over $1,000.
The brown, black, and white fabrics bore the Versace criss-cross motif, with a goldish belt bearing the brand's name completing a look accessorized by high-heeled sandals.
See The Photos Below
Ratajkowski, who turned heads as she made her way through the city center, also sported statement dark shades, oversized earrings, plus a nude lip color accentuating her plump pout. She was photographed ahead of an appearance on The Daily Show with Trevor Noah.
Article continues below advertisement
Thoughts On Pete Davidson's Appeal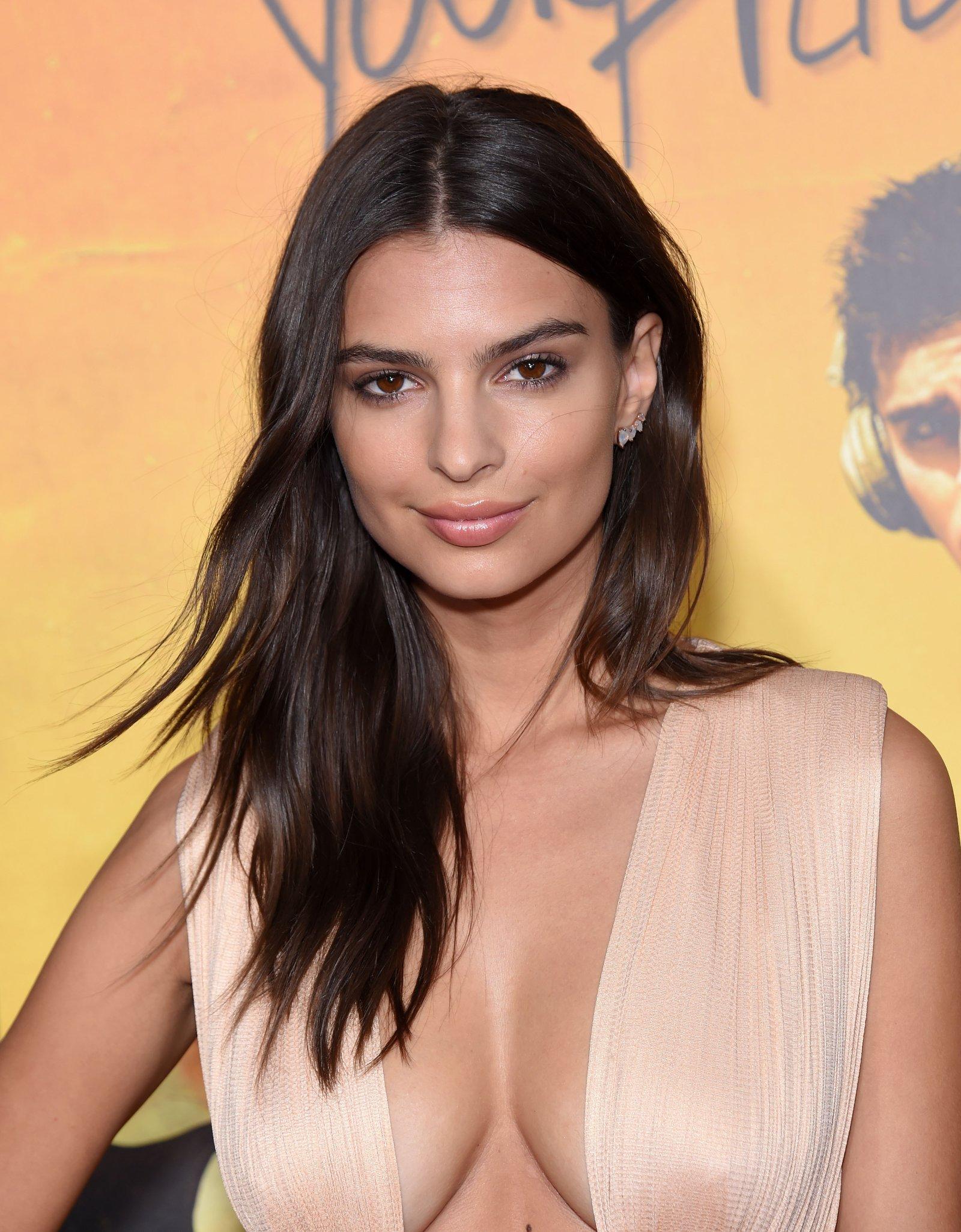 Emily, who has worked with the ex to Ariana Grande, said:
"I think he's great. He's a professional. First of all, you should know that about Pete." She added: "He's got the height. Obviously women find him very attractive."
Ratajkowski's book, less about the bikini flaunting and more about being judged as a woman in a male-dominated world, is getting promoted on her Instagram, where a rather moving caption was reposted by the star - precisely about her not going #bodyflaunt to showcase her book.
Not Selling Book With Body
"Emily Ratajkowski's body has sold burgers. It's sold perfume that smells of the ylang-ylang tree with notes of sandalwood and ambrette seed. It's sold a range of hair products and at least one 'innovative lifestyle beauty brand.' It's sold a few lines of intimates and untold numbers of swimsuits," it began, adding:
"It's sold inexpensive clothes and mid-range clothes and luxury clothes. It's sold pants when it wasn't even trying to, when it was just walking down the street. The thing that her body will not be selling, though, is her book. She'll sell My Body with her name."