Abducted Teen Saved By Stranger After Showing TikTok Distress Signal
The social media platform TikTok has become incredibly popular in recent years, amassing hundreds of millions of users, mostly young adults, teenagers and children.
But TikTok is not all about brief, viral videos and memes -- some use it to spread awareness about important issues, such as domestic violence and violence against women.
According to new reports, a hand gesture popularized on the app seems to have saved an abducted teenage girl from the state of North Carolina.
Read more about this interesting case below.
Article continues below advertisement
Kidnapped Teen
As CBS News reported, the 16-year-old girl -- who is from Asheville, North Carolina -- was being held captive by a 61-year-old man, identified as James Herbert Brick of Cherokee, North Carolina.
The girl was reported missing last week by her parents. She was reportedly acquainted with Brick and initially went with him willingly, but at some point she got scared for her safety.
As Brick was driving down the interstate highway in Kentucky, the teen showed the TikTok distress signal to another driver. Here's what happened next.
Saved By Stranger
The driver saw the teen showing the signal, and called 911.
The signal, as CBS News explained, is "to raise your hand, showing your palm with your thumb extended, and then tuck your thumb into your palm and lower your fingers over it, as if to trap the thumb."
The signal spread across social media in 2020.
The driver was apparently familiar with it, being that they called 911 and reported seeing a a girl in a silver Toyota car showing the TikTok distress signal.
Article continues below advertisement
Brick Arrested
The driver continued following Brick and the teen, updating a dispatcher until the police arrived and stopped the Toyota.
Sheriff's deputies in Kentucky then arrested Brick on charges of unlawful imprisonment and possession of material showing a sexual performance by a minor. Brick's cellphone allegedly "portrayed a juvenile female in a sexual manner."
"We don't know how long coming down the interstate from Ohio that she had been doing this to other motorists hoping that they would notice that she was in distress," Deputy Gilbert Acciardo explained in a statement.
TikTok Distress Signal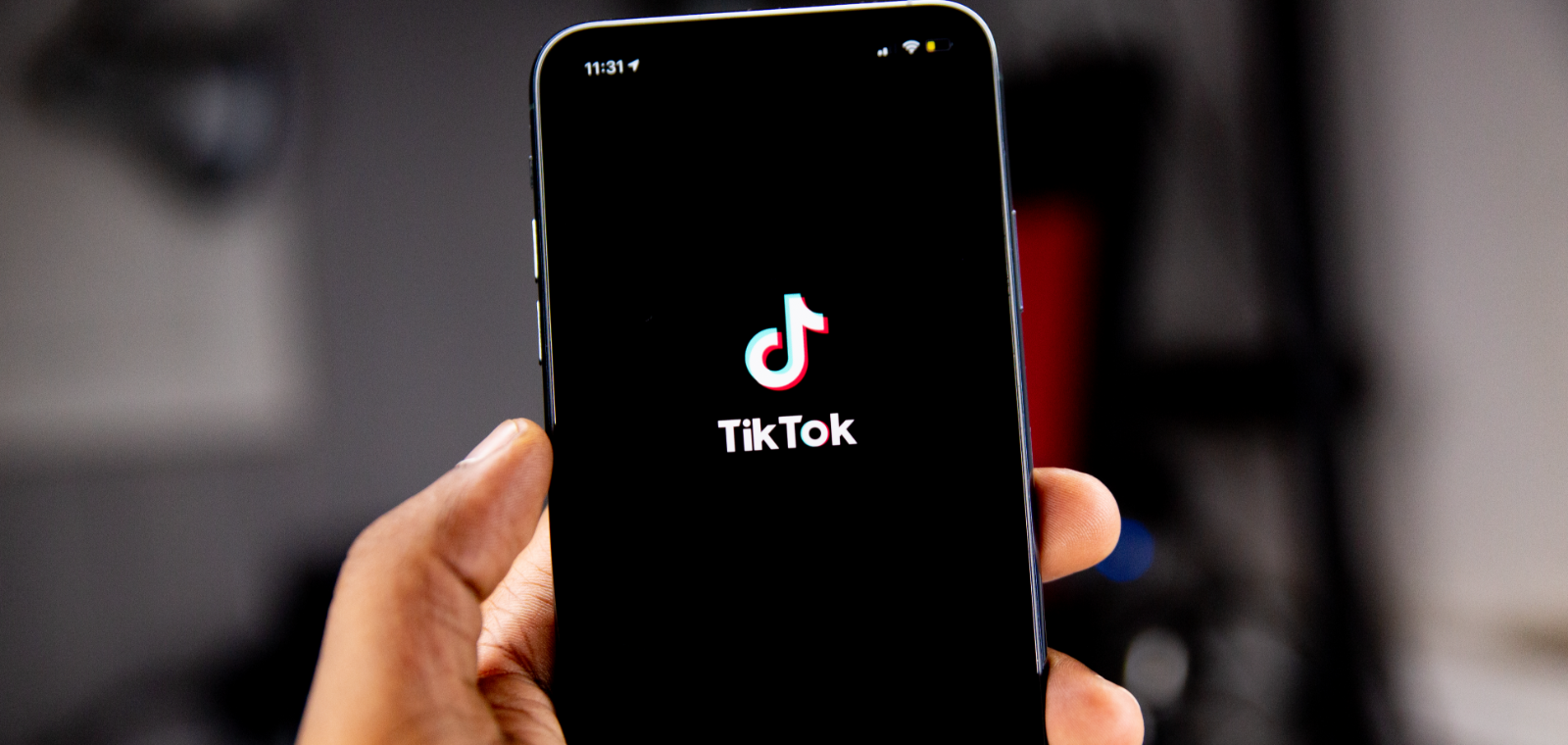 According to NPR, the TikTok distress signal is officially called the "Signal for Help" and it was launched by the Canadian Women's Foundation.
The foundation created the signal amid the coronavirus pandemic, as a way for domestic abuse victims to discreetly ask for help, for example during Zoom and Skype meetings.
As Darlene Thomas, the executive director at Greenhouse 17, explained to CBS News, it's encouraging that the signal went viral on TikTok.
"Like with neighbors how you flip your light on or do you have a certain code word to text that would say you need help or in danger, and I think this is just another platform to do so," she said.