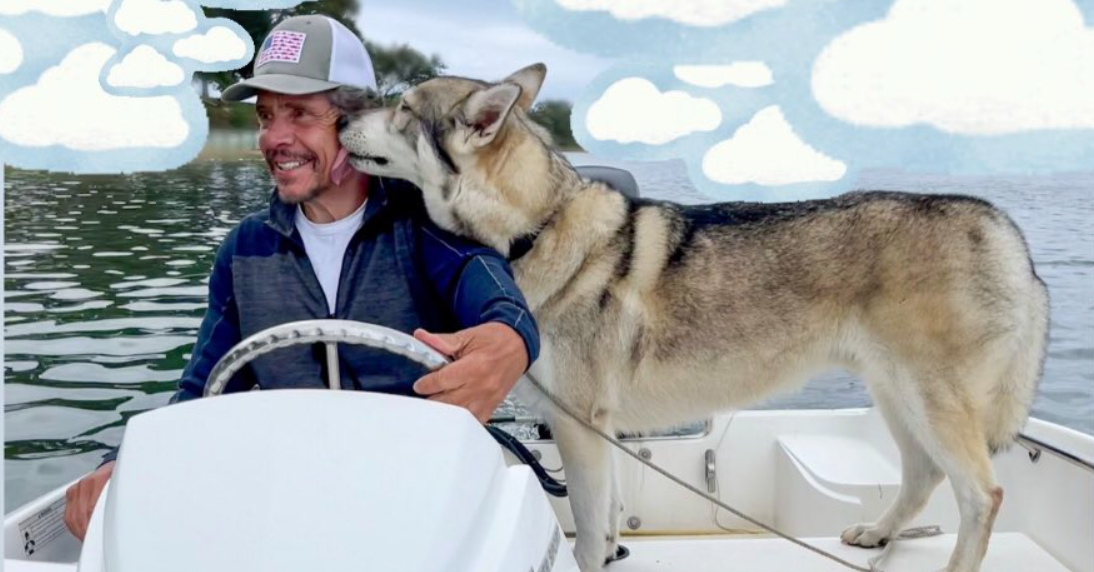 Andrew Cuomo Posts Pic With Dog He Allegedly Wanted To Abandon
Former Democratic New York Gov. Andrew Cuomo resigned from his position in August amid multiple allegations of sexual harassment.
As soon as Cuomo resigned, rumors began swirling that he was looking to abandon his dog Captain at the Governor's Mansion. Some reports even claimed that the disgraced politician asked his staffers to adopt the dog.
But Cuomo definitively put an end to speculation on Sunday, when he posted to social media a picture of himself and Captain -- it was Captain's fourth birthday.
Article continues below advertisement
Abandoning Captain
According to the Times Union, Cuomo left Captain at the Executive Mansion when he resigned.
Two sources familiar with the matter told the publication at the time that "the governor had recently asked mansion staff members if anyone would be interested in caring for the dog. Captain -- a high-strung mix of shepherd, Siberian and malamute -- has nipped a few people since Cuomo adopted him in 2018, the sources said, and a mansion staffer recently took the dog home for a few days but decided he was too much."
The Photo
As The New York Post reported, Cuomo posted to Twitter a phot of himself and Captain on a boat.
"Happy 4th birthday, Captain!" Cuomo wrote.
In the picture, the dog is seen licking the former governor's face. The photo appears to be from the same day the Democrat went fishing with his pet in September -- he posted a similar photo back then.
Cuomo has previously denied ever wanting to abandon Captain, once tweeting that "Captain and I are a man and his dog."
Article continues below advertisement
Cuomo Is Back
This was the first time Cuomo tweeted in a week. The former governor last spoke out when he strongly pushed back against claims that he sexually assaulted and harassed several women.
He said that there is "zero proof" he sexually harassed his subordinates, dismissing the allegations as "the worst combination of politics, incompetence and abuse of the law."
After being charged with a criminal misdemeanor of forcible touching, Cuomo lashed out at Albany Sheriff Craig Apple, accusing her of filing the charge "without the authorization of or coordination with the district attorney."
Apple And James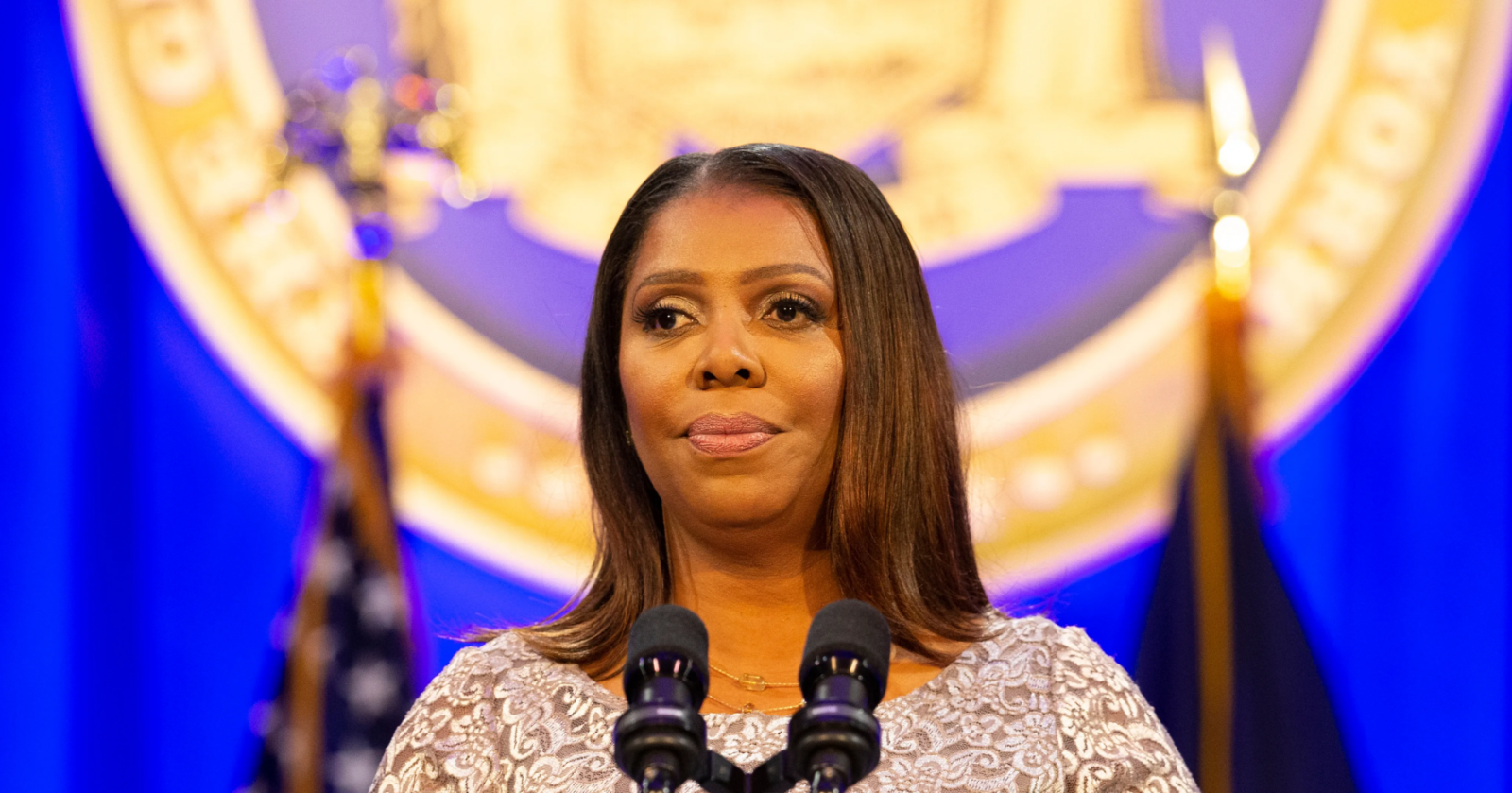 Cuomo also claimed that in filing the charges Apple colluded with New York Attorney General Letitia James, whose shocking August report detailed 11 sexual assault complaints.
"Tish James publicly praised [Apple's] actions, using it to validate her sham report while announcing a run for governor the same day!" Cuomo stated at the time, adding that the public sees these accusations for what they really are.
"These political bedfellows are abusing their office and putting their agenda over their ethical and constitutional duty, and no one is buying it," he said.