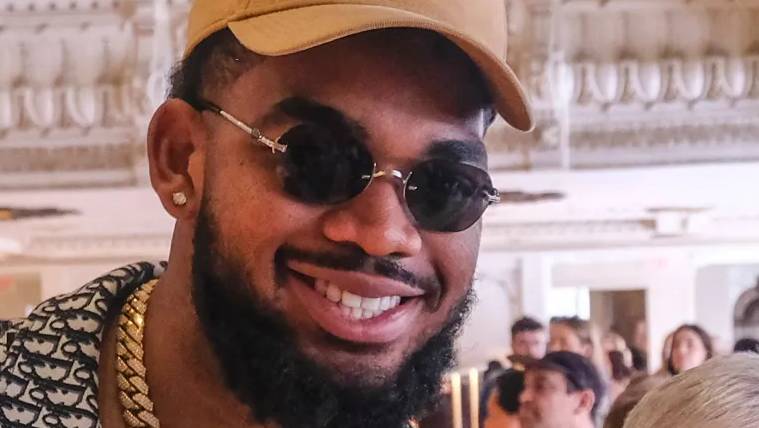 NBA Rumors: Karl-Anthony Towns Breaks Silence On Liking Controversial '#FreeKAT' Tweet
Despite numerous calls for him to demand a trade, All-Star center Karl-Anthony Towns hasn't given a strong indication that he would be leaving the Minnesota Timberwolves soon. Though they have only reached the playoffs once since he was drafted as the No. 1 overall pick in the 2015 NBA Draft, Towns remains committed to helping the Timberwolves win their first NBA championship title.
However, without a clear path to title contention, most people continue to believe that Towns would be available on the trade market before the 2022 NBA trade deadline.
Article continues below advertisement
'#FreeKAT' Tweet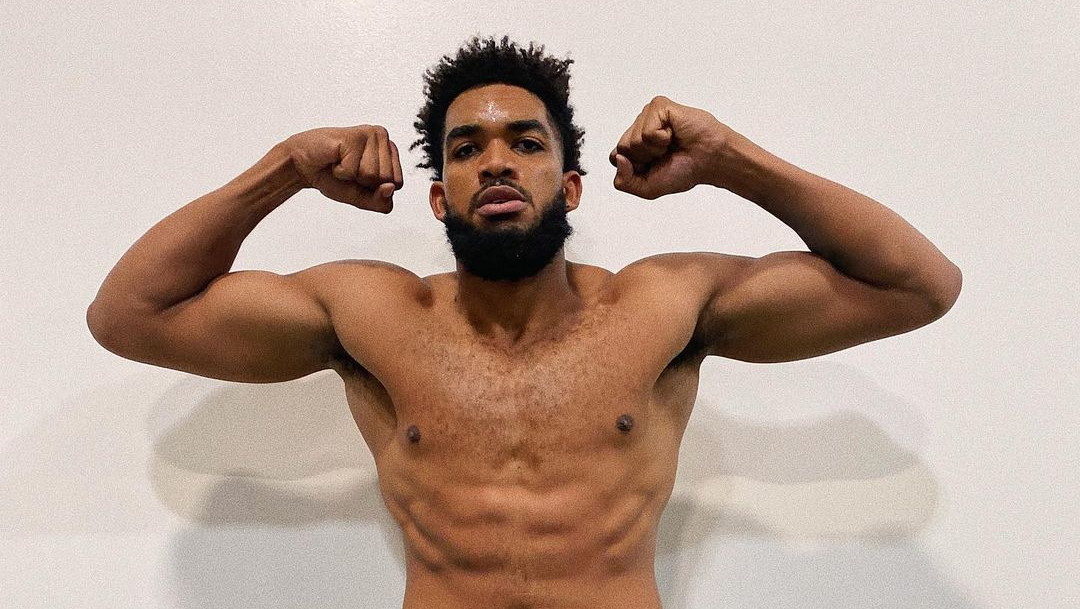 Recently, Towns was once again involved in a controversy after he was caught reacting to a Twitter post urging the Timberwolves to trade him before the 2022 NBA trade deadline. On Twitter, NBA Central posted a screenshot of Towns liking a "#FreeKAT" tweet.
After it became viral, Towns decided to break his silence to address the issue regarding his controversial social media action. In an interview with Dane Moore of The Dane Moore NBA Podcast, the Timberwolves superstar said that he wasn't the one who liked the tweet, adding that he was "hacked."
Apologizes To Fans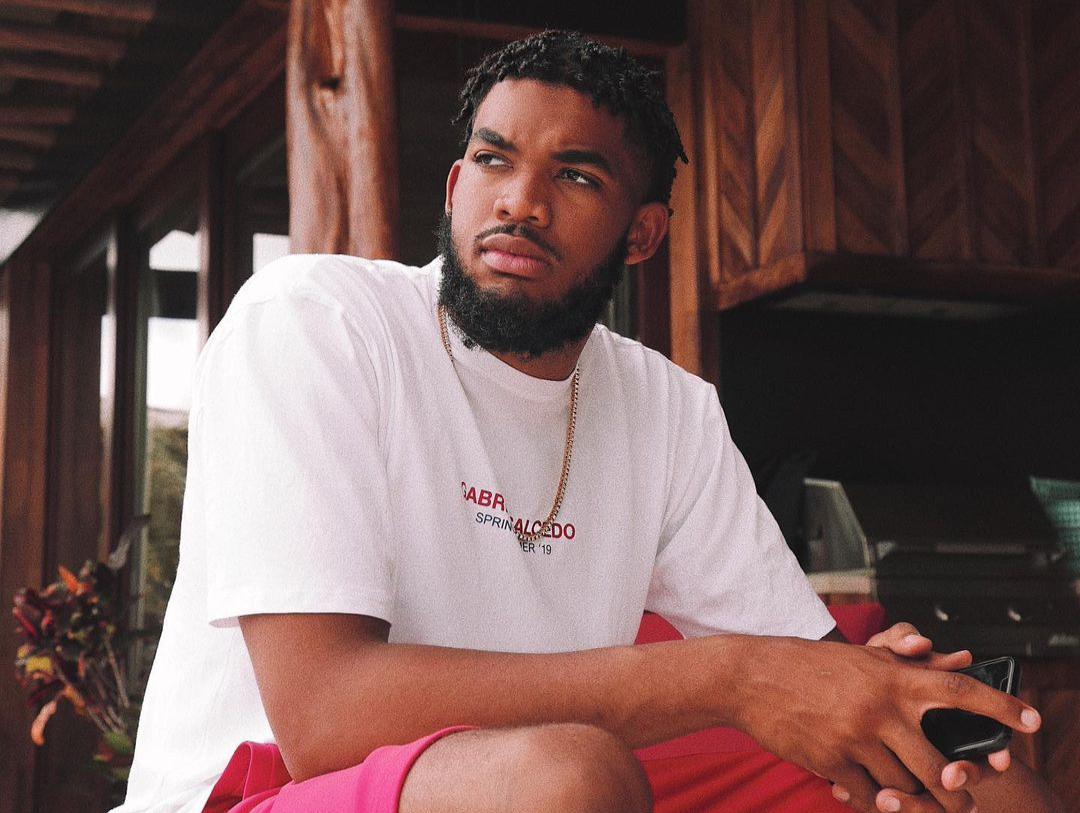 While explaining the truth about his controversial action on social media, Towns also used his interview with Moore to offer an apology to the Timberwolves' fans.
"Sorry to the Wolves fans," Towns said. "I ain't want to cause no hysteria or anything like that. But just know I'm very happy. I know we're on a skid so it came at the worst possible time, that little hacking. Just know I'm very happy here. I'm excited to build more years here, not just this year."
Article continues below advertisement
Teams Monitoring Towns' Situation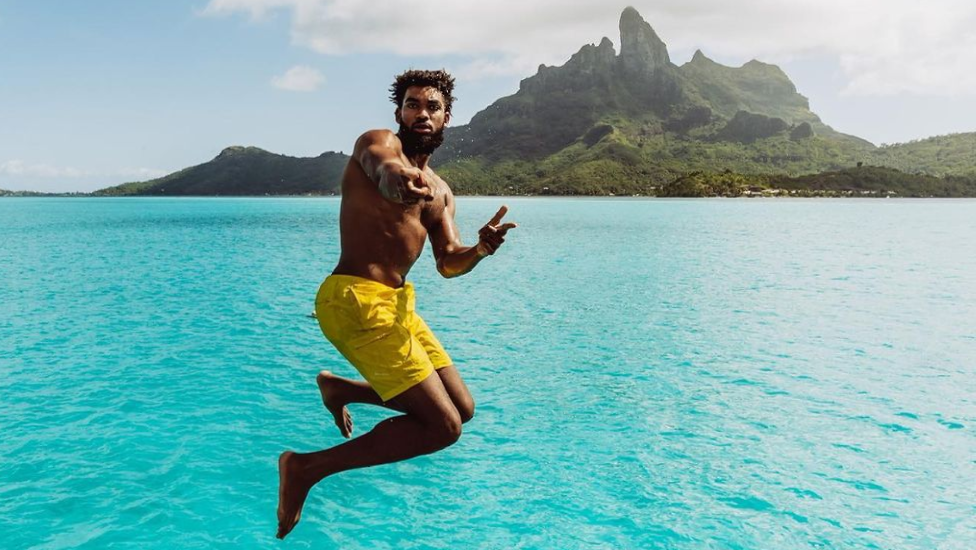 Towns' recent statement has undeniably given the Timberwolves' fans one less thing to worry about in the 2021-22 NBA season. Unfortunately, it wasn't enough to stop his potential suitors from monitoring his current situation in Minnesota. According to Kenneth Teape of NBA Analysis Network, there are "those around the league" who are "watching his situation closely."
Like other superstars who parted ways with the team that drafted them, there remains a possibility for Towns to leave the Timberwolves, especially if they continue to lose games this season.
Golden State
One of the most intriguing landing spots for Towns before the 2022 NBA trade deadline is the Golden State Warriors. Since the 2021 NBA offseason, the Warriors have been active on the market searching for a fourth superstar who would help Stephen Curry, Klay Thompson, and Draymond Green return to the NBA Finals and capture the Larry O'Brien Trophy next year.
By using young and promising talents like James Wiseman, Jonathan Kuminga, and Moses Moody as trade chips, the Warriors would be in a strong position to acquire Towns should he and the Timberwolves decide to part ways this season. Pairing Towns with Curry, Thompson, and Green would allow the Warriors to create another superteam that could beat any powerhouse team in a best-of-seven series.