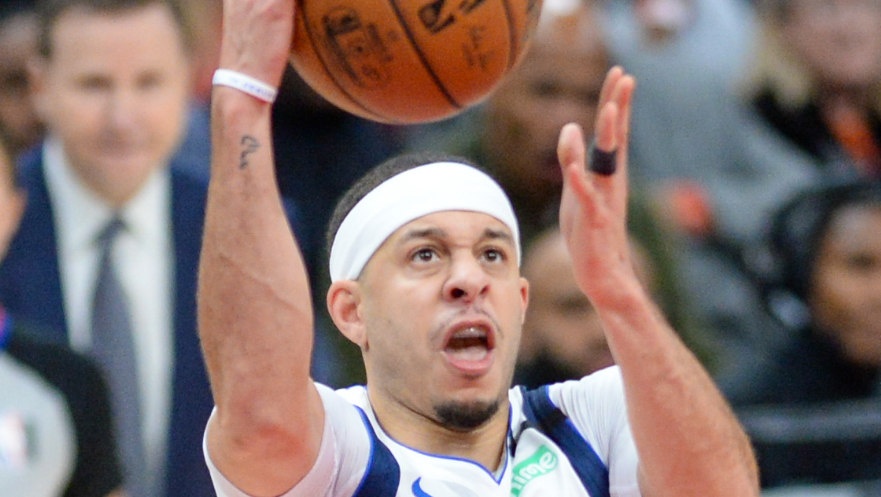 Seth Curry Rejects Shooting Comparison To Brother Steph
Veteran shooting guard Seth Curry has been one of the biggest revelations in the Philadelphia 76ers' roster. From the time he arrived in the City of Brotherly Love in the summer of 2020, Curry immediately made his presence felt, making the Sixers decide to give him a permanent spot in the starting lineup.
Seth may not be as good as his brother, Golden State Warriors point guard Stephen Curry, but some fans couldn't help themselves but compare one of the most popular siblings in the league.
Article continues below advertisement
Seth Curry Hot Against Thunder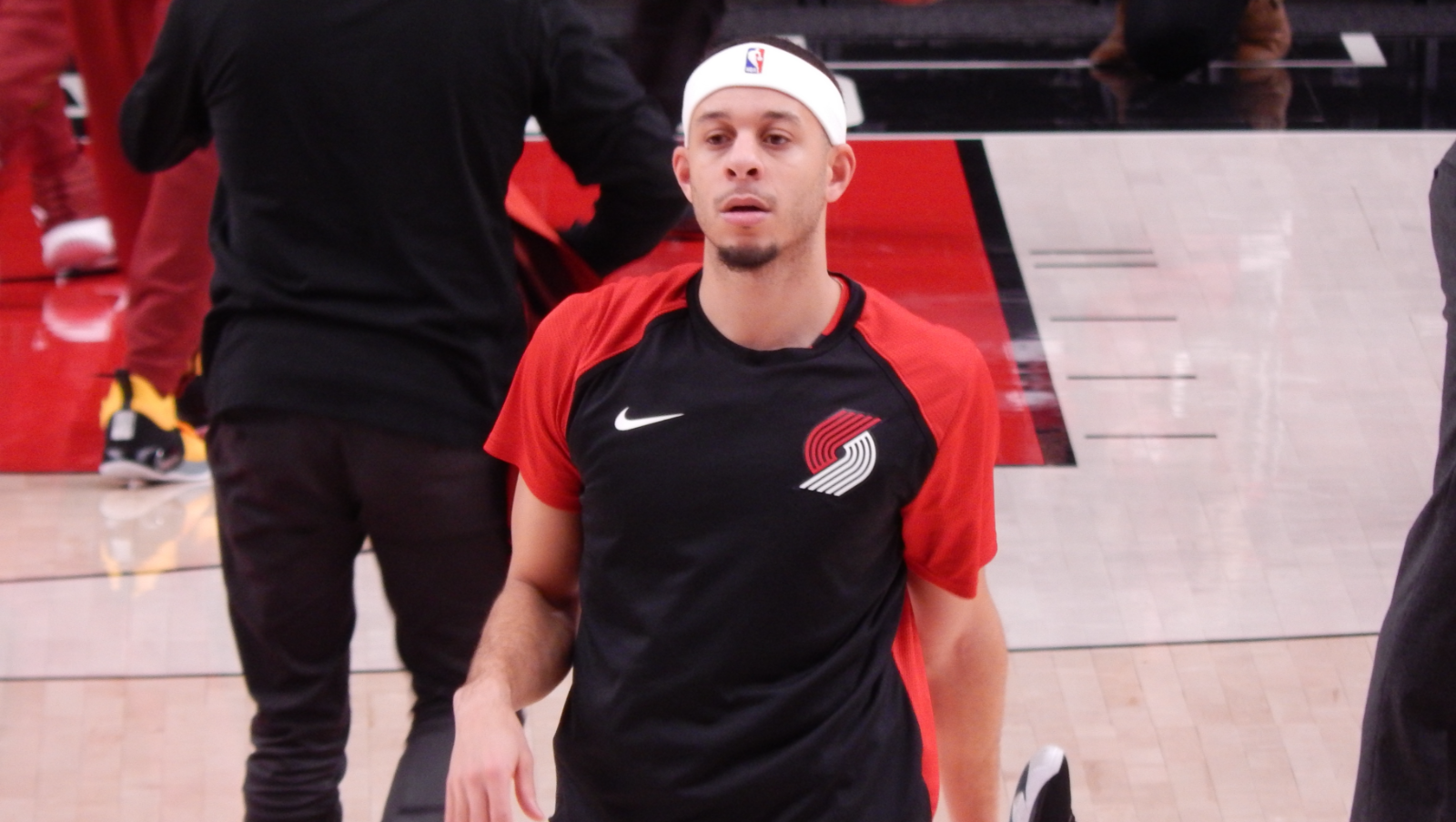 In the Sixers' 115-103 victory over the Oklahoma City Thunder last Sunday, Curry had another explosive performance on the court. In 34 minutes of action, the 31-year-old shooting guard finished with 28 points, three rebounds, three assists, and one steal while shooting 60.0 percent from the field and 70 percent from beyond the arc, per ESPN.
The younger Curry got hot early in the first quarter where he shot 8-of-10 from the field and hit six of his seven three-point attempts.
Denies 'Steph-Type Streak'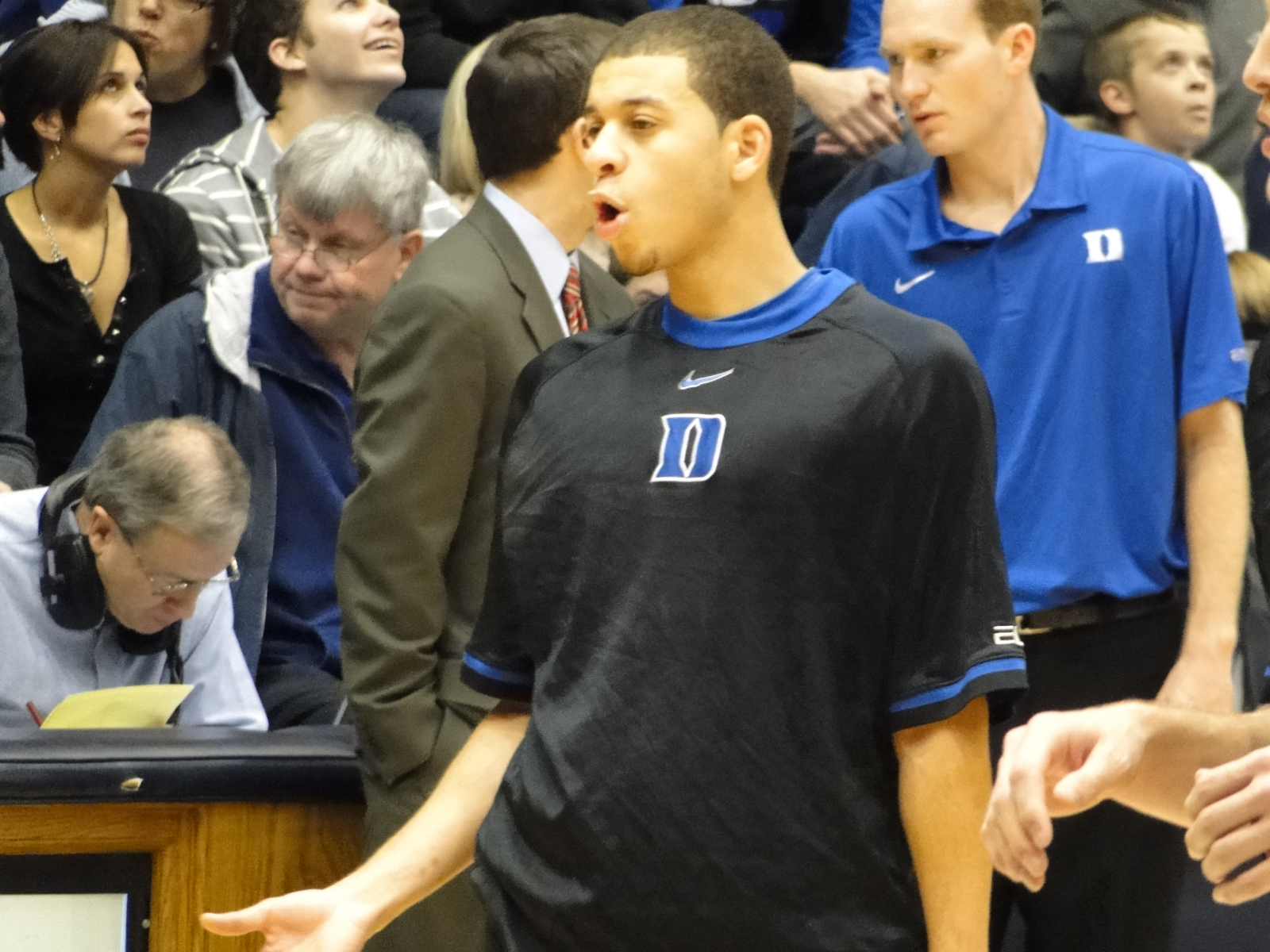 With how explosive he was at the three-point range in their game against the Thunder, some people found similarities in Seth's shooting performance with his brother Steph. However, Seth strongly denied that he had a "Steph-type streak" in the Sixers' recent victory in Oklahoma City.
"I was getting good shots," Seth Curry said, as quoted by ESPN. "It wasn't like I was 18 dribbles, half-court, 40-footers. It wasn't like I was like on a Steph-type streak. I was finding good shots."
Article continues below advertisement
Seth Curry Helped Sixers Take Control
Despite Curry's hot start, the Sixers' victory against the Thunder wasn't easy. Late in the fourth quarter, the Thunder managed to close the gap to at least eight points. Luckily, Curry hit another three-pointer to give the Sixers full control of the game.
"They were on a big run," Curry said. "It got kind of loud in there for a second. ... we needed to kind of stop the run. Once we broke the press, Tobias (Harris) found me in the corner and I just took my time, set my feet and shot it like any other shot."
Seth Needs To Be More Like Steph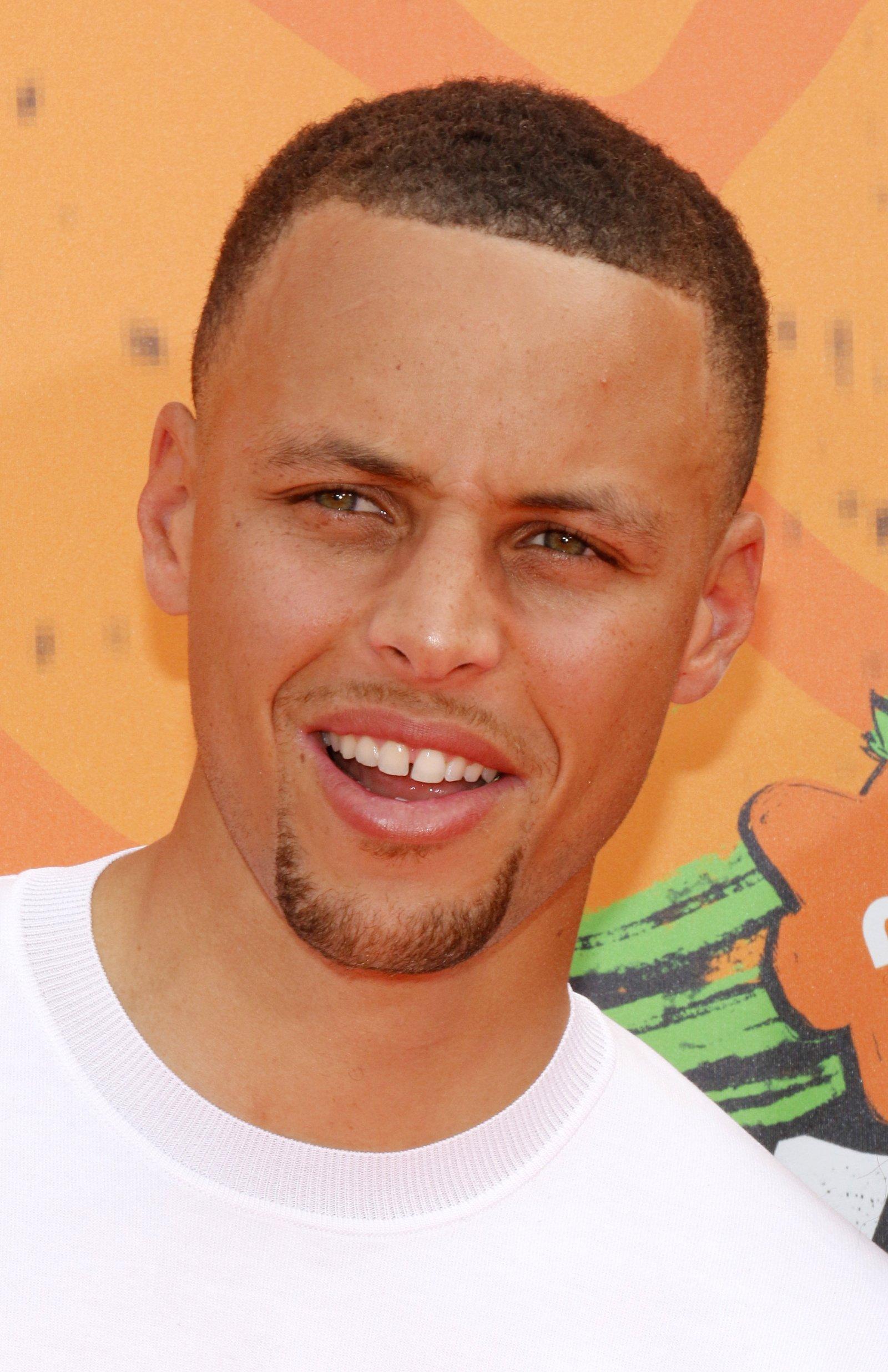 As much as he hates to be compared to his brother, Seth would be needing to be more like Steph on the offensive end to keep the Sixers in the winning column in the 2021-22 NBA season. Though he has shown a massive improvement in his game since he joined the Sixers, Curry should be more consistent with his performance every game, especially now that the team is still playing this season without their second-best player, Ben Simmons.
The Sixers' next game will be against the Atlanta Hawks on Saturday night at Wells Fargo Center Philadelphia.