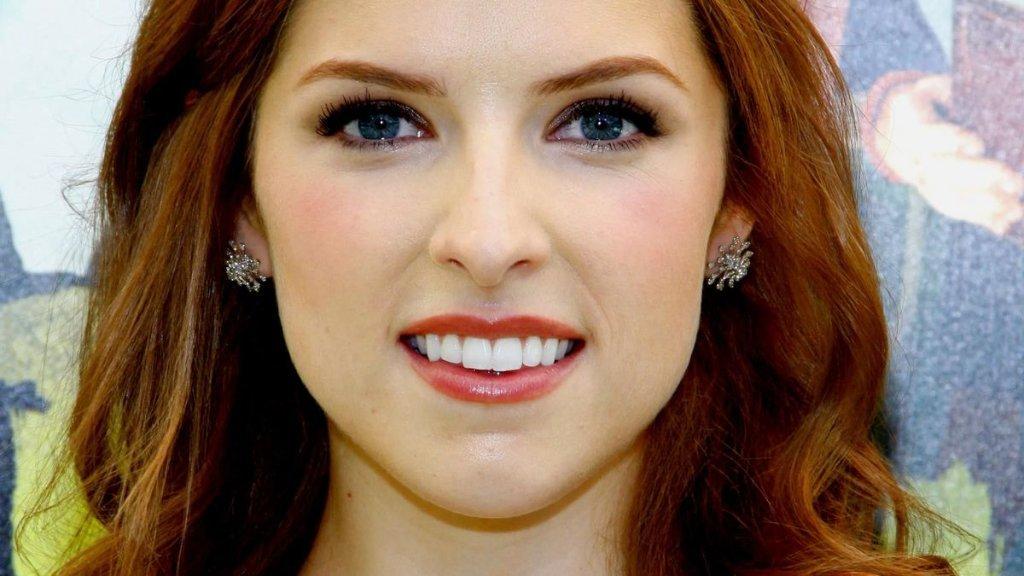 Anna Kendrick Flaunts Famous Legs In Strapless Satin Minidress
Anna Kendrick is getting told she's "pretty in pink" while flaunting her famous legs in high heels. The Pitch Perfect actress was all dolled up in a Lanvin dress for an event celebrating Season 2 of Love Life yesterday, with red carpet shots showing Anna looking gorgeous as she updated her Instagram.
Anna, who has been joking she isn't the "lead character anymore," definitely made sure she was the leading lady, though. She went Barbie-like in strapless pink satin, and fans are loving the shots.
Article continues below advertisement
Anna Stuns For More 'Love Life'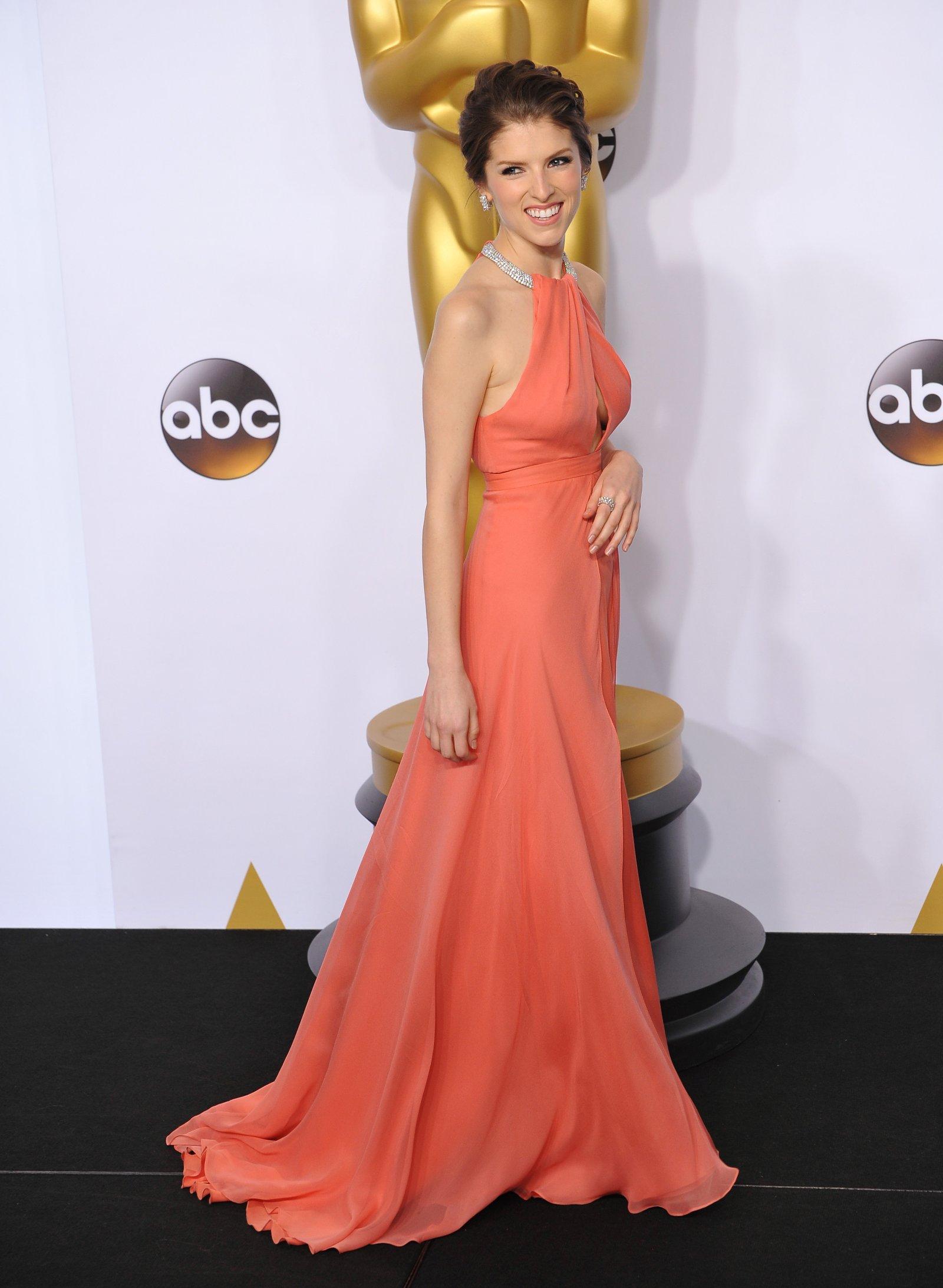 Scroll for the photos, ones also including Anna's on-screen co-star William Jackson Harper, best known for his appearances on The Good Place.
Anna, this year making headlines for joking about her pint-sized frame and saying she grew "10 inches" in quarantine - that's high heels for you - was back in her stilettos, ones she wore to accessorize a girly and blush pink minidress with a long back bow train. Showing off her toned shoulders and pins, the star also rocked a ponytail and a pink lip.
See The Photos Below
Anna, who does indeed see her main character overtaken by William's and will join him as Season 2 premieres tomorrow October 28, took to her caption, writing: "L💗VE LIFE @lanvinofficial @hbomax #LoveLifeOnMax."
Event photos also showed Anna in a chic and satin lapel blue coat and holding her smartphone as she made her way into the venue - here, the brunette rocked a black face mask.
"Now that I'm not the lead character anymore, I'm allowed to just say how much I LOVE this show," Anna had joked as she shared trailer footage. See it below.
Article continues below advertisement
COVID Issues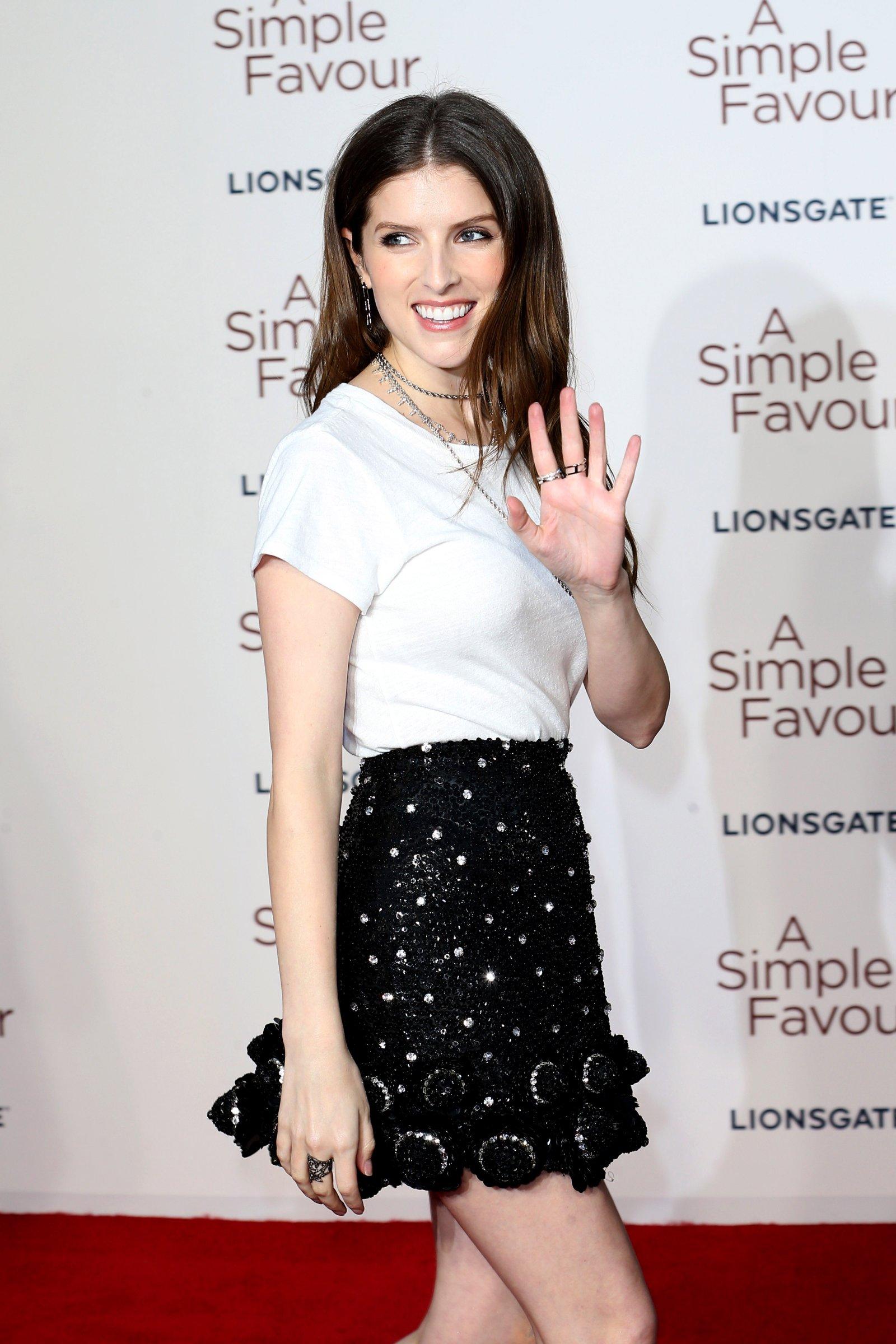 Speaking to Screen Rant about Season 2, Kendrick revealed that the pandemic hadn't exactly made for smooth sailing.
"Frankly, in Love Life Season 1, we only went a couple of months into the future and then Covid hit. If we had written a year or more into the future, it wouldn't have made sense. There's clearly a danger with writing yourself into the future," she said.
Season 2 will see Anna's Darby Carter character fade a little as WJH's Marcus Watkins one rises.
Calls It A 'Marvel Universe Dramedy'
Kendrick even likened the series to a franchise known for something a little outside of rom-com.
"I remember when we did the first Zoom table read and it was my first time seeing Jessica and Will together and their chemistry was explosive. I was so jealous!" she continued, concluding: "I was shooting a movie while they shot the season so I missed out. There are a lot of interesting characters from this season that could work great to expand on. It's like a Marvel Universe for adult dramedy."