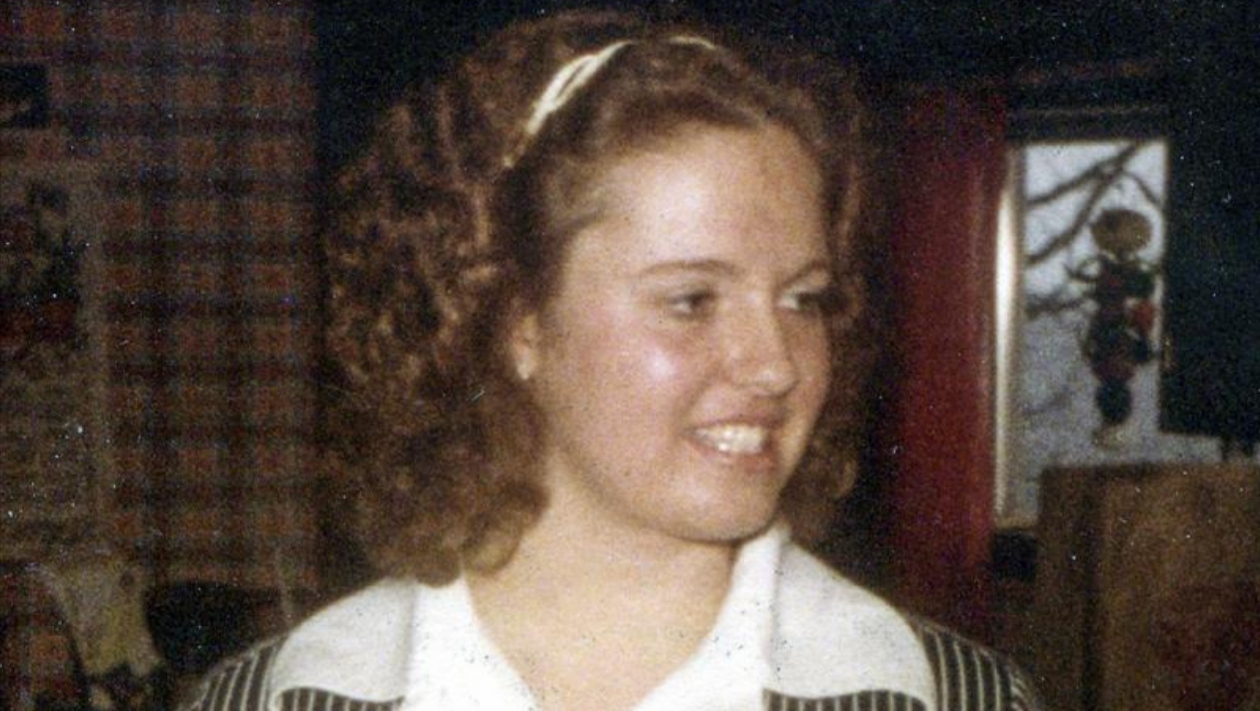 Victim of Serial Killer Robert Hansen the 'Butcher Baker' Identified Decades Later
One of the many victims of serial killer Robert Hansen, known as the "Butcher Baker," has been identified after almost 40 years as Robin Pelkey, reports the New York Post. The victim, known as "Horseshoe Harriet" was a homeless teen when she was picked up and killed by Robert Hansen. Her body was found near Horseshoe Lake in Alaska in 1984.
She is said to be one of at least 17 victims of Robert Hansen after he went on a killing spree in the 1980s. The victim, now identified as Robin Pelkey, was 19 when she went missing according to the Alaska Bureau Cold Case Investigation Unit.
Article continues below advertisement
Horseshoe Harriet Goes Missing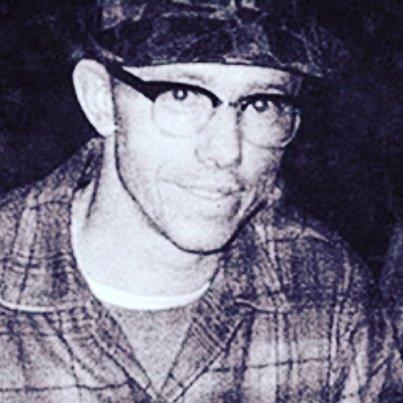 Robin Pelkey was a 19-year-old originally from Colorado who went missing in the 1980s in Alaska. Her skeletal remains were discovered near Alaska's Horseshoe Lake on April 25, 1984. Many of Hansen's victims were given monikers as names according to where they were discovered.
For Robin, it was "Horseshoe Harriet." Almost all of Hansen's known victims have been identified. His alleged first victim in his killing spree has not been. She is known as "Eklutna Annie" as she was found in Eklutna, Alaska.
Robin Pelkey's Cause of Death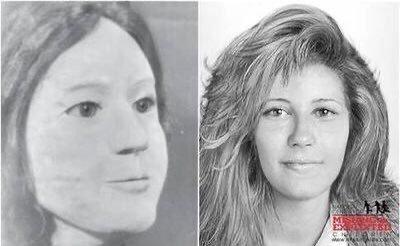 From the skeletal remains of Robin Pelkey, investigators were able to determine that she died from a stab wound and a gunshot wound. Her remains underwent a DNA examination and reconstruction. The reconstruction was reportedly unsuccessful, however genetic genealogy was able to identify her.
The genetic profile was matched as a close match to a family member in Arkansas. Authorities are hoping to be able to use similar techniques to identify Eklutna Annie.
Article continues below advertisement
Eklutna Annie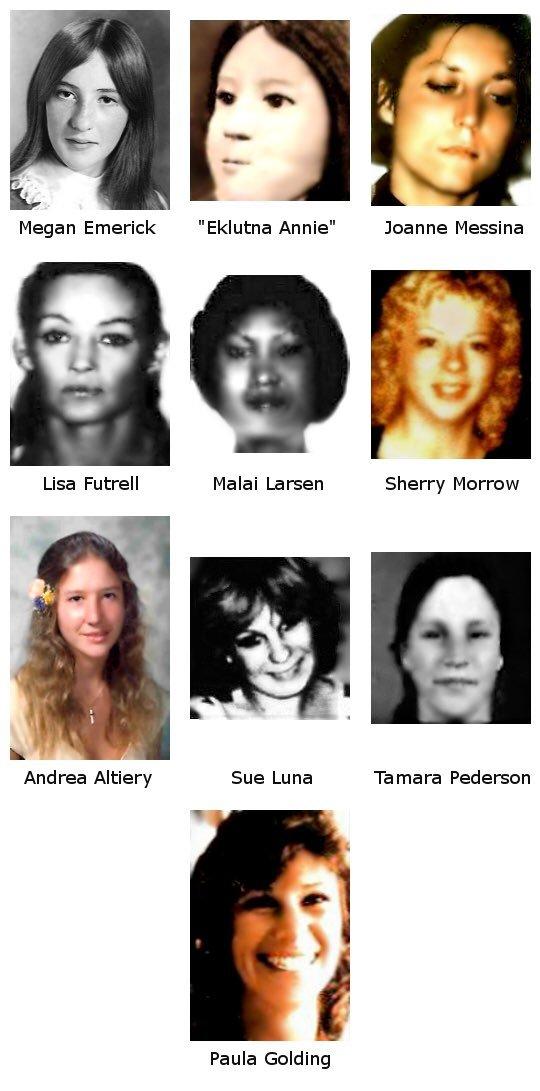 Eklutna Annie was discovered on July 17, 1980 close to a power line and the shallow grave of another of Hansen's victims. "Annie" had been reportedly stabbed in the back. Robert Hansen would later confess to leaving with her vehicle after he killed her.
Hansen later said that Annie was a woman that worked as a prostitute or in exotic dancing. One report indicates that he suggested she came from Kodiak, Alaska, although it is possible this victim came from California.
Robert Hansen was eventually caught for the serial killings. In time, through helicopter tours, he led authorities to the graves of many victims.
Serial Killer Robert Hansen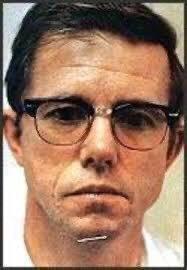 Prior to the killings, Hansen owned a bakery, which earned him the serial killer name of the "Butcher Baker" in the press. He came to Alaska with a long criminal record and had previously done time for burning down a Pocahontas County Board of Education garage for school buses.
In 1960, Hansen served 20 months of a three-year-sentence in the Anamosa State Penitentiary, during which time he was diagnosed with bipolar disorder. The New York Daily News reports that Hansen blamed a tortured childhood for his crimes.
By 1967, Hansen had moved to Alaska and started a second marriage. It is estimated that he performed the killings for his serial killing spree between 1971 and 1983. He reportedly killed the women with a Ruger Min-14 and a knife. By 1983, the "Butcher Baker" was convicted for four of the murders, and sentenced to 461 years without the possibility of parole.
The Washington Post reports that Hansen died in prison in 2014 due to natural causes at the age of 75. In jail, he reportedly confessed to raping over 30 women.
Hansen was the subject of a 2013 film called "The Frozen Ground" where Nicolas Cage played the role of an Alaska State trooper. John Cusack played the role of Robert Hansen.