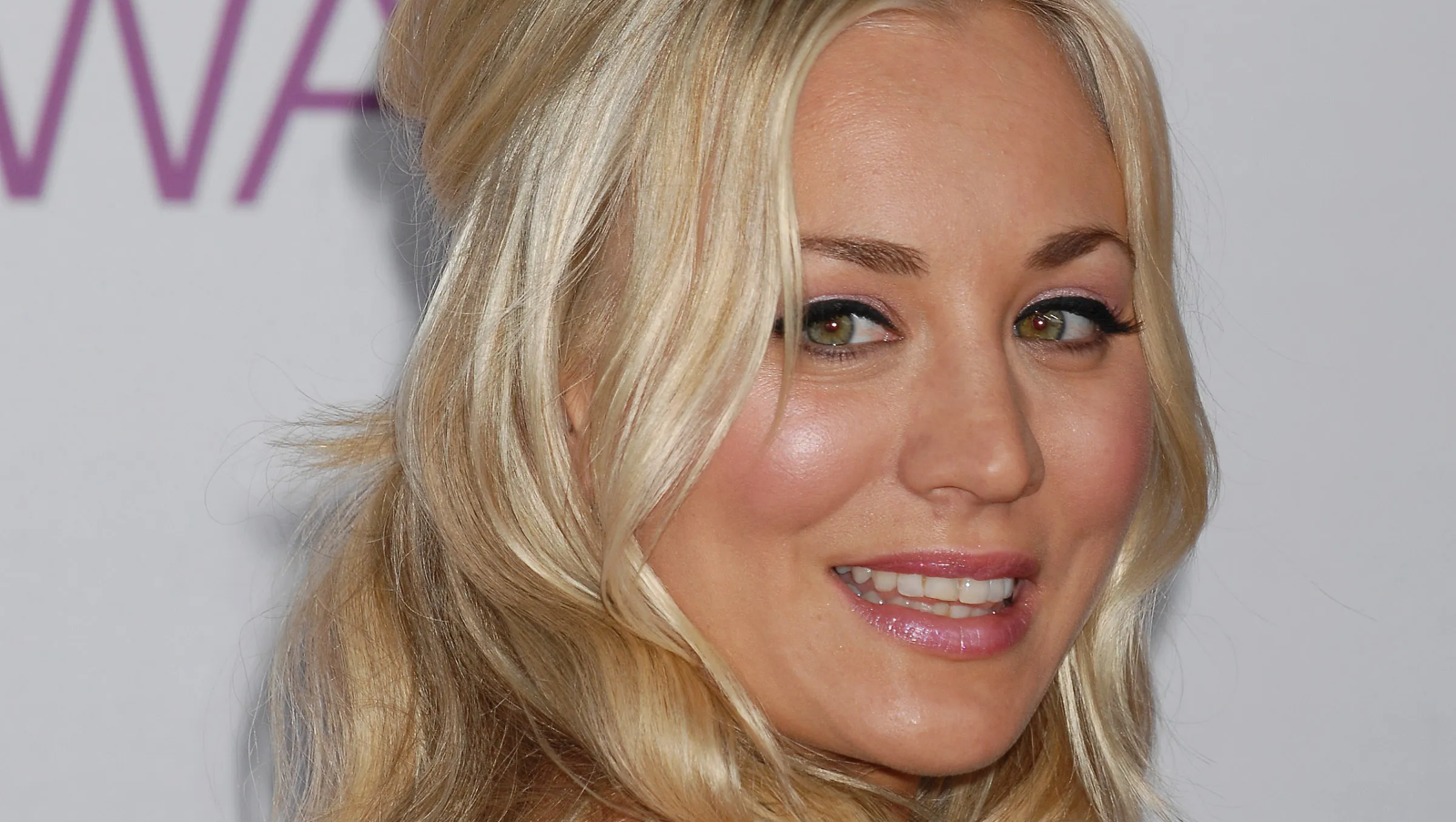 Kaley Cuoco Joins HBO's 'Curb Your Enthusiasm' Season 11
Kaley Cuoco is going back to sitcom for a special guest appearance on HBO's Curb Your Enthusiasm.
The actress is fully booked with work. She is busy filming season 2 of The Flight Attendant and now, it was just announced that she will be returning to her sitcom roots to guest star in the critically-praised comedy show.
According to Kaley, it's a "bucket list moment" to be part of this series.
Scroll down for more details on this story.
Article continues below advertisement
Kaley Cuoco Is A Sitcom Vet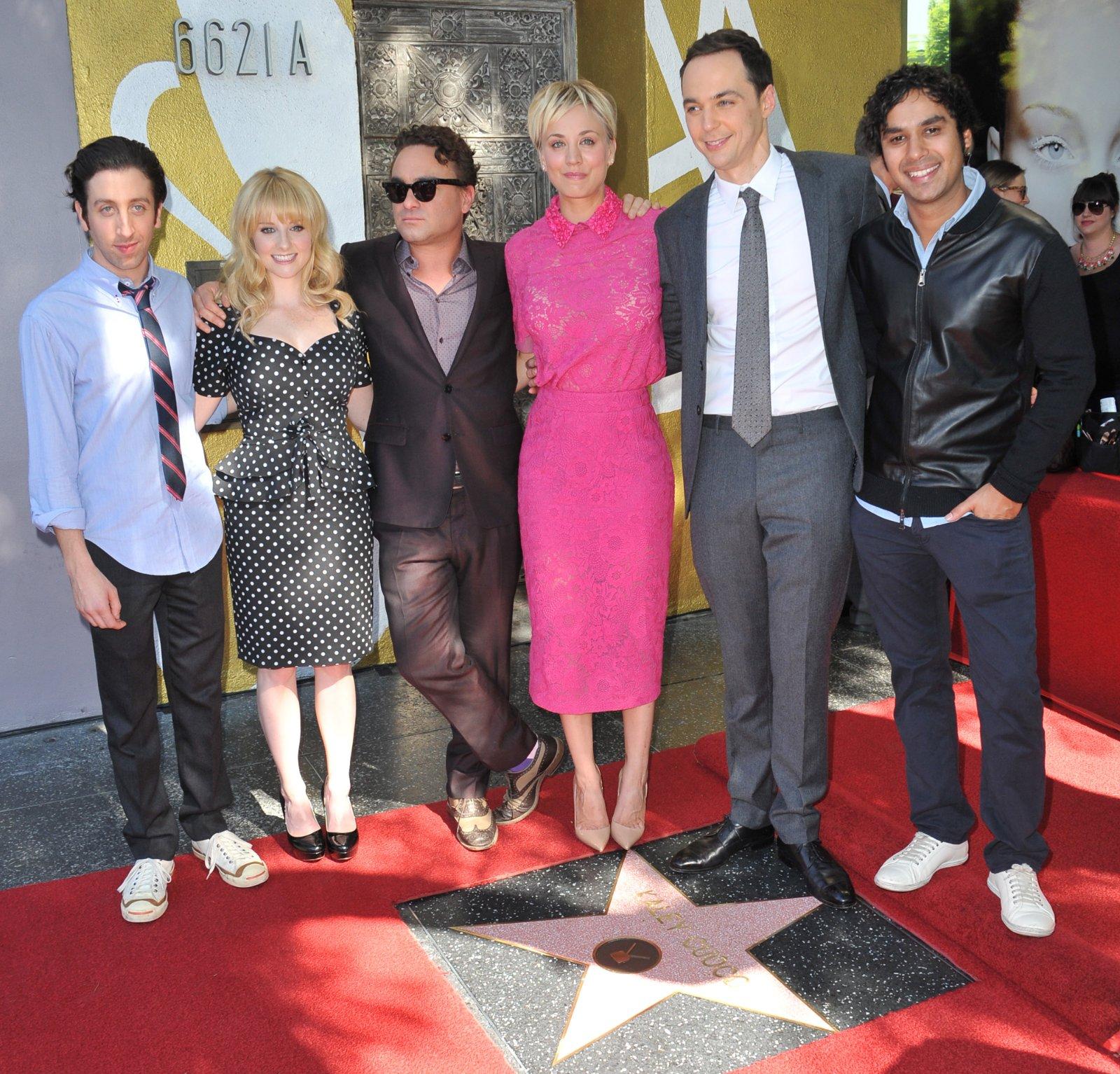 Kaley Cuoco is a sitcom vet and has worked in numerous hit shows including 8 Simple Rules and Ladies Man.
Her most notable role is, of course, Penny the waitress at The Cheesecake Factory in The Big Bang Theory. The CBS show was a hit, lasting 12 seasons and winning a total of 7 Emmy Awards and 46 nominations.
While the show wrapped in 2019, the cast remain to be good friends until now.
Kaley Cuoco and Johnny Galecki's Friendship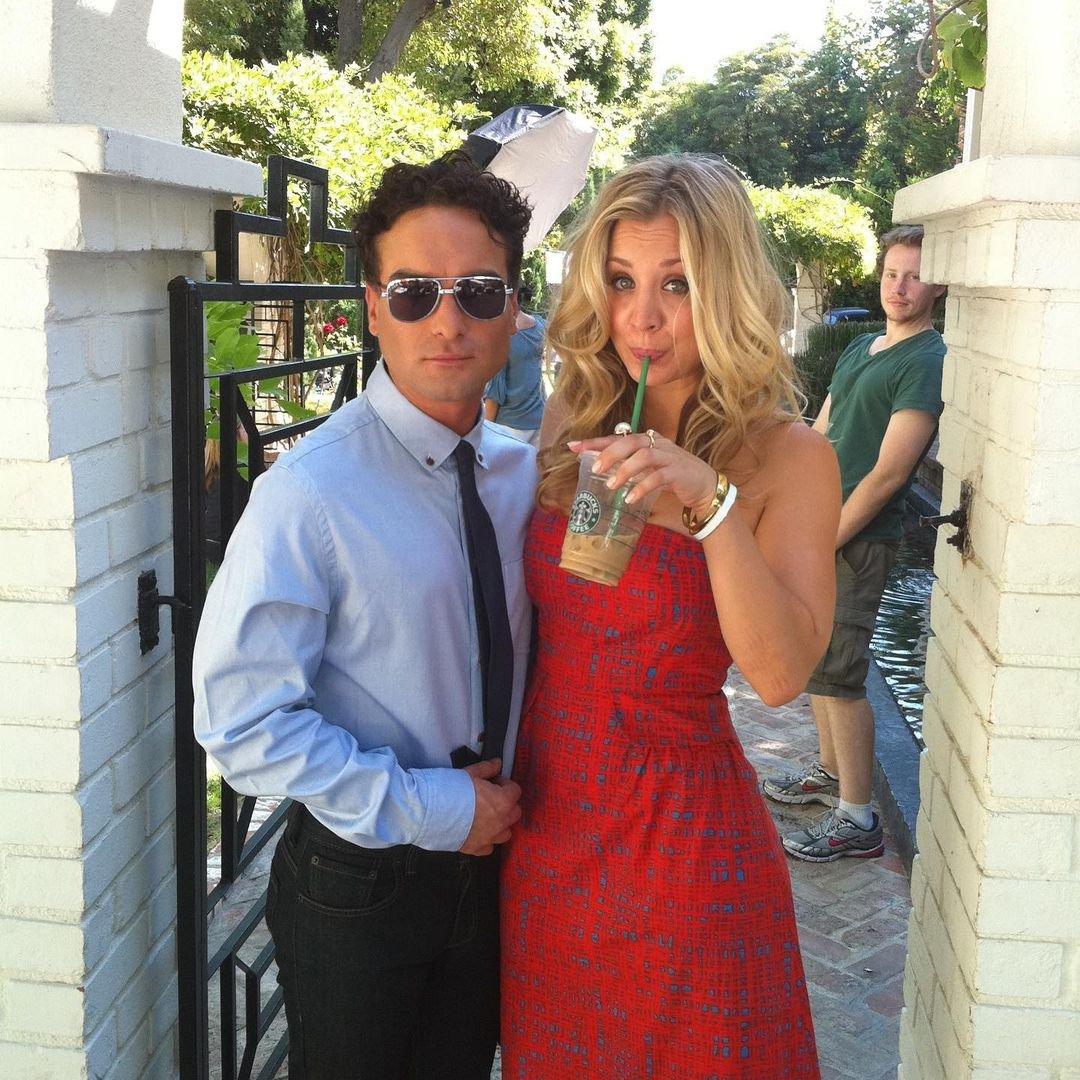 Johnny Galecki, who played Penny's love interest Leonard, became one of Kaley's best friends even after the show wrapped.
Last year, Galecki posted a series of photos with Cuoco for her birthday, calling her his "fake wife".
"happiest 74th birthday to my fake wife @kaleycuoco You know how much I adore you and respect you. I'm so proud of all you are doing and so happy with your happiness. But most of all, our friendship and partnership over the years. XO, dear. Congratulations on 82 years of age," he said on Instagram.
Article continues below advertisement
Curb Your Enthusiasm Season 11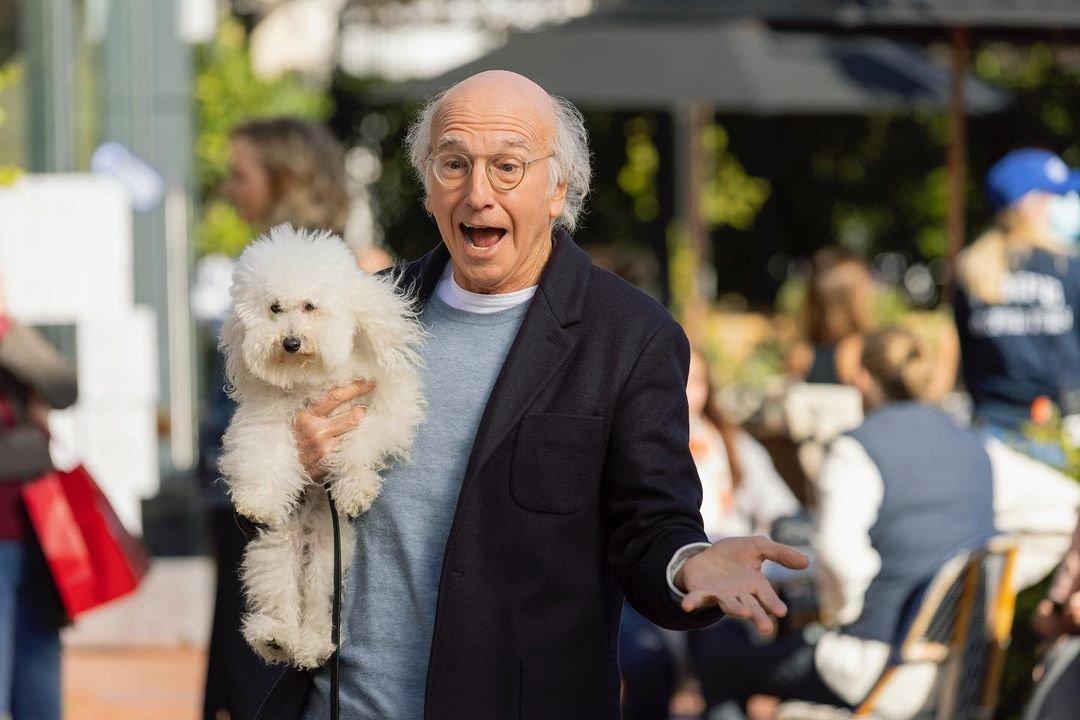 Curb Your Enthusiasm is set to return to TV on October 24, after over a year of hiatus.
The HBO Original stars Larry David, who plays an exaggerated version of himself getting in misadventures with his friends. Aside from the iconic comedian, the show also features A-list celeb guests.
Other confirmed guests for season 11 are Jon Hamm, Vince Vaughn, Woody Harrelson, Ted Danson, Bill Hader, Julie Bowen, Tracey Ullman, Kaley Cuoco, Lucy Liu, Patton Oswalt, Albert Brooks and Rob Morrow.