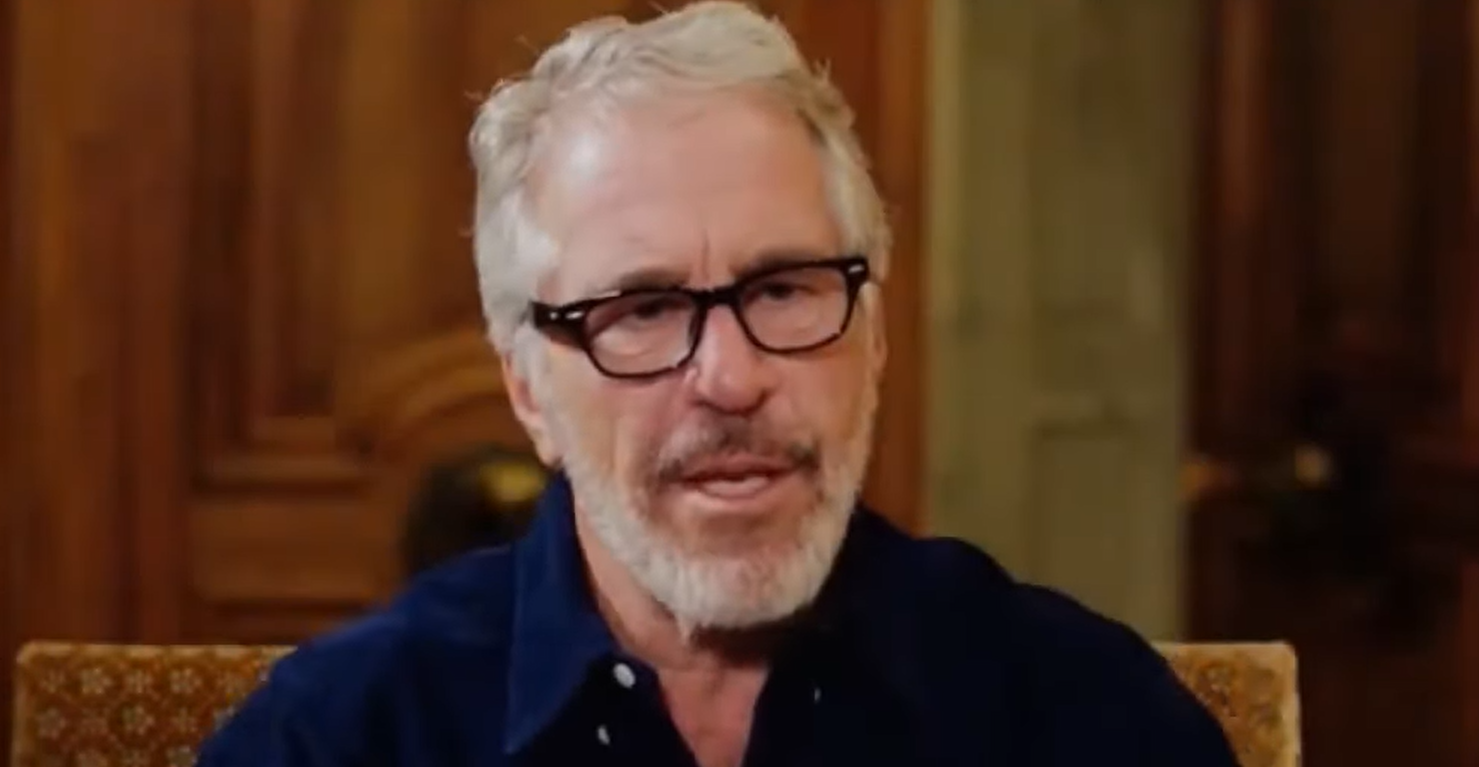 Jeffrey Epstein To Steve Bannon: 'I'm A Firm Believer And Supporter Of Time's Up'
Jeffrey Epstein's 2019 death of apparent remains one of the most disturbing and controversial events in recent years, and many still believe he was murdered.
The late financier and convicted sex offender -- who was friends with individuals such as former Presidents Bill Clinton and Donald Trump -- allegedly sex trafficked young, underage girls and had ties to intelligence agencies.
A forthcoming documentary shows Epstein speaking with former Trump adviser Steve Bannon, and describing himself as a "firm believer and supporter" of the anti-sexual harassment Time's Up movement.
Article continues below advertisement
Epstein And Bannon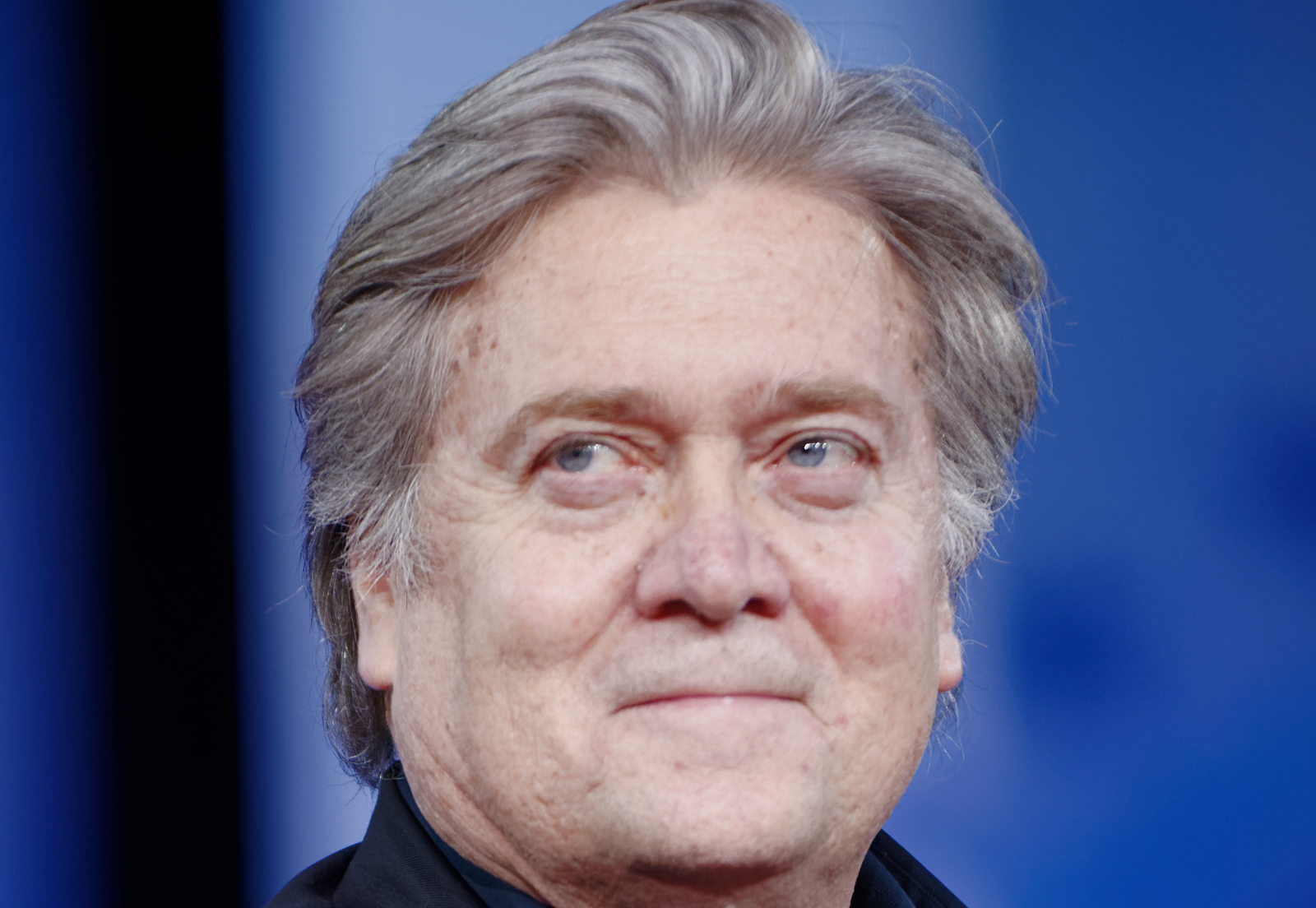 According to a clip of the documentary obtained by The New York Post Epstein told Bannon in 2019 that he believes women will take over the world.
"I made my living from old thinking. But the future is for the way women think," he said.
But Bannon -- who served as chief strategist in the Trump White House -- pushed back against this suggestion, saying that Epstein's remarks were just "a sop" to excuse "all of the depravity you've done against young women."
Epstein's response to Bannon was both shocking and bizarre.
Epstein's Response
After being called out by Bannon, Epstein said that he strongly supports the Time's Up movement.
"No, I've been -- I've always believed that women will be, in fact, be able to take over. I'm a firm believer and supporter of Time's Up," the disgraced pervert said with a straight face.
Elsewhere in the interview, Epstein discussed being incarcerated.
"The greatest threat to people put in solitary confinement is they try to kill themselves. Imagine that. You're only in a room for 24 hours, you start to go crazy," he said.
Article continues below advertisement
Time's Up
Thought of as a part of the Me Too movement, the Time's Up movement sprung up in response to sexual harraseement allegations against a number of rich and influential men, including film producer Harvey Weinstein.
There is also a non-profit organization called Time's Up, which has gone through turbulence in recent months, according to The New York Post.
In September, the entire board of Time's Up resigned when it turned out that the organization's leaders advised former New York Gov. Andrew Cuomo as he faced multiple accusations of sexual harraseement.
Epstein Mystery
How did Epstein manage to get away with sex trafficking young girls, and why was he close friends with some of the most powerful people in the world? Most importantly, how did he die? Did he actually hill himself, or was he murdered?
Brown, who first broke the story on Epstein, believes the late financier had ties to Mossad, Israel's intelligence agency. She also thinks Epstein did not kill himself.