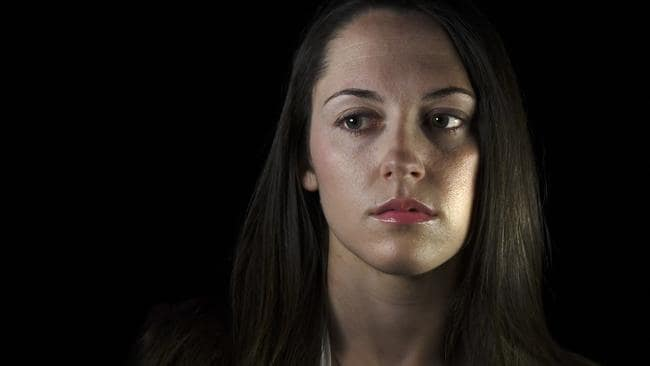 Nichol Kessinger Theories Continue Years After Chris Watts' Guilty Plea
Chris Watts said that he did it for Nichol Kessinger. Now, wild theories and rumors circulate about Nichol Kessinger, long after the murders of pregnant Shannan Watts and Bella and Celeste, ages four and three. Most recently, conspiracy theories that include Freemasons and hinting that she's the killer are rampant on Reddit reports Film Daily.
Nichol Kessinger is a mistress that the true crime community is obsessed with. She has changed her name in Jefferson County, Colorado, and is now reported by many outlets to be living in witness protection.
Article continues below advertisement
The Story of Chris Watts and Nichol Kessinger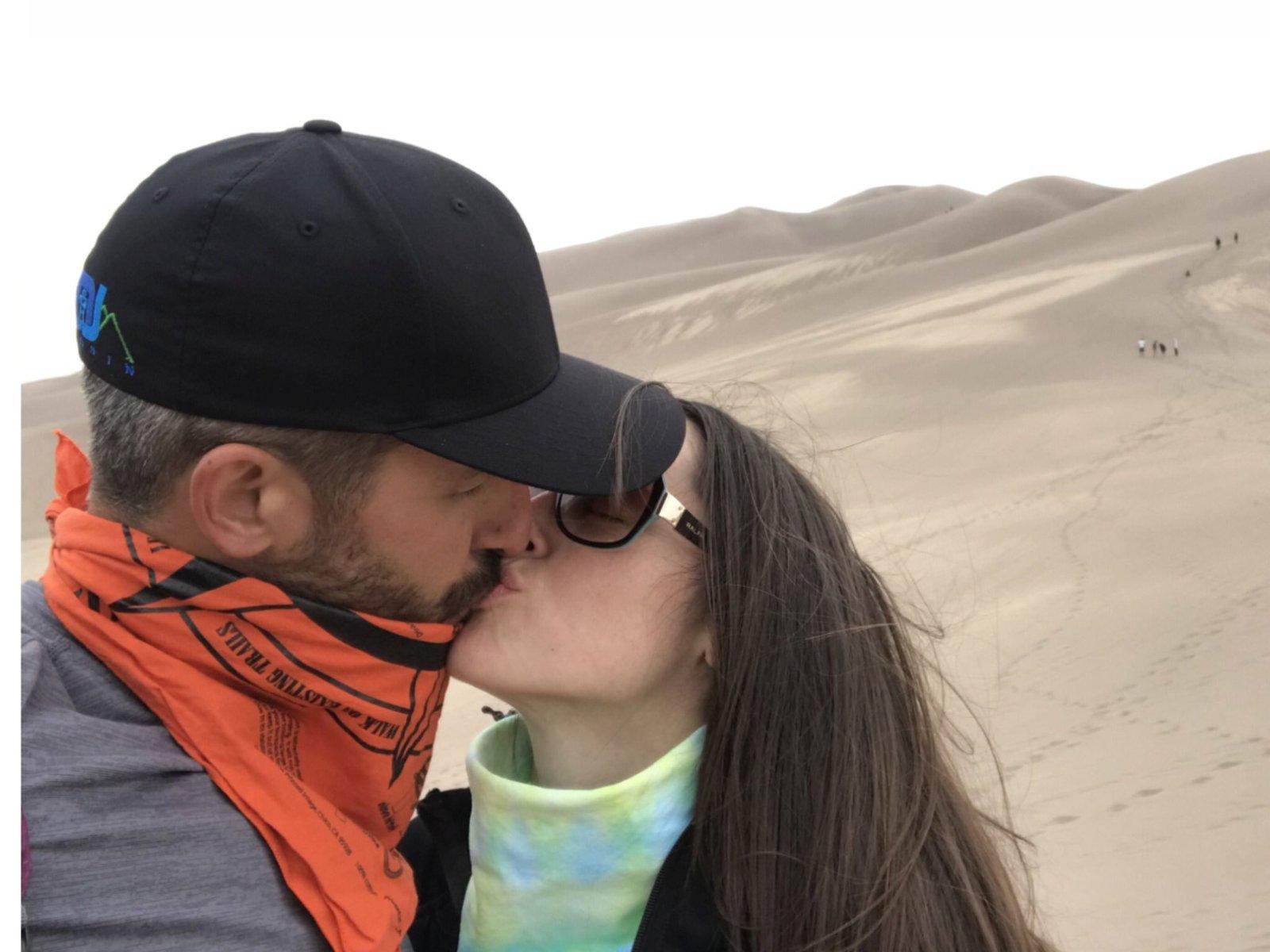 The story of the murder of Shannan Watts and her children is chronicled on the Netflix documentary American Murder: The Family Next Door. The documentary recounts through real-life events that in August 2018, Chris Watts killed all three of his family members. He pled guilty in November 2018. He is now serving five life sentences plus 48 years and does not have the possibility of parole.
Nichol Kessinger and Chris Watts met at the oil company they both worked for, Anadarko. During her police interviews Nichol reported that she thought Chris and Shannan were separating, and the plan was that the couple of Chris and Nichol would live happily ever after that.
That plan went south. Today, many in the true crime world believe that Nichol had something to do with the murders.
Did Nichol Kessinger Kill the Watts Family?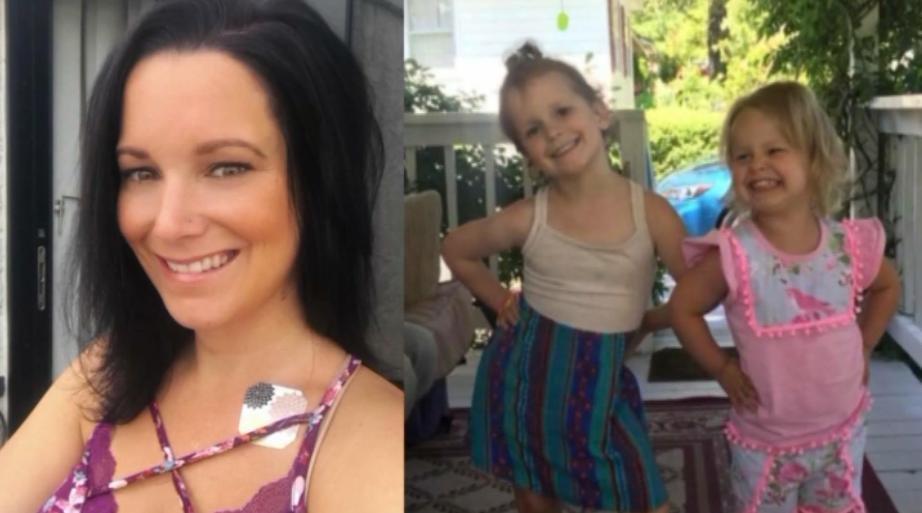 To date, Nichol Kessinger has not been charged with or convicted of any crime related to the murders, nonetheless her suspected involvement remains a hotly discussed topic when it comes to these murders.
At one point, Chris Watts did tell investigators that she killed them, but he then failed a polygraph and ultimately confessed to the crime. Some circumstantial evidence, such as a vehicle and cell phone records, suggests that Nichol Kessinger was near the scene when it happened. If Nichol was ever a person of interest in the case, or a suspect in the murders, this information has not been released to the public.
Article continues below advertisement
The Freemason and Corporate Espionage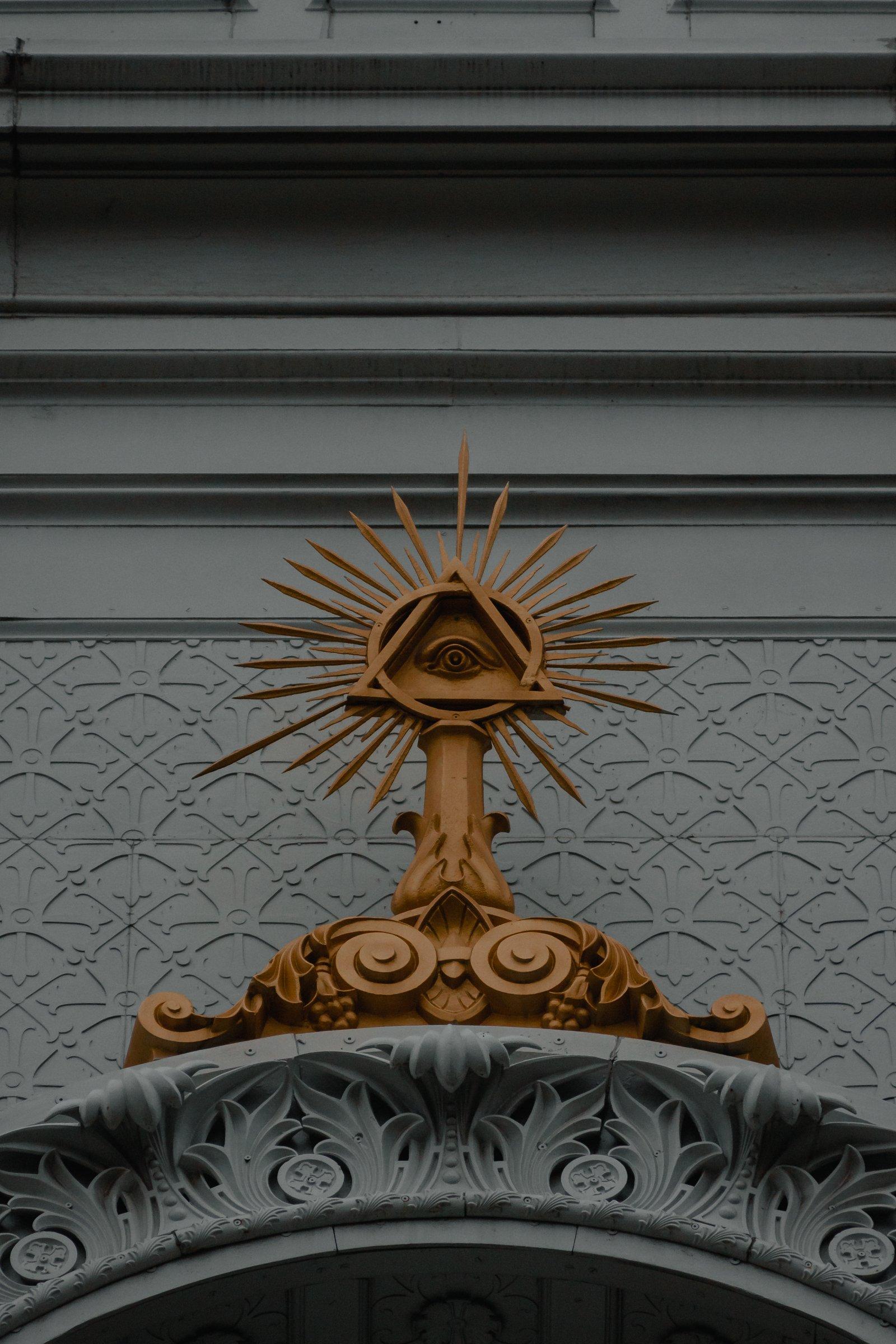 Another theory reported by Film Daily is a theory of Freemason brotherhood stepping in on this case. It is a topic being discussed on the social media platform Reddit.
In this theory, Weld County District Attorney Michael Rourke is a Freemason, and so is Nichol Kessinger's father. The theory is that the two Freemasons worked together for nefarious purposes.
Whether that is the case or not also remains to be seen. It is unlikely that anything from a free society such as Freemasons would come forward on a murder.
Despite this, Colorado Bureau of Investigations agents Tammy Lee and FBI agent Graham Coder securing a confession from Chris Watts, a step that led to Watts' guilty plea, this Freemason theory remains one that the true crime community actively considers.
Other Theories About Nichol Kessinger and Chris Watts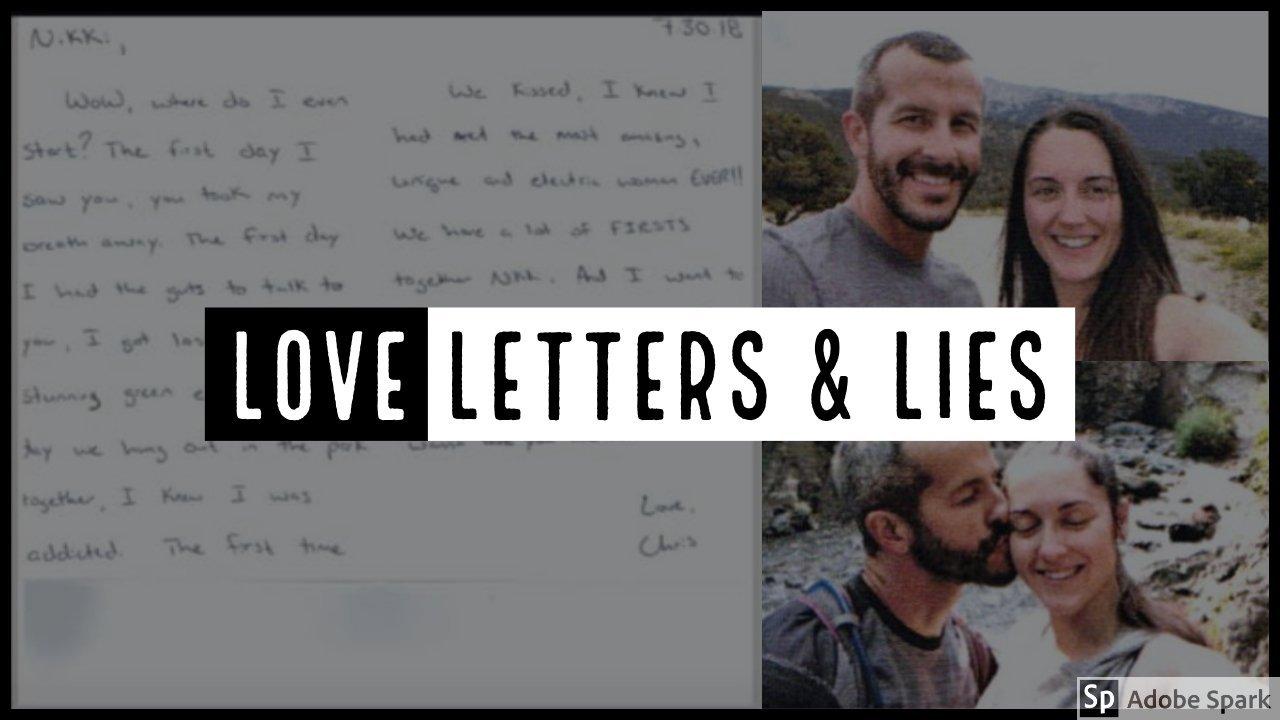 The theories get wilder about Nichol Kessinger as time goes on, and people hope for the truth if she is involved in the crimes. Another theory points to MK Ultra, a top-secret CIA program that some readers wonder may have something to do with the case. One theory also suggests that none of these crimes ever happened.
One report indicates she may be writing to him in jail under aliases, according to a former inmate of Dodge Correctional Institution (DCI). Watts has reportedly claimed to still be in love with Nichol Kessinger, though it would be impossible to know without an update from DCI on the veracity of any of those claims.
This solved mystery continues to stump the true crime world. Perhaps there's more to come on Nichol Kessinger.