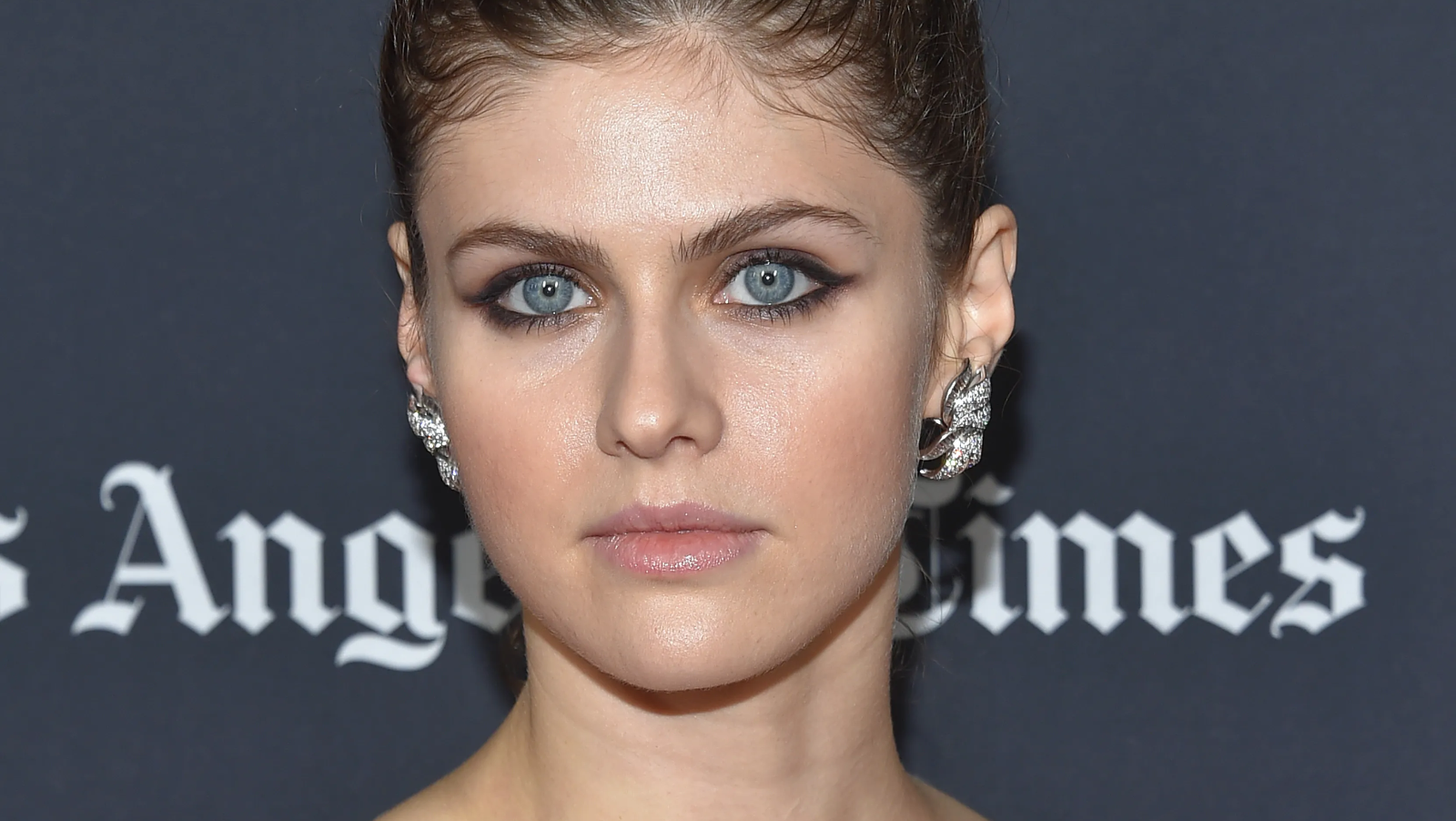 Alexandra Daddario Flaunts Slit Glitter Dress With 'Princess' Vibes
Alexandra Daddario is admitting she felt "like a princess" in her ever-so-glamorous, strapless, and slit black evening dress. The White Lotus actress, 35, has been wowing fans in a particularly classy evening look on Instagram, one donned both for a celebratory burger photo after the Facebook/Instagram outage earlier this month and, again, for a posed shot by an outdoor fountain at night.
Daddario went leggy and low-cut, with the Monot number shouted out in a gushing caption. Check out the look below.
Article continues below advertisement
Felt 'Like A Princess'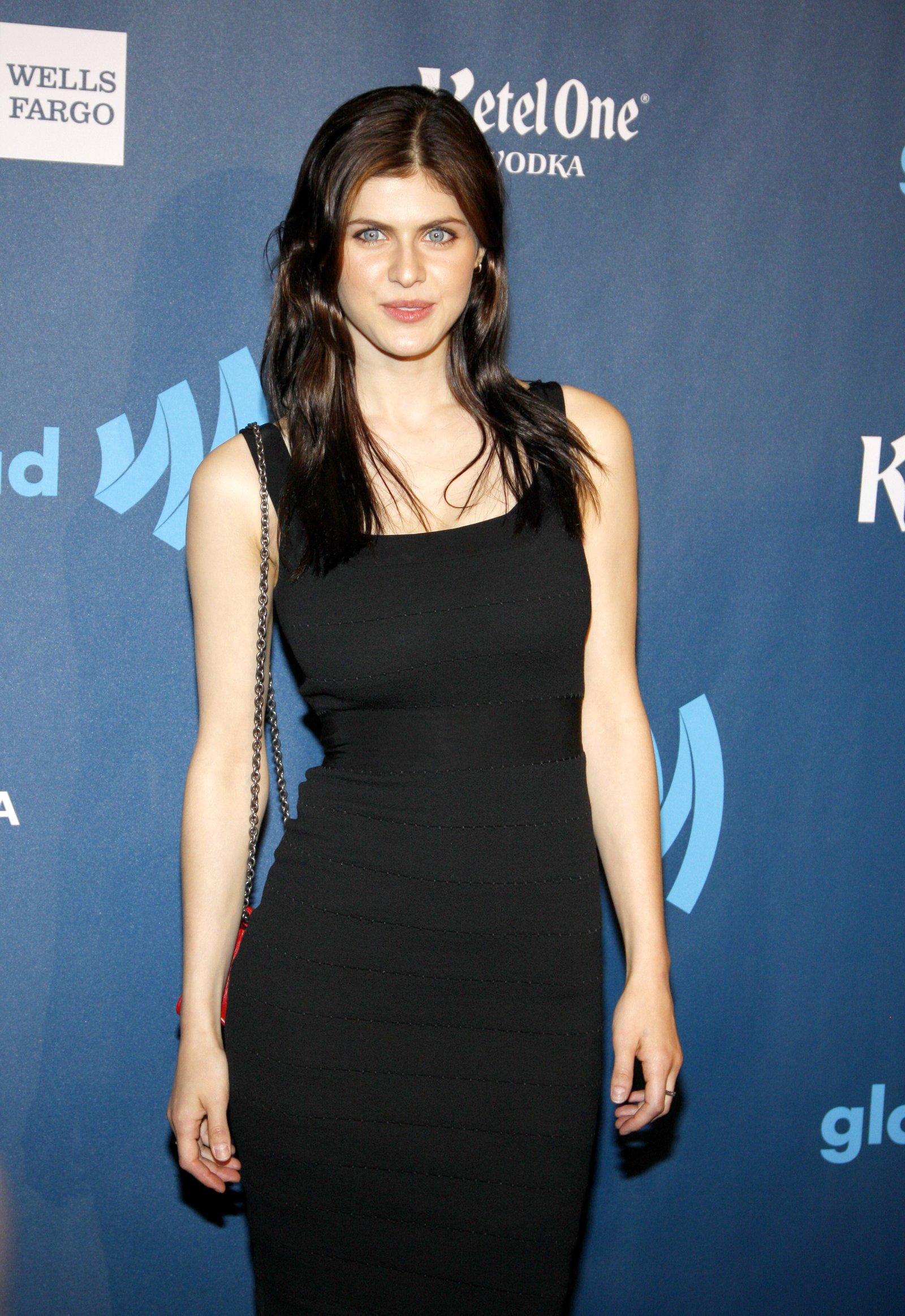 Scroll for the photo, one now sitting at over 1 million likes. Alexandra, joining the slew of celebrities name-dropping designer brands, had posed striking an Amazonian finish as she put one hand to her waist - and it was stylish stuff.
Stunning fans, the Clinique spokesperson showcased a no-strap and fitted black number boasting a sexy thigh slit - here, gold glitter detailing chopped up the jet blacks, with the floor-length gown not even affording a view of any footwear. Minimal accessories and a bold lip were all Alexandra needed for flourishes.
See The Look Below
Taking to her caption and tagging herself at The Ritz Hotel in Paris, France, the True Detective alum wrote: "Thank you @monotofficial @elimizrahi for having me! The collection is absolutely stunning and I felt like a princess in this dress. Blown away." One of the most-popular comments read:
"Are you absolutely f-cking kidding me how dare you look this good you beautiful witch." Euphoria star Sydney Sweeney, always in the comments on Daddario's posts, also left a like. More after the snap.
Article continues below advertisement
Thoughts On Social Media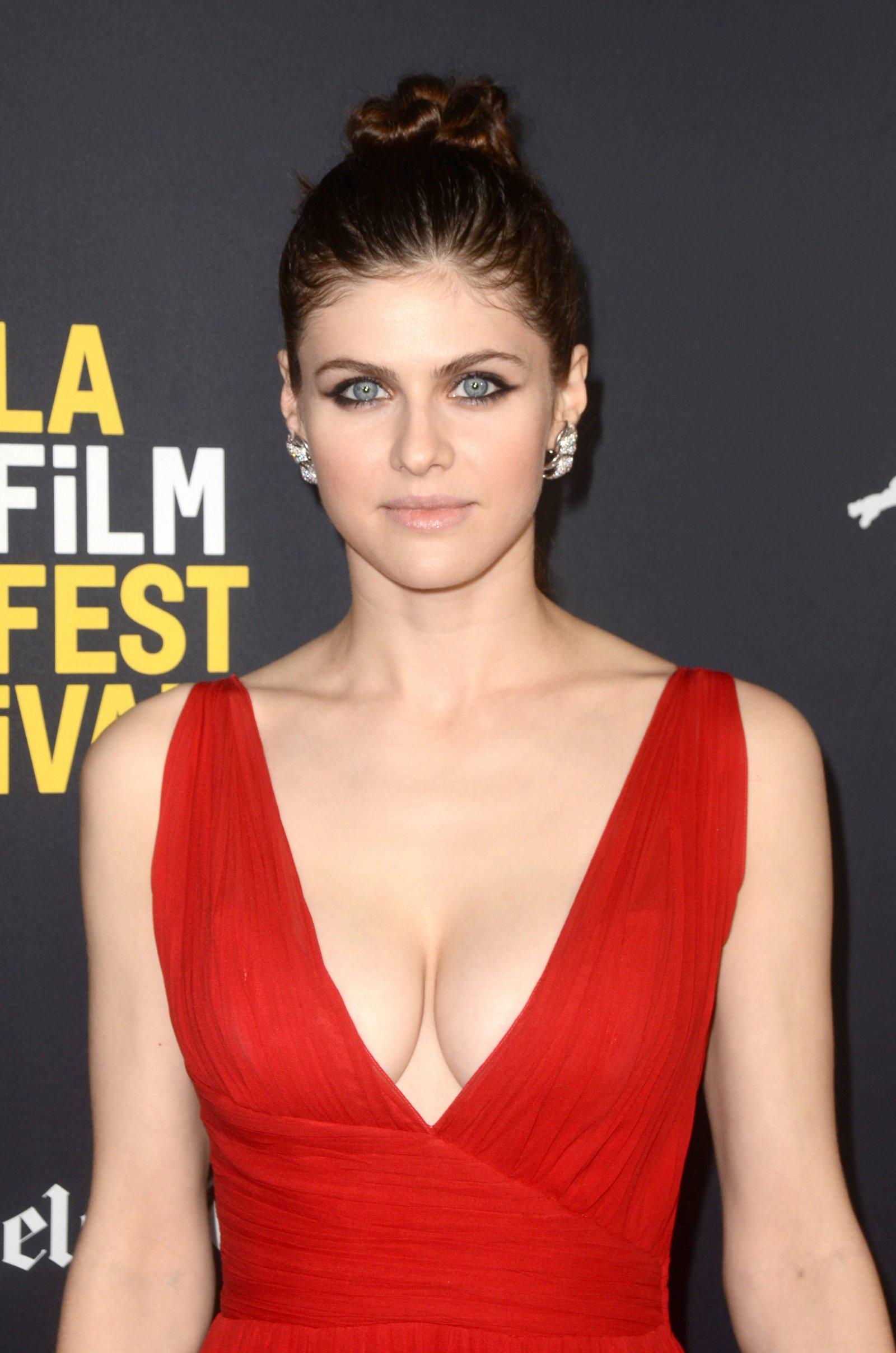 Daddario, who boasts over 20 million Instagram followers, has been opening up on social media, overall. She told Schon:
"I think that there's something too with the way social media is and the way that the world is now — we want it all, and everyone is portraying their perfect lives, and we have this, this, this and this," adding:
"But when you really sit with yourself, a lot of the time, we forget the gratitude that we should have for the things that we have."
Looking Good 'For Instagram'
The actress continued: "We forget to ask, why are we making decisions? Is it because we think it looks good for Instagram?"
Well, curated or not, it's working for Daddario, whose IG is now also somewhat of a celebrity hotspot. The feed is kept tabs on by stars including "Modern Family* alum Sarah Hyland, Britney Spears' boyfriend Sam Asghari, former Disney star Bella Thorne, and Demi Moore's daughter Rumer Willis. Alexandra, meanwhile keeps tabs on celebs including Kim Kardashian, Gisele Bundchen, and pop princess Britney.