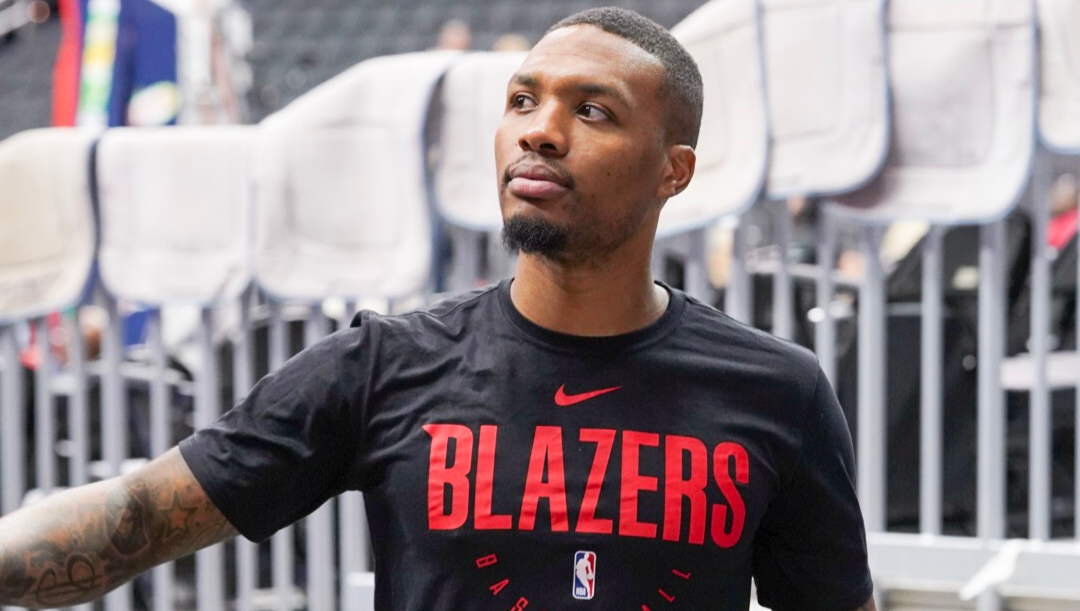 NBA Rumors: Damian Lillard Nearing Departure From Blazers?
Despite numerous calls for them to undergo a full-scale rebuild, the Portland Trail Blazers remain hesitant to trade All-Star point guard Damian Lillard. Instead of finding him a new home and taking a different route, the Trail Blazers spent the 2021 offseason improving their roster around Lillard and CJ McCollum.
However, though they made intriguing additions this summer, the Trail Blazers' roster, as currently constructed, is still unlikely to be enough to help them fully dominate the Western Conference and capture the Larry O'Brien Trophy in the 2021-22 NBA season.
Article continues below advertisement
Shams Charania Talks About Damian Lillard's Future In Portland
Recently, Shams Charania of The Athletic shared an interesting update on the rumors surrounding Lillard's future in Portland. As of now, the Trail Blazers haven't shown any indication that they are planning to move Lillard but if they struggle earlier next season, Charania believes that they would "risk losing" him long-term.
"I think there's going to be a light going into this upcoming NBA season on the future of Damian Lillard and if Portland gets off to a rough start, like, I'll tell you guys this if they're not improved under Chauncey Billups this year, they risk losing Damian Lillard long term," Charania said, as quoted by Ky Carlin of Sixers Wire.
Sixers Remain Damian Lillard's Top Suitor On Trade Market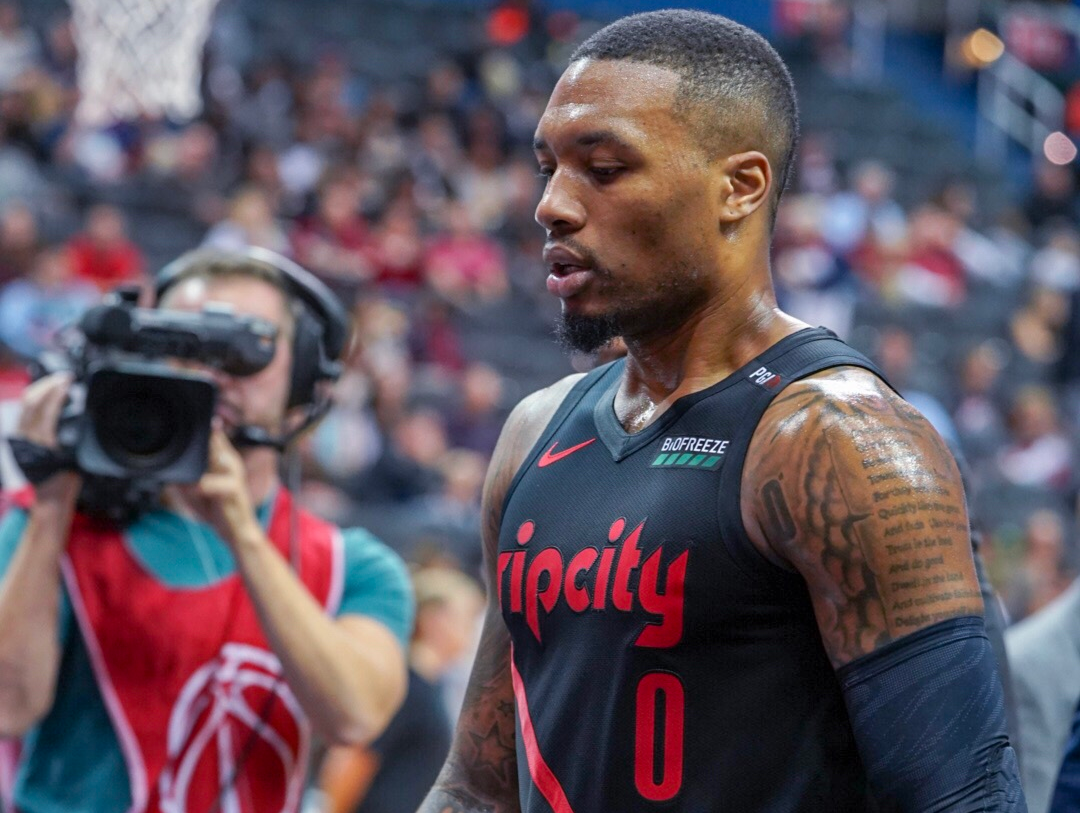 Once he becomes available on the trading block, several teams are expected to do everything they can to acquire Lillard from the Trail Blazers. Among the teams that are closely monitoring Lillard's situation with the Trail Blazers are the Philadelphia 76ers. According to Charania, one of the main reasons why the Sixers are still not trading Ben Simmons is because they are still hoping that the Trail Blazers would soon start listening to trade offers for Lillard.
Aside from Simmons, the Sixers could also use Tyrese Maxey, Matisse Thybulle, and Shake Milton as trade chips to convince the Trail Blazers to send Lillard to the City of Brotherly Love.
Article continues below advertisement
Damian Lillard's On-Court Impact On Sixers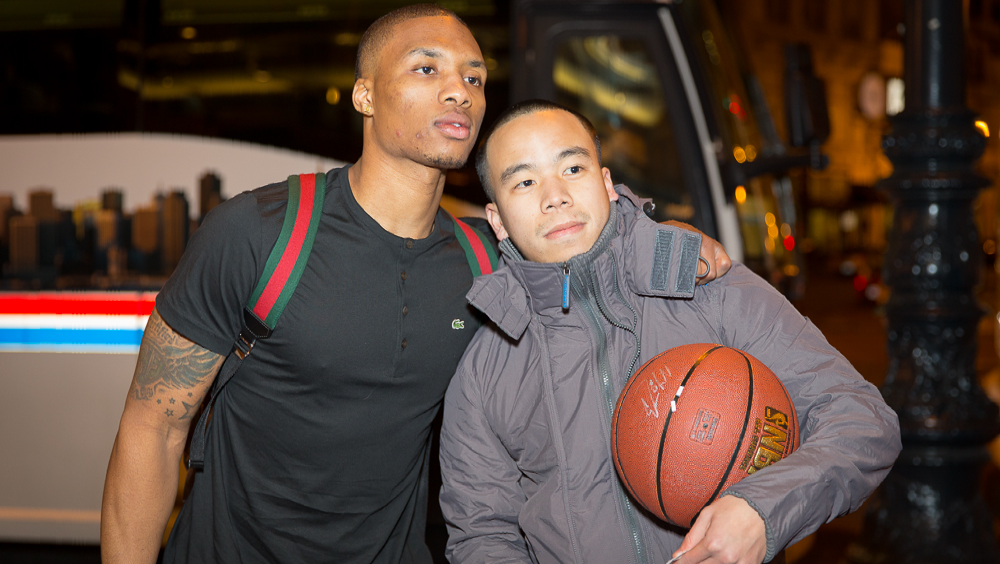 Lillard would be an incredible acquisition for the Sixers. His potential arrival in the City of Brotherly Love would tremendously boost their offensive efficiency that ranked 12th in the league last season, scoring 110.8 points per 100 possessions, per ESPN. He would give the Sixers one of the league's best clutch scorers, a great playmaker, and an elite three-point shooter.
Last season, Lillard averaged 28.8 points, 4.2 rebounds, and 7.5 assists while shooting 45.1 percent from the field and 39.1 percent from beyond the arc, per ESPN.
Joining Sixers Would Give Damian Lillard Better Chance Of Winning 1st NBA title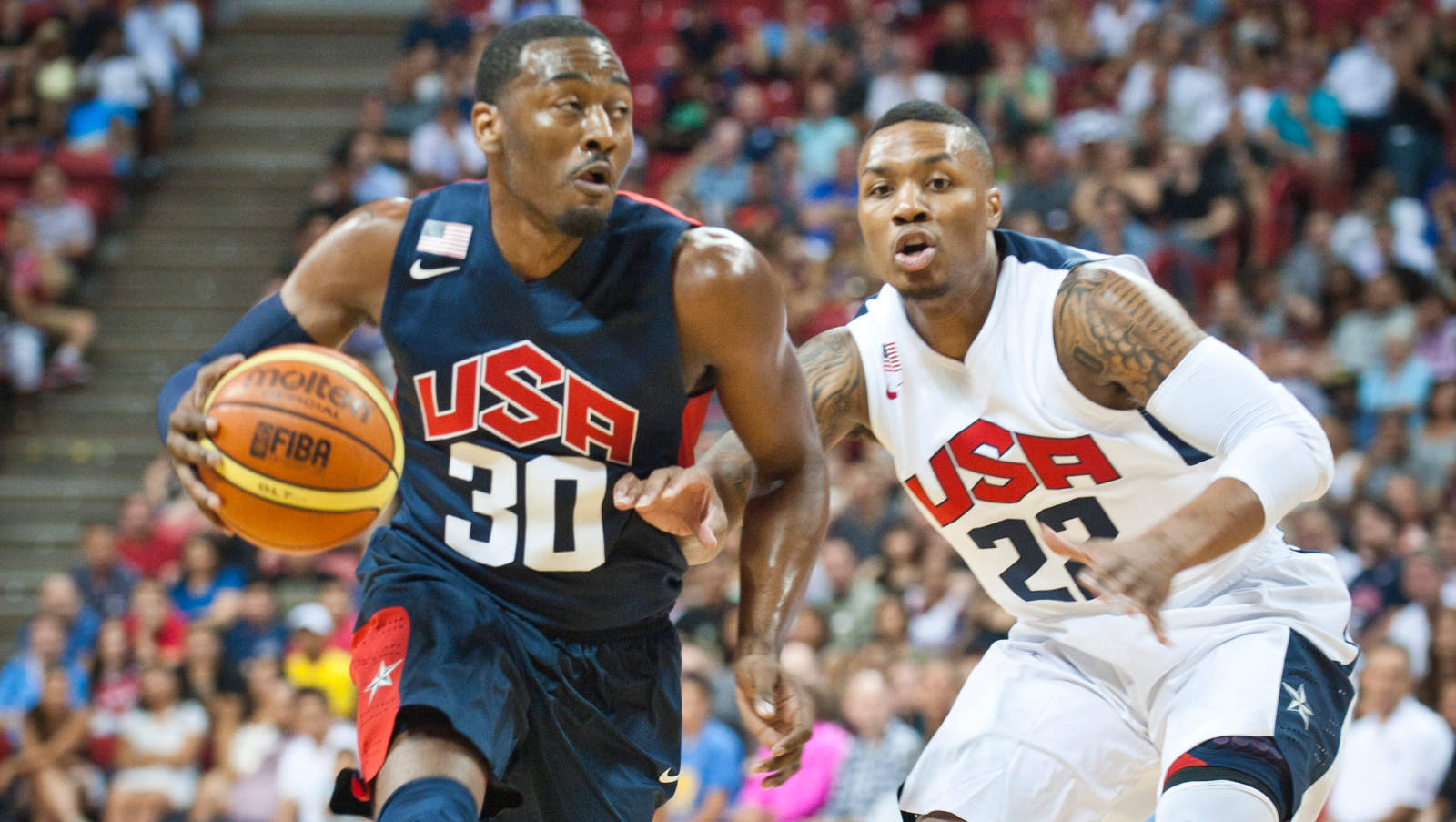 Lillard would definitely be intrigued by the idea of playing for a legitimate title contender like the Sixers. Compared to the Trail Blazers, the Sixers no doubt have a much better roster. In Philadelphia, Lillard would be teaming up with an All-Star caliber big man who can space the floor in Embiid while being surrounded by solid role players such as Tobias Harris, Seth Curry, and Danny Green.
If the core of Lillard, Embiid, Harris, Curry, and Green mesh well on the court and stay away from any major injury, it's not hard to see the Sixers becoming a heavy favorite to win the NBA championship title next season.