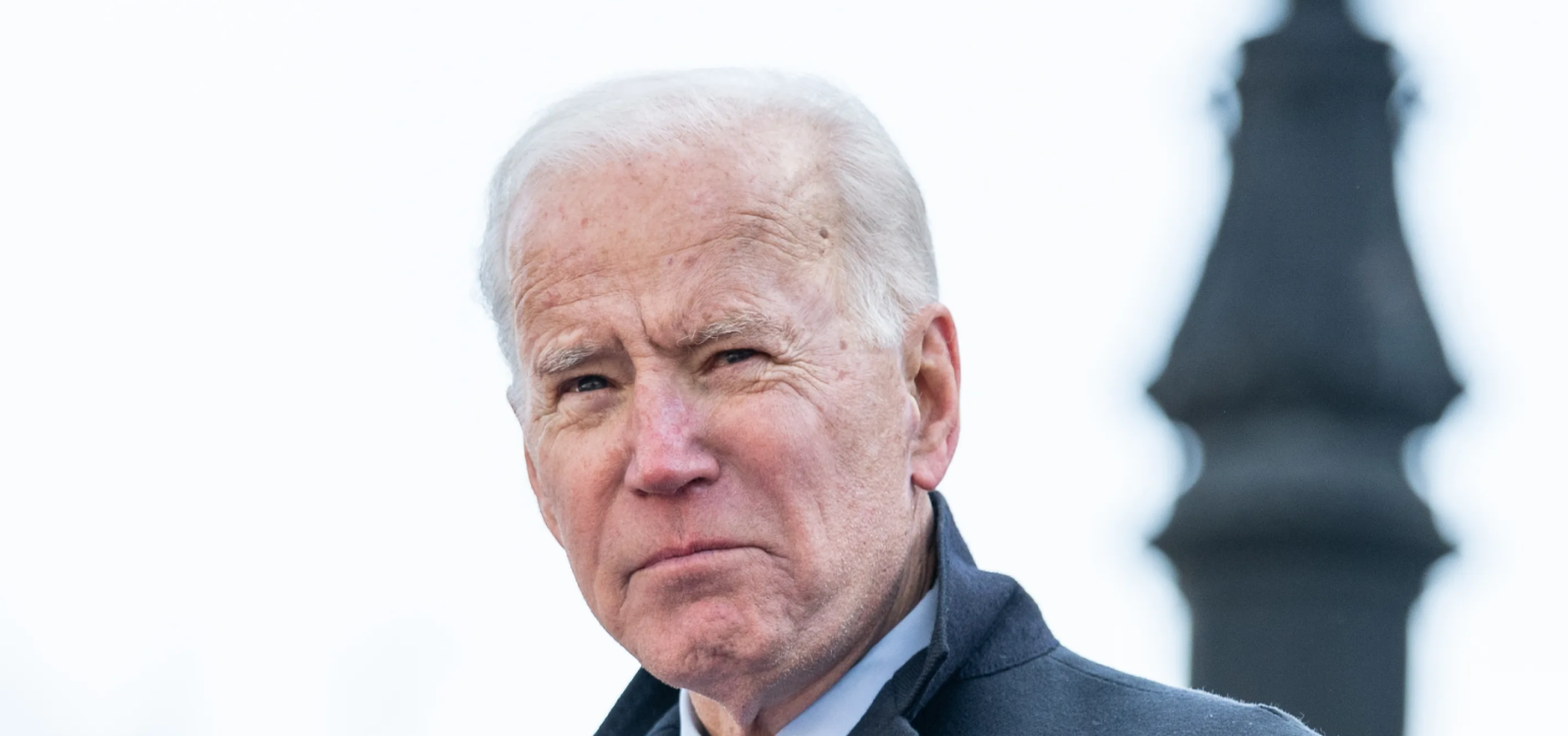 Joe Biden's Approval Rating Has Sunk, Alarming Democrats
President Joe Biden's average approval rating has plunged 15 percentage points since June, and it is all but certain that it will continue to sink unless he makes good on his campaign promises.
In fact, only two presidents -- including Biden's predecessor, Donald Trump -- had worse approval ratings ​than Biden at this point in their presidencies.
New reports say these developments have alarmed Democratic strategists, who believe Biden needs a major victory quickly in order to recover and regain lost support from key voting blocs.
Article continues below advertisement
Polls
According to NBC News, the Pew Research Center found that Biden's approval rating has decreased significantly over the summer.
Among Black voters, Biden's approval rating fell by 18 points from July to September. It fell 16 points among Hispanics during that same time period, and 12 percentage points among women.
Overall, among voters who identify as Democrats or lean Democratic, the president's approval rating fell by 13 points.
When it comes to independent voters -- which are a key group -- Biden's approval fell from 54 to 42 percent.
Good Sign
The Pew Research Center also found that a strong majority of voters support both Biden's $1.2 infrastructure bill and Democrats' massive $3.5 trillion bill, which suggests that passing them would help Biden recover.
As pollster Bill McInturff explained, "the core Democrats that helped elect him were not only looking for an alternative to [Donald] Trump. They were looking for very significant policy change."
At the moment, McInturff said, Biden is stuck in a "negative loop," with issues such as the Afghanistan withdrawal and Democratic infighting over his domestic agenda dominating the news cycle.
Article continues below advertisement
2022 Midterms
The 2022 midterm elections could be a bloodbath for Biden and the Democratic Party, according to Cornell Belcher, a pollster who worked for former President Barack Obama.
"In a nutshell, if Democrats are not giving their base something to be energized so we can mobilize and energize them around, we're going to have 2010 and 2014 again."
-
Belcher noted that Democrats suffered massive losses in the 2010 midterms, largely because liberals were frustrated with Obama's refusal to deliver on key campaign promises.
Coronavirus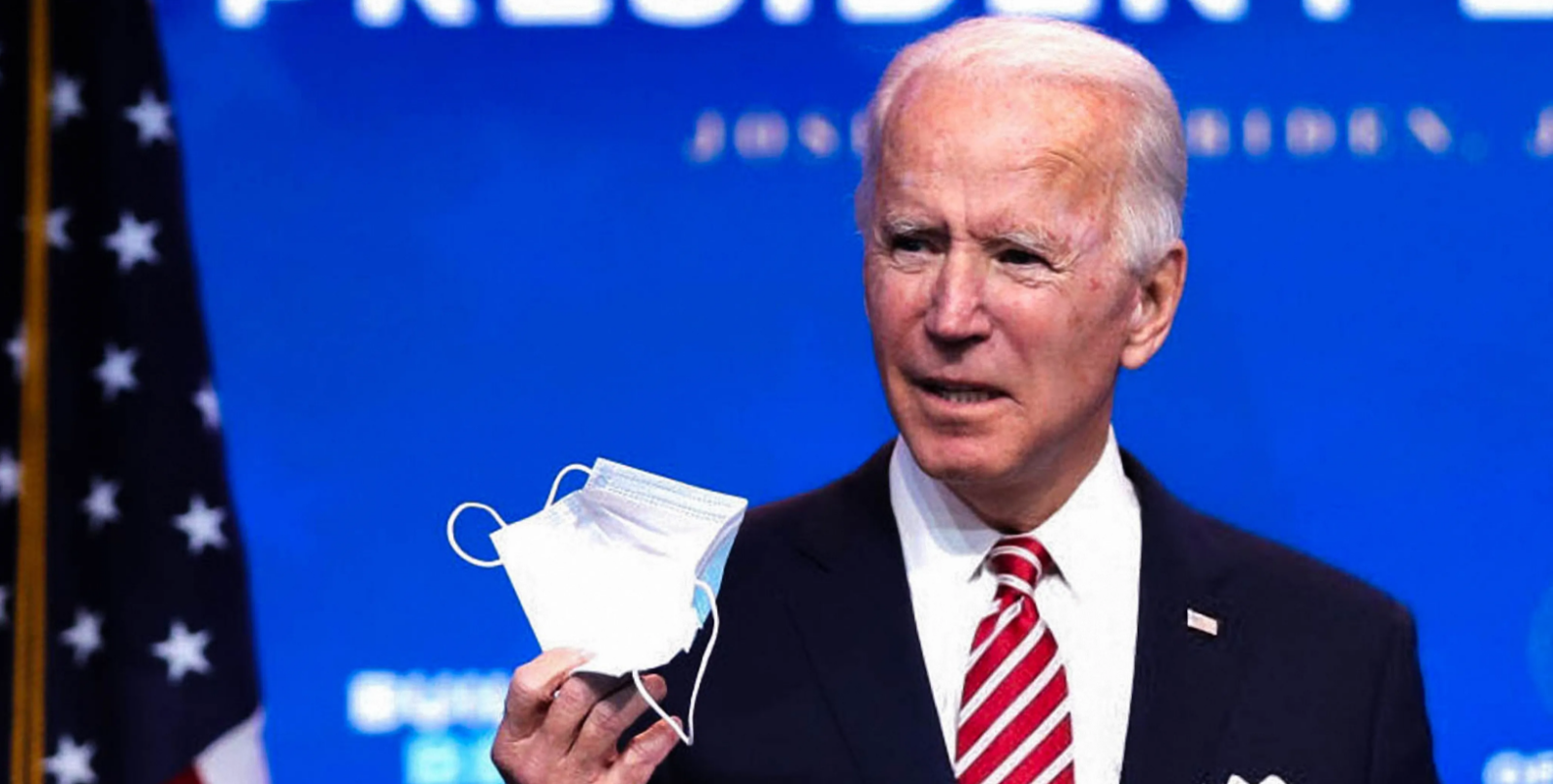 As reported by Politico, Democratic strategist Simon Rosenberg argued in a recent memo that Biden's popularity is decreasing because he has failed to deliver on a key campaign promise: end the coronavirus pandemic.
Rosenberg also wrote that passing the two key bills wouldn't even significantly help Biden -- he simply must tackle COVID-19, according to the strategist.
"The president's decline is alarming. It's serious. But it also can be reversed. And it isn't going to be reversed by passing these two bills alone. He has to get COVID under control," Rosenberg concluded.