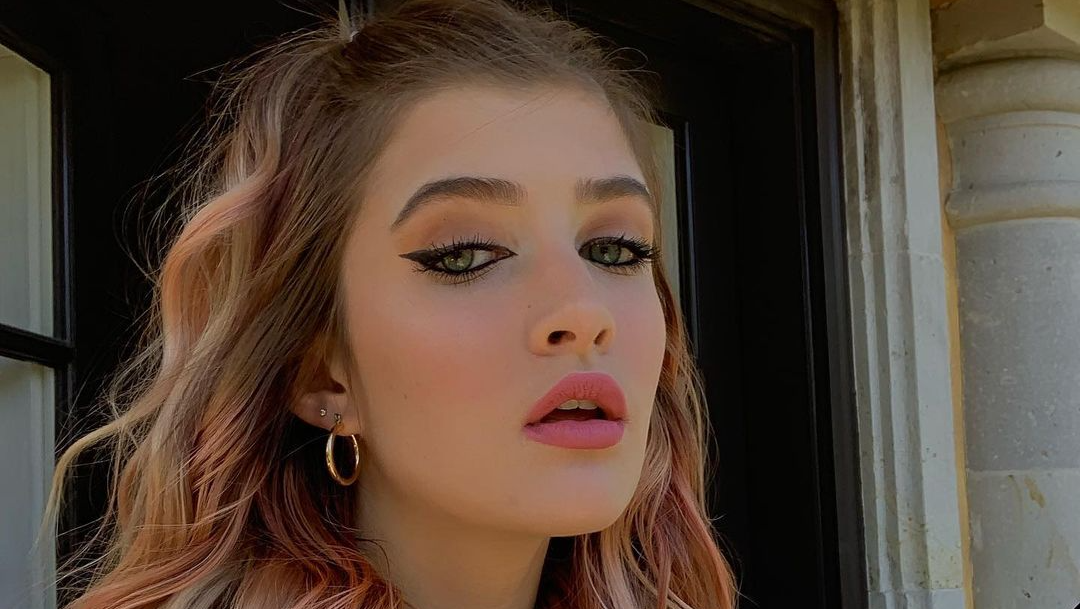 Charlie Sheen & Denise Richards' Daughter, Sami, Shares Glam Photoshoot Amid Family Drama
Sami Sheen, the teenage daughter of Charlie Sheen and Denise Richards, is showing off her modeling chops on social media. The 17-year-old, who aspires to one day be on the cover of Vogue, proved she's runway material in a glamour photoshoot shared on her Instagram page on Monday.
The budding star seemed untroubled by the child support drama presently unfolding between her famous parents, taking to her Instagram stories early morning on October 12 to celebrate a "little" milestone.
Article continues below advertisement
Sami Sheen's Instagram Following Is Growing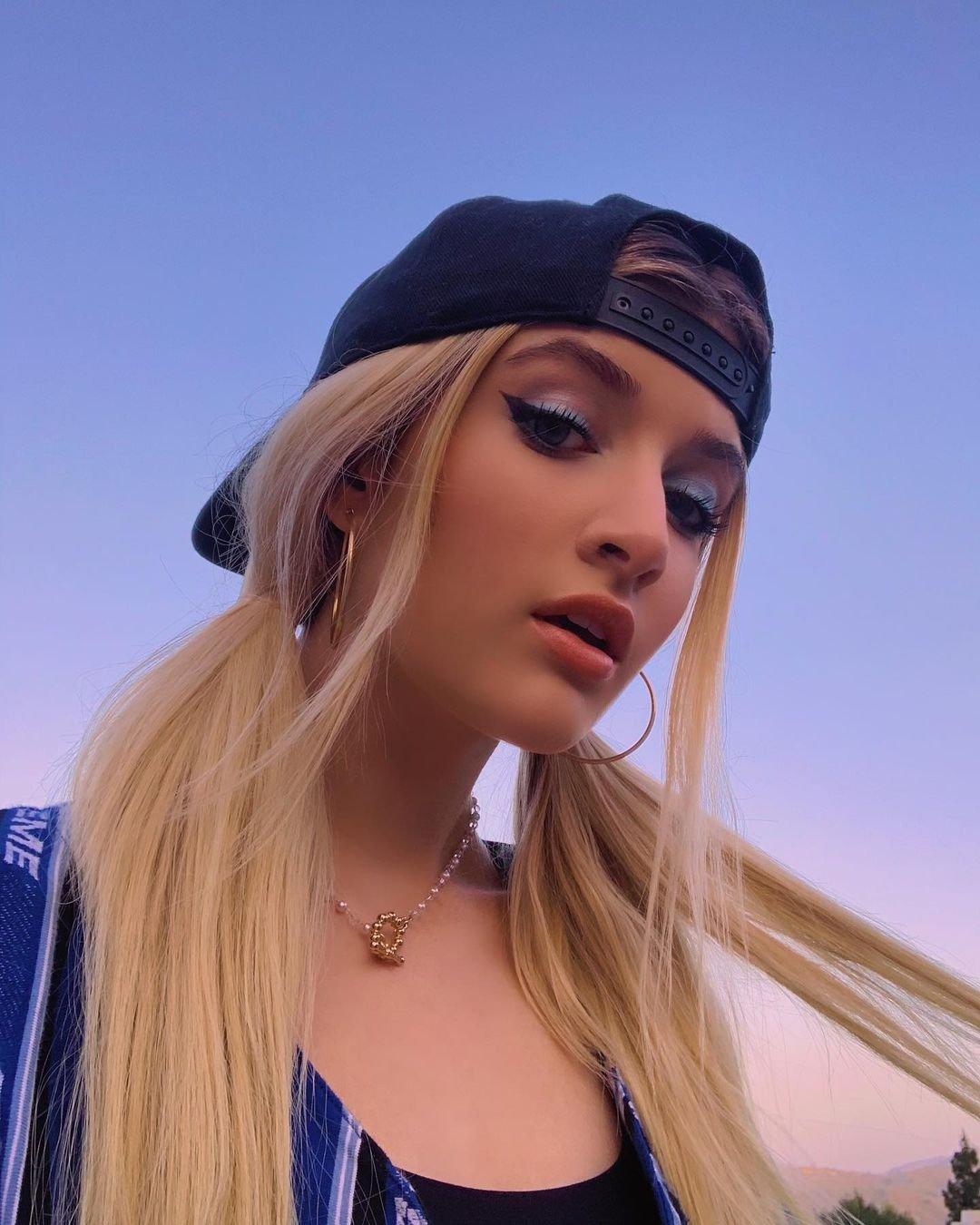 Sami's celebratory disposition was down to her ever-growing fanbase, which as of Tuesday numbered over 30,300 on Instagram. The aspiring model marked the increase in follower count by thanking her supporters in her Instagram story.
"very very happy & appreciative of this little milestone. so thank you hehe," she wrote.
This was shortly after Sami posted a set of nine photos wherein she rocked an all-black ensemble and a bold red lipstick. She wore a lace and fishnet crop top, paired with a miniskirt, tights, and boots, topping it all off with a loose cardigan that she emphatically let slide off of her shoulders. She also flipped off the camera in one shot, showing off her black manicure.
"clairvoyant," Sami captured the slideshow, adding a Malibu geotag.
'Spiritual Awakening' After Moving In With Dad Charlie Sheen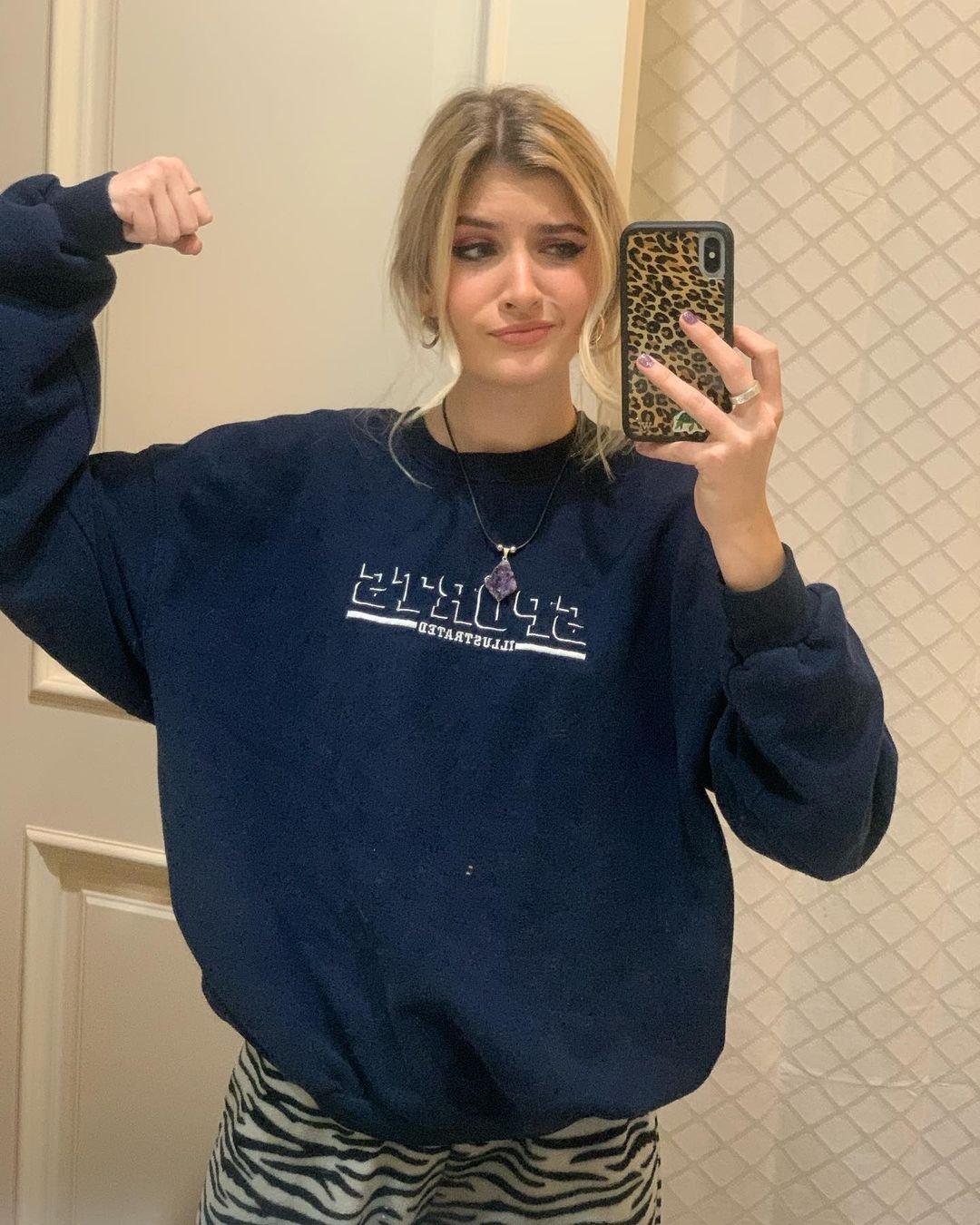 Sami, who's been living with her father for the past few months, looked to be benefiting from what she previously described as a "spiritual awakening" following her decision to move out of her mother's house. In a since-deleted TikTok uploaded in early September, the teenager claimed Denise and her husband Aaron Phypers' household was "abusive" and expressed her joy at being out of there.
"1 year ago today: trapped in an abusive household, hated myself, would go days without eating or sleeping, insanely depressed, hated school, etc…," Sami wrote over an emotional video in which she appeared to be crying.
"now: finally moved out of the hell house, had a spiritual awakening, own 2 cats, happy single, full of self love, and dropped out of high school :)," she wrote over fresh footage in which she looked happy.
Article continues below advertisement
Unfazed By Family Drama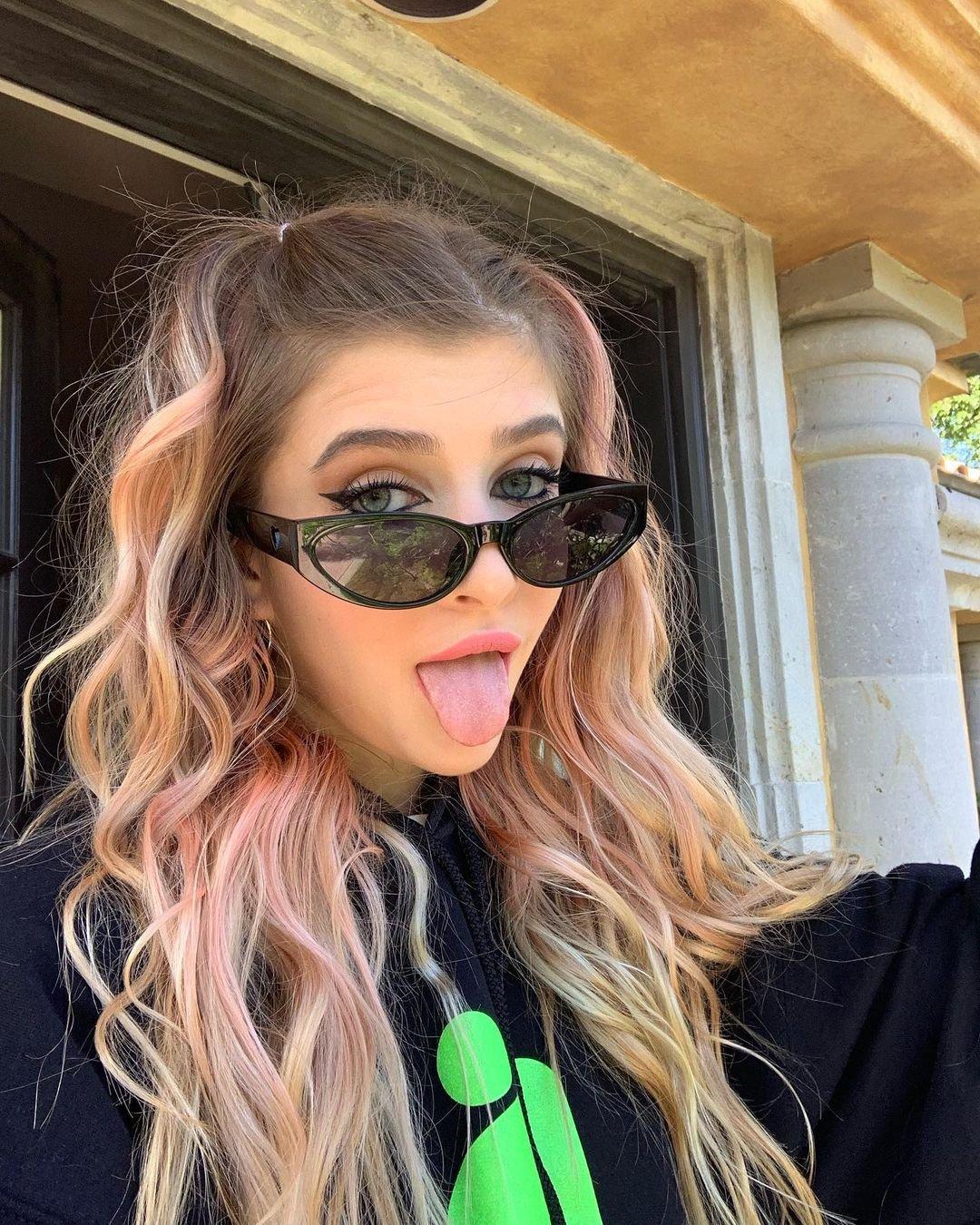 The choice to move in with her father appears to have agreed with Sami if her latest Instagram upload is of any indication. In the pictures, given below, she can be seen cradling a cat while sitting up in bed.
Meanwhile, her no longer living with Denise has placed Sami at the center of a family struggle that has recently resulted in Charlie cutting his child support payments to his ex-spouse.
The 56-year-old actor and the 50-year-old reality star were married from 2002 to 2005 and share a second daughter, 16-year-old Lola Rose, who's also currently living with her dad -- although this is just temporary while the Love Actually actress is out of town filming.
Charlie Sheen Cut Child Support Payments To Denise Richards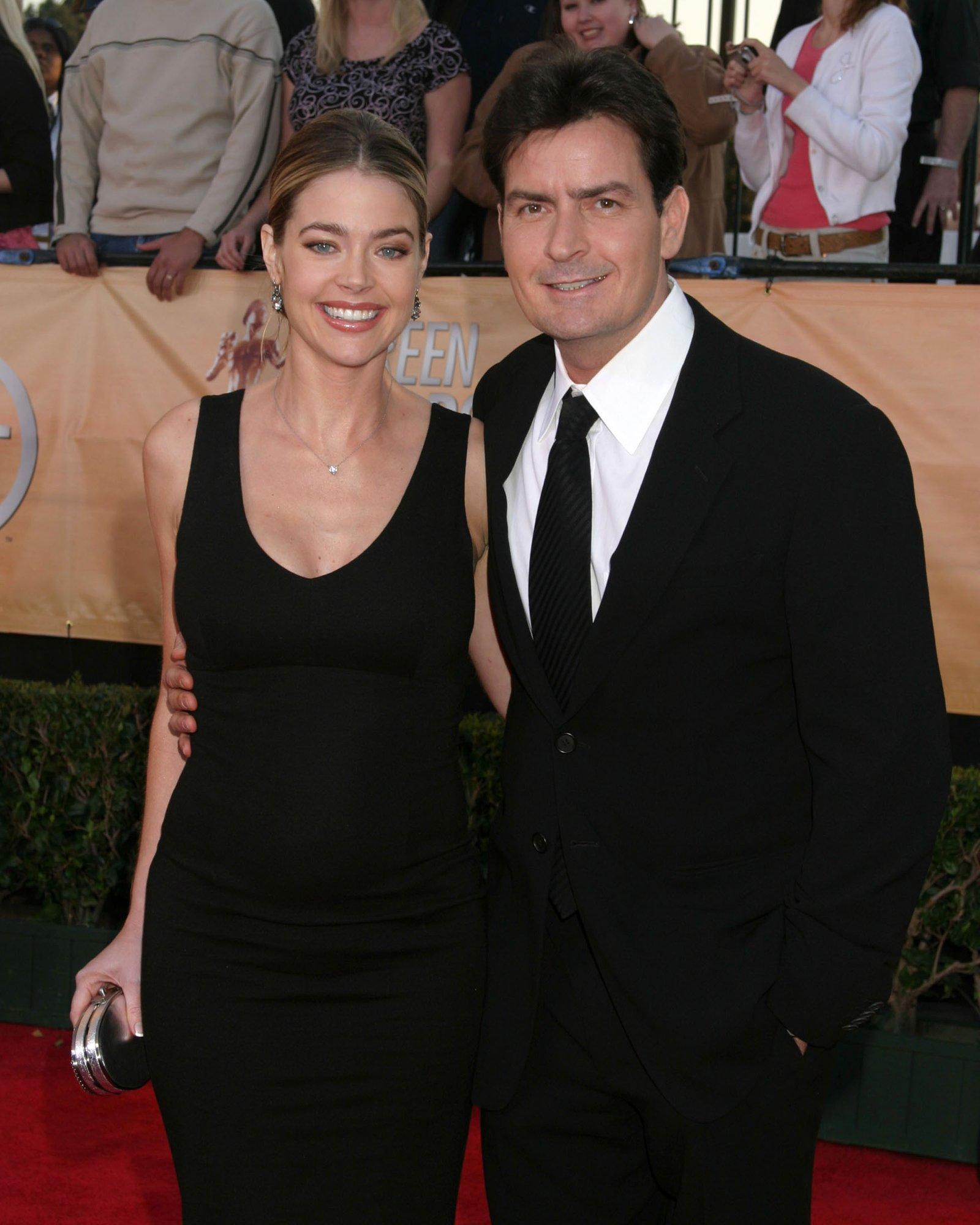 According to The Daily Mail, a judge granted Charlie's request to stop child support payments to Denise last week. The former Two And A Half Men star asked for the payments to be adjusted to "zero dollars per month," arguing that his daughters had been in his custody since April.
Meanwhile, Denise, who is out of state and couldn't be present at the court hearing, was reportedly "blindsided" by the ruling, accusing her ex-husband of "manipulating the situation."
"Denise loves Sami very much and Sami loves her. Denise is very saddened by the entire situation. She's a mother who wants to protect her kids," a source told People, clarifying that Sami has been living with her dad since July, not April.
"They need structure and rules and Charlie is very permissive. Denise just wants the best for them," added the source.