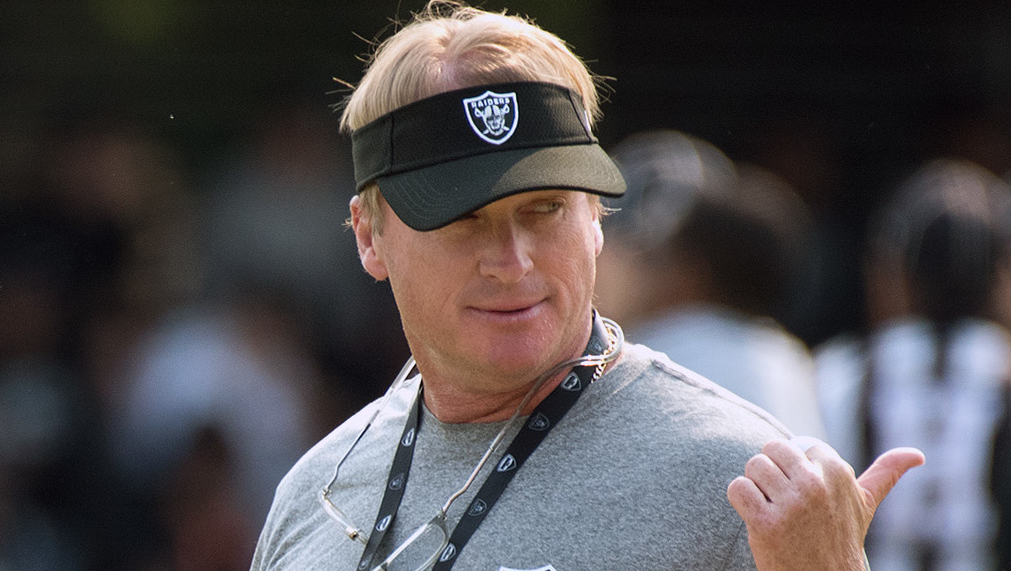 Raiders HC Jon Gruden Breaks Silence On Controversial Email, 'I Am Not A Racist'
Las Vegas Raiders head coach Jon Gruden has recently become the center of controversy after a decade-old email of him surfaced on the internet. The controversial exchange between Gruden and then-Washington Redskins president Bruce Allen happened during the 2011 NFL lockout. In his email to Allen, Gruden called NFL Players Association executive director DeMaurice Smith "Dumboriss Smith" and said that his lips have the "size of michellin tires."
As of now, Gruden is being heavily criticized for the words he used to describe Smith, a Black man.
Article continues below advertisement
Jon Gruden Defends Himself From Critics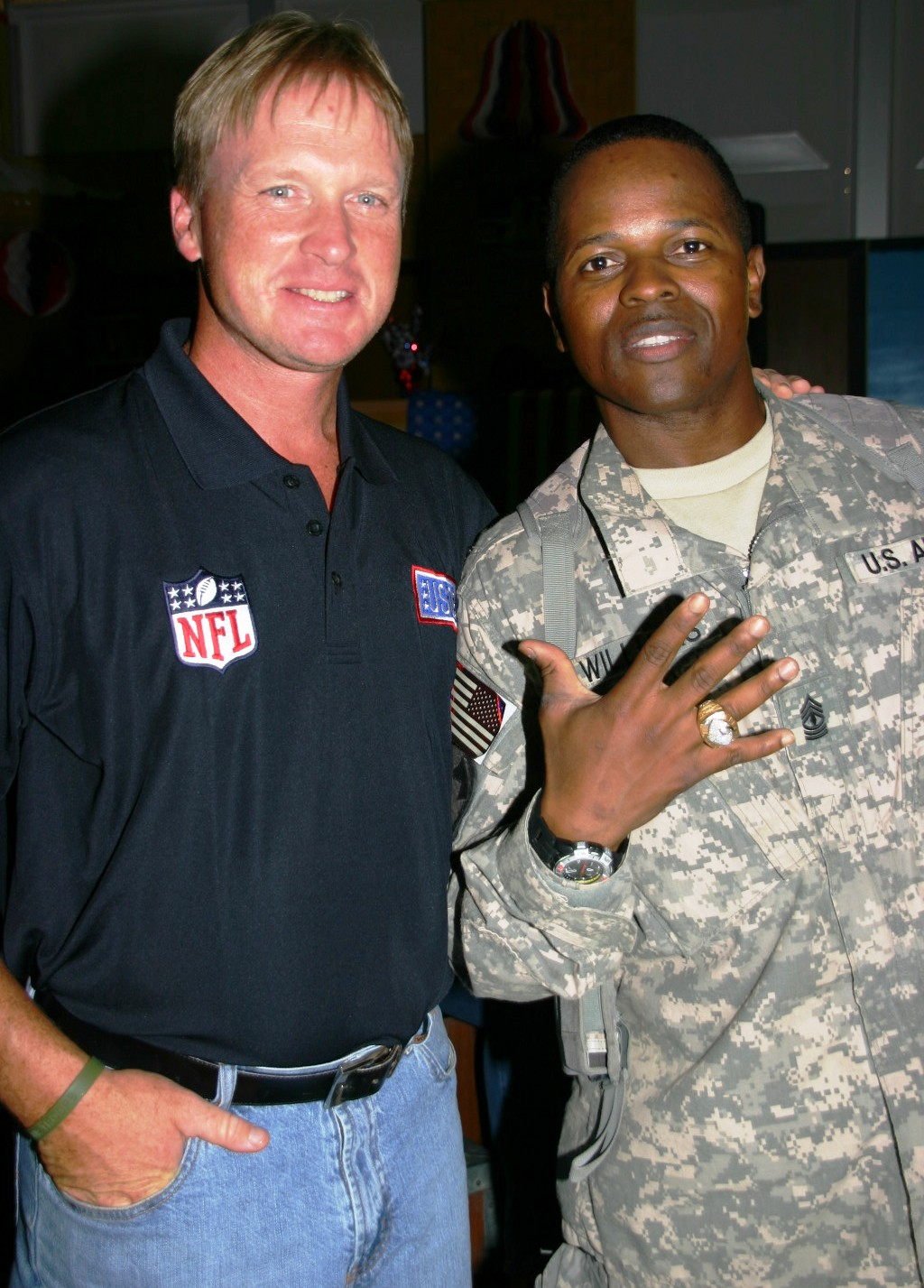 In a post-game interview after the Raiders suffered a 20-9 loss to the Chicago Bears, Gruden talked about the controversial email that he sent to Allen in 2011. Gruden revealed that he already apologized to Smith for the insulting words that he used and said that he's not a racist.
"All I can say is that I'm not a racist," Gruden said, via NFL.com. "I can't tell you how sick I am. I apologize again to De Smith, but I feel good about who I am and what I've done my entire life."
Raiders Owner Mark Davis Condemns Jon Gruden's Comments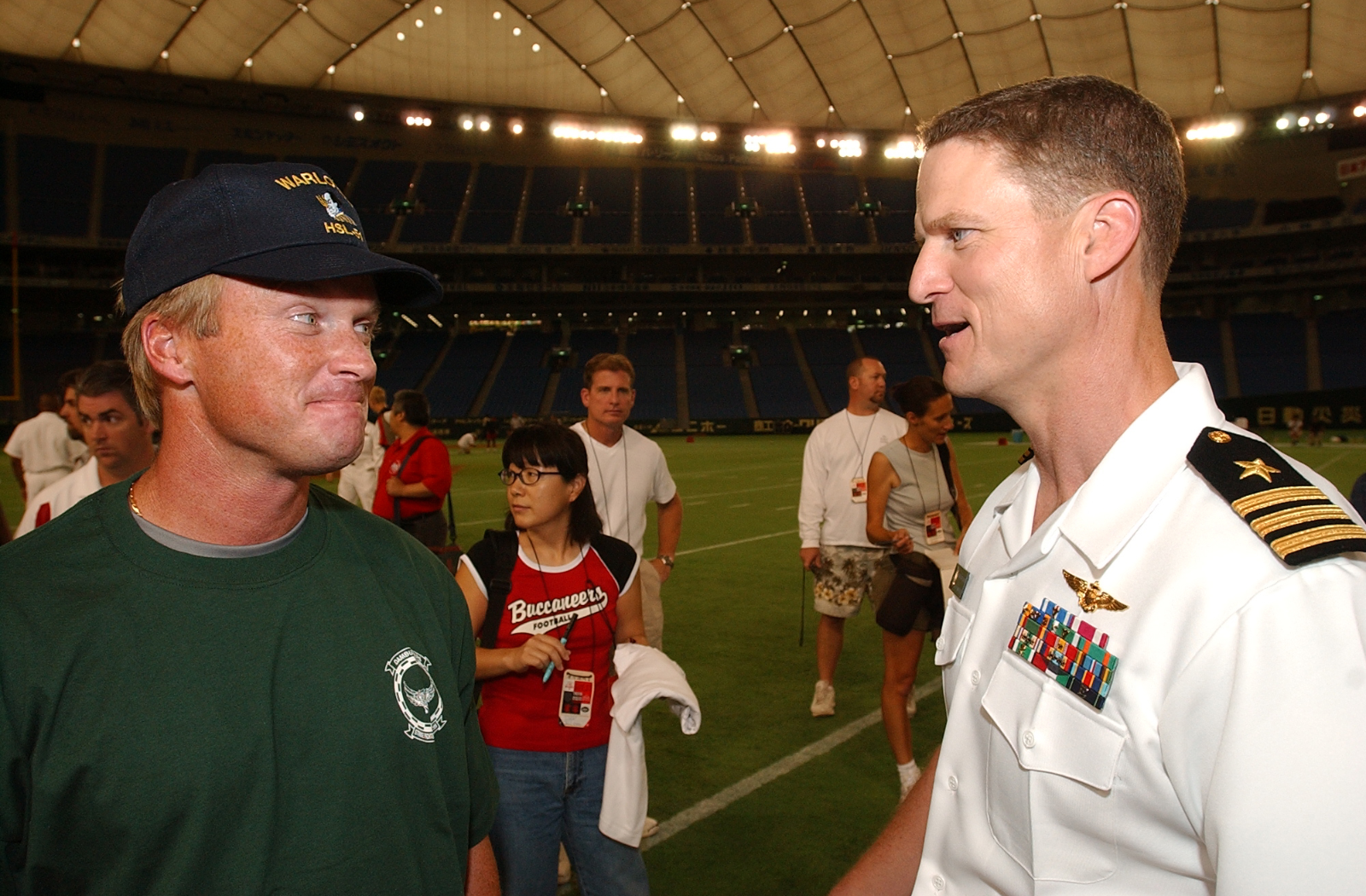 In the Raiders' official Twitter account, team owner Mark Davis released a statement regarding the controversy involving Gruden.
"The content of an email regarding DeMaurice Smith from Jon Gruden when he worked for ESPN 10 years ago is disturbing and not what the Raiders stand for," the tweet reads.
Davis revealed that they only learned about the email between Gruden and Allen recently from a reporter. As of now, they are working hand in hand with the NFL to address the issue.
Article continues below advertisement
Josh Jacobs Defends Jon Gruden
One of the Black players on the Raiders' roster, running back Josh Jacobs, was also asked about the issue involving Gruden. Jacobs revealed that Gruden held a meeting with the team to explain the situation. Despite the insulting words he used to describe Smith, Jacobs still expressed his support to his coach.
"I've been around this guy for three years now," Jacobs said. "I've never felt a certain type of way about him. He's never rubbed me a certain way like that type of way. What he said was what he said at the end of the day, too. But I definitely trust him -- It was 10 years ago -- people grow."
Raiders QB Derek Carr Calls Jon Gruden 'Honest'
Raiders starting quarterback Derek Carr also shared some of the details of their recent meeting with Gruden. After personally hearing about the controversial email from him, Carr called Gruden "honest" and "up front." Like Jacobs, Carr also expressed his support to Gruden and told him that the whole team is behind him.
Carr added that Gruden told his players to learn from the mistakes that he committed. As of now, it remains unknown what type of punishment Gruden would receive from the Raiders and the NFL. However, with the support that he's receiving from his players, it's less likely that Gruden will lose his job because of the 10-year-old controversial email.