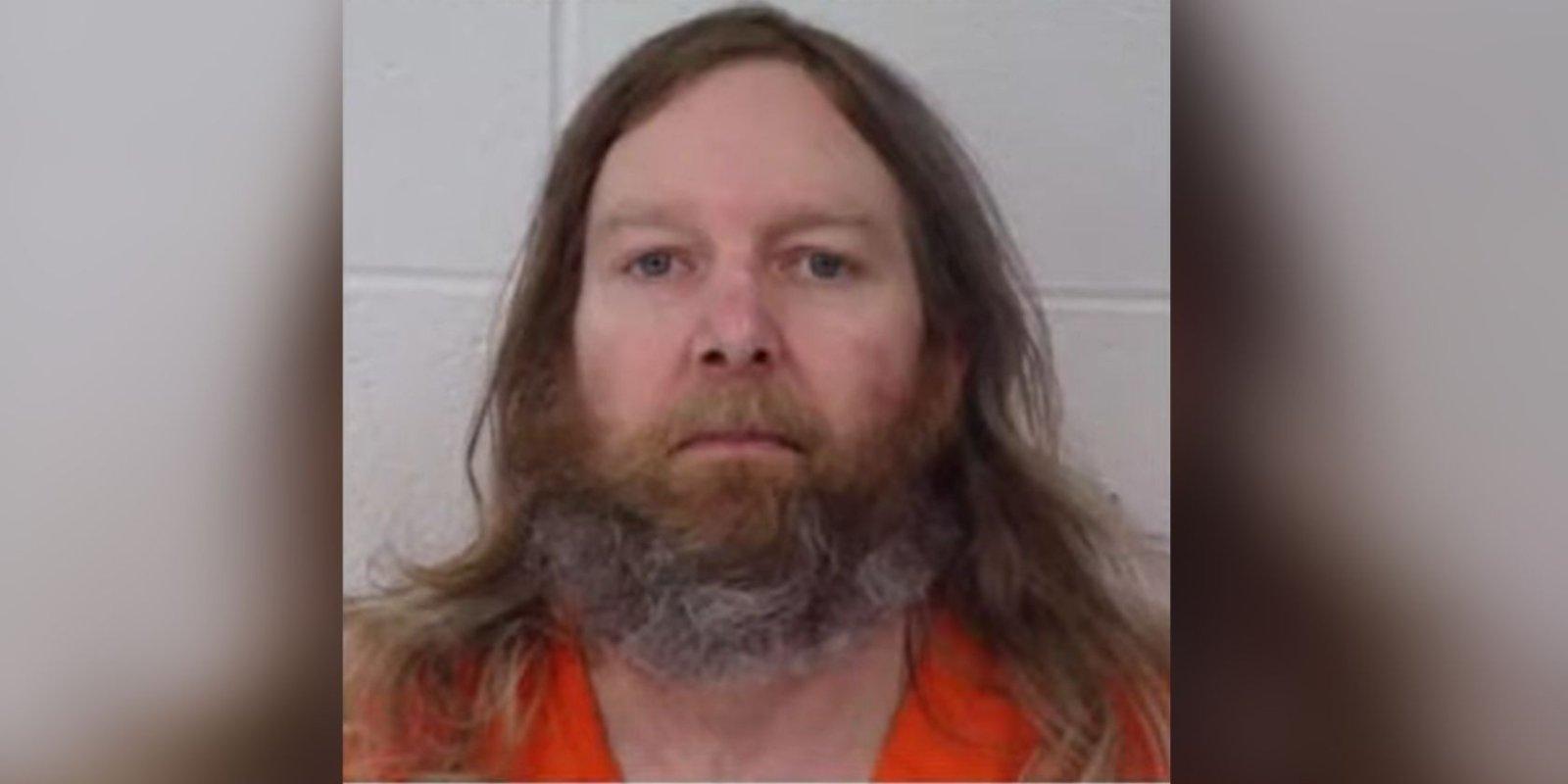 Man Kills Pharmacist Brother For 'Poisoning People' With Coronavirus Vaccines
As soon as the World Health Organization (WHO) declared the novel coronavirus a pandemic, it became clear that only safe and effective vaccines could lead to a return to normalcy.
But conspiracy theories about vaccinations have caused unprecedented vaccine hesitancy, with millions around the world refusing to get their COVID-19 shots even though they are safe, free and widely available.
Conspiratorial thinking appears to have driven one Maryland man to kill three individuals last week, including his own brother, who was a pharmacist.
Article continues below advertisement
Jeffrey Allen Burnham
According to court documents viewed by Business Insider, 46-year-old Jeffrey Allen Burnham is accused of killing his older brother, Brian Robinette, and his wife, Kelly Sue Robinette, on September 30.
Brian and Kelly Sue's bodies were found in their home in Ellicott City, Maryland. Per court filings, both of them appeared to have been shot multiple times.
The police say Burnham also killed his mother's childhood friend, Rebecca Reynolds -- she was found dead in her home, with a cut across her throat and a pillow over her face.
'Killing People' With Vaccines
Burnham allegedly thought his brother, a pharmacist, was "killing people" by giving them coronavirus vaccines.
According to court filings, Burnham told his mother, Evelyn Robinette, that he was going to confront Brian for administering "poisonous" vaccines to people.
Evelyn called the police on September 29, and said that her son repeatedly kept telling her how the FBI was "coming after" him and claimed that his brother "knows something."
In addition, a tipster contacted the Maryland State Police on September 30, after encountering Burnham who told him his brother was "killing people with the COVID shot."
Article continues below advertisement
Arrest
Burnham was arrested in West Virginia on Tuesday and extradited to Maryland. He is reportedly being held without bond in Allegany County.
The 46-year-old now faces two counts of first-degree murder and two counts of second-degree murder, per court documents. Maryland abolished the death penalty in 2013. If found guilty, Burnham could serve life in prison without possibility of parole, or life in prison.
Brian and Kelly Sue's friends have set up a GoFundMe to help raise funds for their two children.
Vaccine Misinformation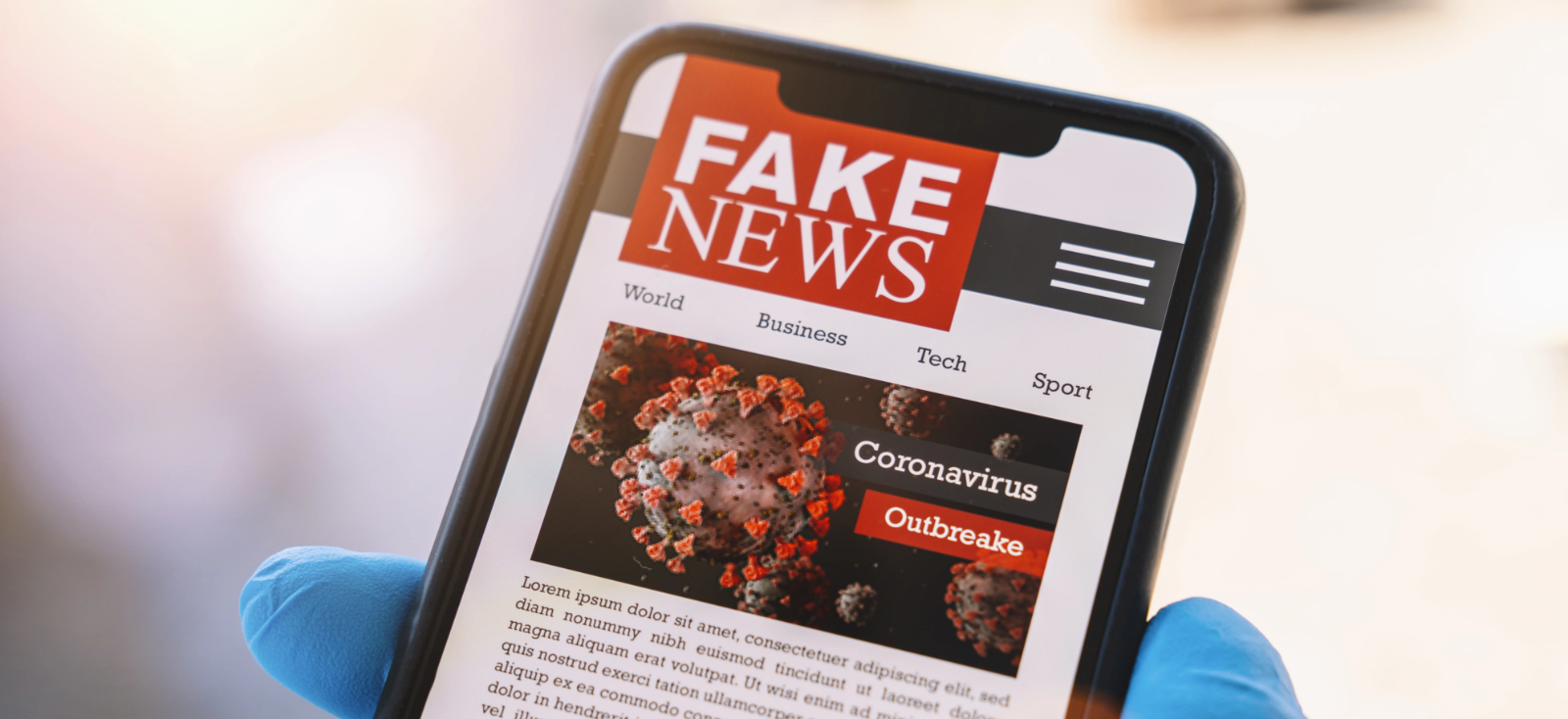 As reported by USA Today, a recent NewsGuard study found that there are over 500 websites actively pushing dangerous coronavirus vaccine misinformation.
Some of these sites were "created specifically to spread misinformation about COVID-19," while others promote health and political conspiracy theories in general.
"It's become virtually impossible for people to tell the difference between a generally reliable site and an untrustworthy site. And that is why there is such a big business in publishing this information," NewsGuard co-founder Gordon Crovitz explained.