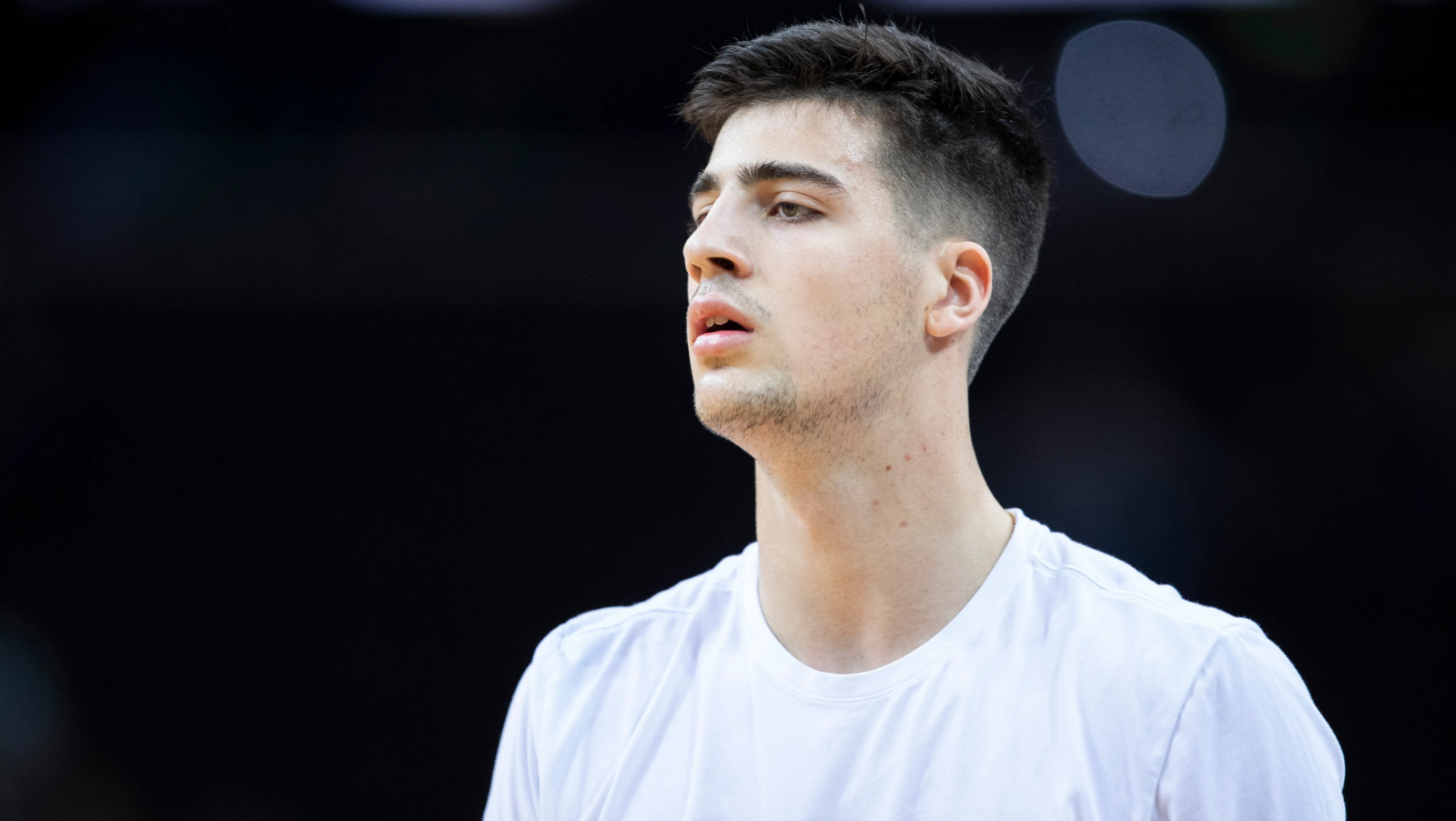 Wizards Reveal Expectations And Plans For Deni Avdija In 2021-22 Season
The Washington Wizards have high expectations for young small forward Deni Avdija when they selected him as the No. 9 overall pick in the 2020 NBA Draft. Unfortunately, the 20-year-old wingman from Israel has failed to live up to expectations from a lottery pick. Despite being given a decent amount of playing time and the opportunity to become a starter, Avdija has struggled to show impressive performance in his rookie year.
In 64 games, Avdija only averaged 6.3 points, 4.9 rebounds, and 1.2 assists while shooting 41.7 percent from the field and 31.5 percent from beyond the arc, per ESPN.
Article continues below advertisement
Wizards GM Tommy Sheppard Discusses Deni Avdija's Injury Recovery
Avdija wasn't able to finish his rookie year after going down with an injury. During their game against the Golden State Warriors in April, the young small forward suffered a fractured right ankle that forced him to miss the remainder of the 2020-21 NBA season. As of now, Avdija is still rehabilitating and recovering, but he's already cleared to play next season.
However, in a recent press conference, via Algemeiner, Wizards general manager Tommy Sheppard said that they are taking a "cautious" approach with Avdija and won't rush his return "to make sure there are no setbacks."
Tommy Sheppard Not Worried About Deni Avdija's Struggle In His Rookie Year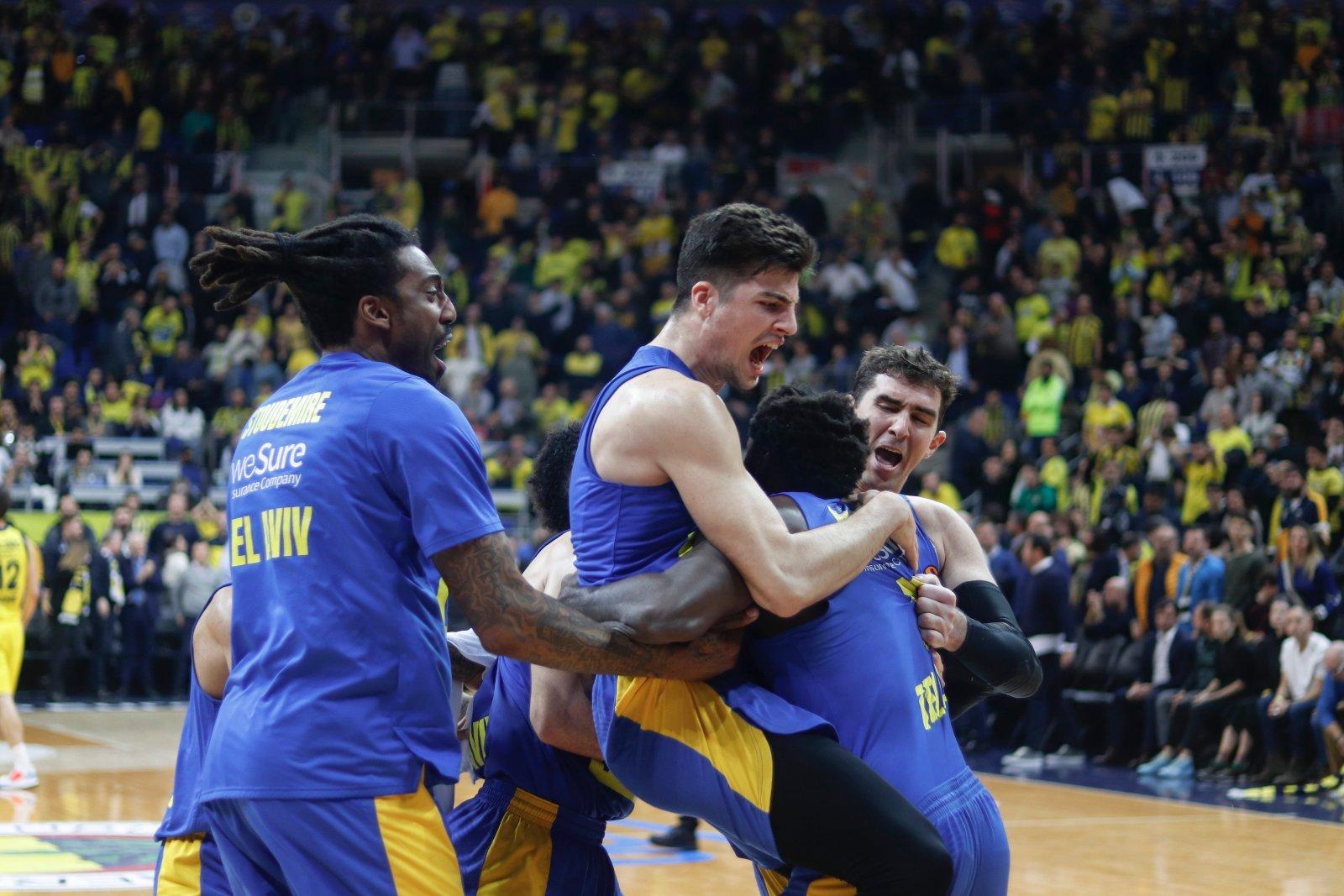 Sheppard is definitely aware of the concerns of Wizards' fans about Avdija's performance in his rookie season. Sheppard didn't deny that Avdija struggled last year, but he remains optimistic about his future in the league.
"He is just 20 years old," Sheppard said. "And I think some of that gets lost when in your rookie year—you are just out there trying to figure things out. The best thing sometimes about your rookie year is when it is over. You get to year two, and that is where he is at now."
Article continues below advertisement
Coach Wes Unseld Excited To See Deni Avdija In Action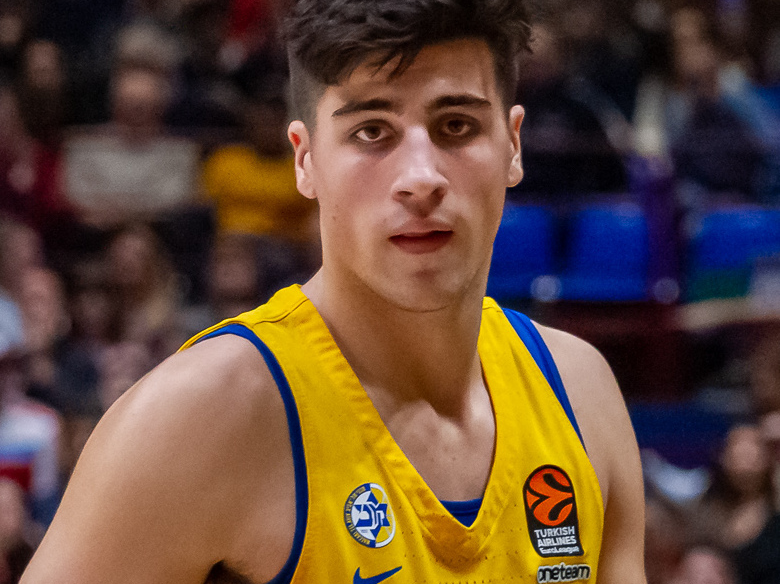 Wizards head coach Wes Unseld, who replaced Coach Scott Brooks this summer, shared his impression of Avdija in his second media session. Though he wasn't his mentor during his rookie season, Unseld seemed impressed with what he sees in the former No. 9 pick, describing as great and strong.
Unseld didn't disagree with Sheppard's cautious approach, but he said that he's planning to get Avdija on the court as soon as possible.
"I don't know who talked about bringing him along slowly and ramping him up cautiously, but he looks great," Unseld said. "He is eager to go. I am excited to see how it translates."
Deni Avdija's Potential Role Next Season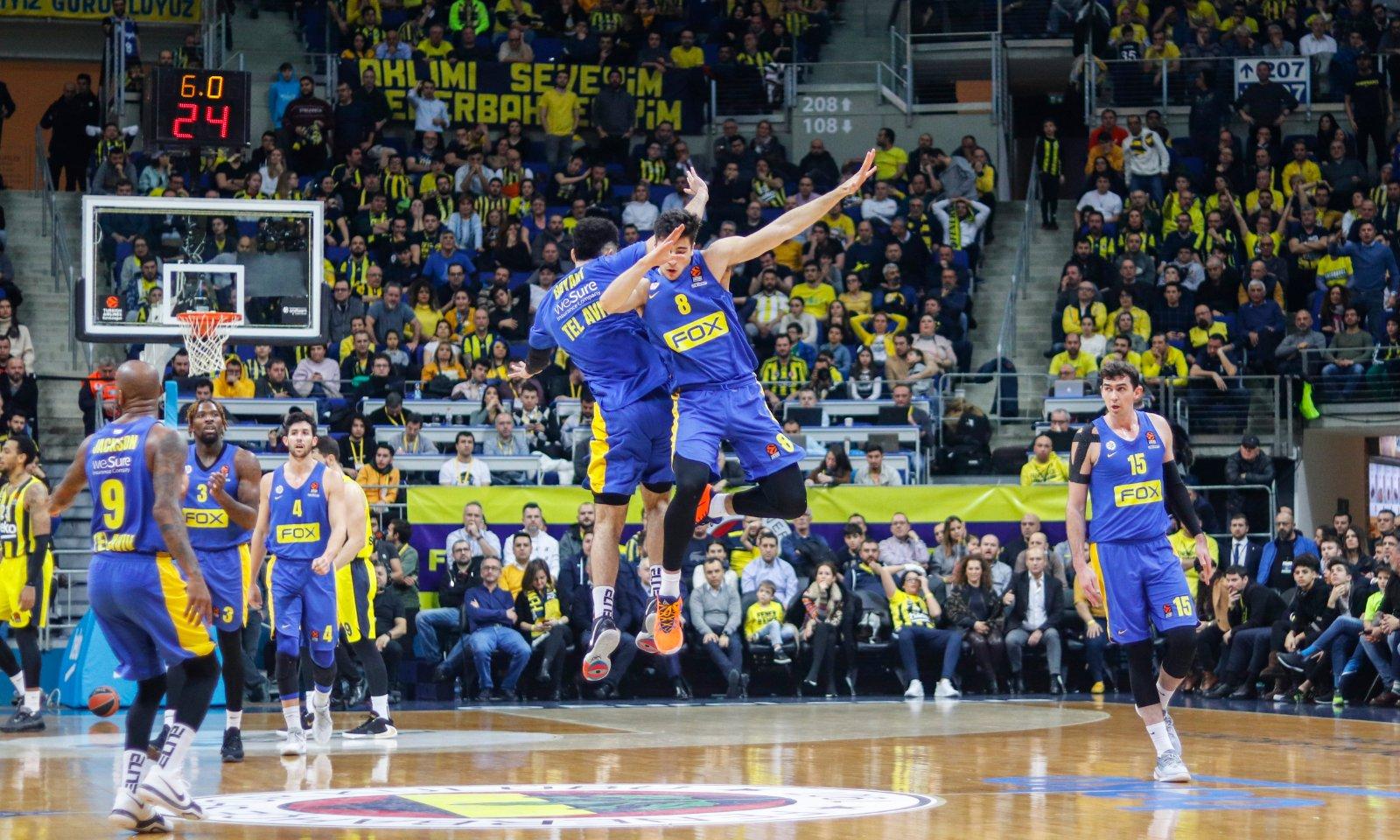 During his rookie season, Avdija has shown that he could rebound and defend. But what made him more interesting to watch last year was his ability to make plays for his teammates. Both Sheppard and Unseld agreed that they need to further utilize Avdija's playmaking skills in the upcoming 2021-22 NBA season.
They revealed that they are considering using him as a primary or secondary ball-handler to ease the loads on the shoulders' of Bradley Beal and Spencer Dinwiddie on the offensive end of the floor.