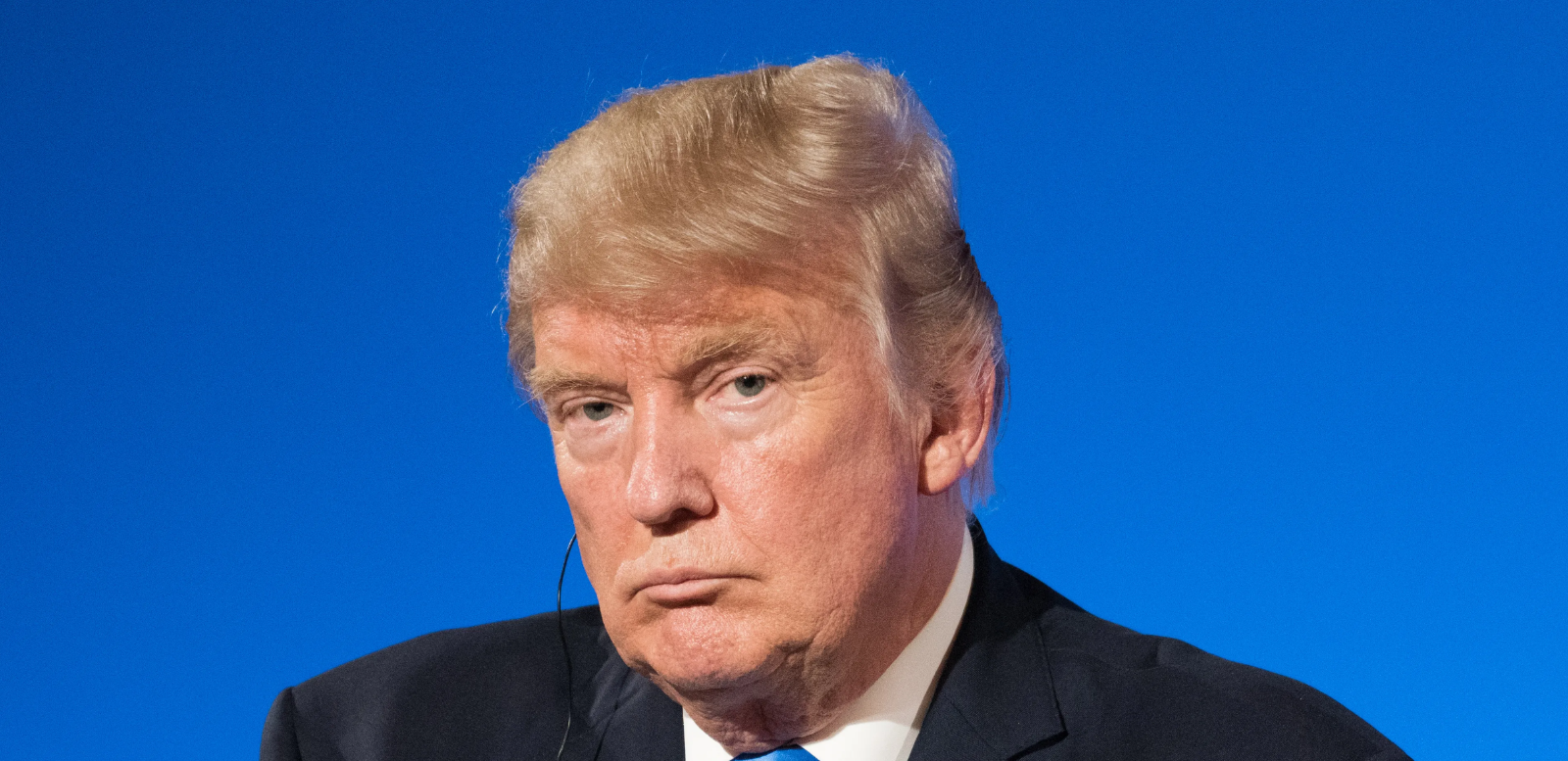 Donald Trump Net Worth Revealed As He Falls Off Forbes 400 List
Prior to entering politics, Donald Trump was one of America's best known billionaires, largely because he never shied away from flaunting his wealth and bragging about his alleged business prowess.
In 2016, after surprisingly winning the Republican Party's presidential primaries and the general election, Trump had an opportunity to divest his real estate assets.
But he refused to do so, and that mistake has cost him dearly: For the first time in 25 years, Trump has fallen out of the Forbes 400 list of America's richest people.
Article continues below advertisement
Donald Trump Net Worth
Trump's net worth is estimated to be in the neighborhood of $2.5 billion, which means he was $400 million short of making this year's Forbes 400 list.
According to Forbes, Trump has lost around $600 million since the onset of the coronavirus pandemic, which has had a devastating impact on some businesses.
"Technology stocks, cryptocurrencies and other assets have thrived in the COVID era. But big-city properties -- which make up the bulk of Trump's fortune -- have languished, knocking the former president out of the nation's most exclusive club," the magazine noted.
Trump Has Only Himself To Blame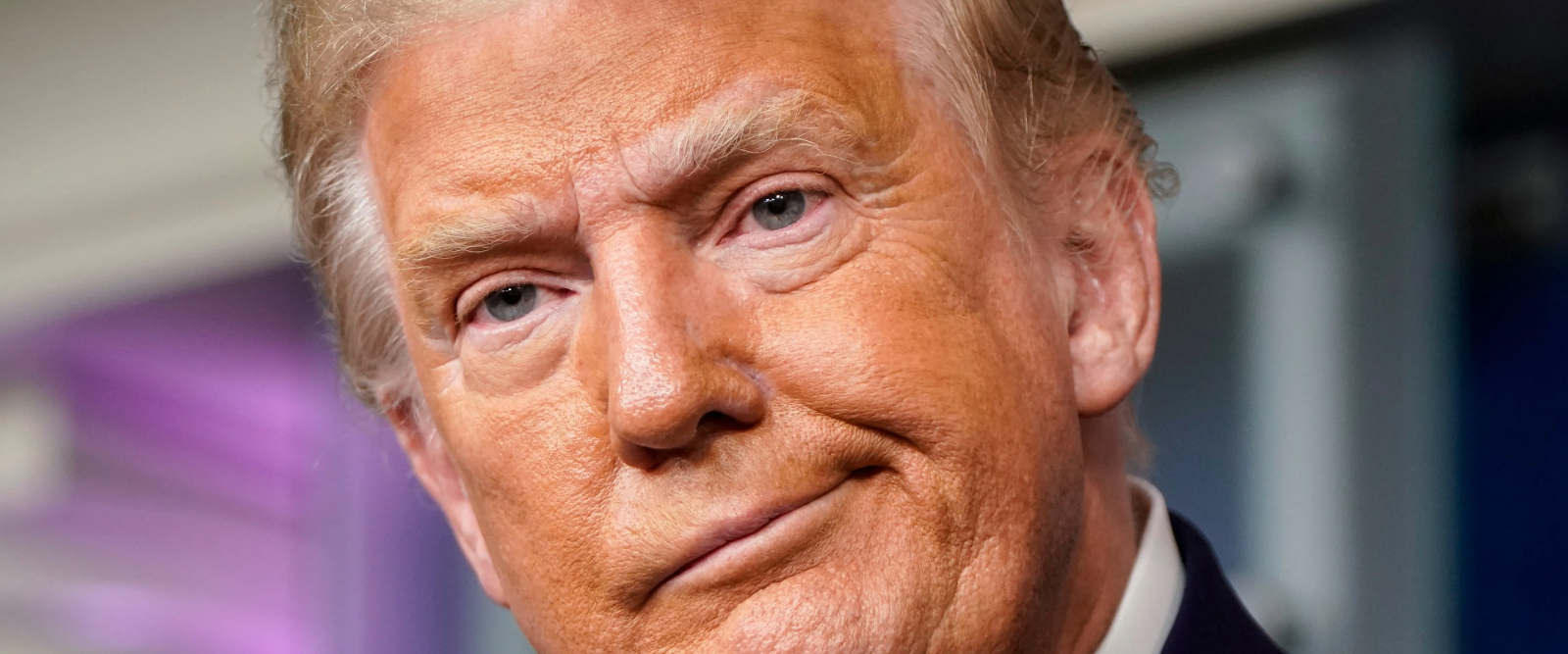 According to Forbes, Trump has only himself to blame for falling off the prestigious list --- he had a unique opportunity to protect and increase his fortune in 2016.
"If Trump is looking for someone to blame, he can start with himself. Five years ago, he had a golden opportunity to diversify his fortune. Fresh off the 2016 election, federal ethics officials were pushing Trump to divest his real estate assets. That would have allowed him to reinvest the proceeds into broad-based index funds and assume office free of conflicts of interest"
-
Article continues below advertisement
Trump Could Have Made $2 Billion
By deciding to hang on to his assets back in 2016 -- at the time, they were worth around $3.5 billion -- Trump passed up on the opportunity to make $2 billion.
As Forbes put it, had Trump sold off everything and paid the minimum capital gains tax, and then invested his money in an index fund tracking the S&P 500, his net worth would have increased to $4.5 billion.
In other words, Trump would be 80 percent richer than he is now had he divested, and that's a conservative estimate.
Conflicts Of Interest
Despite losing money while in office, Trump has been accused of profiting off his presidency.
In fact, the organization recorded a staggering 3,737 conflicts of interest in the Trump admin, concluding that the Republican abused the power of his office to enrich himself and his wealthy friends.
Nonetheless, Trump remains exceptionally popular with conservative voters and would most likely win the 2024 GOP primary.