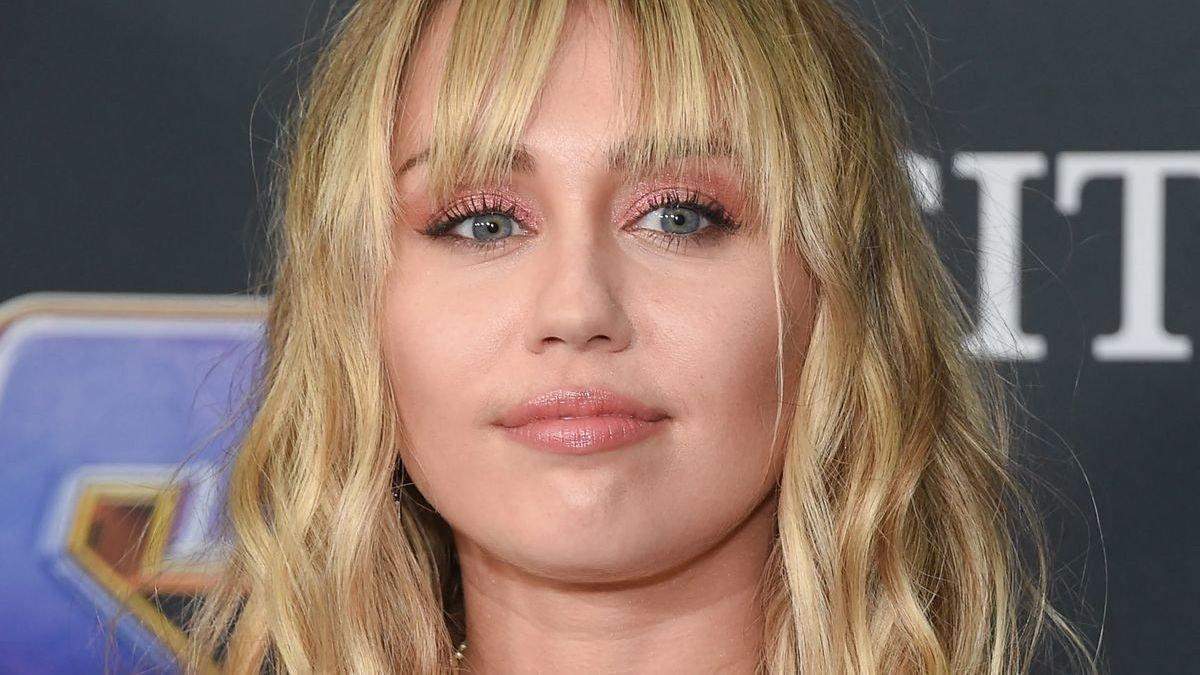 Robin Thicke Wanted Miley Cyrus 'As Naked As Possible', Per Singer
Robin Thicke has all eyes on him - and not in the best way. Following accusations from supermodel Emily Ratajkowski that he groped her during her topless "Blurred Lines" video appearance, fans are recalling a likewise distasteful headline, this time involving 28-year-old singer Miley Cyrus.
Back in 2015, "Wrecking Ball" hit-maker Miley said that Robin wanted her "as naked as possible" at the VMAs, with the blonde claiming she was sexually exploited at the 2013 music event. See the details below.
Article continues below advertisement
Emily Ratajkowski Assault Claim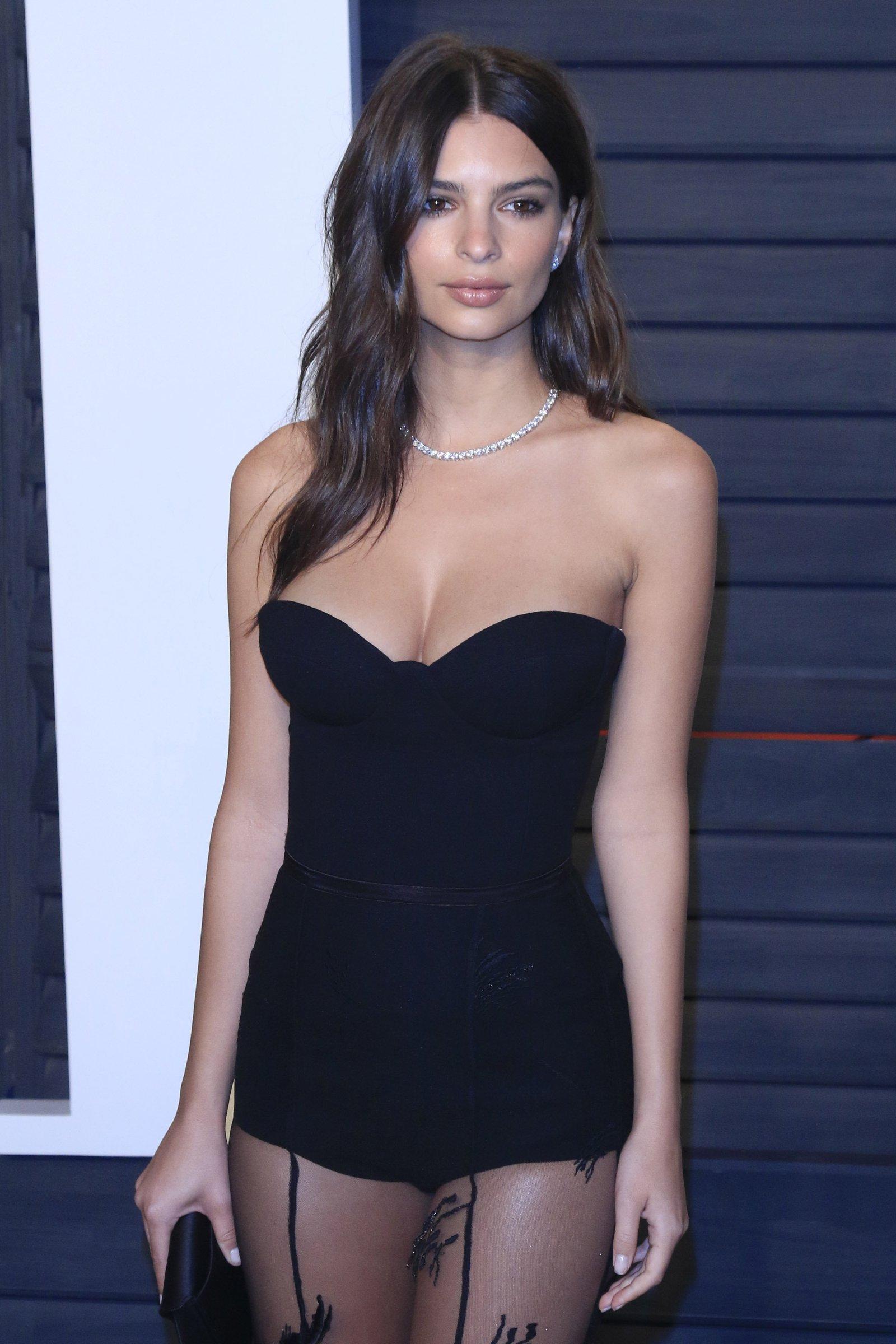 EmRata, 29, and largely making headlines this year for welcoming her first child with husband Sebastian Bear Mc-Clard, has alleged that Thicke assaulted her via her upcoming book My Body.
The Inamorata founder claims Thicke groped her breasts during the viral 2013 music video, one seeing the brunette go topless. "Suddenly out of nowhere, I felt the coolness and foreignness of a stranger's hands cupping my bare breasts from behind," the catwalk queen writes, saying she then "instinctively moved away, looking back at Robin Thicke."
'Desperate To Minimise' Incident
Emily added:" He smiled a goofy grin and stumbled backward, his eyes concealed behind his sunglasses. My head turned to the darkness beyond the set."
She continued to state feeling "naked for the first time that day" as a result, however, she had been "desperate to minimise" the incident.
The same year brought former Hannah Montana star Miley at the VMAs, with the singer claiming Thicke had "actively encouraged her to be as 'naked as possible.'"
"I didn't really know [Robin] too much before, and I don't really know him now," she began while speaking to The New York Times.
Article continues below advertisement
Miley Speaks Out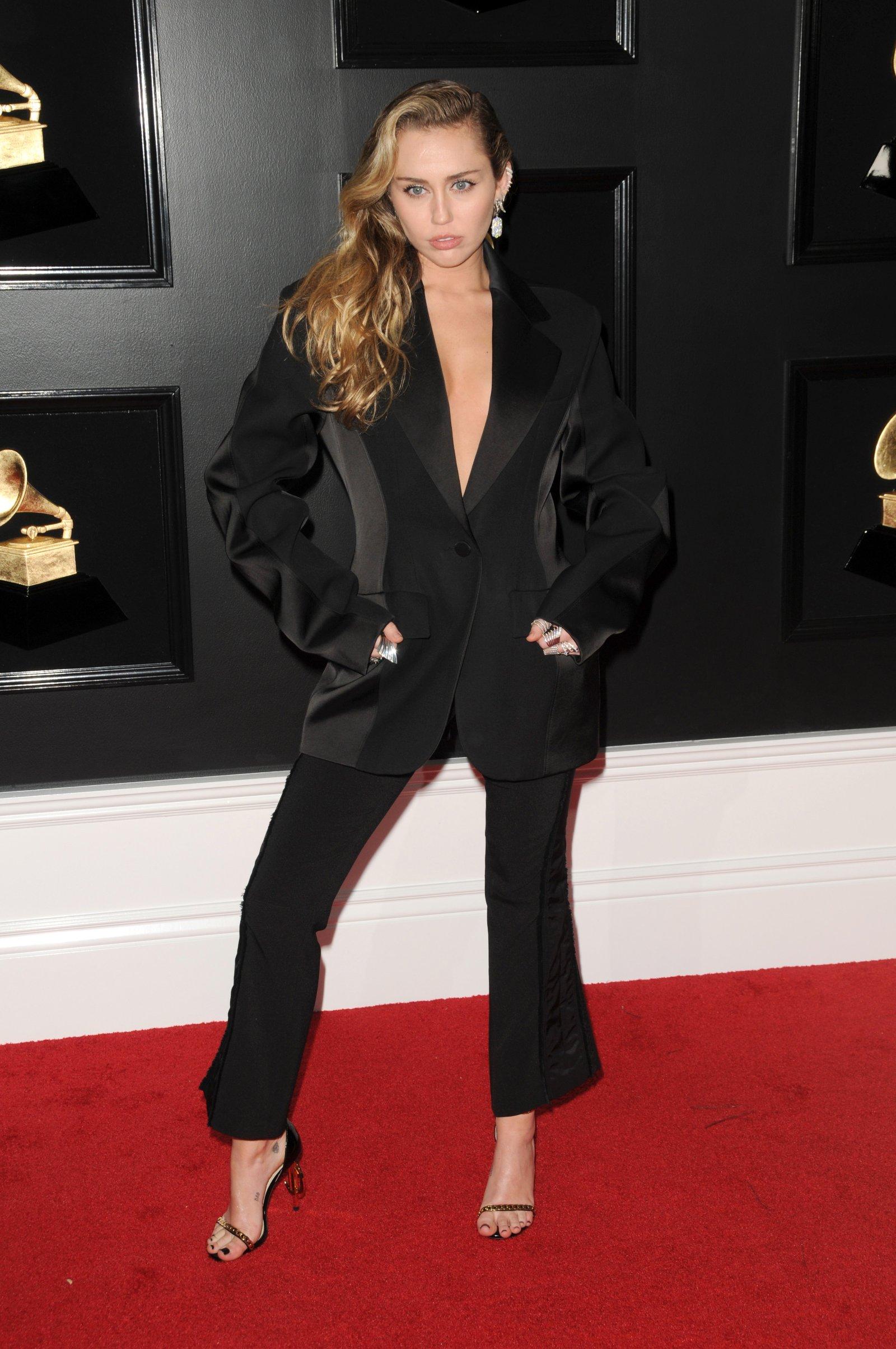 The Gucci fragrance face continued: "It was funny, because I got so much of the heat for it, but that's just being a woman. He acted like he didn't know that was going to happen. You were in rehearsals! You knew exactly what was going to happen." Miley, known for swinging around a ball while topless at the music event, says Robin even helped her choose skimpy ensembles prior to the VMAs.
"And he was actually the one that approved my outfit, so I thought that was very funny," she added. "He wanted me as naked as possible, because that's how his video was."
Women 'Not In Charge'
Meanwhile, model Emily, who has been spotted solo with her baby since the shock claims, clearly stated she felt disempowered as a woman - and that all women were, in Thicke's presence. The London-born star writes:
"With that one gesture, Robin Thicke had reminded everyone on set that we women weren't actually in charge. I didn't have any real power as the naked girl dancing around in his music video. I was nothing more than the hired mannequin." Thicke remains silent amid the allegations.