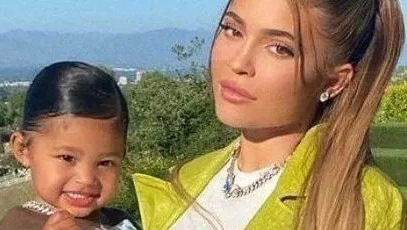 What Does Kylie Jenner's New Baby Range Cost?
Kylie Jenner is fresh from expanding her empire with the launch of Kylie Baby - it's the fourth brand from the makeup mogul, also CEO of Kylie Cosmetics, Kylie Skin, and 2021-launched Kylie Swim. The 24-year-old billionaire, currently expecting her second child with rapper Travis Scott, has been busy promoting Kylie Baby since the brand's launch at the end of September, and it's all fans can talk about as Kylie herself continues to showcase her blossoming bump.
If you haven't checked out the range, see it - and the price tag - below.
Article continues below advertisement
Launching Kylie Baby While Pregnant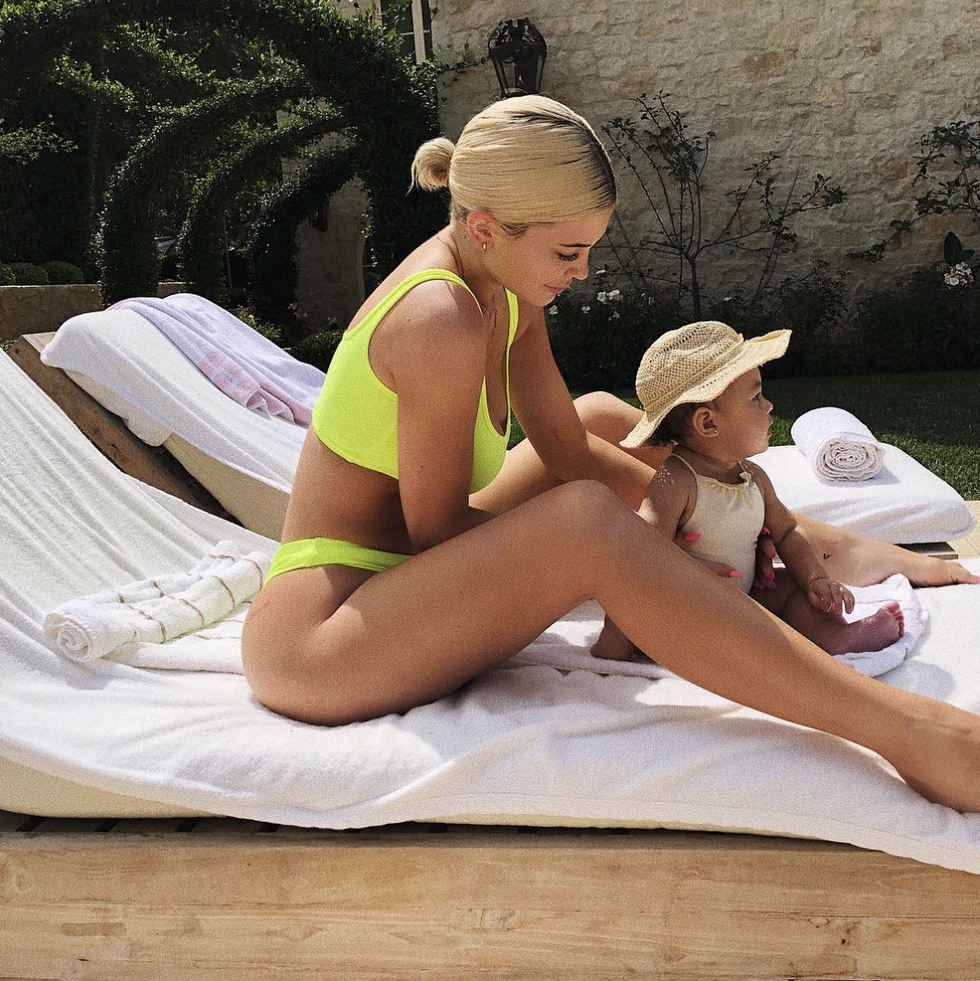 Scroll for photos of the products, ones that come with pink-and-blue packaging, plus a cute cloud motif. Kylie, who has confirmed the collection was personally "approved" by 3-year-old daughter Stormi, retails the range via her Kylie Cosmetics website.
Fans can shop four core products: shampoo, conditioner, moisturizer, and bubble bath, although cute bathrobes, hair accessories, and bundles are also available. "Gentle, clean and conscious baby care," the website states as it welcomes fans to the vegan and tear-free range. See the prices below.
What's The $$$?
Kylie Baby isn't drugstore-priced, but it's seemingly been given a price tag that won't put too many people off. The Gentle Shampoo and Gentle Conditioner are both $23, as are the Moisturizing Lotion and Bubble Bath. The Brush & Comb Set sets shoppers back $28, although towels are somewhat pricier at $39.50. These come in pink, blue, and white and are marketed as "Comfy, warm and dry."
Also on offer are similarly-priced travel cases with cute clouds on them, plus gift bundles.
Article continues below advertisement
'Just Really Proud Of It'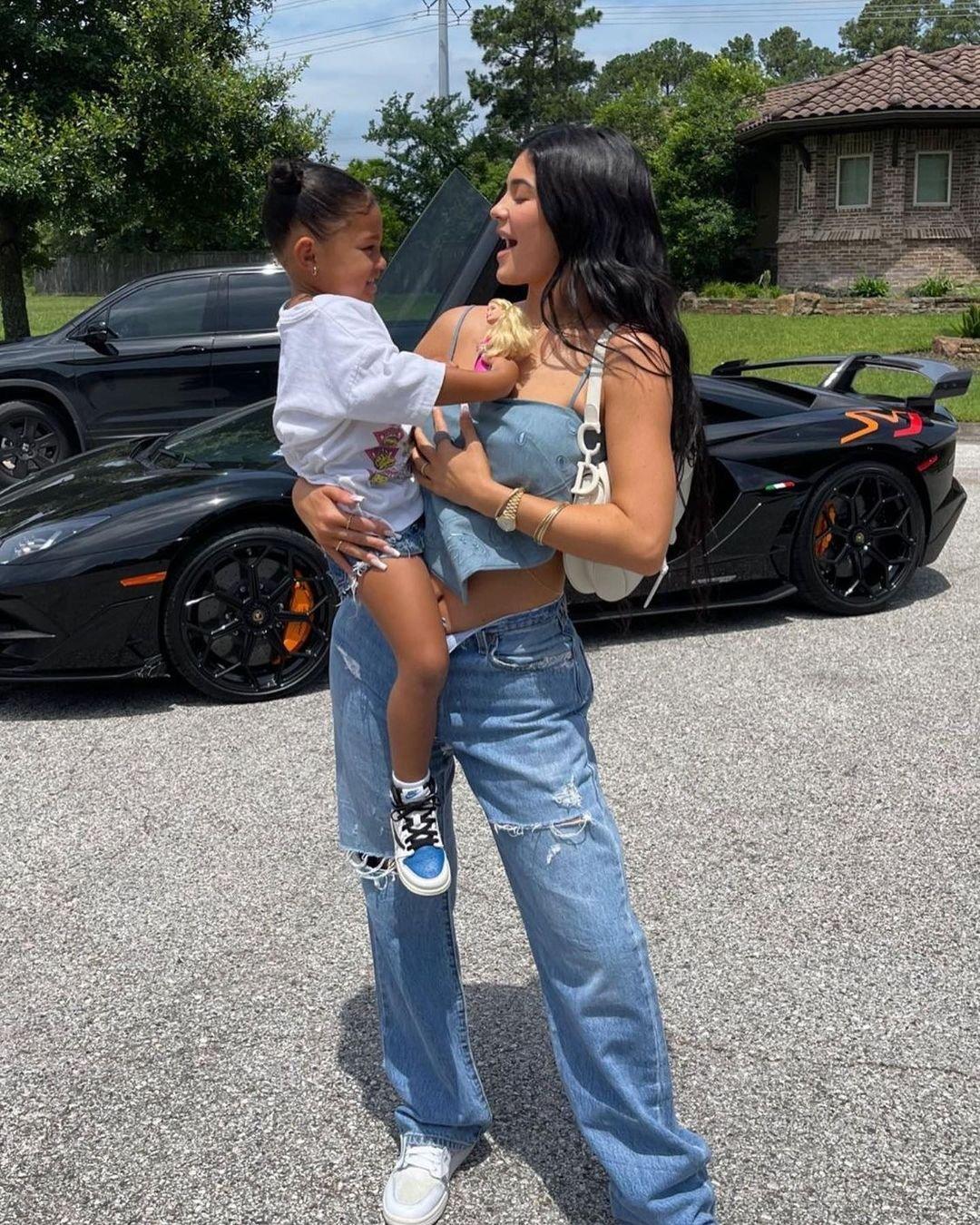 "KylieBaby is my new line of baby care. I dreamt this up so long ago, when I was pregnant with Stormi," adding: "I was a new mom, buying products for my baby, learning about ingredients and it can be scary to buy products for your baby."
"I'm just really proud of it, really proud of it. I wanted something I would use on my own kids, and they're also just really good products," she added.
'All The Testing Possible'
The Lip Kit queen continued: "Just, you want the best, safest products, so that's what I really wanted to do. Um, it takes a really long time in general to make baby care because all the extra testing you have to go through and I did the most. Did all the testing possible to make sure that this was the safest."
Kylie says that the haircare range leaves Stormi's hair softer than ever, adding that developing Kylie Baby has been a "dream of mine."