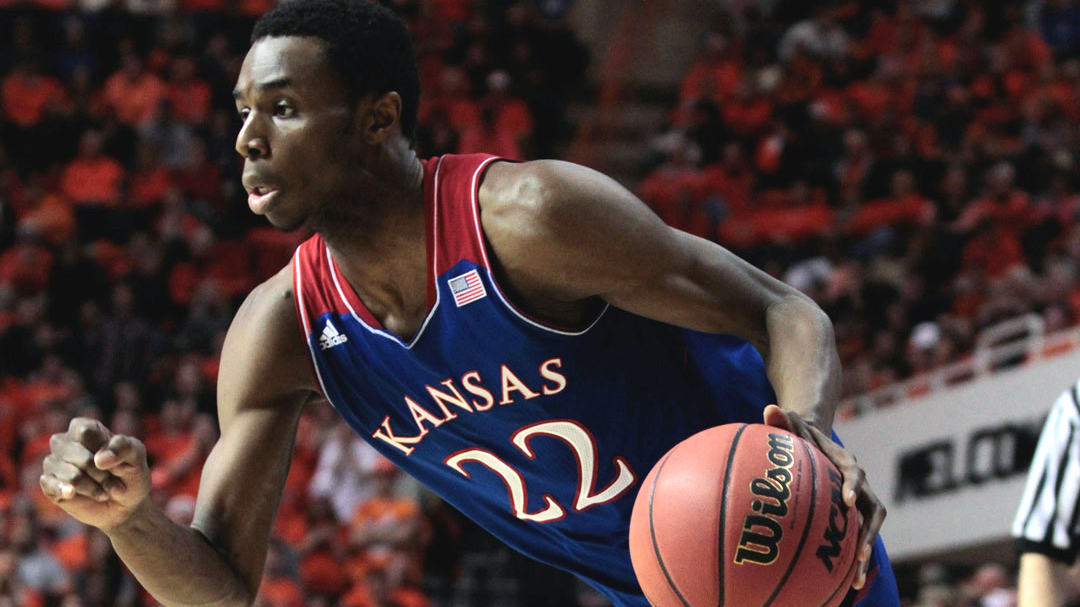 NBA Trade Rumors: GSW Could Swap Unvaccinated Andrew Wiggins For Jonas Valanciunas, Per 'Blue Man Hoop'
Golden State Warriors small forward Andrew Wiggins continues to be the center of controversy after he refused to get vaccinated against COVID-19. If he wouldn't change his stance about the COVID-19 vaccine, Wiggins is expected to miss at least 41 games in the upcoming 2021-22 NBA season. According to NBC Sports, Wiggins couldn't play home games since the City of San Francisco has mandated that all persons entering an indoor "mega-event" must be fully vaccinated.
As the start of the season gets closer, rumors have started to swirl that the Warriors may consider trading Wiggins.
Article continues below advertisement
Warriors Could Trade Andrew Wiggins For Jonas Valanciunas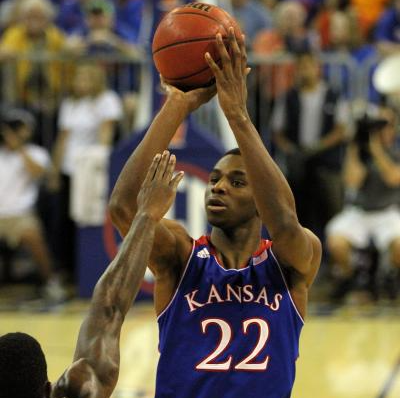 In a recent article, Nathan Beighle of Fansided's Blue Man Hoop named three trade targets for the Warriors in the potential deal involving Wiggins. These include veteran center Jonas Valanciunas of the New Orleans Pelicans. Though they currently have James Wiseman, targeting a more experienced starting-caliber center like Valanciunas would make a lot of sense for the Warriors, especially if they are serious about winning the NBA championship title next season.
"Jonas Valanciunas is the perfect name to keep an eye on," Beighle wrote. "He was traded from Memphis to New Orleans, and if their franchise collapses, he could be a player dealt."
Jonas Valanciunas Improves Warriors' Frontcourt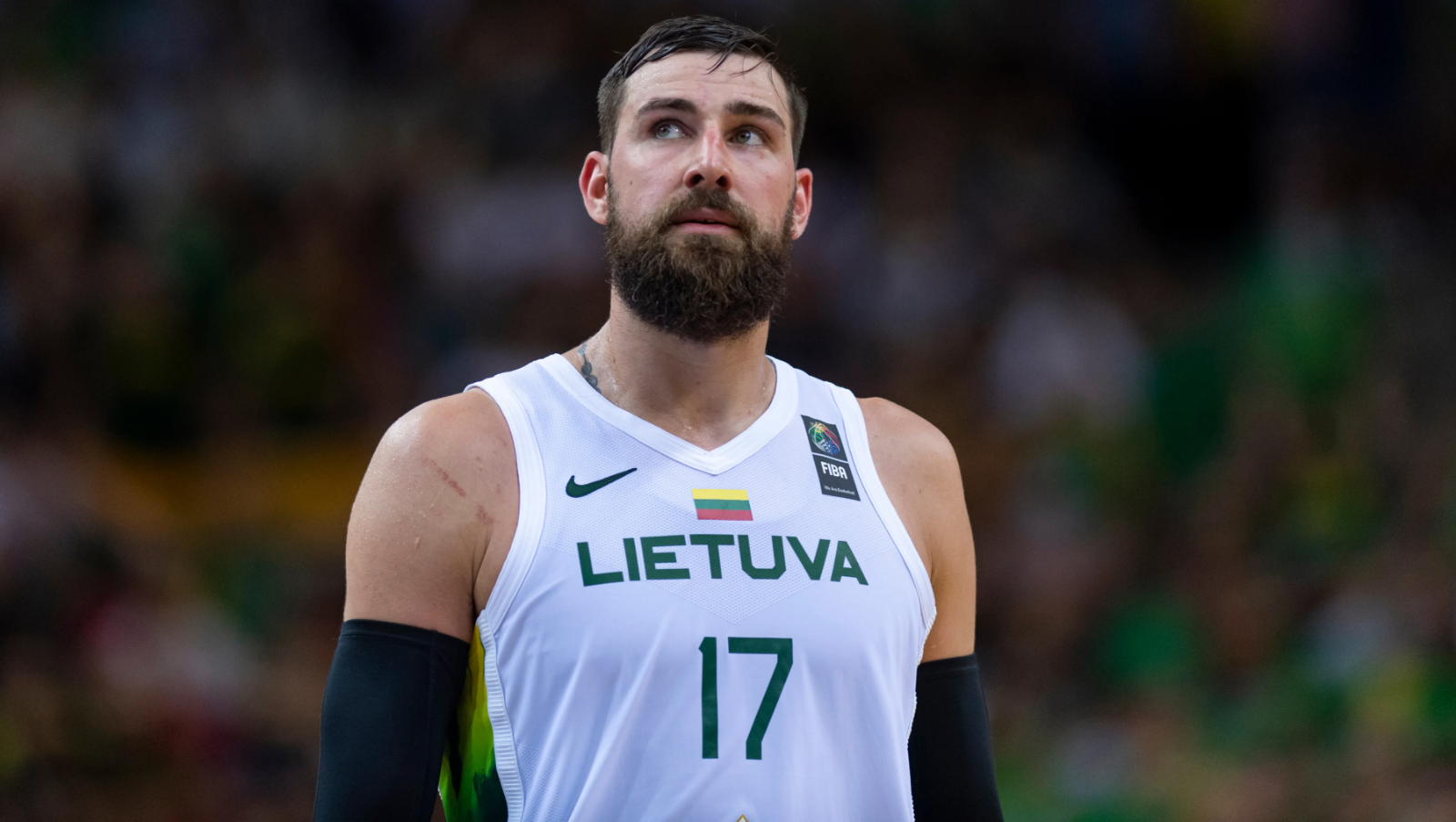 Valanciunas would be an incredible addition to the Warriors. He may not be on the same level as Anthony Davis, Nikola Jokic, and Joel Embiid, but he would significantly improve the Warriors' performance on both ends of the floor. He would give them a very reliable scoring option under the basket, a monster rebounder, a quality rim protector, and a decent floor-spacer.
Last season, the 29-year-old big man averaged 17.1 points and 12.5 rebounds while shooting 59.2 percent from the field and 36.8 percent from beyond the arc, per ESPN.
Article continues below advertisement
Jonathan Kuminga & Moses Moody Could Ease Andrew Wiggins' Departure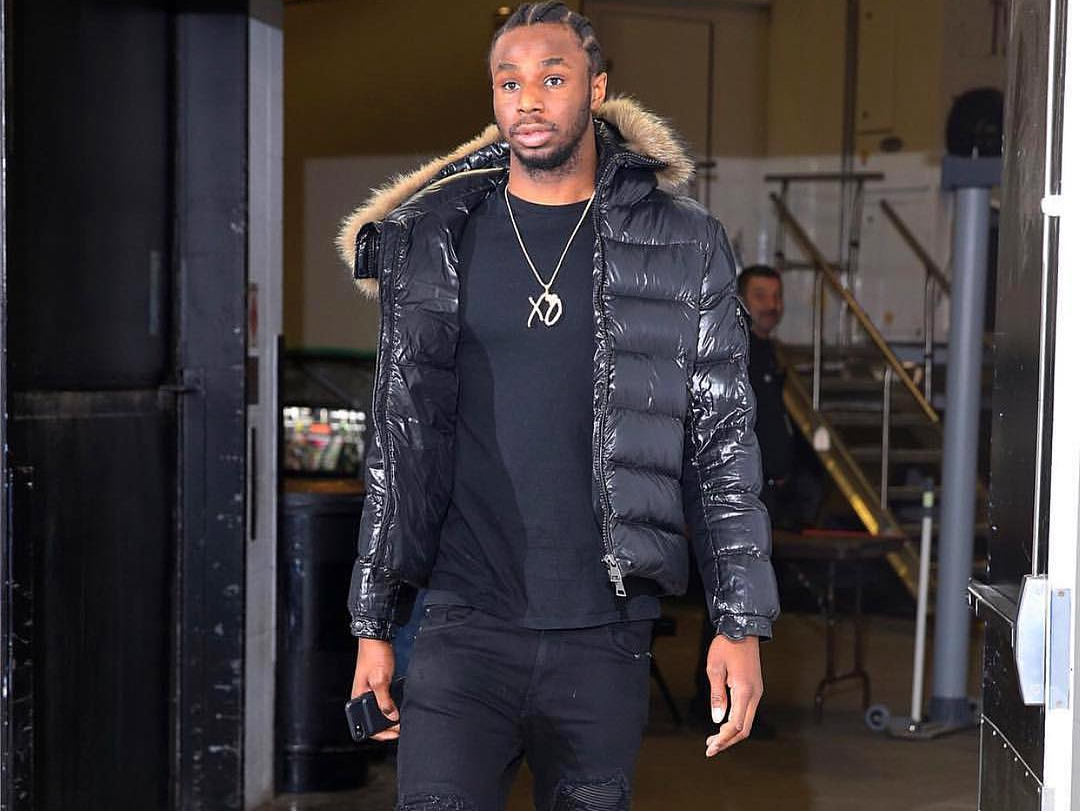 As Beighle noted, the departure of Wiggins wouldn't deeply hurt the Warriors since they drafted two small forwards in the 2021 NBA Draft - Jonathan Kuminga and Moses Moody. Kuminga and Moody could work together to fill the spot that Wiggins would be leaving in the Warriors' wing.
Giving both rookies more playing time and a significant role on the offensive end could help them speed up their development into a legitimate superstar in the league. Aside from Kuminga and Moody, the Warriors also have veteran wingmen like Otto Porter Jr. and Andre Iguodala.
Why The Pelicans Would Make The Trade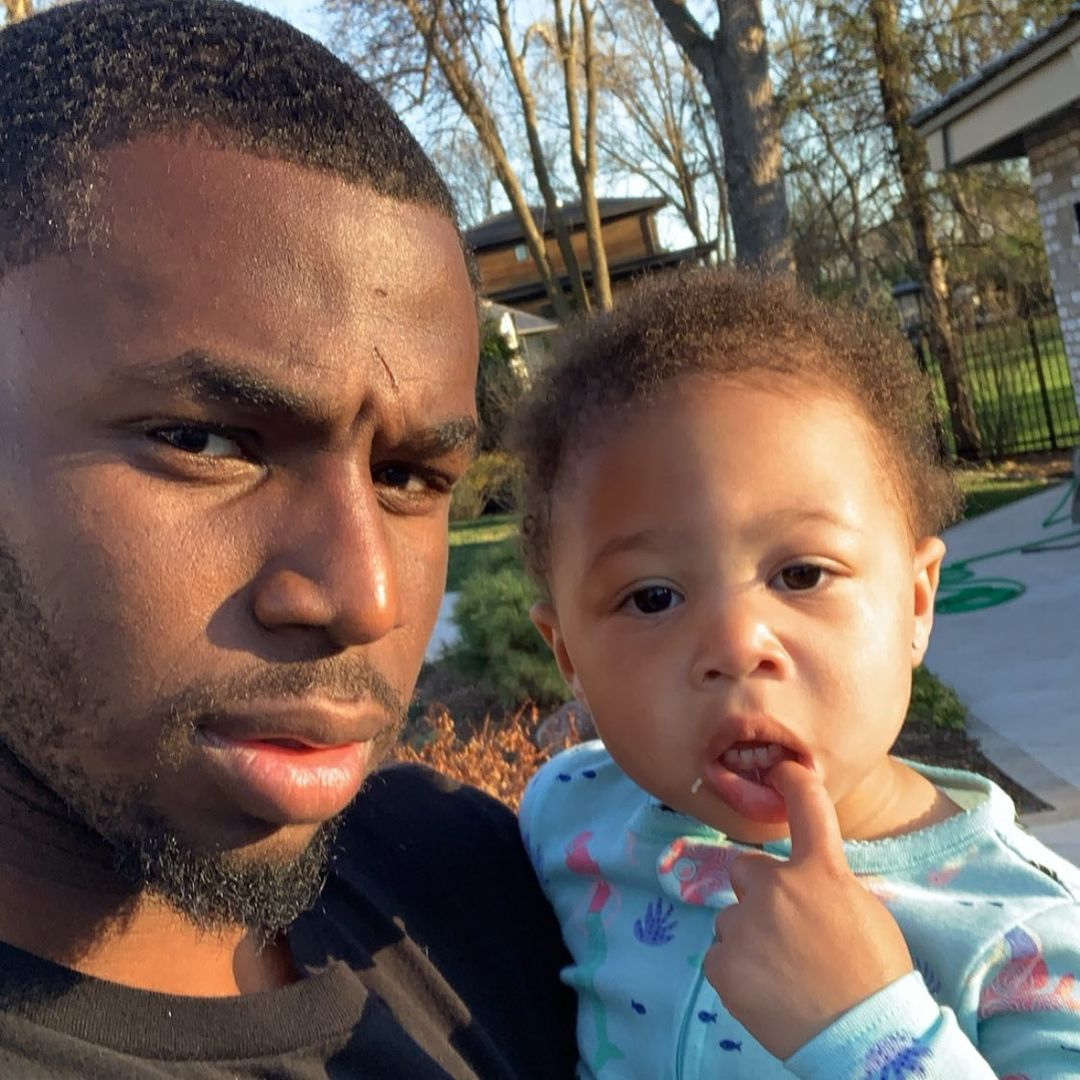 Swapping Valanciunas for Wiggins would also make sense for the Pelicans. Wiggins is three years younger than Valanciunas, making him a much better fit with the timeline of Zion Williamson, who is currently considered the face of the Pelicans' franchise.
Wiggins may have failed to live to expectations from a former No. 1 pick, but he has shown a massive improvement in his game last season. In his second year with the Warriors, Wiggins has grown into a more consistent scorer and floor-spacer and improved his off-the-ball skills.