NBA Rumors: Russell Westbrook Would Rather Stay With Wizards Than Join LA Clippers
After one season, All-Star point guard Russell Westbrook decided to part ways with the Washington Wizards this summer. On the night of the 2021 NBA Draft, the Wizards have agreed to send Westbrook and a couple of future second-round picks to the Los Angeles Lakers in exchange for a trade package that included Kyle Kuzma, Montrezl Harrell, Kentavious Caldwell-Pope, and the No. 22 pick.
Being traded to the Purple and Gold is a dream come true for Westbrook, a California native, as it gave him the opportunity to represent his hometown team in the NBA.
Article continues below advertisement
Russell Westbrook Rejected Idea Of Clippers Trade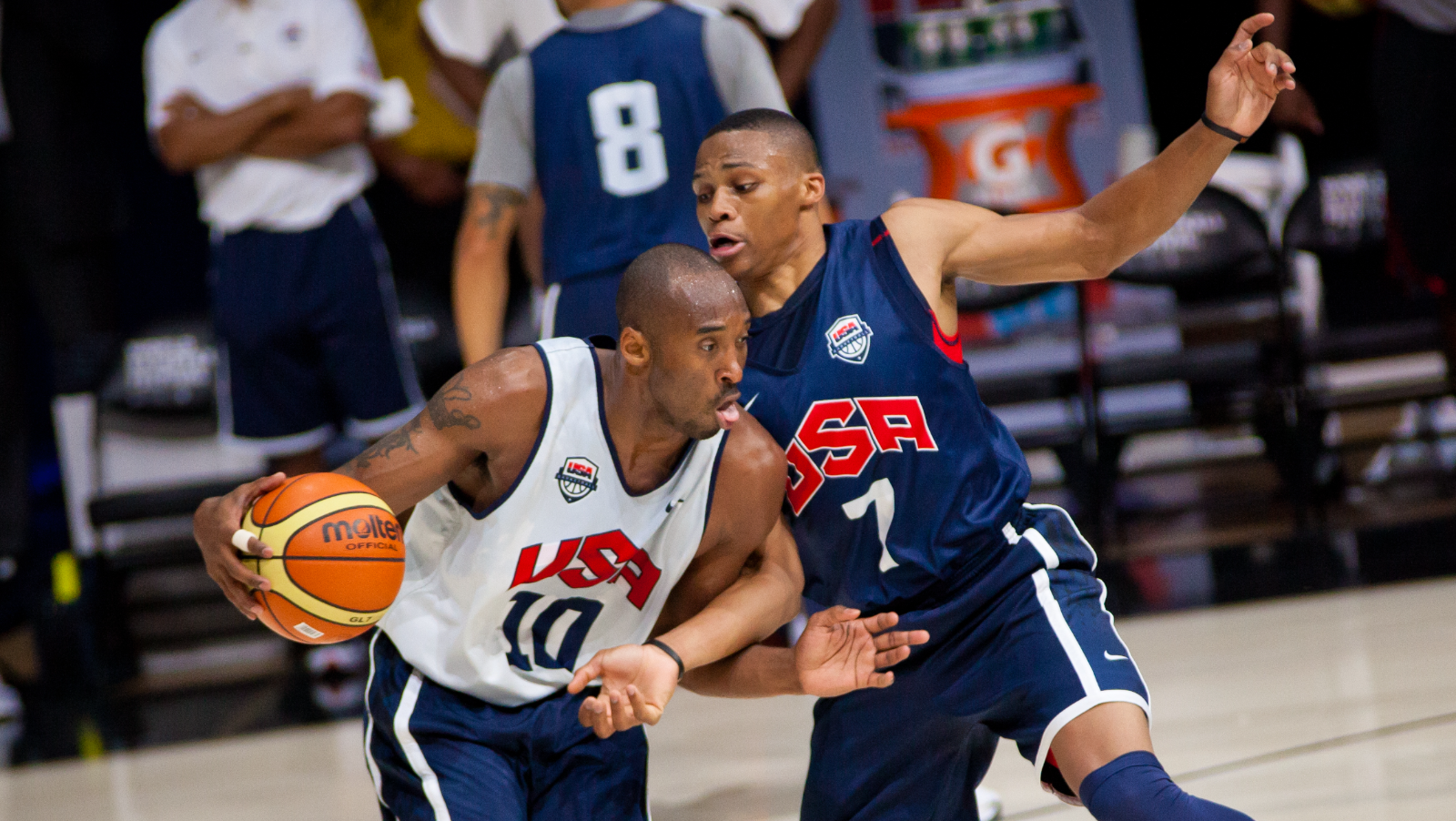 However, though there are two teams situated in Los Angeles, Westbrook's only preferred trade destination was the Lakers. In an interview with Chris Miller of NBC Sports Washington, Wizards general manager Tommy Sheppard revealed that Westbrook would rather stay in Washington than be traded to the Los Angeles Clippers.
"Russell actually never asked to move on," Sheppard said. "He just said, 'If I can get to the Lakers, that'd be something I would love to do. If not, I'll be back here.' I said, 'What about the Clippers?' He said, 'Hell no.' So Russell was happy being here and we were very grateful for him being here."
Does Russell Westbrook Still Hold A Grudge Against Kawhi Leonard?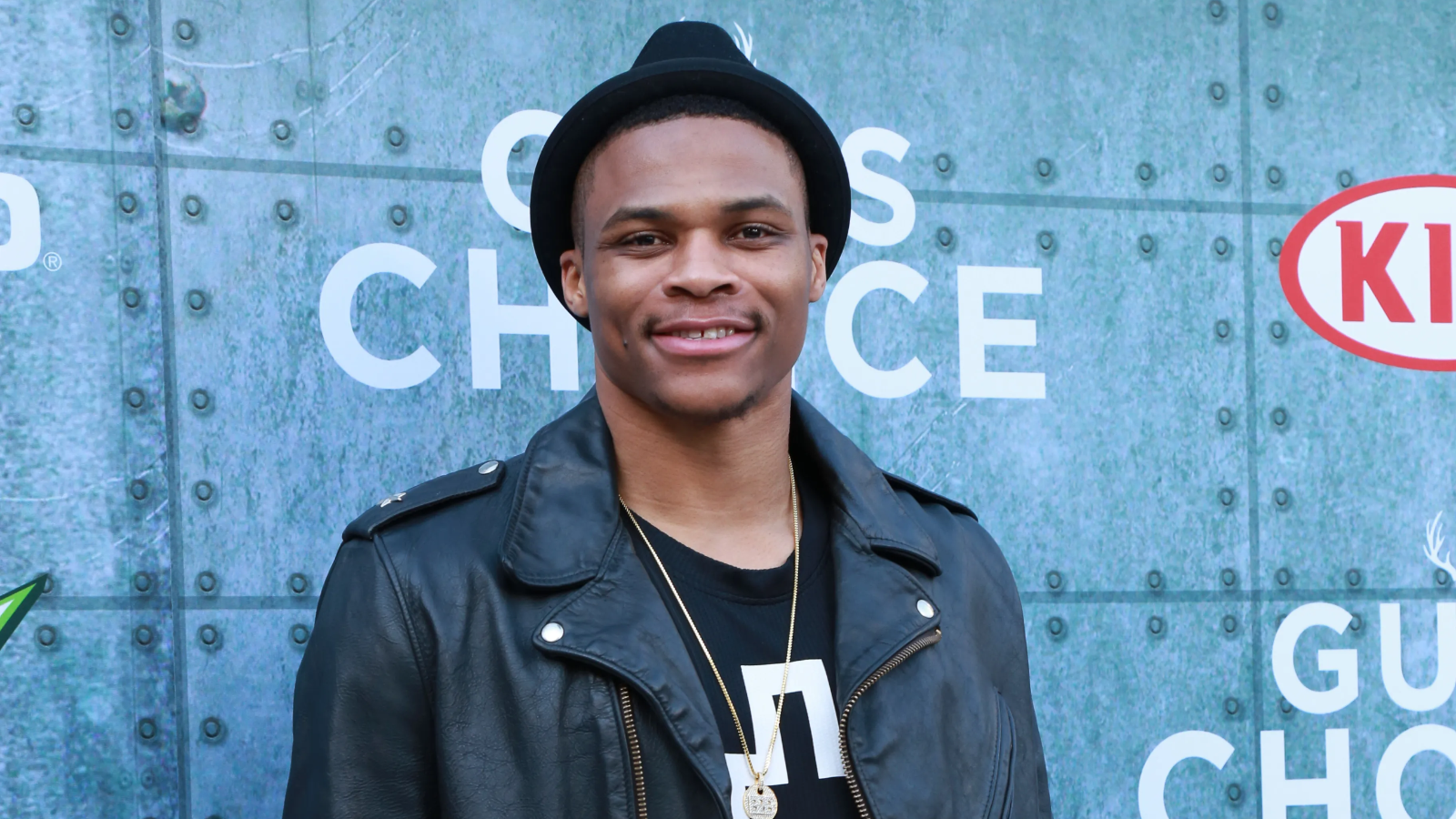 Sheppard didn't explain why Westbrook rejected the idea of being traded to the Clippers, but it might have something to do with what happened between him and Kawhi Leonard in the past. Earlier in August, Ramona Shelburne of ESPN made an interesting revelation about Westbrook and Leonard. In the summer of 2019, Westbrook reportedly called Leonard and asked him to team up with him in Los Angeles.
However, instead of joining forces with Westbrook, Leonard turned down his request and decided to recruit his former Oklahoma City Thunder teammate Paul George to the Clippers.
Article continues below advertisement
Russell Westbrook Would Have Made The Clippers A More Dangerous Team Next Season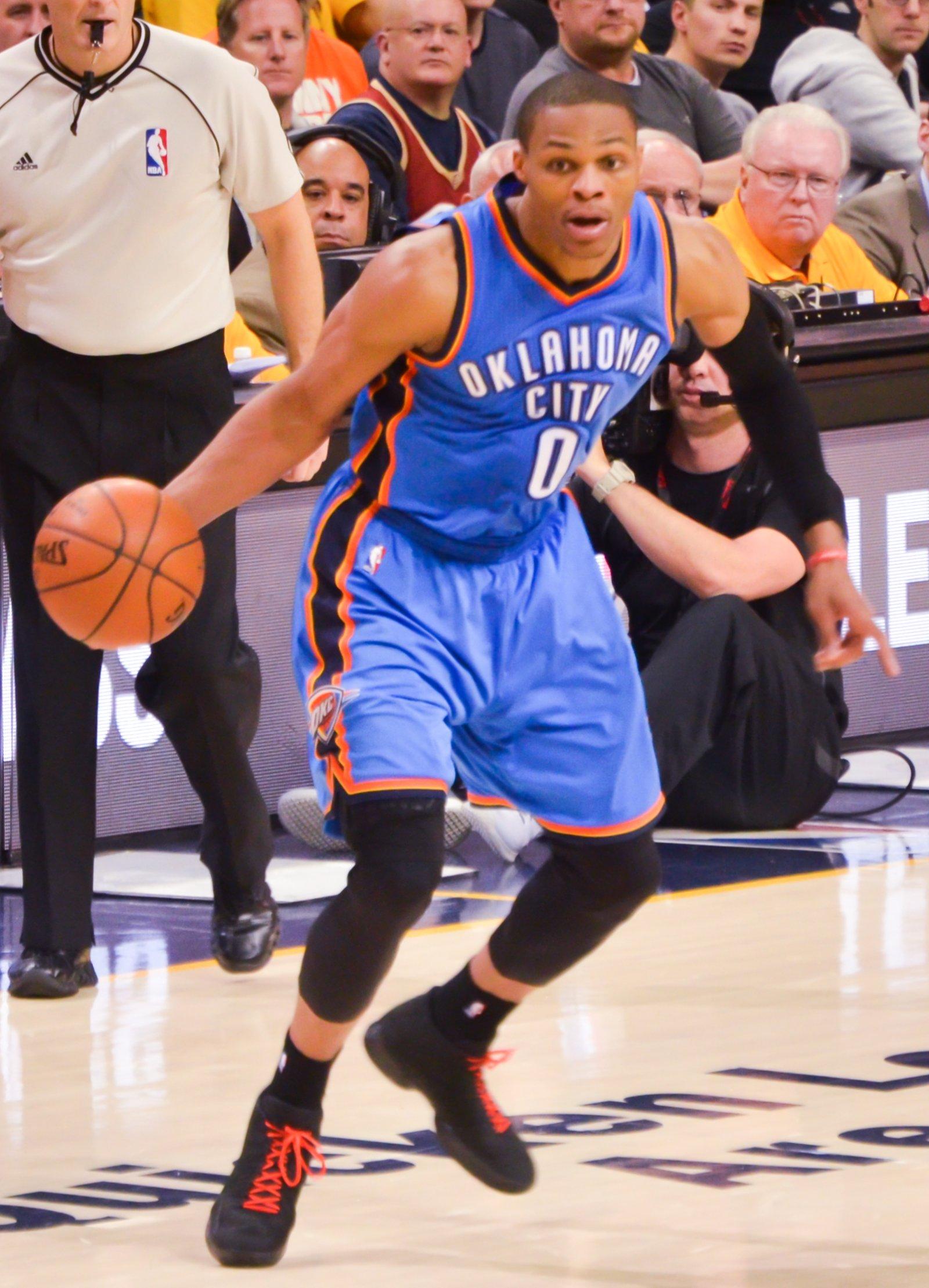 Had Westbrook agreed to the idea of being traded to the Clippers, they would have immediately emerged as the heavy favorite to fully dominate the Western Conference and capture the Larry O'Brien Trophy in the 2021-22 NBA season. Westbrook would have fulfilled Leonard's request for a starting-caliber point guard while allowing the Clippers to form their own "Big Three."
However, instead of adding a triple-double machine, the Clippers ended up acquiring Eric Bledsoe. Bledsoe may still be considered a starter in the league, but he's not on the same level as Westbrook. Also, Bledsoe has a history of poor performance in the postseason which prevented his previous teams from making a deep playoff run.
Wizards GM Thanks Russell Westbrook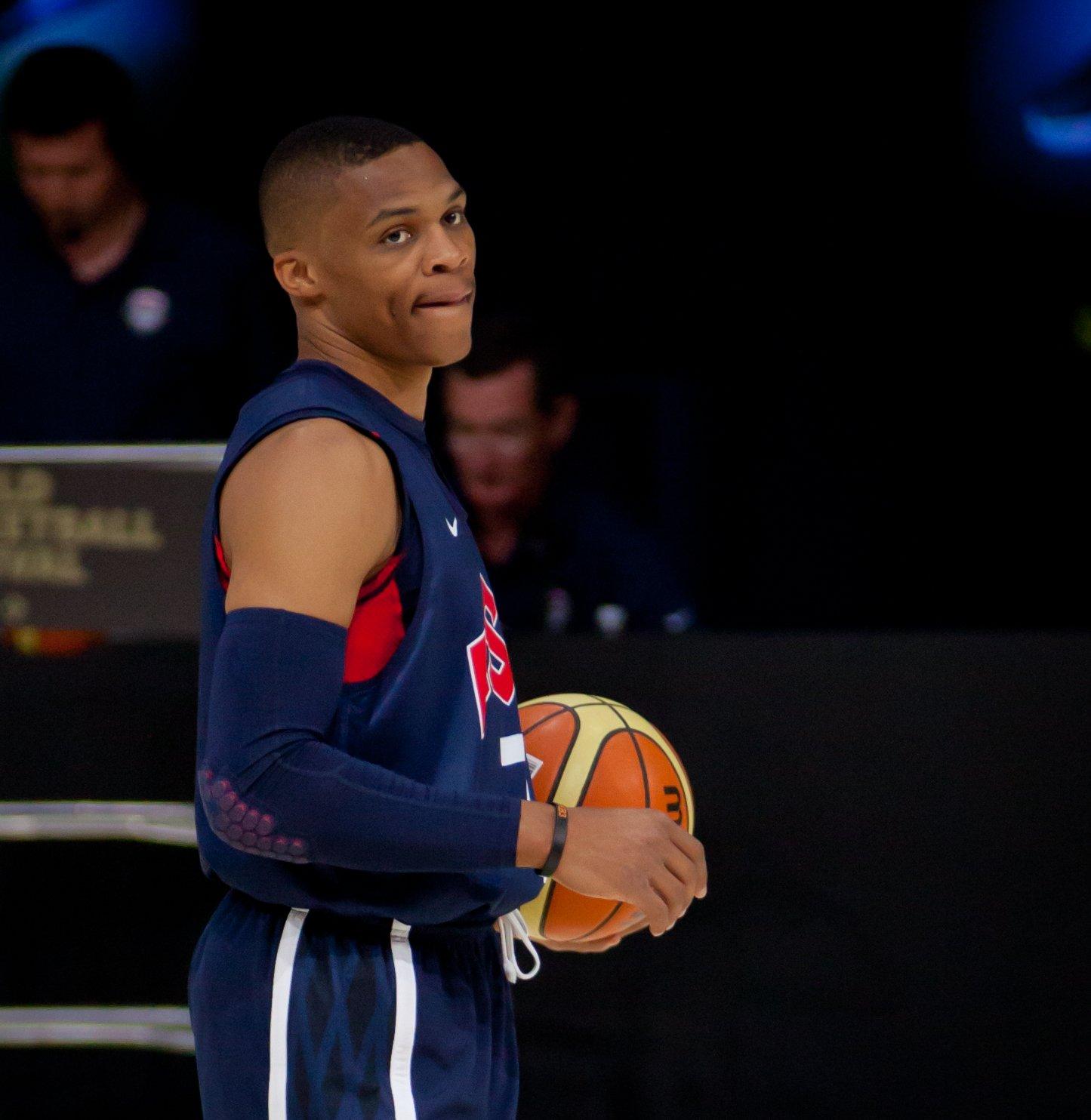 Meanwhile, though their partnership only lasted one year, there's no bad blood existing between Westbrook and the Wizards. Sheppard even thanked Westbrook for all the things that he has done with the team, especially to their young core, last season.
"I can't say it enough that the footprints he put in here, it was just like when Truth was here before that," Sheppard said. "When Paul Pierce came through, his impact on this organization top to bottom was profound and I can't thank Russell enough."