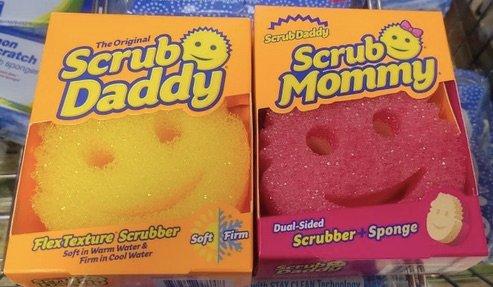 'Scrub Daddy' Sponges And Other Pointlessly Gendered Things That Will Give You Pause
It's true that marketing often addresses either men or women directly (most campaigns are designed to target a specific demographic, sex, or age group), yet you might not expect to find pointlessly gendered products in the food or cleaning aisle, for instance. However, they do exist, and they've been coming up on social media quite frequently lately.
One recent Reddit post signaled the existence of Scrub Daddy and Scrub Mommy sponges, sparking a bit of a debate on whether these are actually distinct products or not.
The scrubber sponges also made it onto a Twitter thread about unnecessarily gendered products. Here are some more.
Article continues below advertisement
Cordless Screwdriver - For Women!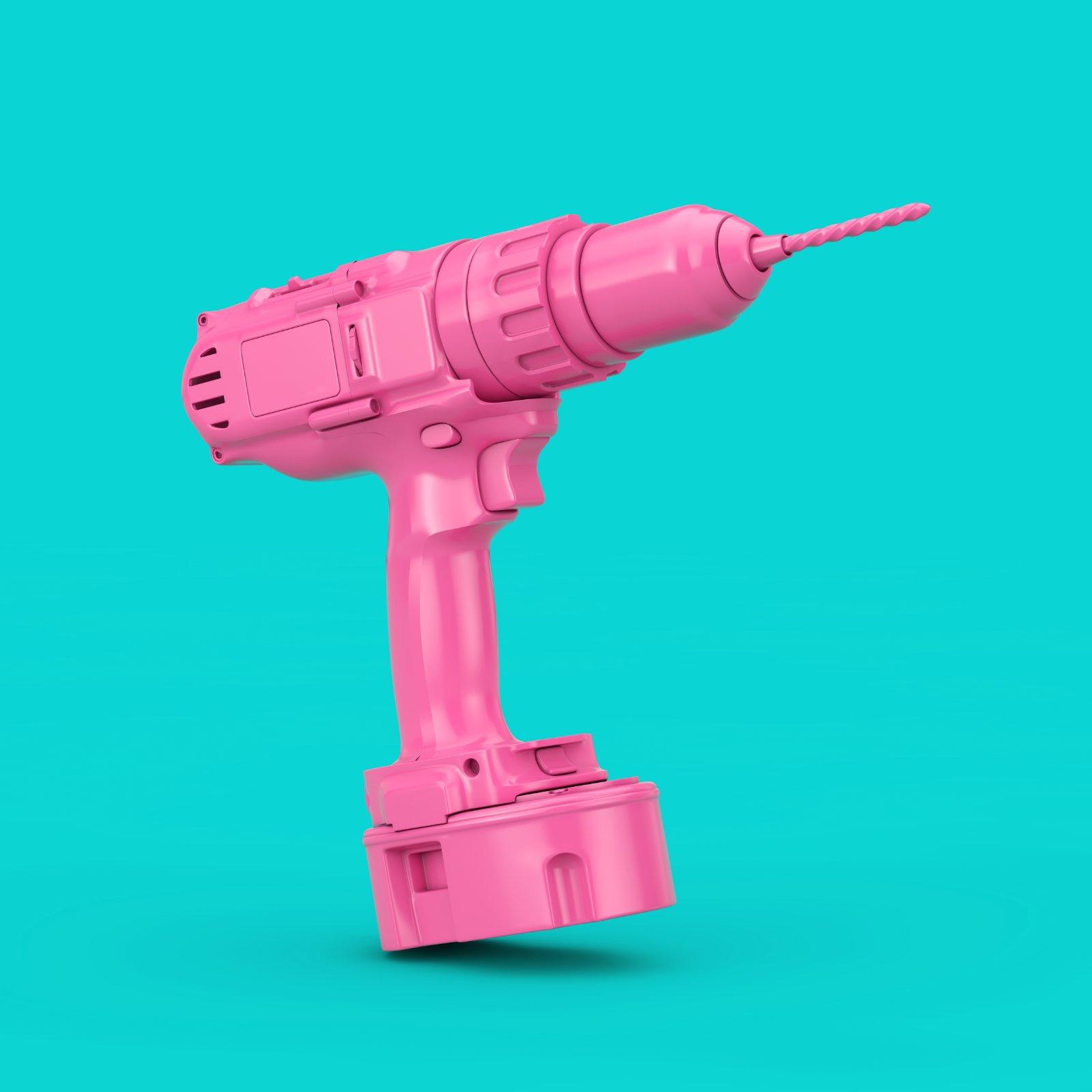 This next one is sure to leave you scratching your head, as Amazon is selling a cordless screwdriver for women! Made by Pink Power, it naturally comes in a fabulous shade of pink, although the tech specifications are pretty much standard and what you'd expect to find in any other power tool of this kind.
While it's true that this pales in comparison to the Dude Wipes and the Mansize Tissues once marketed by Kleenex, it still feels like gendered power tools are a bit of a stretch.
Baby Bibs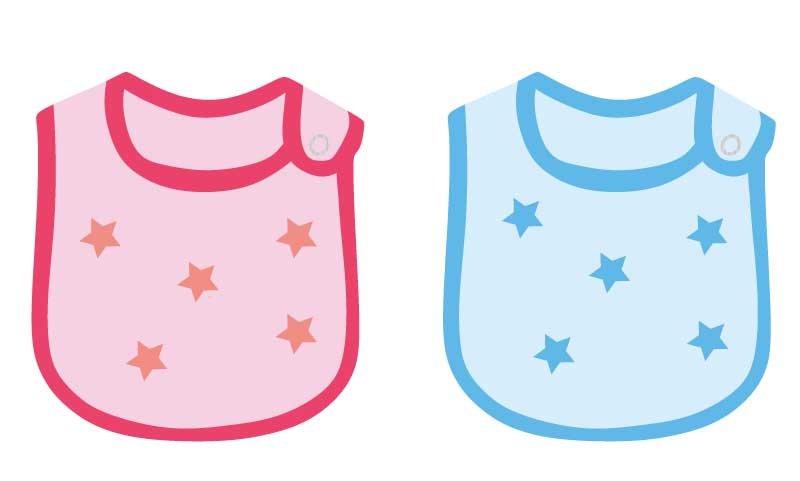 Sure, there's nothing wrong with dressing up your baby in pink or blue to show it's a girl or a boy and avoid awkward questions from strangers, but baby bibs are one clothing item that's completely unisex.
Granted, your little bundle of joy may not care whether their onsie has flowers or trucks on it -- if you do, that's perfectly okay! -- so they'll most likely overlook what color their bib is and simply stay focused on the food. Nevertheless, Target sells Girls' bibs and Boys' Bibs in gender-specific colors and prints -- and yes, the girls' ones are a tad more expensive.
Article continues below advertisement
Work Gloves for Gardening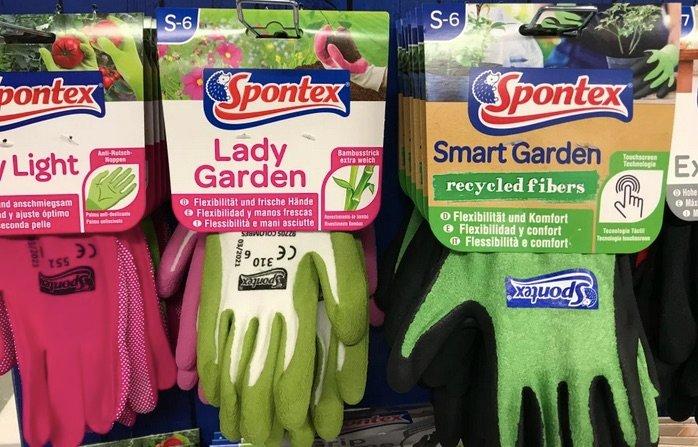 Also spotted on Reddit, these pointlessly gendered work gloves for gardening enthusiasts left people pointing their (green) thumb down. For one thing, the women's version is called "Lady Garden," which some found humorous at best. Meanwhile, the gloves for men are marketed as "Smart Garden."
"Terrible name aside, finding work gloves to fit my small hands are a nightmare. My hands swim in men's gloves to the point it's less safe to use them," said one Redditor. "Women's glove [sic] tend to be poorly made and are a waste of resources. Sometimes I can find decent kids gloves."
Wages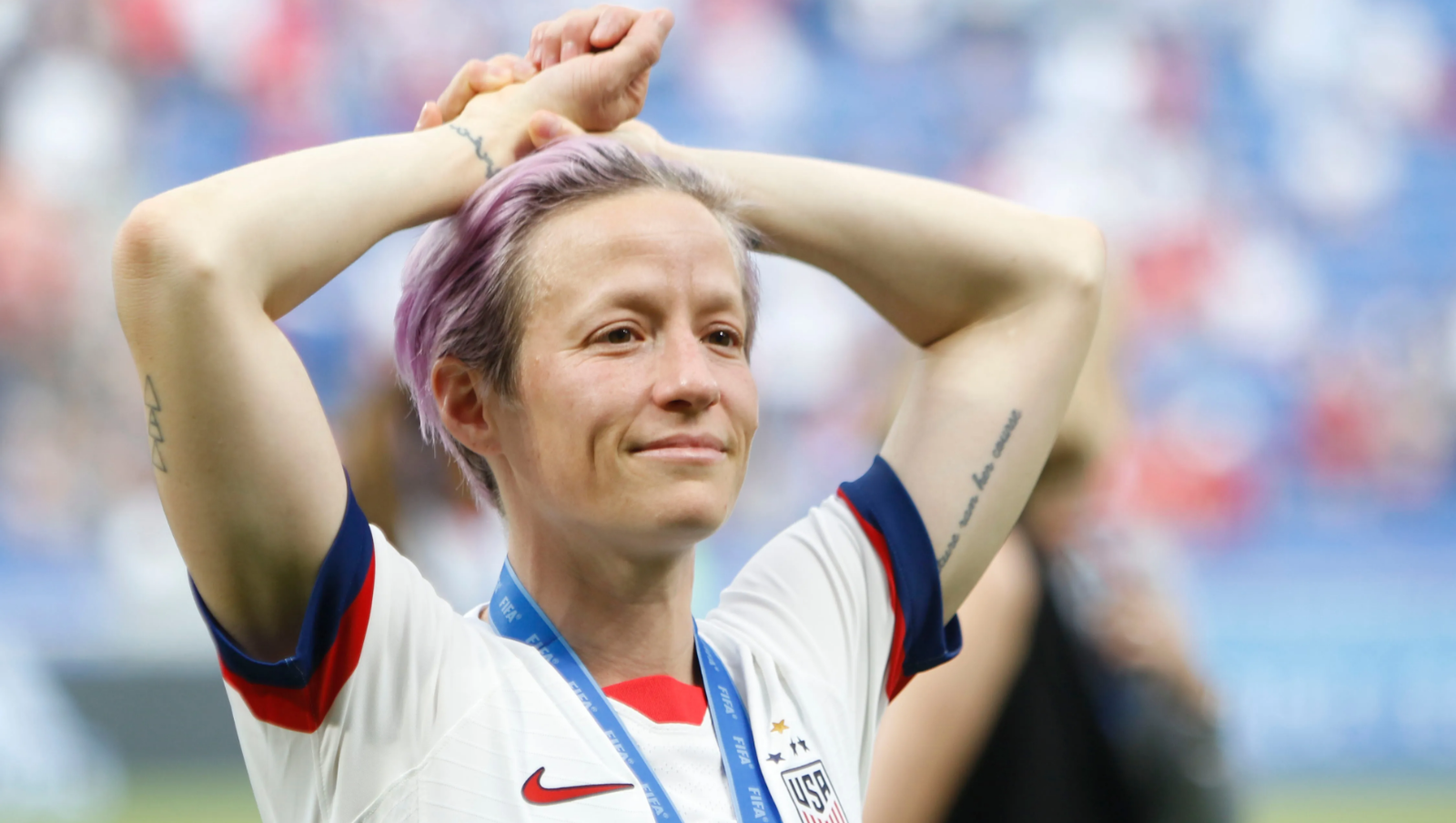 Also on the list of pointlessly gendered things, wages are the result of a work product that should be treated equally for men and women. However, American women earn on average 82 cents for every dollar earned by men -- and the gender pay gap is even bigger for women of color.
One celebrity who has spoken out publicly about the matter is professional athlete Megan Rapinoe.
"It's not easy to constantly have to demand your worth. Or tell people how good you are. Or tell people you deserve to be a full human," Rapinoe says in LFG, a new documentary on HBOMax about the U.S. women's national soccer team's lawsuit for equal pay against U.S. Soccer.
Watch the trailer for LFG on YouTube.