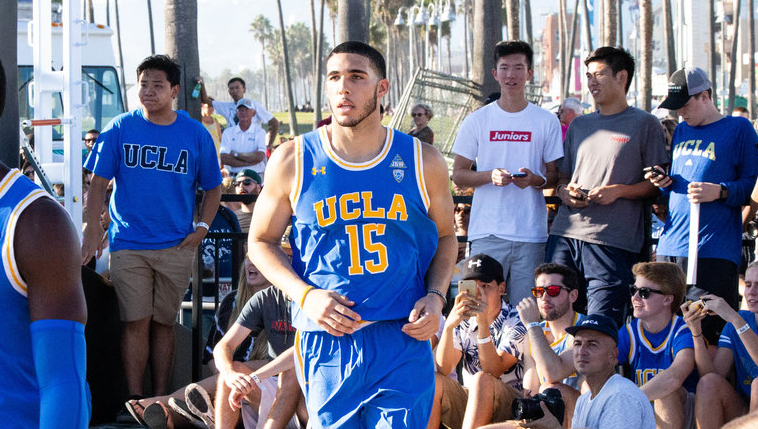 NBA Rumors: Suns 'Should Take A Look At' LiAngelo Ball, Per 'Sports Illustrated'
LiAngelo Ball headed into the 2021 offseason with the hope of fulfilling his dream to become an NBA player just like his brothers, Chicago Bulls point guard Lonzo Ball and Charlotte Hornets point guard LaMelo Ball. LiAngelo tried to get some help from LaMelo earlier this summer by joining him in the team's workout.
However, though he got invited to join their team in the Summer League in Las Vegas, Ball failed to secure a contract that would allow him to become part of the Hornets' training camp roster.
Article continues below advertisement
LiAngelo Ball To Phoenix Suns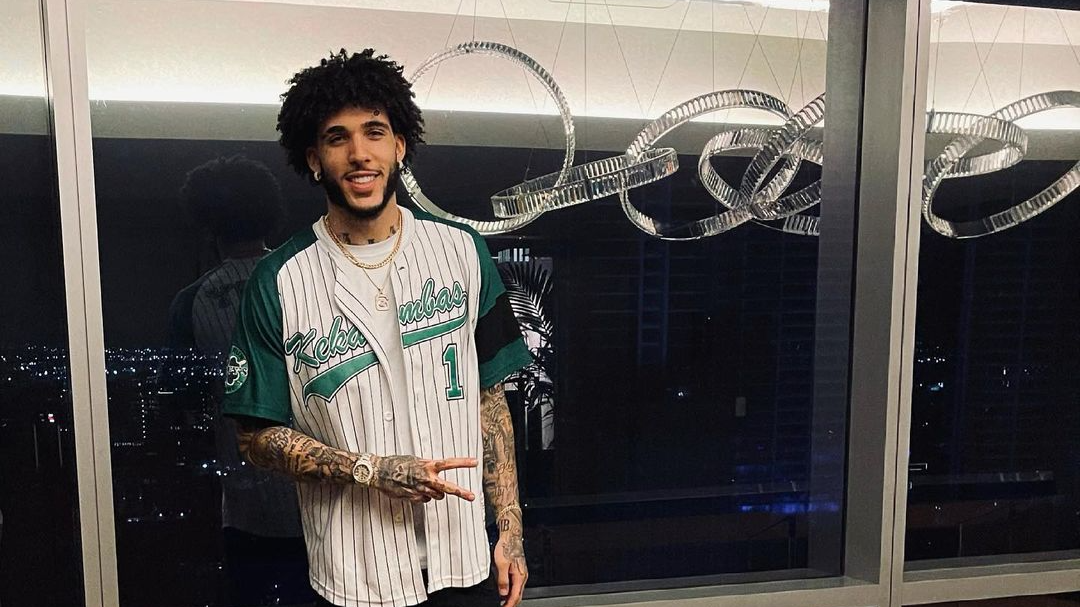 Though he wasn't able to join LaMelo in Charlotte, LiAngelo still hasn't given up on his dream to play in the NBA in the upcoming 2021-22 NBA season. The Hornets may have already closed their doors on him, but there are still 29 other teams who may consider giving him a contract as a free agent. In a recent article, Ben Stinar of Sports Illustrated discussed another potential landing spot for Ball - the Phoenix Suns.
The Suns were among the teams that interviewed Ball before the 2018 NBA Draft. It may have been three years since they last met, but Stinar believes that the Suns "should take a look at" Ball.
Suns Could Make LiAngelo Ball Their Next Project After Cameron Payne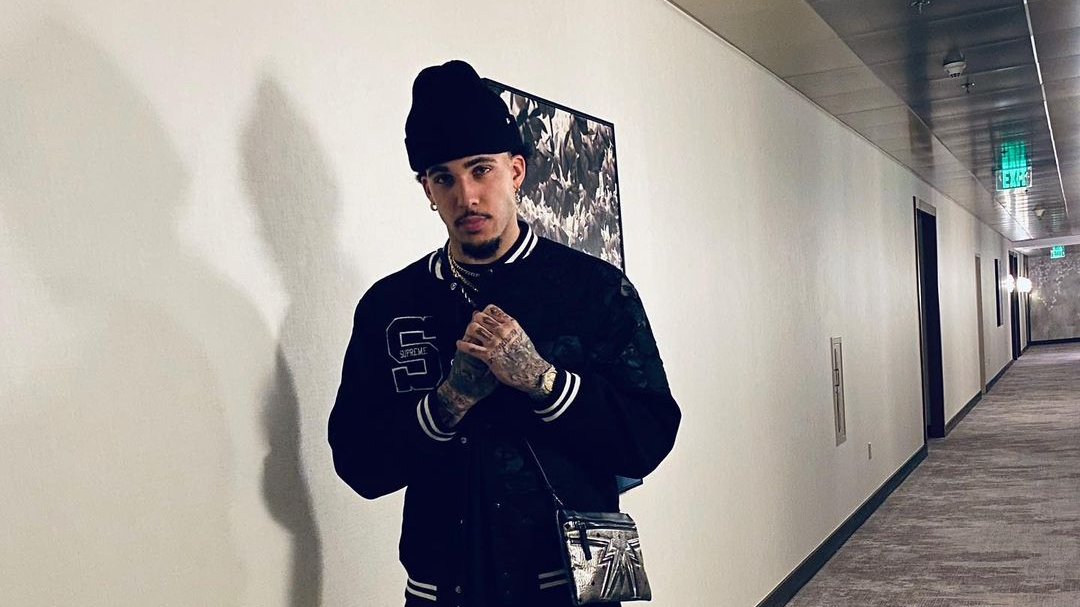 After successfully helping Cameron Payne revive his NBA career last season, Stinar thinks that the Suns could make Ball their next project.
"Last season, they made the NBA Finals, and Cameron Payne was a huge part of their team," Stinar wrote. "Payne averaged 9.3 points, 2.5 rebounds and 3.2 assists per game during the NBA Playoffs (via StatMuse). They were able to turn him into a legitimate NBA player the last two seasons, after he spent the 2019-20 season playing in China and the G-League. Maybe they could have a similar success with Ball."
Article continues below advertisement
Are The Suns A Realistic Destination For LiAngelo Ball?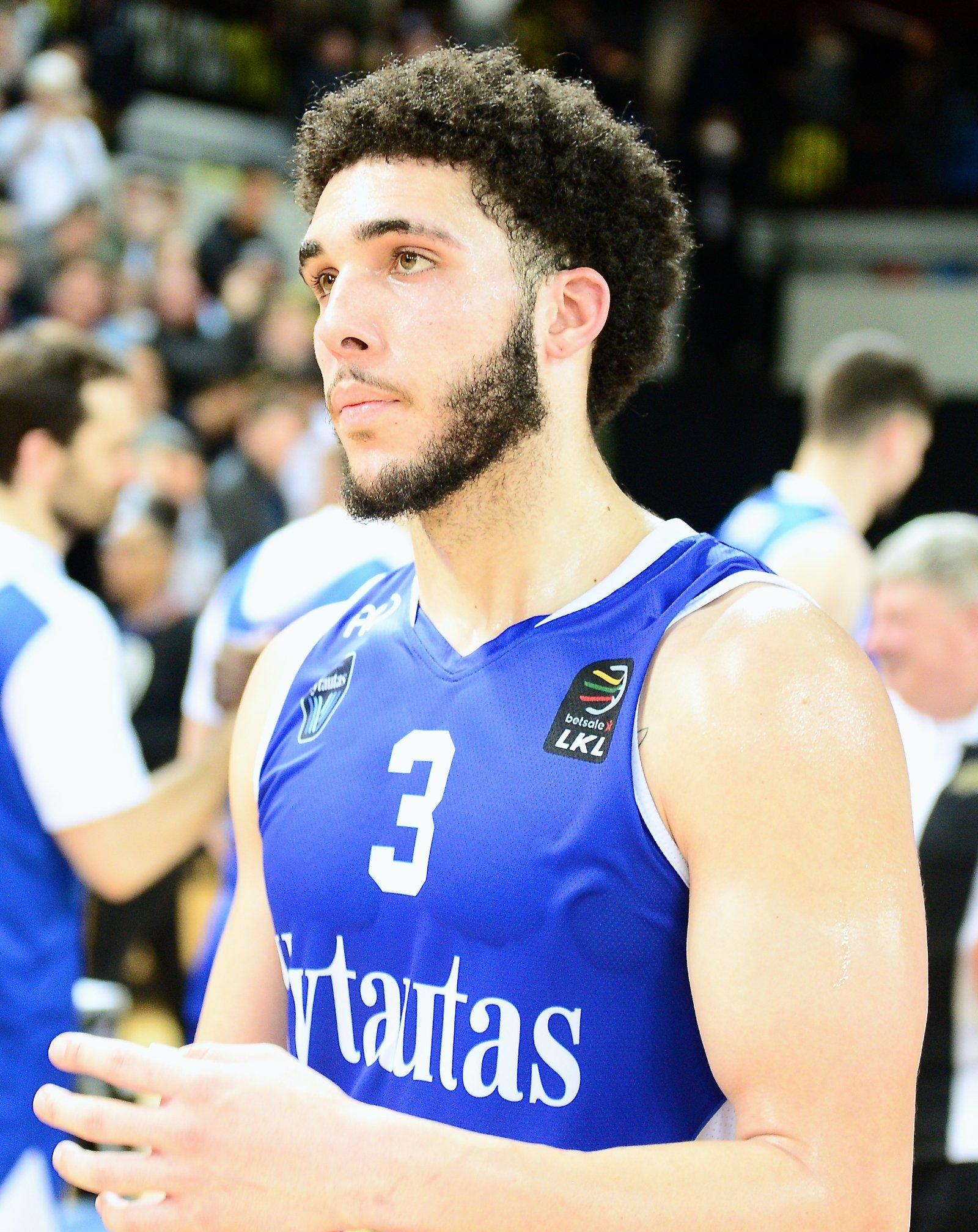 Ball would be an intriguing addition to the Suns. Aside from being one of the most popular undrafted players in the league, he would also give them a reliable three-point shooter and a player who could excel in an off-ball capacity. If they really see talent in him, the Suns have the power to bring Ball to Phoenix.
Per Basketball-Reference.com, the Suns currently have 16 players on their training camp roster, meaning they could still offer Ball an Exhibit 10 contract.
What Happened Between LiAngelo Ball & The Hornets?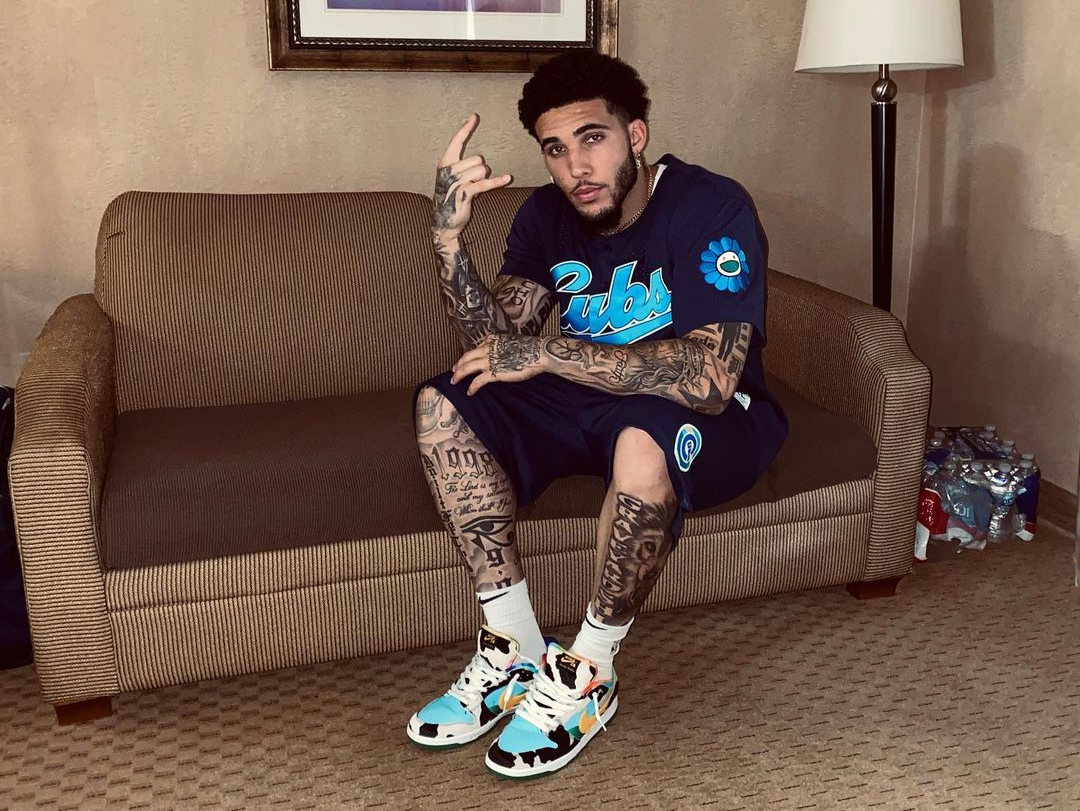 Many people must be wondering why LiAngelo was unable to get a contract that would allow him to play alongside LaMelo in Charlotte. After the Summer League in Las Vegas, Sham Charania of The Athletic revealed on Twitter that the Hornets were considering giving Ball an Exhibit 10 contract.
Unfortunately, it turned out that Ball wasn't the only player that the Hornets were keeping an eye on in the Summer League. Instead of signing Ball in free agency, a previous Inquisitr article revealed that the Hornets gave an Exhibit 10 contract to Xavier Sneed.