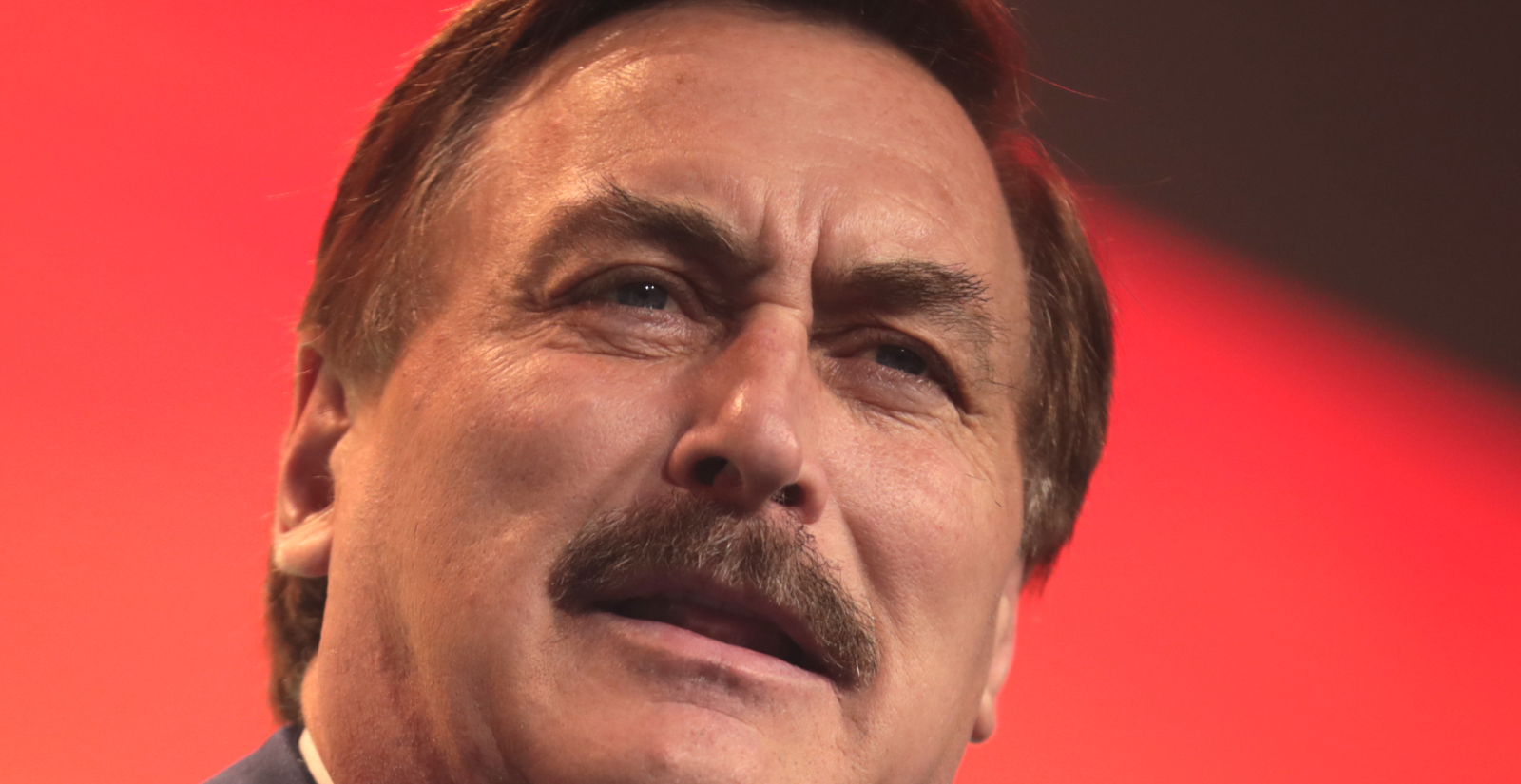 Mike Lindell Makes Peace With Fox News As MyPillow Sales Suffer
Convinced that Joe Biden won the 2020 election due to widespread fraud, MyPillow CEO Mike Lindell has spent months trying to reinstate Donald Trump as President of the United States.
Obviously, Lindell's efforts are doomed to fail, since there is no constitutional mechanism that would allow a former president to be reinstated.
Lindell has paid a price for supporting Trump, with media companies distancing themselves from his conspiracy theories and refusing to air his advertisements.
Now, after months of being banned from Fox News, Lindell appears to have reached an agreement with the network.
Article continues below advertisement
Lindell Vs. Fox News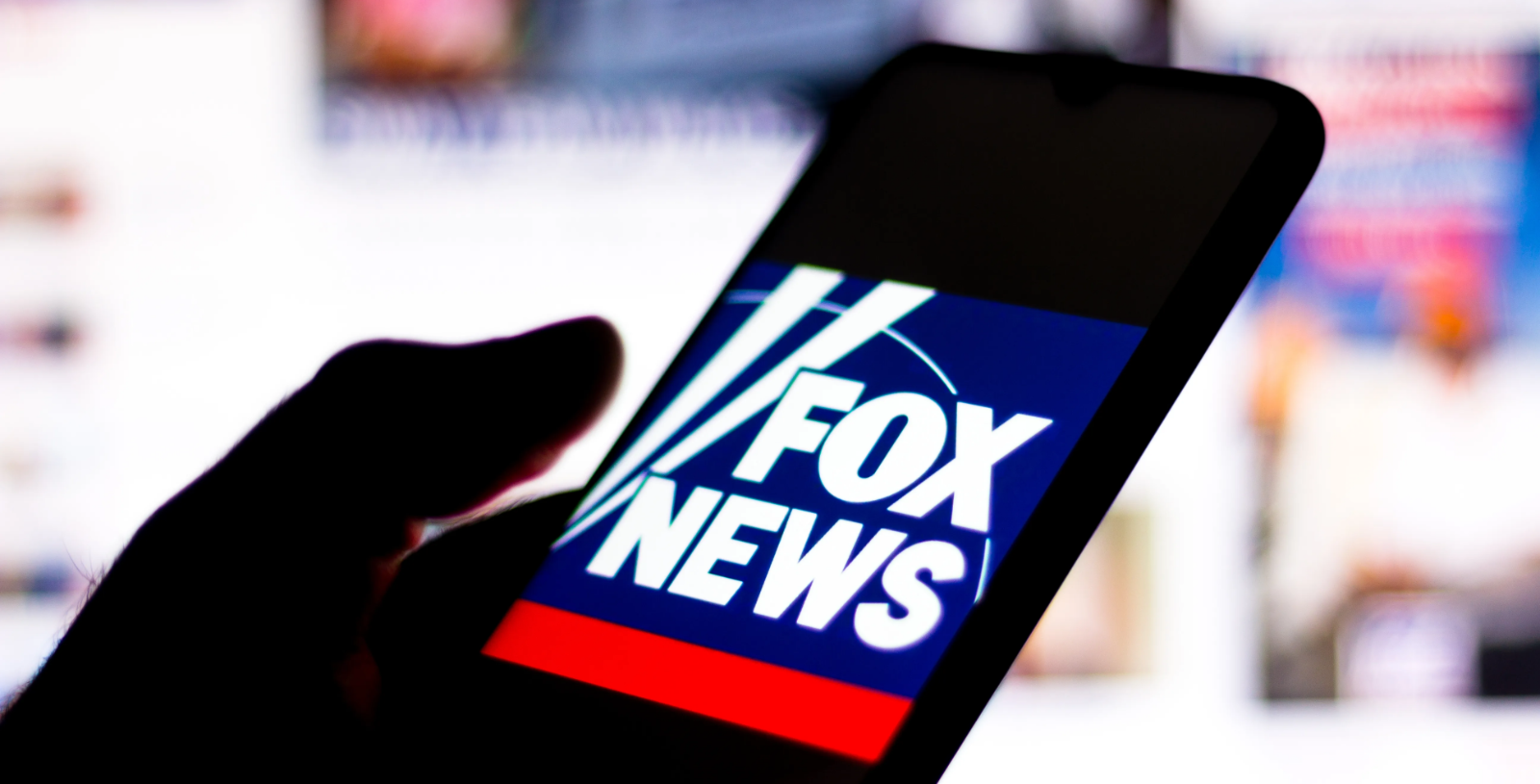 In July, Lindell pulled MyPillow advertisements from Fox News because the network didn't want to advertise his controversial election fraud symposium, as reported by Business Insider.
The symposium was a failure, since no evidence of voter fraud was presented, and since then Lindell has reportedly tried to burry the hatchet with Fox News.
Fox News allegedly kept saying no to his commercials, since they apparently promoted unfounded claims about the 2020 race and would therefore expose the network to lawsuits from voting machine companies and similar entities.
Lindell And Fox News Reach Compromise
This week, Lindell and Fox News finally reached a compromise, with the network agreeing to air his My Pillow advertisements, as long as they are nonpolitical.
The ads reportedly won't touch on election fraud or other controversial issues, they'll just argue that the My Pillow CEO is a victim of "cancel culture."
Lindell said that he expects his ads to get the message across, despite not explicitly referring to alleged voter fraud in the 2020 election.
"I think I'm so branded in that, that you don't have to sit there and say, 'You know, say the words,'" he explained.
Article continues below advertisement
MyPillow Sales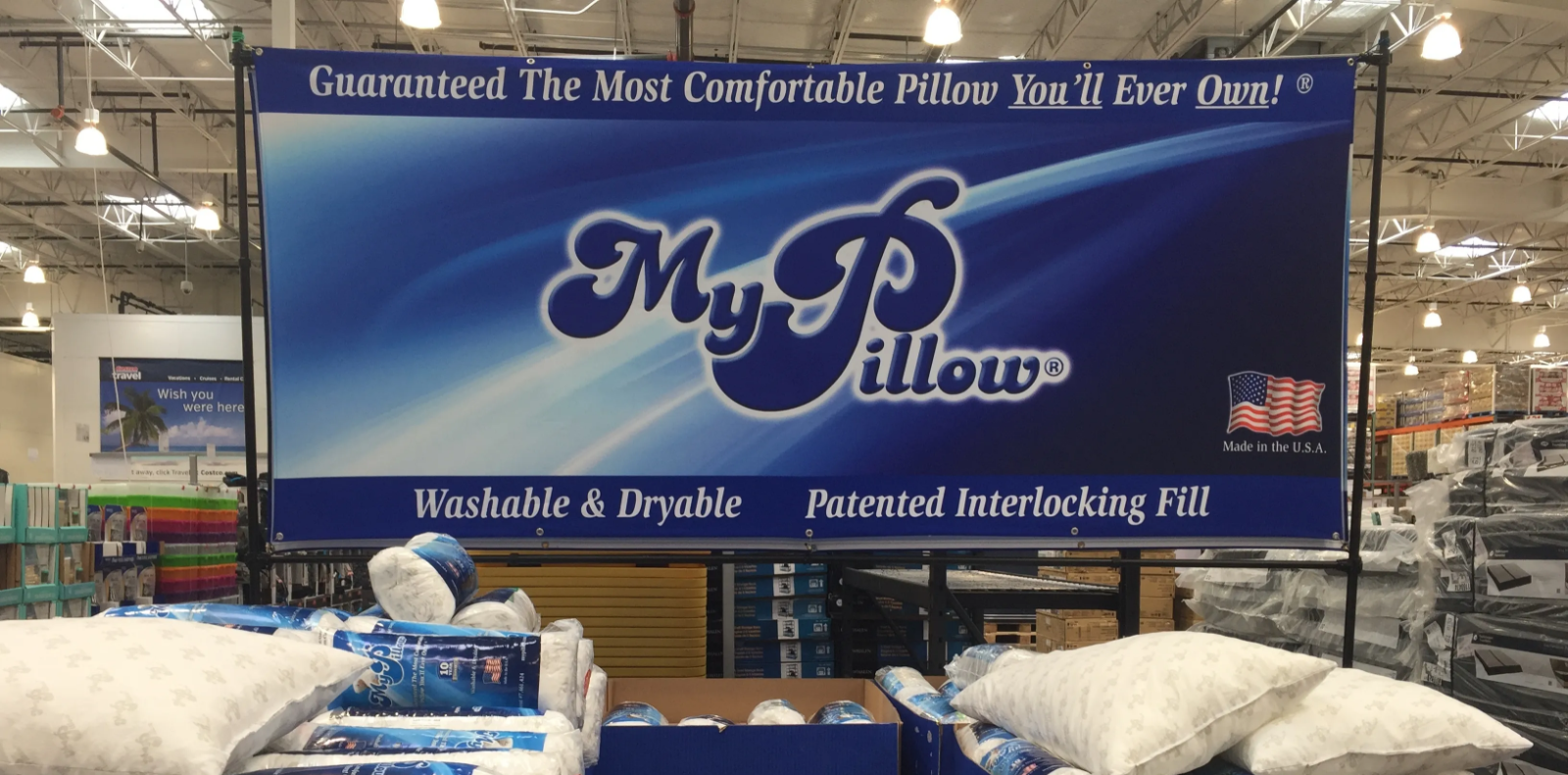 Lindell and Fox News' relationship used to be lucrative for both parties.
In 2020, Lindell reportedly spent nearly $50 million on Fox News advertisements. After he pulled the ads from the network, however, MyPillow sales fell dramatically -- the company allegedly lost approximately $1 million a week.
Lindell's net worth is estimated to be in the neighborhood of $100 million, according to Celebrity Net Worth.
MyPillow took off in 2011, after launching its first infomercial -- the ad cost $500,000 to produce and aired an average of 200 times per day.
Trump Reinstatement
Lindell has made a number of failed predictions, attracting widespread ridicule, but that hasn't stopped him from pushing bizarre conspiracy theories.
This week, the MyPillow CEO said that he expects the Supreme Court to remove Biden and reinstate Trump as president by Thanksgiving.
"We are bringing it to the Supreme Court before Thanksgiving. This evidence is 100 percent non-subjective evidence and that the Supreme Court, they're going to vote 9-nothing to take it in. We will have this before the Supreme Court before Thanksgiving. That's my promise to the people of this country," he said.