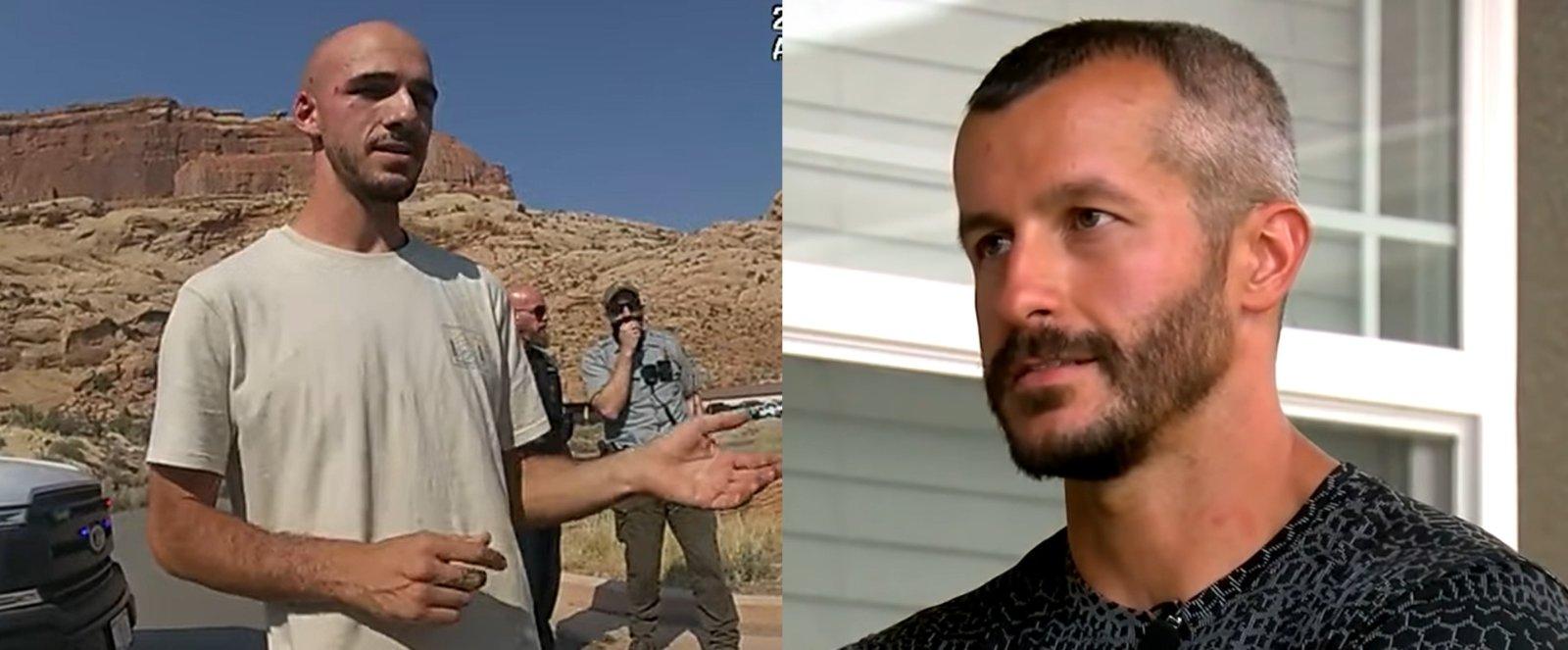 Gabby Petito Update: Brian Laundrie Likened To Chris Watts As Search Continues
In 2018, Chris Watts murdered his pregnant wife Shanann Cathryn Watts and their two daughters. The case drew nationwide attention, much like the mysterious disappearance and death of Gabby Petito is drawing today.
Petito went on a cross-country road trip with her boyfriend Brian Laundrie in July, but never returned home. Laundrie drove back to Florida alone in Petito's 2012 Ford Transit van, but then disappeared.
As the search for Laundrie continues, people are drawing parallels between the Petito case and the Chris Watts murders.
Article continues below advertisement
Laundrie And Watts
As The Sun reported, Internet sleuths believe there are striking similarities between Laundrie and Watts.
"Seeing pictures of Gabbi Petito posing smiling next to Brian Laundrie are like seeing pictures of Chris Watts smiling next to his family," one person tweeted.
"Brian Laundrie screamed Chris Watts' vibes from day 1," another social media user agreed.
"So, Brian Laundrie was a person of interest but they weren't watching him because he wouldn't talk to police? What kind of logic is that? North Port Police really has shown us how messed up the system really is. Chris Watts didn't get away bc they were on his a**," a third person pointed out.
Experts Weigh In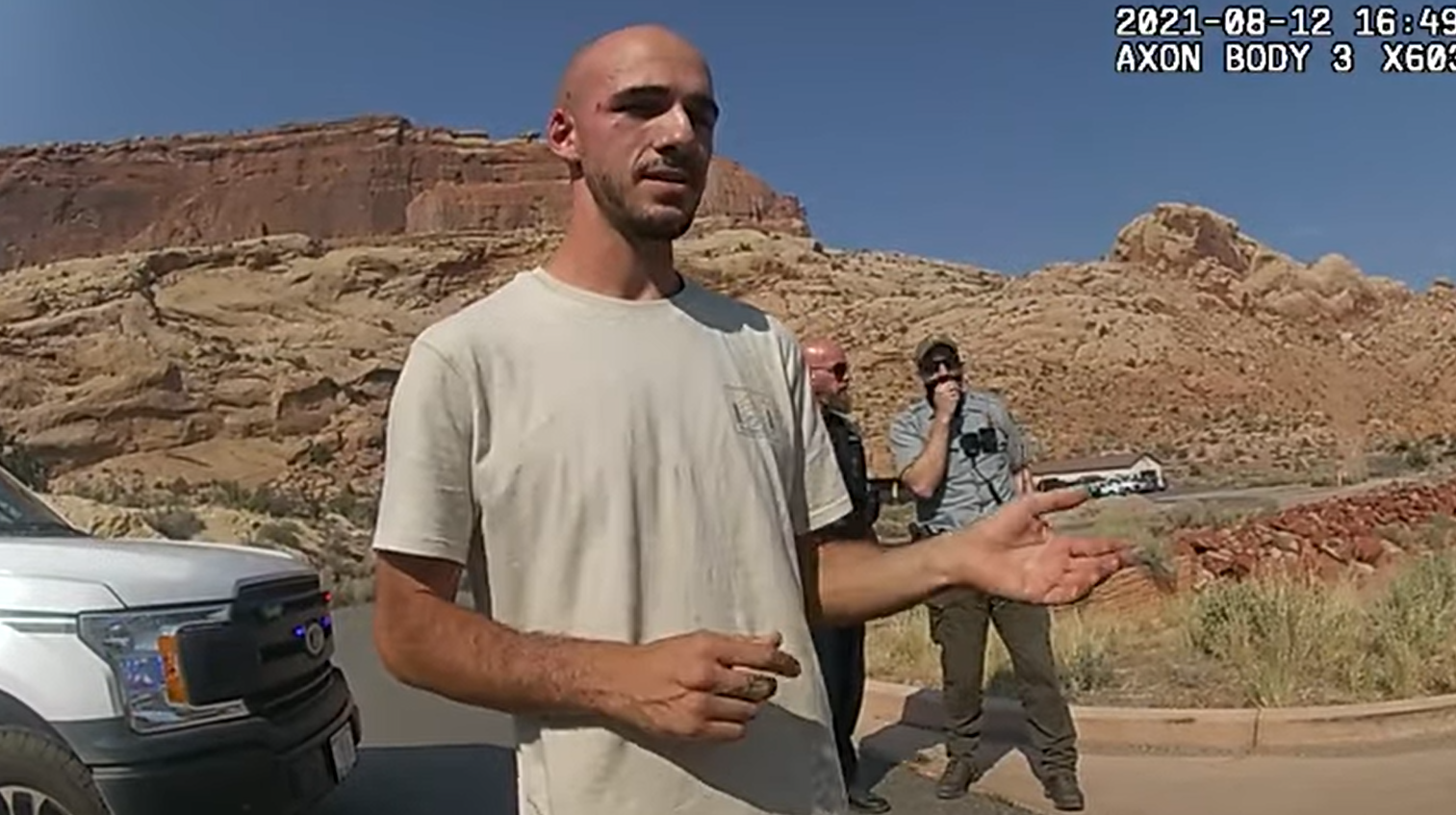 Experts have also compared Watts and Laundrie's behavior.
Body language expert Logan Portenier commented on the police bodycam footage of Laundrie and Petito, saying that Brian seemed "very calm and collected."
"He's still really going out of his way to try to not have any light shed against him... this could be because he's worried in a situation like this. It could just be that he's worried he'll get pegged for something that he wasn't doing," Portenier said of Laundrie's behavior in the police video.
"Agitation tells [were] just spilling out everywhere, but his overall demeanor is that he's a quieter person ... a little bit more mellow ... went out of his way to not point fingers at Gabby," he continued.
Article continues below advertisement
Watts' Body Launguage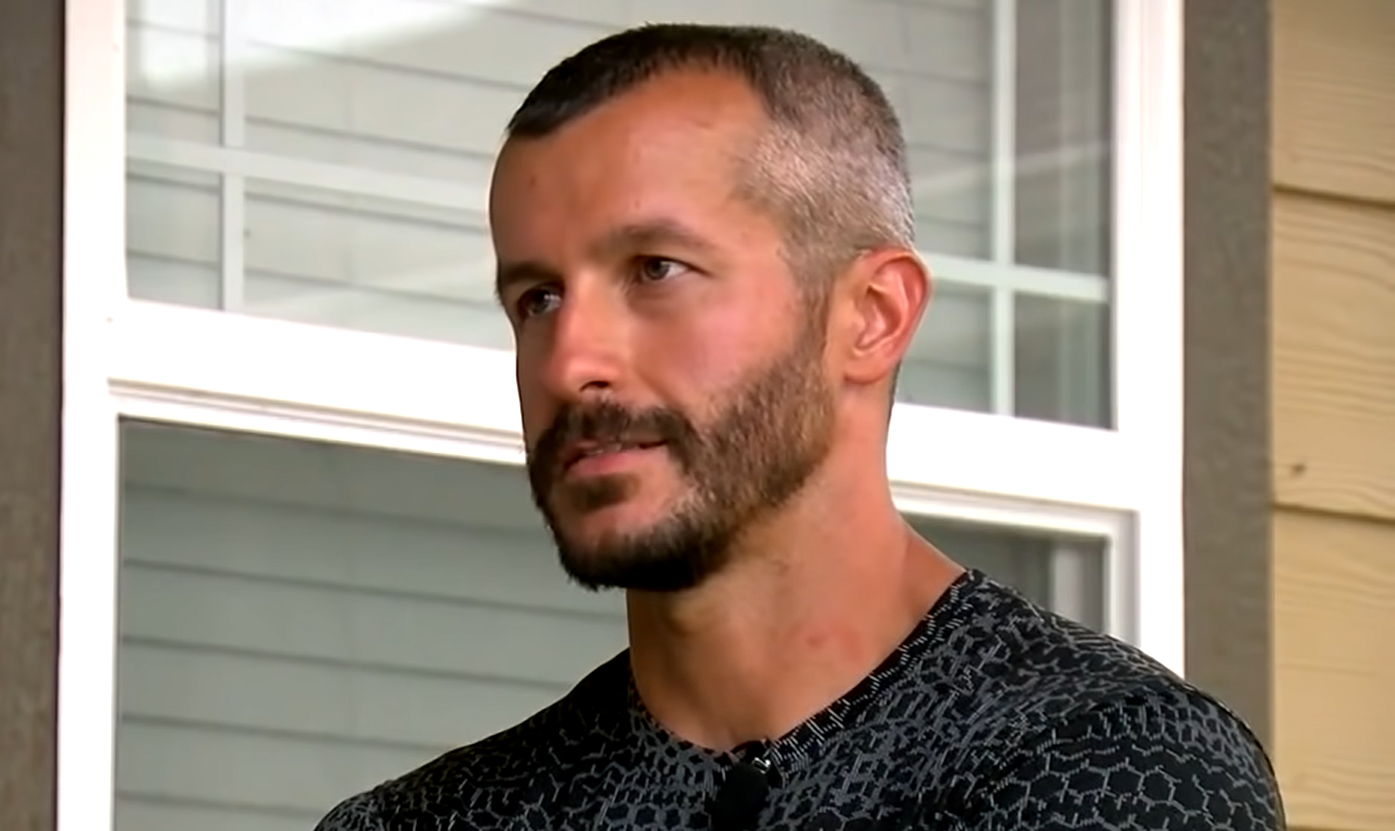 Second body language expert, Dr. Cliff Lansley, said that Watts showed an "expression of pleasure" when he claimed before the press to want his family "back."
According to Lansley, when Watts says "'I just want them back,' and he's talking about his children here, you see the lip corners raised; you see the eyes tighten."
"His cheeks are raised. This combination of these two muscles is an indicator of genuine pleasure," the body language expert claimed.
A video of Watts speaking to reporters can be viewed below.
Where Is Brian Laundrie?
Laundrie has been missing since Tuesday last week, and police have found no traces of him thus far.
Sleuths over at reddit's r/BrianLaundrie are working very hard to crack the case.
One user speculated that Laundrie's parents helped their son escape justice.
"I think his parents knew that he had an involvement in Gabbys death/ disappearance, I think they wanted to protect him, might have even given him money as well. By now I'm sure he has a burner phone and so do the parents," they wrote.