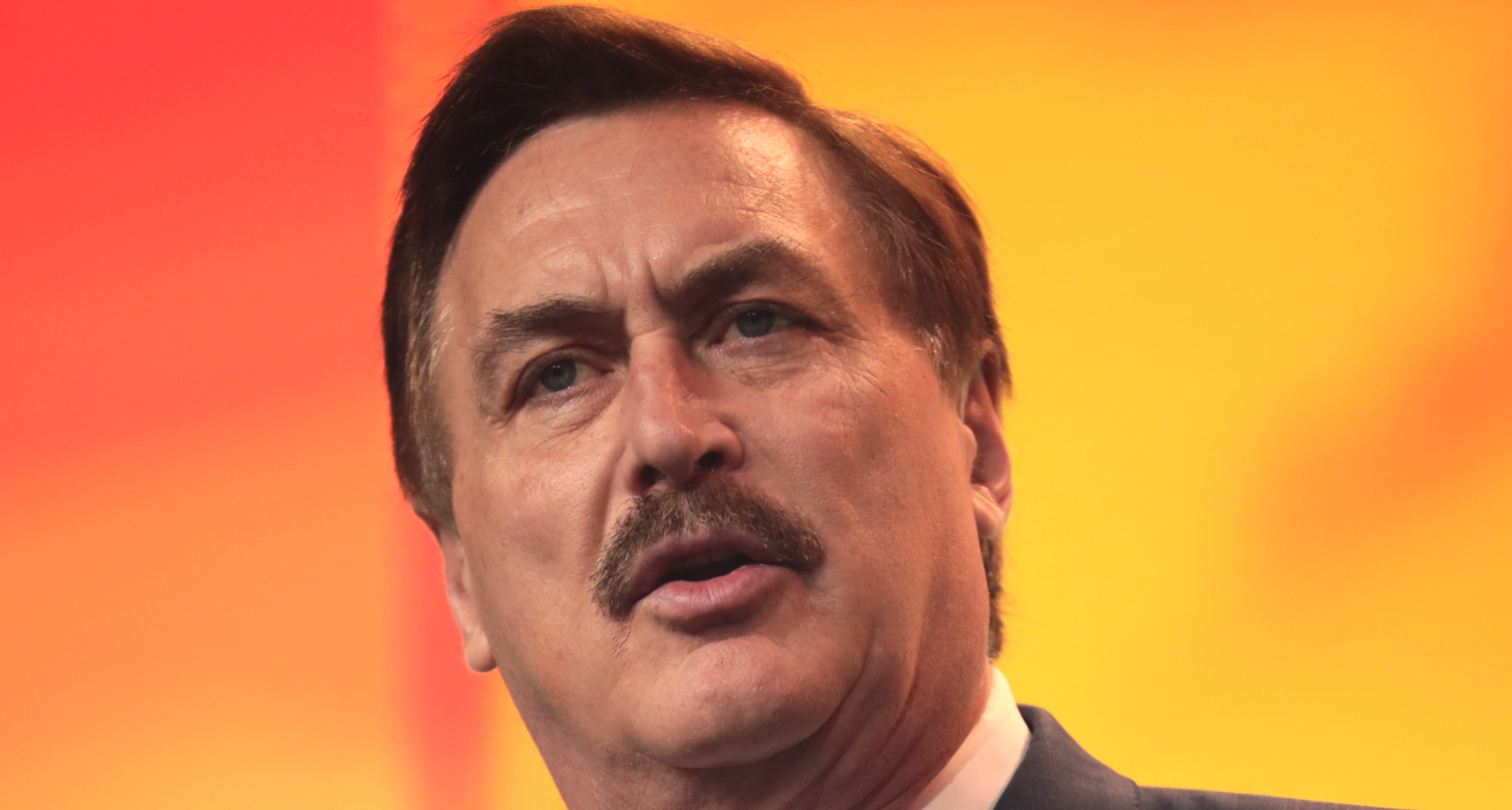 Mike Lindell Makes New Trump Reinstatement Prediction
Mike Lindell, the CEO of MyPillow, has been trying for months to reinstate Donald Trump as President of the United States.
Much like the former commander-in-chief, Lindell claims that Democrat Joe Biden won the 2020 presidential election thanks to widespread fraud and irregularities.
There is no evidence of voter fraud and Trump cannot be reinstated as president, but that hasn't stopped the pillow magnate from repeatedly claiming that it is only a matter of time before Biden is removed.
Bellow is Lindell's latest prediction.
Article continues below advertisement
Supreme Court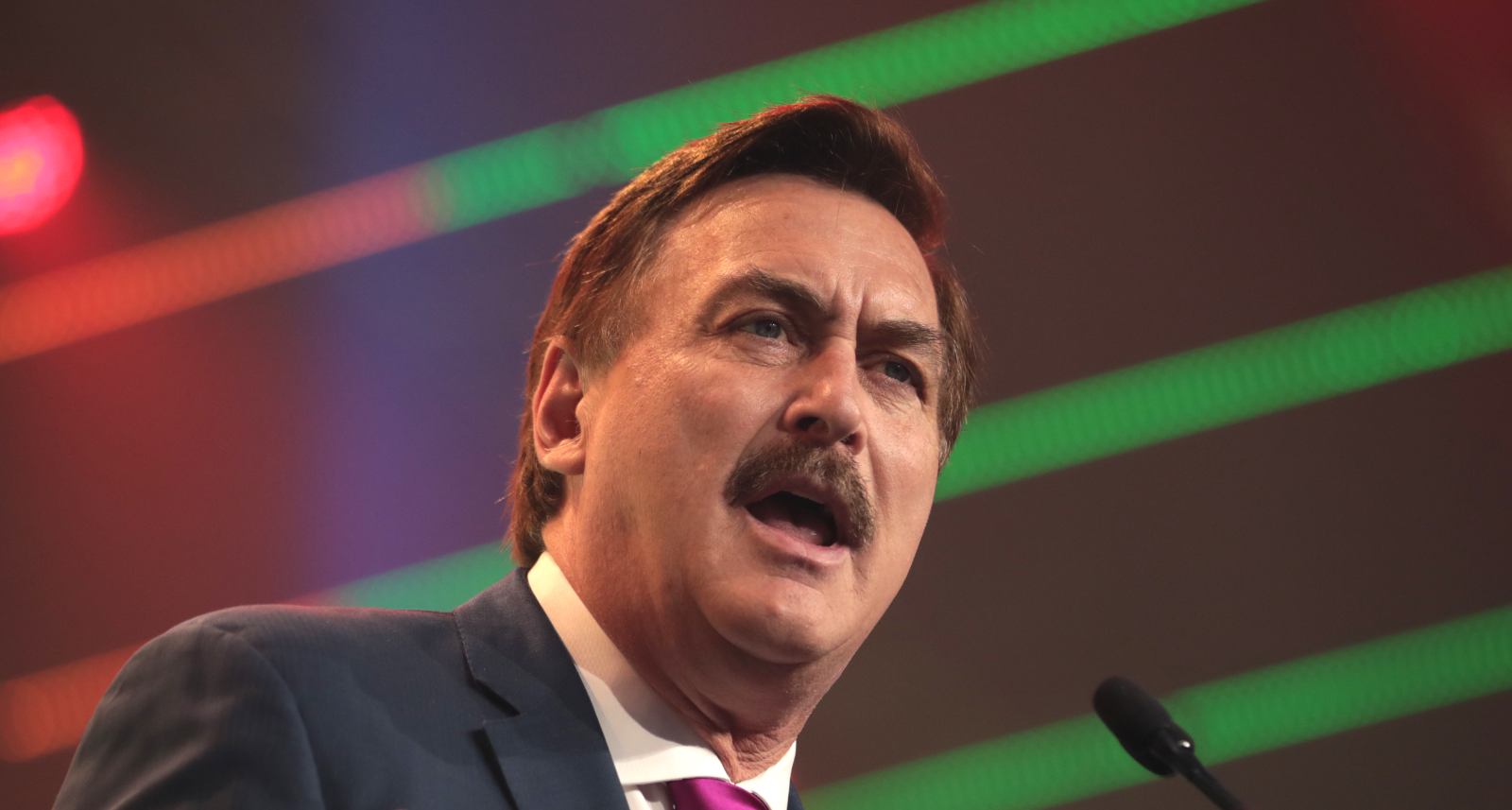 Speaking on former Trump White House strategist Steve Bannon's radio show Tuesday, Lindell said that he expects the United States Supreme Court to remove Biden and reinstate Trump as president soon.
"This is the big announcement, everyone," the pillow magnate began, as reported by The Independent.
"I made a promise to this country that with all the evidence I have that we would get it to the Supreme Court and I predicted they would vote 9-0 to look at the evidence," he continued.
New Trump Reinstatement Timeline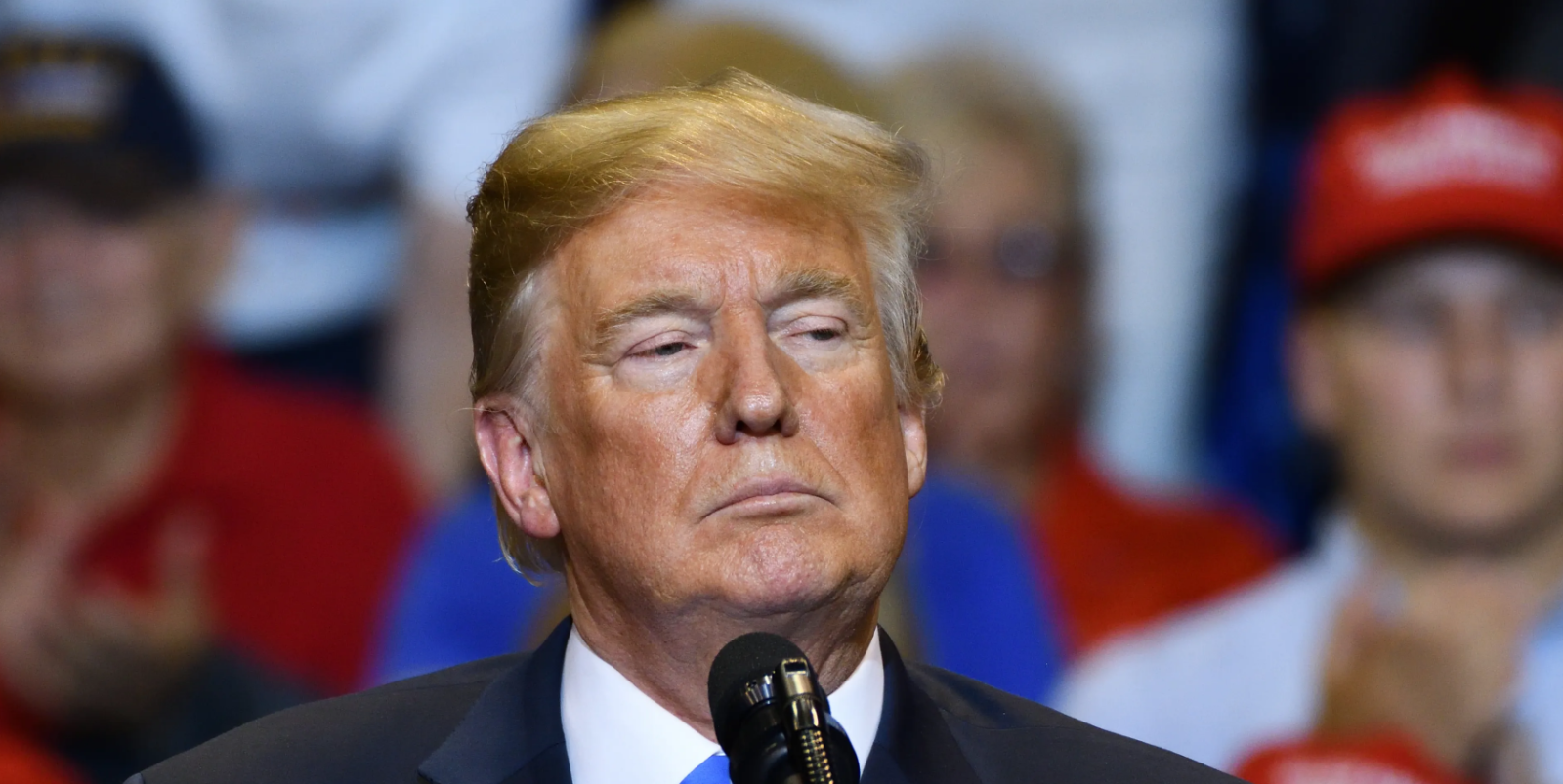 Lindell conceded that he originally thought Trump would be reinstated this month, then said that his team is "taking this case to the Supreme Court before Thanksgiving."
"Now maybe Fox will report that today. You heard it here first because our case is ready. We are bringing it to the Supreme Court before Thanksgiving," he said.
"This evidence is 100 percent non-subjective evidence and that the Supreme Court, they're going to vote 9-nothing to take it in. We will have this before the Supreme Court before Thanksgiving. That's my promise to the people of this country. We're all in this together. We worked very hard on this."
-
Article continues below advertisement
Twitter Users Mock Lindell
Twitter users were quick to mock Lindell for making another prediction that is bound to fail.
"This ridiculous prediction, like Mike Lindell's prior ones regarding the same thing, seems calculated to achieve little more than to provide a vehicle for him to fundraise," one person said.
"Who the hell is Mike Lindell and why would anyone listen to that lunatic? I am so sick of these people trying to appeal to Trump's base for financial reasons but destroying our country with lies at the same time," another Twitter user added.
Polls
Polling suggests that many Republicans believe Trump will be reinstated by the end of the year, though that is not even theoretically possible.
For instance, in a Morning Consult survey that was released this summer, 29 percent of Republican voters said it is at least somewhat likely that Trump will be restored as commander-in-chief by the end of 2021.
Only 40 percent of Republicans in the same poll said they have at least "some" confidence in the American electoral system, which suggests that most GOP voters believe in Trump's election rigging conspiracy theories.