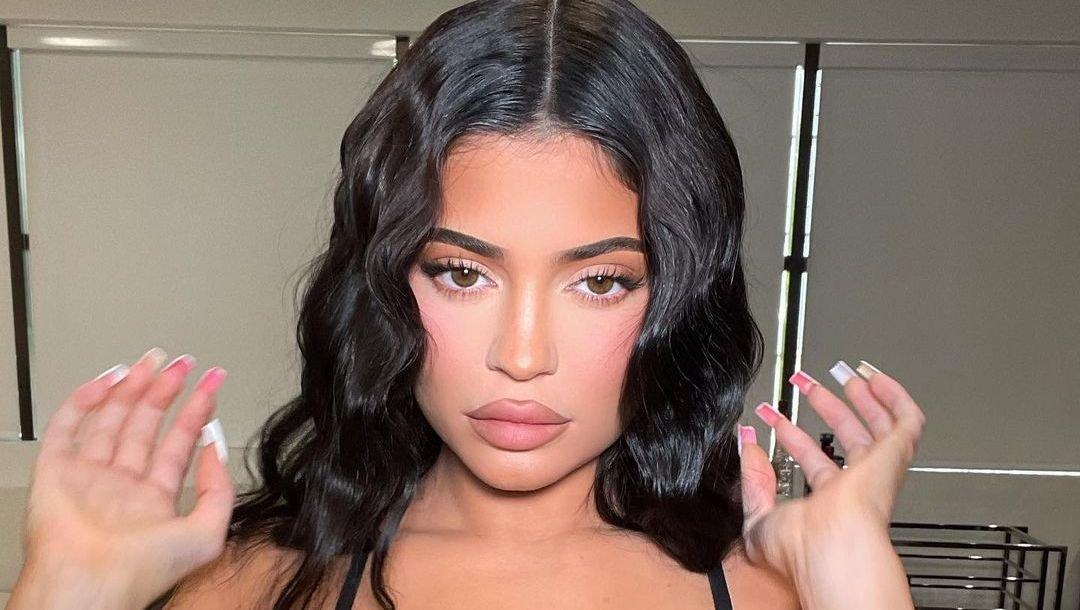 Kylie Jenner Eyes Fall With Bare Baby Bump
Kylie Jenner is "ready for fall" while flaunting her stunning and rapidly-growing baby bump. The 24-year-old makeup mogul, today confirming a launch date for new Kylie Baby brand, has been showing off her pregnancy progress as she expects her second child, with new Instagram photos showing a crop top look and some bare skin.
Posting for her 269 million followers today, the Keeping Up With The Kardashians star stunned in an oversized and deconstructed fall look, but eyes were on that bump.
Article continues below advertisement
'Ready For Fall' With Baby Bump!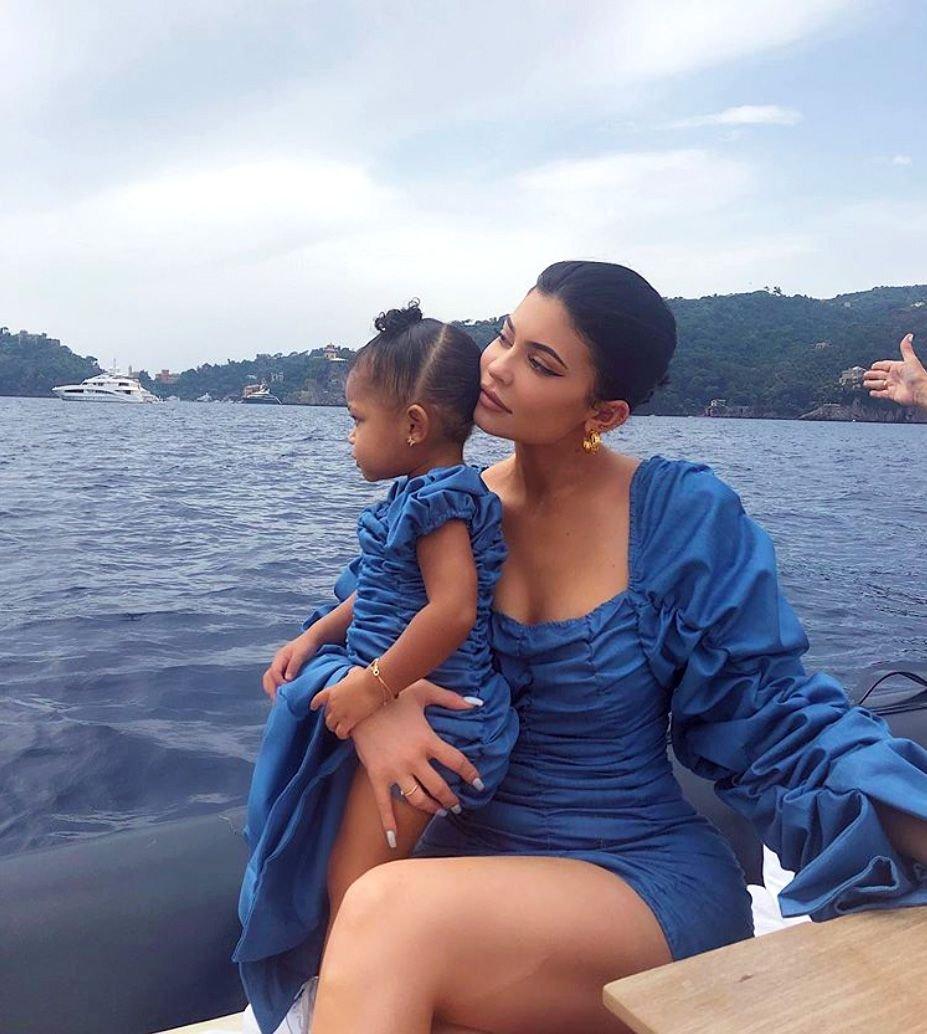 Scroll for the photos, ones now sitting at over 5 million likes. Kylie went for low-key home selfies, this after high-profile baby bump appearances in NYC this month - the Kylie Skin founder did, however, make headlines for skipping the prestigious Met Gala this year.
Swinging a hip while in low-slung black pants and a nude crop top, Kylie highlighted her bump while wearing a huge green coat worn open. The bump was definitely the focal point as Jenner sported chunky boots, with the second selfie bringing in a chic black handbag.
See The Photos Below
The E! star, peeping her luxurious interiors, kept her pregnancy out of the caption, instead writing: "I'm ready for fall."
"You are the cutest ever!!!!!" quickly came in from sister Khloe Kardashian, 37. Also spotting the update and sending a like was 25-year-old supermodel sister Kendall Jenner. Kylie, who is expecting her second child with on-off boyfriend Travis Scott, quickly followed her post with another baby-centric one, this time officially confirming the launch date of her Kylie Baby brand. See the promo pic below.
Article continues below advertisement
Launching Kylie Baby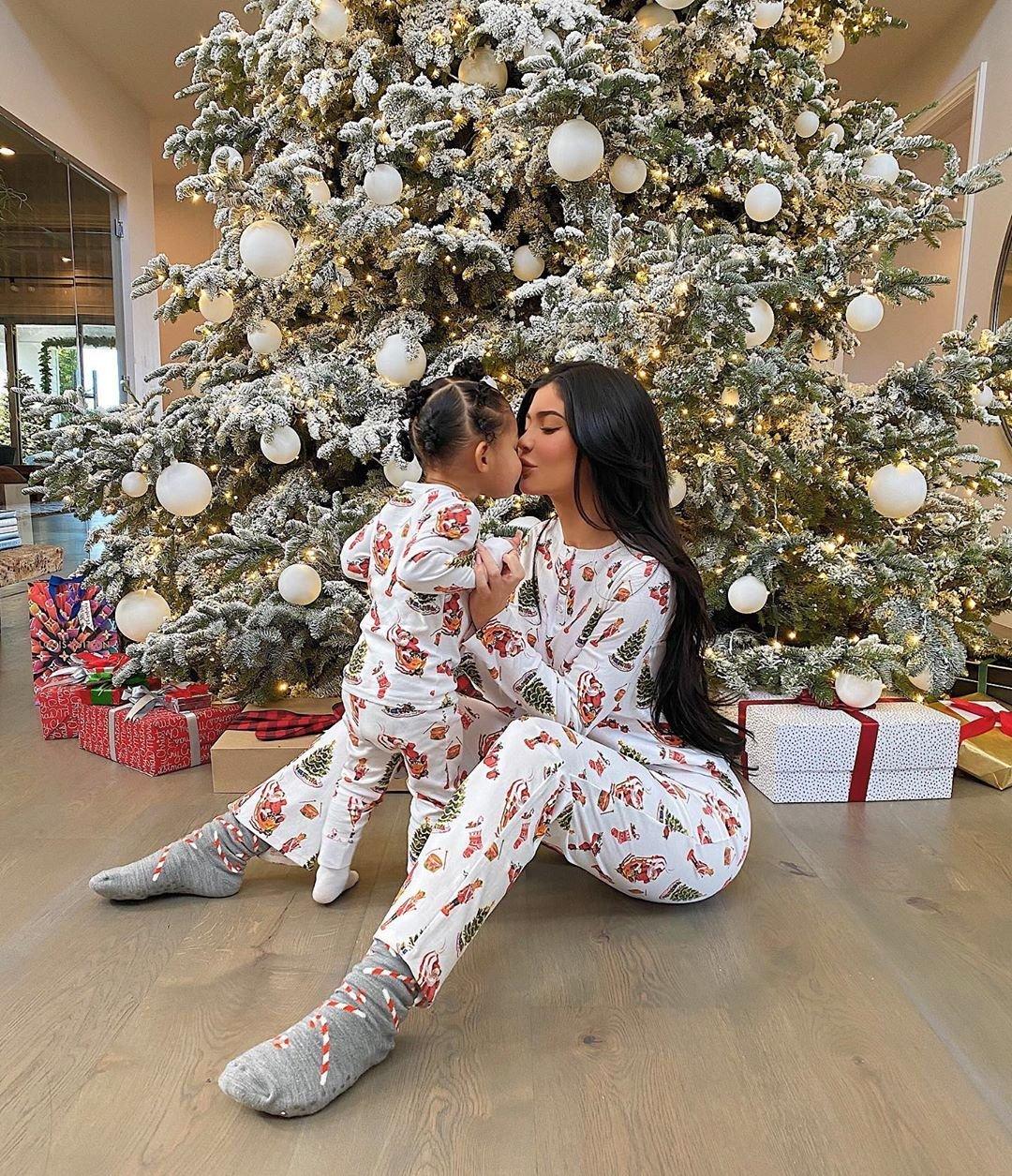 Kylie had sparked frenzy earlier this year when @kyliebaby became a verified Instagram account. Earlier today, the mom of one confirmed when her baby products will launch as she posed in a cute studio snap with 3-year-old daughter Stormi.
"I'm so excited to introduce @kyliebaby to you guys 🤍 it was a dream of mine to develop clean, safe, effective, and conscious baby care when i became a mom," she wrote while showcasing some blue-packaged baby bath products and snuggling with a bathrobe-clad Stormi.
'Proud Of These Products'
Pointing towards her own motherhood, Jenner continued: "I know we all want the absolute best for our kids so making this line completely vegan and hypoallergenic was very personal to me! i'm so proud of these products and couldn't wait to share this with you and your family! launching September 28th ☁️ @kyliebaby."
Kylie kicked off her business portfolio in 2015 with Kylie Cosmetics. In 2019, she launched Kylie Skin. Earlier this month, she expanded her billionaire empire with the launch of Kylie Swim.