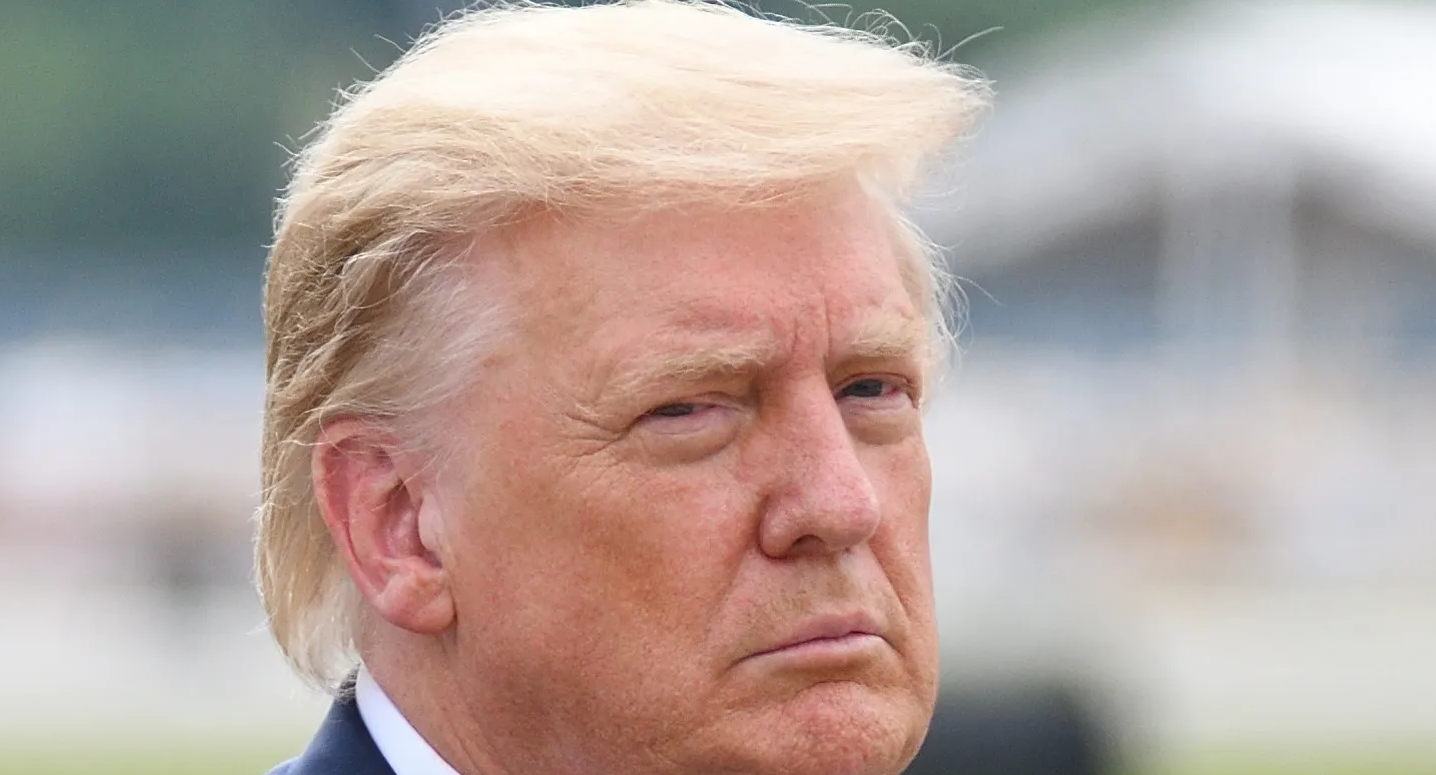 Trump Organization Case: More Indictments Expected As Prosecutors Uncover New Evidence
Prosecutors have long investigated former President Donald Trump's business dealings, but they failed to uncover anything amounting to criminal behavior.
In June, Trump Organization and its Chief Financial Officer Allen Weisselberg were indicted n New York state court and charged with falsifying business records, grand larceny, scheming to defraud the government, and criminal tax fraud.
For 15 years, prosecutors claim, the Trump Organization paid executives most of their salaries off the books, therefore defrauding the government.
Below is the latest update on the case
Article continues below advertisement
New Evidence
Weisselberg's defense lawyer Bryan C. Skarlatos revealed on Monday that prosecutors have discovered new evidence in the basement of a co-conspirator in the Trump Organization case, as reported by The Daily Beast.
"We have strong reason to believe there could be other indictments coming," Skarlatos said.
Who could the unnamed co-conspirator be? That remains unclear, but individuals briefed on the matter told the outlet that prosecutors have been looking into two Trump allies: Matthew Calamari and Jeff McConney.
Calamari is the Trump Organization's Chief Operating Officer, while McConney has long served as Weisselberg's deputy.
Trump Organization Probes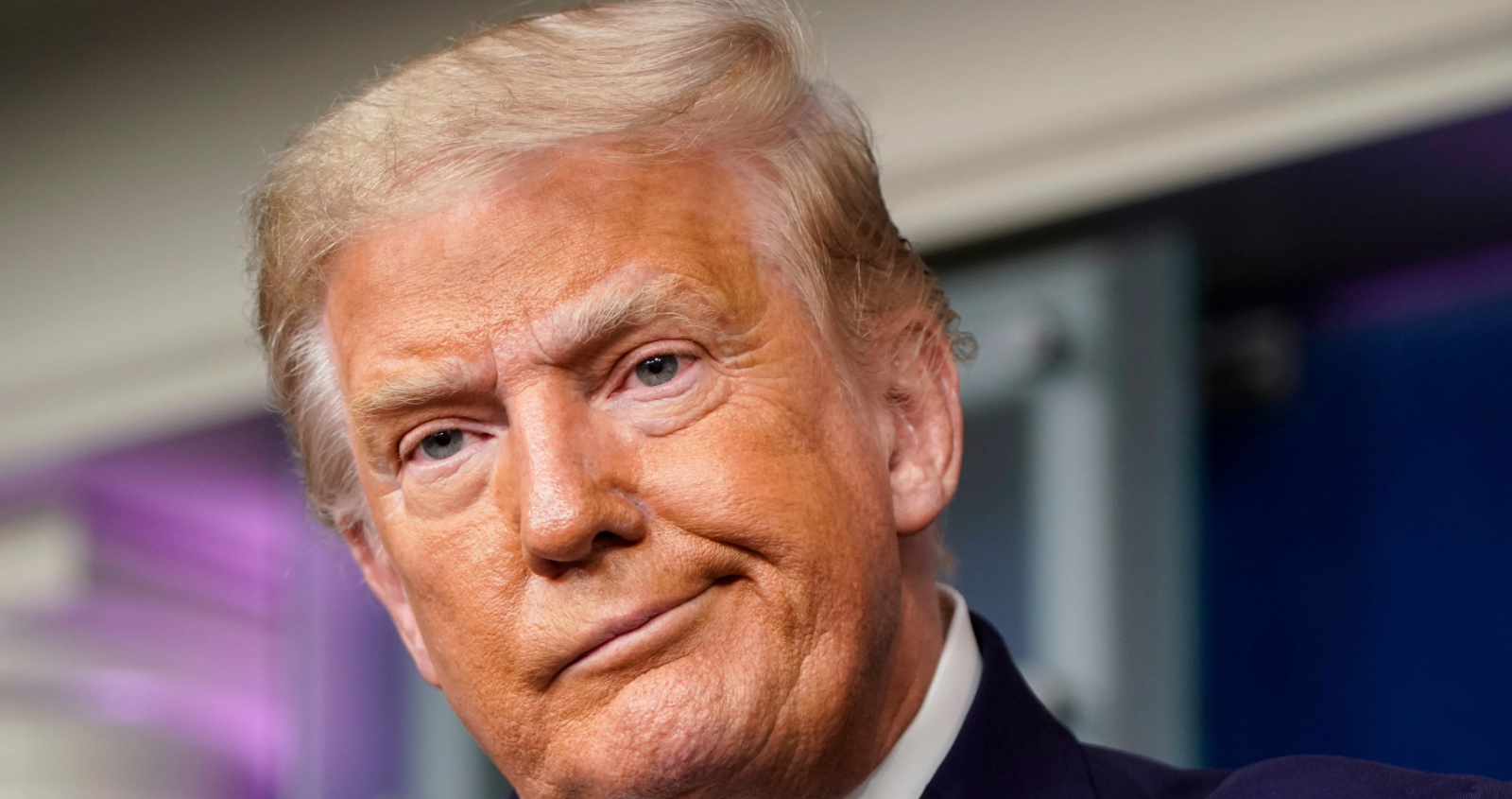 For three years, the office of Manhattan District Attorney Cy Vance and New York Attorney General Letitia James have been investigating Trump's business affairs.
Weisselberg is the only Trump Organization executive to be charged thus far. Prosecutors claim he was "one of the largest individual beneficiaries" of the alleged tax dodging scheme, since he hid $1.76 million in "indirect employee compensation" from the government.
On Monday, Skarlatos and Weisselberg's other lawyer Mary E. Mulligan asked for more time to review the newly-uncovered evidence and tried to push back the trial.
Article continues below advertisement
Weisselberg Trial
In a statement, Skarlatos and Mulligan said that they "have studied the indictment and it is full of unsupported and flawed factual and legal assertions regarding Allen Weisselberg. We look forward to challenging those assertions in court."
But will the trial even take place?
According to three people familiar with the situation, the trial might not even take place because prosecutors are trying to flip Weisselberg -- they apparently want the executive to become a witness in a case against their real target, Donald Trump.
Will Weisselberg Flip?
But will Weisselberg actually become a government witness and help the authorities nab Trump?
According to a report from Bloomberg, Weisselberg is unlikely to flip.
Weisselberg could theoretically face up to 15 years in prison if convicted, but legal experts say he would most likely get as little as 12 months in prison, being that he doesn't have a criminal record.
"Allen Weisselberg has made the calculation that he can escape, or if he gets a jail sentence, he can get through it," New York defense lawyer and former federal prosecutor Adam Frisch explained.