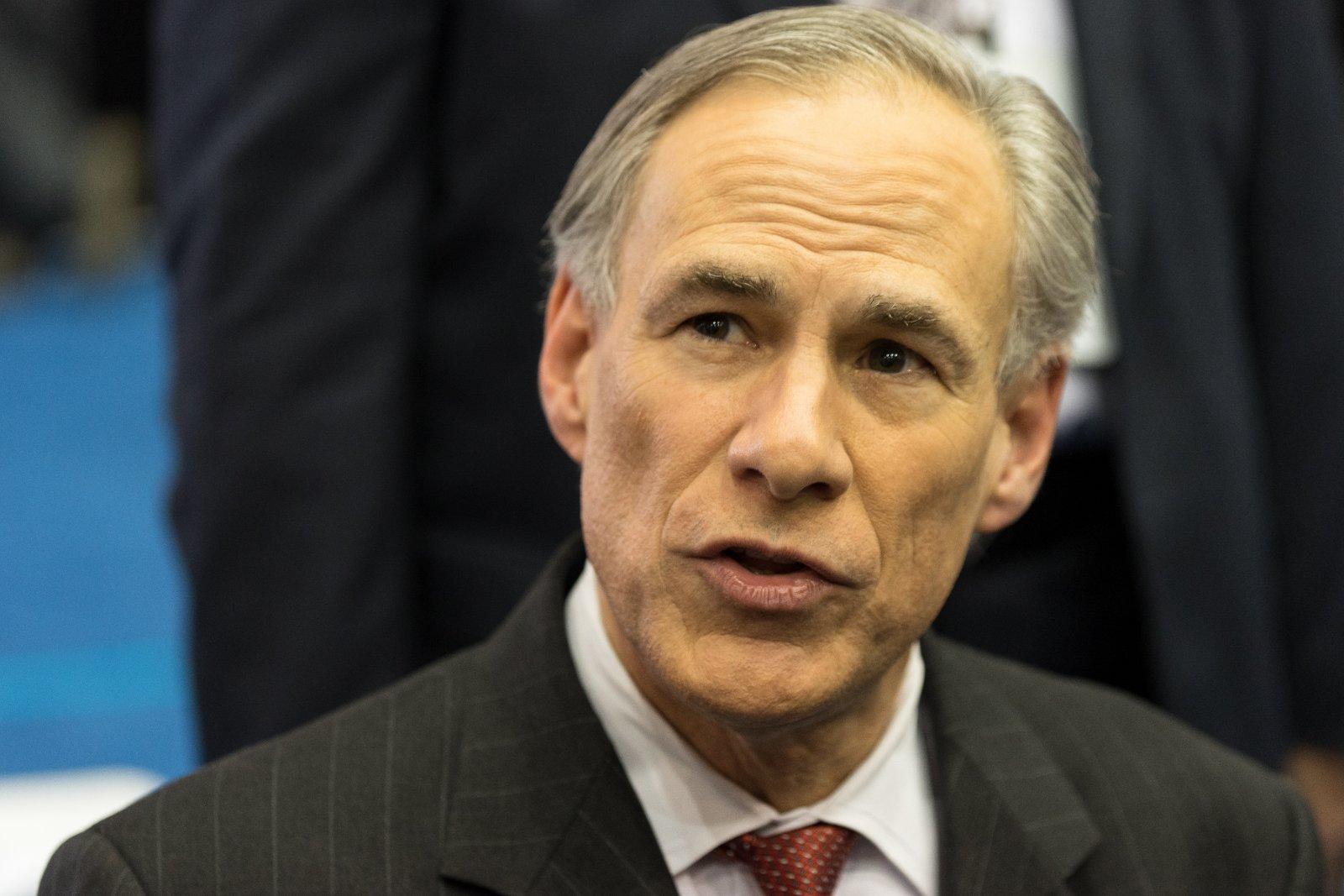 Greg Abbott Asks Joe Biden To Declare Federal Emergency Over Del Rio Migrant Surge
Thousands of migrants, many of them from Haiti, are now in Del Rio, Texas, awaiting processing by border authorities. The surge has reportedly created a real crisis in the area, overwhelming local facilities.
Republican Texas Gov. Greg Abbot is now asking President Joe Biden for help, urging the Democrat to declare a federal emergency and aide Texas in addressing the situation.
What is the Biden administration doing to tackle illegal immigration, as Republican lawmakers increasingly call for tougher border policies?
Article continues below advertisement
Abbott Writes To Biden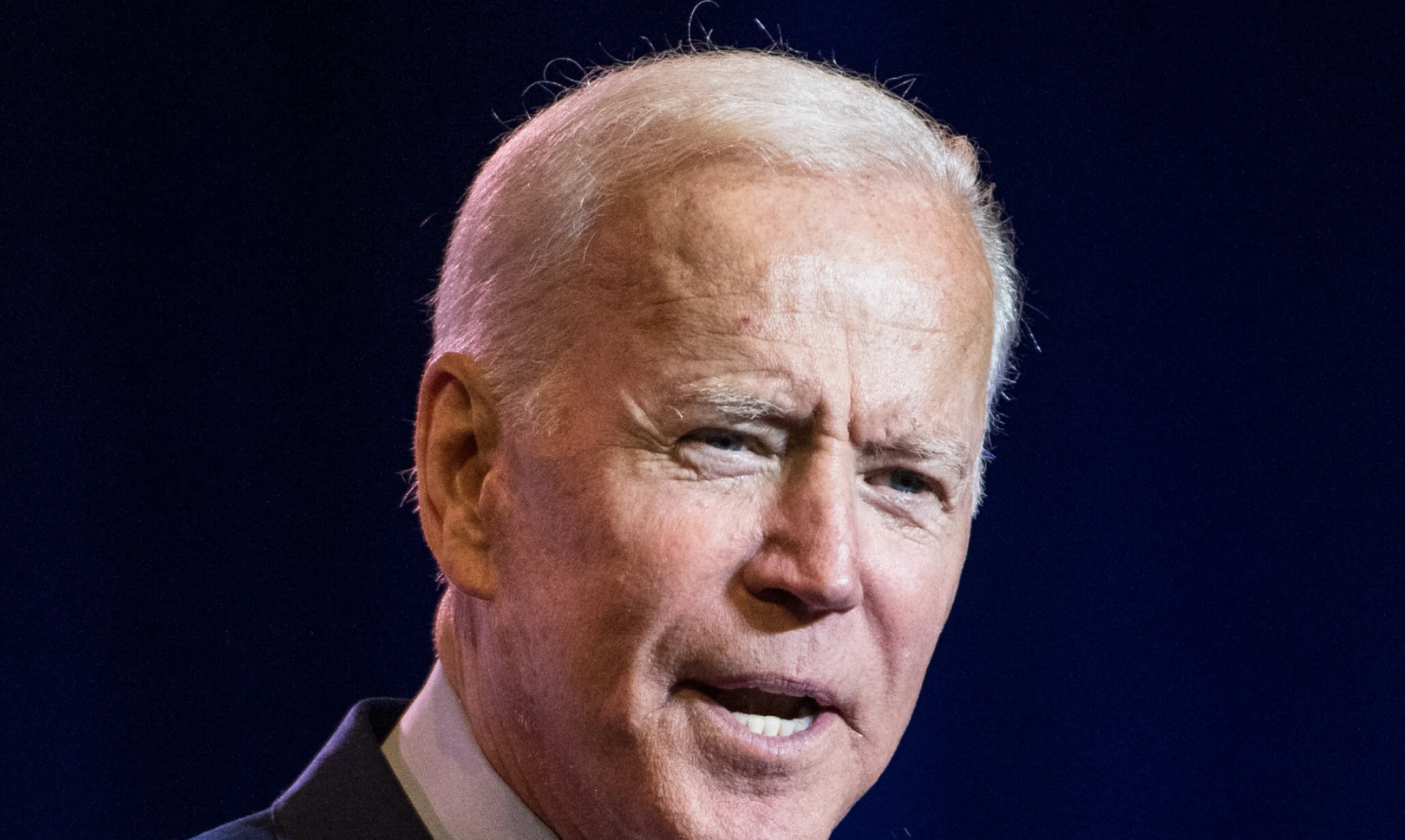 In a formal letter issued Monday, Abbott told Biden that Texas is unable to handle the "concentrated surge" of migrants at the southern border due to the federal government's "failure to enforce immigration laws and in particular, its failure to halt illegal crossings on a dam on federal property, which is the sole jurisdiction of the federal government."
As reported by The Dallas Morning News, Abbott said that around 16,000 migrants are camping near the Del Rio International Bridge.
"Thousands of families are immobilized in 100-degree heat as their numbers continue to swell as they wait to be processed by the approximately 64 federal agents in the area," he continued.
Federal Assistance
Abbott told Biden that the situation in Del Rio is "of such severity that supplementary federal assistance is necessary to lessen the threat of disaster, save lives, and protect property, public health, and safety."
The governor noted that his state has spent $84 million "beyond its regular appropriation to combat the ongoing crisis at our international border," and stressed that more funding is needed.
He added that Texas law enforcement capabilities are being "stretched," with the Texas National Guard and Texas Department of Public Safety deploying thousands of personnel to Del Rio.
Article continues below advertisement
White House Responds
At a press conference on Monday, White House Press Secretary Jen Psaki was not asked specifically about Abbott's request, but she addressed the surge of migrants in Del Rio.
Psaki said that Biden can't send federal immigration personnel to the border, as some Democrats have pleaded with him to do, because the administration has decided to continue enforcing the Title 42 policy, which was first utilized by former President Donald Trump.
Psaki also issued a warning to potential migrants, saying that "this is not the time to come" to the Untied States.
Title 42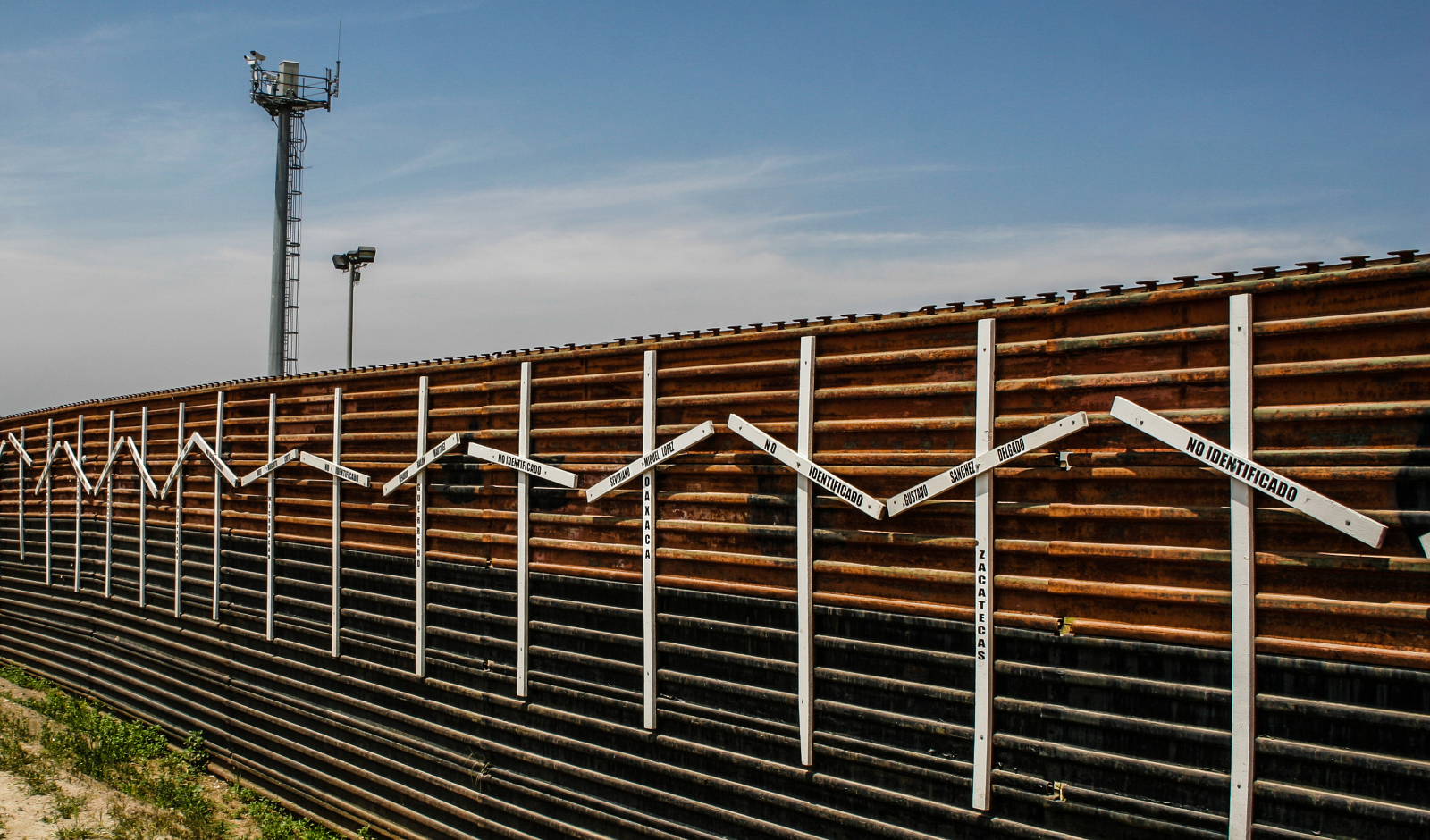 The Biden administration -- which recently announced a "deportation blitz" aimed at Haitians -- has continued using Title 42 to target migrants, ignoring pleas from progressives and civil liberties groups, as reported by NPR.
Title 42, which is a public health order from the Centers for Disease Control and Prevention (CDC), allows the administration to quickly expel migrants without letting them apply for asylum.
The Biden administration has been fighting hard to preserve the Trump administration's policy, which is being challenged in court.
Lee Gelernt, an attorney with the American Civil Liberties Union (ACLU), said that his organization is "extremely disappointed but not shocked" by Biden's border policies.