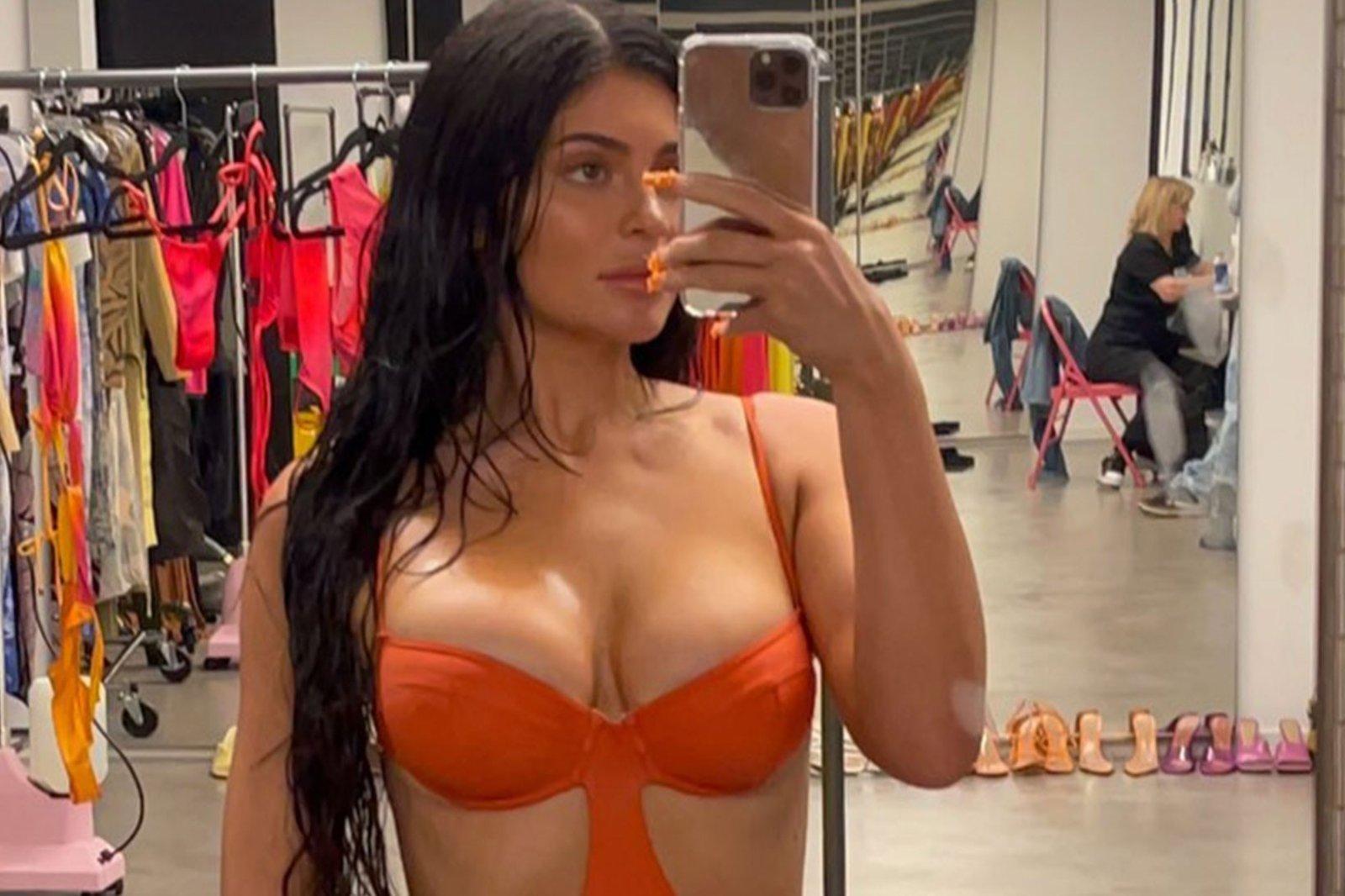 Kylie Jenner's Fiery Swimwear Line In Officially Here
Kylie Jenner has officially launched her Kylie Swim brand. The 24-year-old makeup mogul, largely in the news this fall for confirming her second pregnancy, has been busy expanding her empire with her much-anticipated swimwear line, one that boasted just under 1 million Instagram followers by its September 17 launched date.
Sizzling bikini and one-piece photos and videos of the star have been filling social media for the promo, and it's all fire colorways and sunset glows. Check out the KUWTK star's newest venture below.
Article continues below advertisement
Making Bikini Season A Business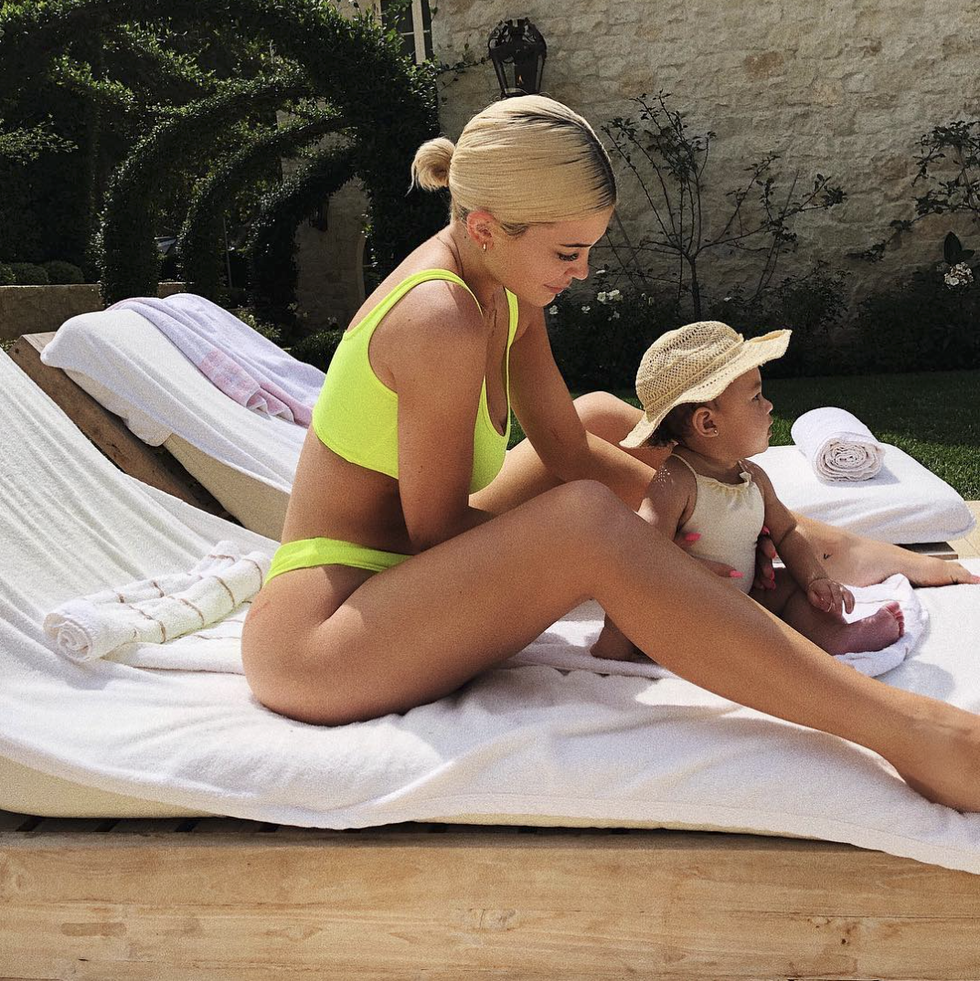 Kylie, who once shouted out 35-year-old Draya Michele's Mint Swim brand while on vacation, is now rocking her own designs. The youngest KarJenner's new brand offers the Caicos, August, Kylie, and Cut It Out pieces for $80 a pop, with sarongs costing $45 and separates retailing at $40.
A jaw-dropping and revealing one-piece selfie of the Calabasas-based star landed on Kylie Swim's Instagram ahead of the launch. "@kyliejenner wearing the KYLIE one piece 🧡," the brand wrote. More photos after the video.
Sizzles In Launch Photo
Just yesterday, Kylie Swim marked its official launch, sharing a stunning and damp skin photo of billionaire Kylie. "We are LIVE! Shop the first ever limited edition Kylie Swim drop NOW at KylieJenner.com 🧡 (Kylie wears size M)," the caption read - clearly, the image was taken ahead of Kylie's recent pregnancy confirmation.
Kylie also runs her 2015-founded Kylie Cosmetics empire alongside her 2019-launched Kylie Skin brand. In 2021, she secured an IG account for Kylie Baby, as yet unlaunched. More below.
Article continues below advertisement
Showing Off Pregnancy Style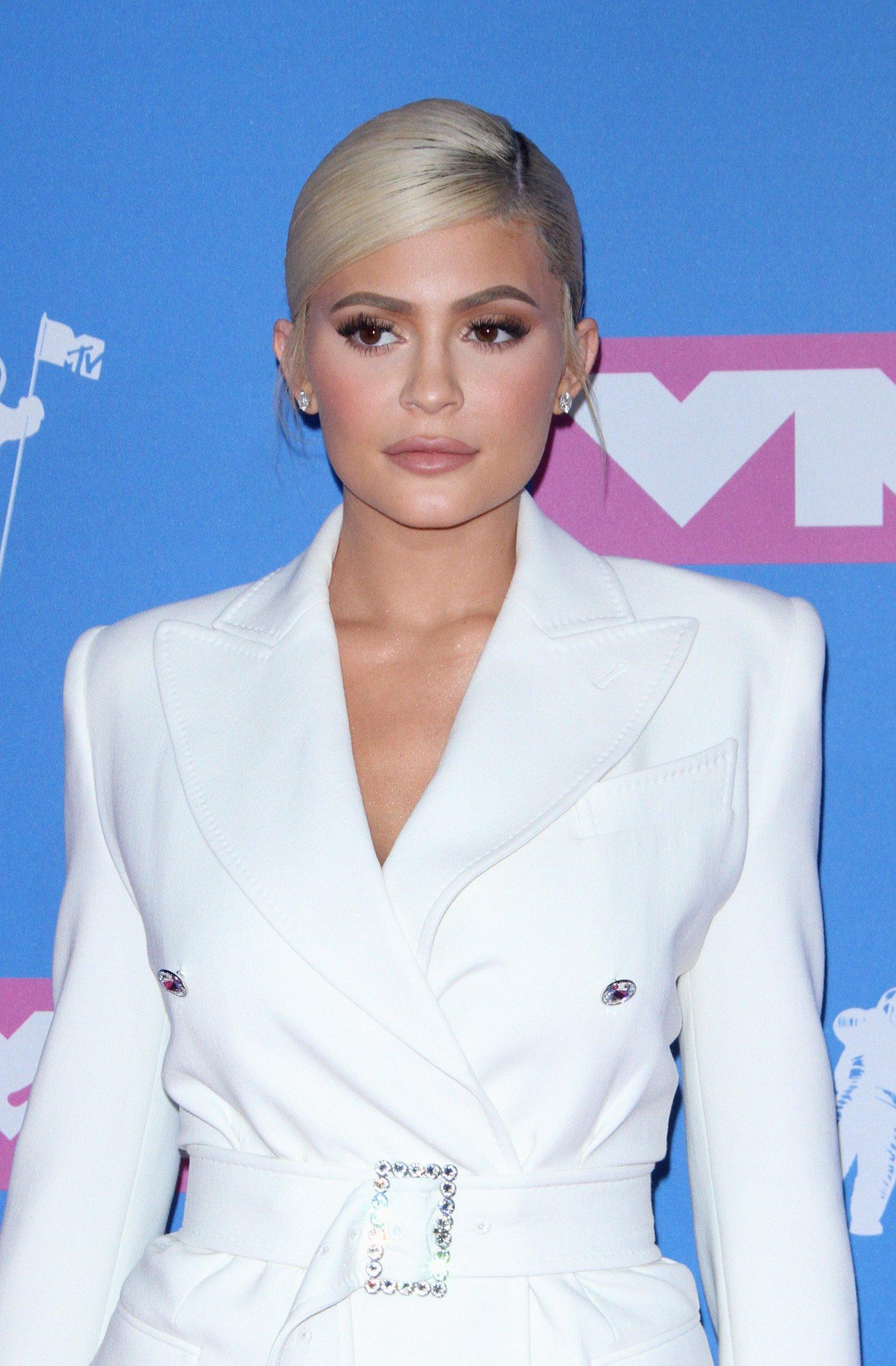 Kylie, who concealed her 2017/2018 pregnancy with 3-year-old daughter Stormi, is now out in the open about expecting - her second child will also be shared with on-off boyfriend and rapper Travis Scott.
"The whole family is happy for her," a Hollywood Life source states. "They all know Kylie has wanted another baby since Stormi was born pretty much and if that makes her happy, they are happy for her despite whatever their relationship status is. Her sisters don't really give their opinion to her on that."
Skipping Met Gala
Kylie was absent at this year's Met Gala, joining the list of no-shows also including singer Miley Cyrus and rapper Nicki Minaj. Kylie did take to social media to explain her absence, saying that she was sorry she'd be missing it and couldn't "wait" to see all the looks. The prestigious fashion event was, however, attended by 25-year-old sister Kendall Jenner and 40-year-old mogul sibling Kim Kardashian.
Kylie Swim was announced in August. It also offers a Mini Swim range for kids.