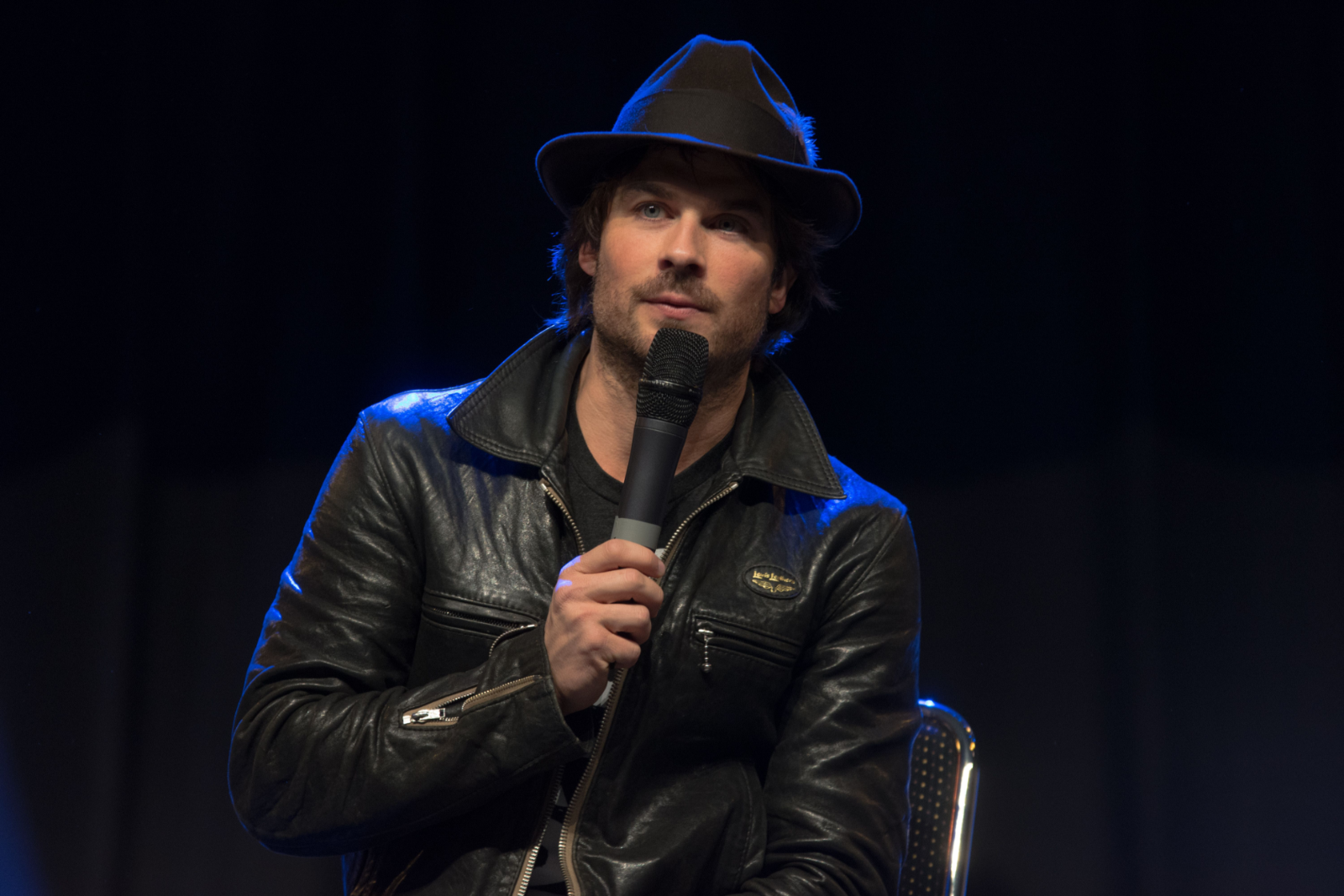 How Damon Salvatore Stopped Being A 'Lovable Villain' On 'The Vampire Diaries'
Ian Somerhalder's character in The Vampire Diaries, Damon Salvatore, was supposed to be the CW series' resident villain. However, despite his many dirty deeds, some viewers found him endearing. So, what's a villain to do? Kill someone, of course!
Looking back on the popular teen drama, which aired for eight seasons, from September 2009 until March 2017, showrunners Julie Plec and Kevin Williamson spoke to Entertainment Weekly about what led to the decision to have Salvatore murder Jeremy Gilbert, who was played by Steven R. McQueen.
Article continues below advertisement
Additional Villains Were Brought To 'Vampire Diaries'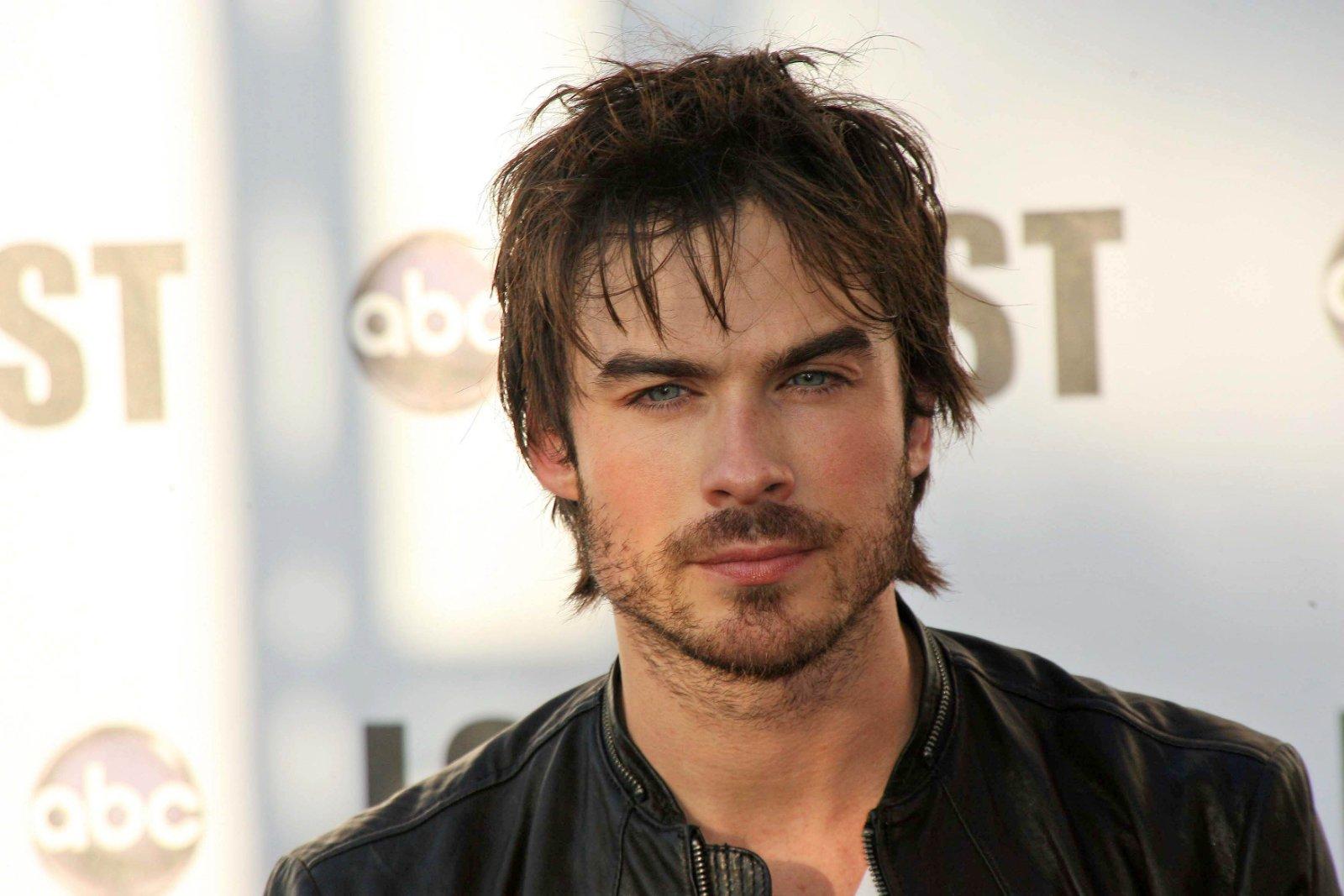 "I remember my whole big dilemma was, 'The minute we make Damon nice, we have to bring in a new villain,'" Williamson said. "Because that was my biggest fear. If we don't have a villain, there's just no stakes. We can't have a loveable villain. That's great, and that's a fan-favorite character, but that doesn't bring you real storytelling and real stakes."
According to the report, Williamson and Plec agreed with the formula they followed and ultimately, they brought a series of new villains to the show. However, as they did, they also further solidified Salvatore's role as a villain.
'Vampire Diaries' Viewers Liked Salvatore Too Much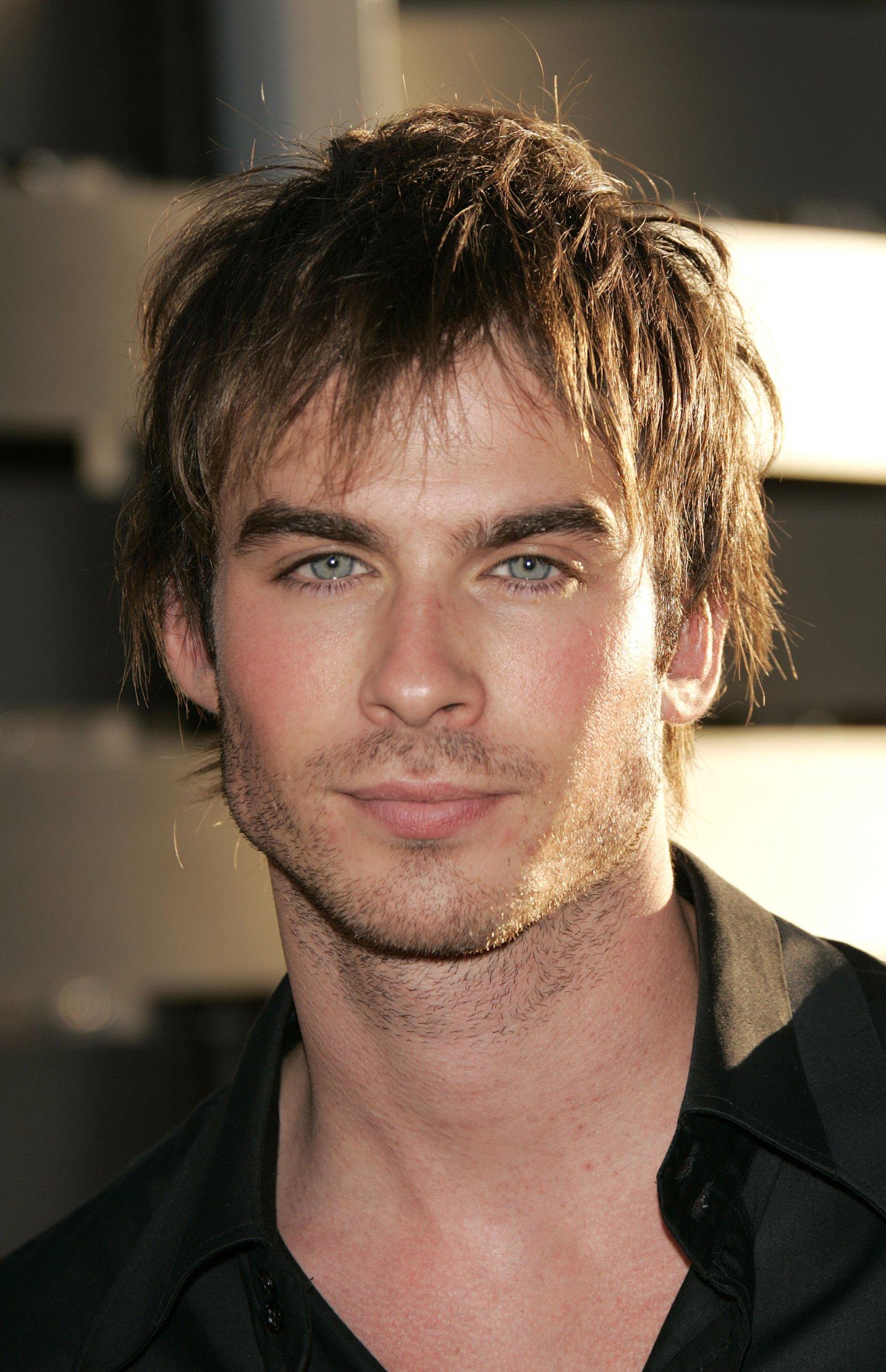 Although new bad guys were brought to Vampire Diaries throughout the series, Williamson confirmed that when it came to Salvatore killing Gilbert, it was Salvatore's popularity that led to the decision.
"People loved Damon too much and it was basically we had this magnificent villain who could do no wrong in the eyes of the audience," she said. "We thought, 'Well, let's give them something really wrong, that's unforgivable.'"
During season two, as fans might recall, Salvatore snapped Gilbert's neck. But still, and shockingly so, fans continued to have a soft spot for the character.
Article continues below advertisement
The Viewers' Love For Damon Salvatore Shocked Showrunners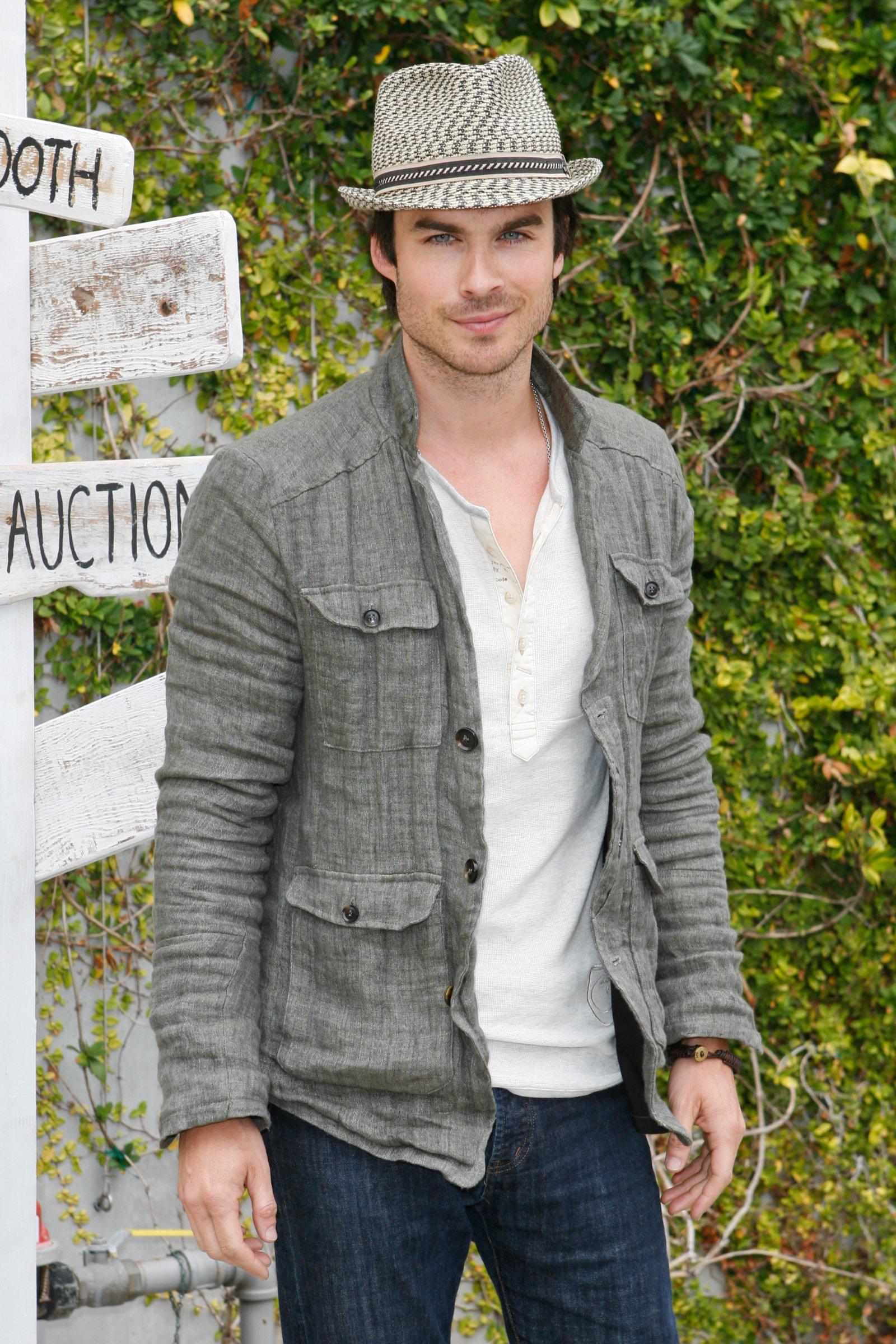 Despite the fact that Salvatore viciously killed Gilbert, many Vampire Diaries viewers still rooted for his relationship with Elena Gilbert, Jeremy's sister, who was played by Nina Dobrev.
As showrunners attempted to have Stefan Salvatore, Damon's younger brother, who was played by Paul Wesley, serve as the series' hero, fans weren't on board.
"We were aghast," Williamson said at the response. "We have basically accidentally created the poster child for toxic masculinity. The women loved him, and we couldn't understand it at all."
Damon Salvatore's Behavior On 'Vampire Diaries' Was Quite Questionable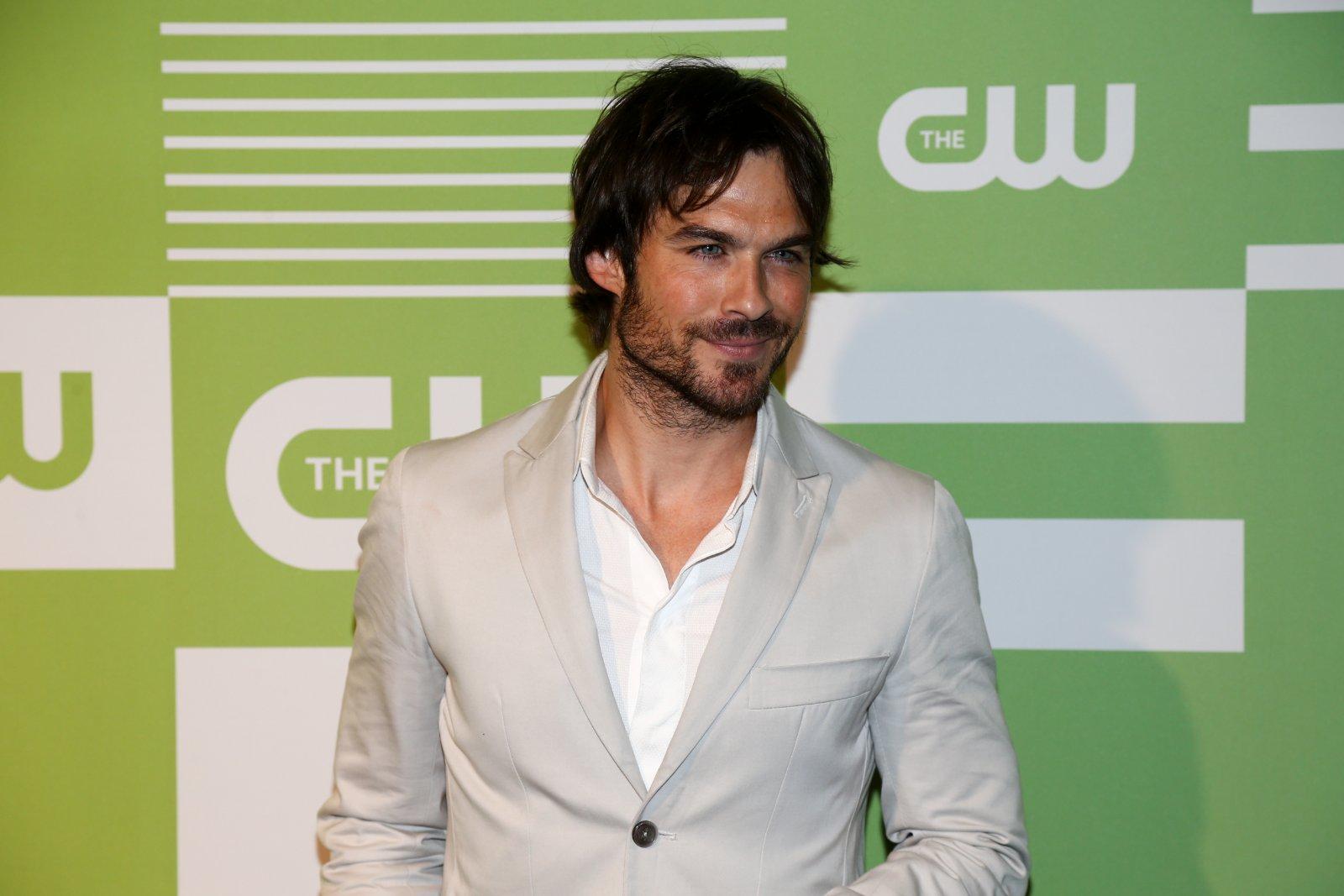 In addition to his evil, murderous behavior, Somerhalder's character had another bad traits, as he pointed out at a convention in Europe.
As the report explained, Somerhalder noted how Salvatore was a 160-year-old vampire, yet was "hooking up with a 17-year-old."
Although The Vampire Diaries came to an end several years ago, the stories live on as the show continues to be streamed on Netflix. So, if you're missing, or have never seen, the series, you know where to find it.