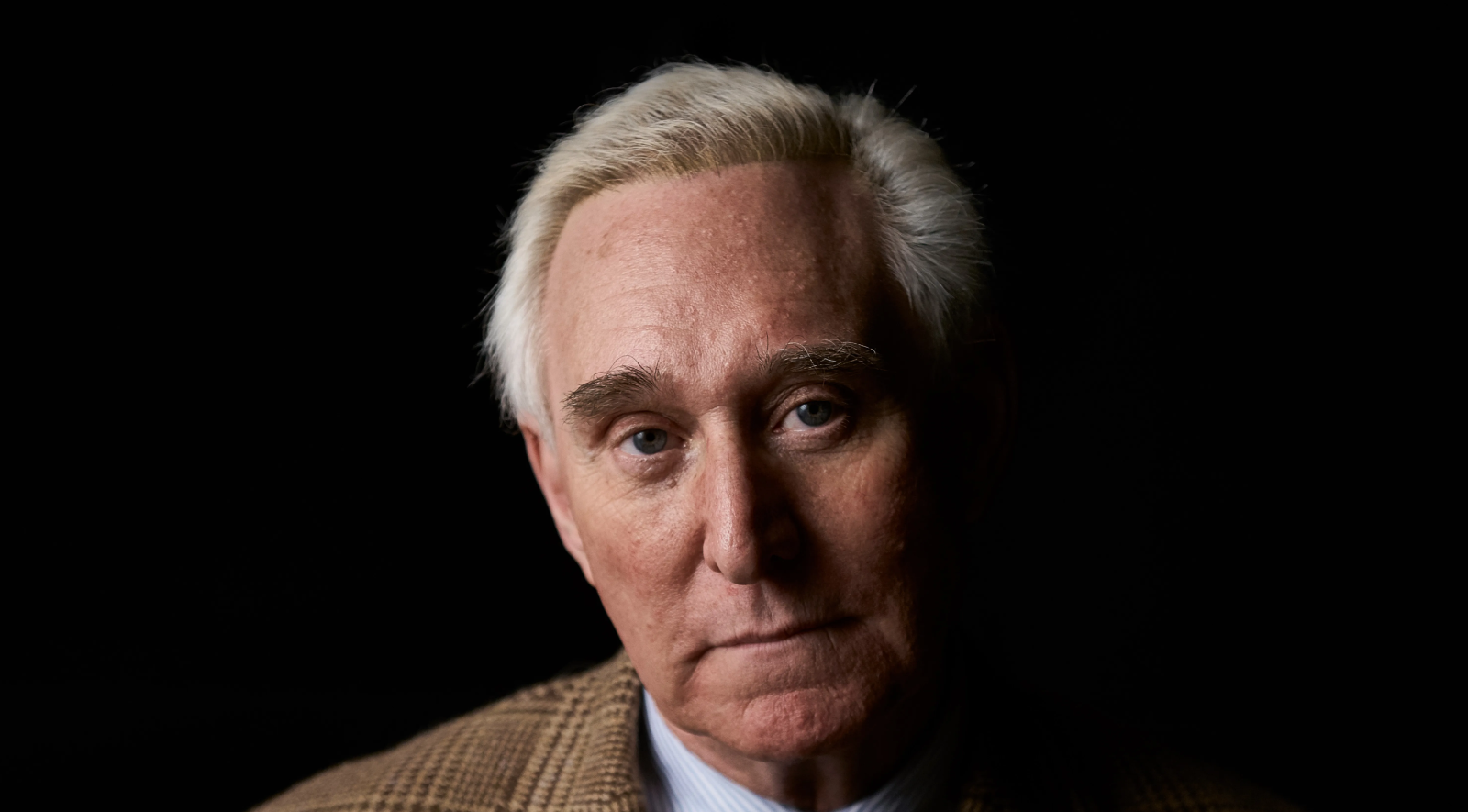 Roger Stone Served 'Januay 6th' Lawsuit During Live Interview
Longtime Republican operative Roger Stone, a staunch Trump supporter, was seen near the Capitol during the January 6th attacks, but what was his role exactly?
Authorities are still investigating and prosecuting individuals who participated in the January 6th uprising on the United States Capitol, when a group of former President Donald Trump's supporters violently stormed the Capitol Building in an attempt to overturn the results of the 2020 presidential election.
Now, it appears that authorities are probing Stone, as we has served a lawsuit during a live interview on Wednesday.
Article continues below advertisement
Listen Below
Stone appeared on on the Real Talk 93.3 radio show in St. Louis, Missouri, to discuss the possibility of Trump running for president again in 2024.
As reported by Newsweek, Stone said that he believes Trump must run for the White House.
But just as he was about to explain his reasoning, Stone's doorbell rang.
"Hold on a second, I have a process server at my front door about to serve me in the latest lawsuit. I'm gonna take this live on your radio show," he said.
Stone Gets Served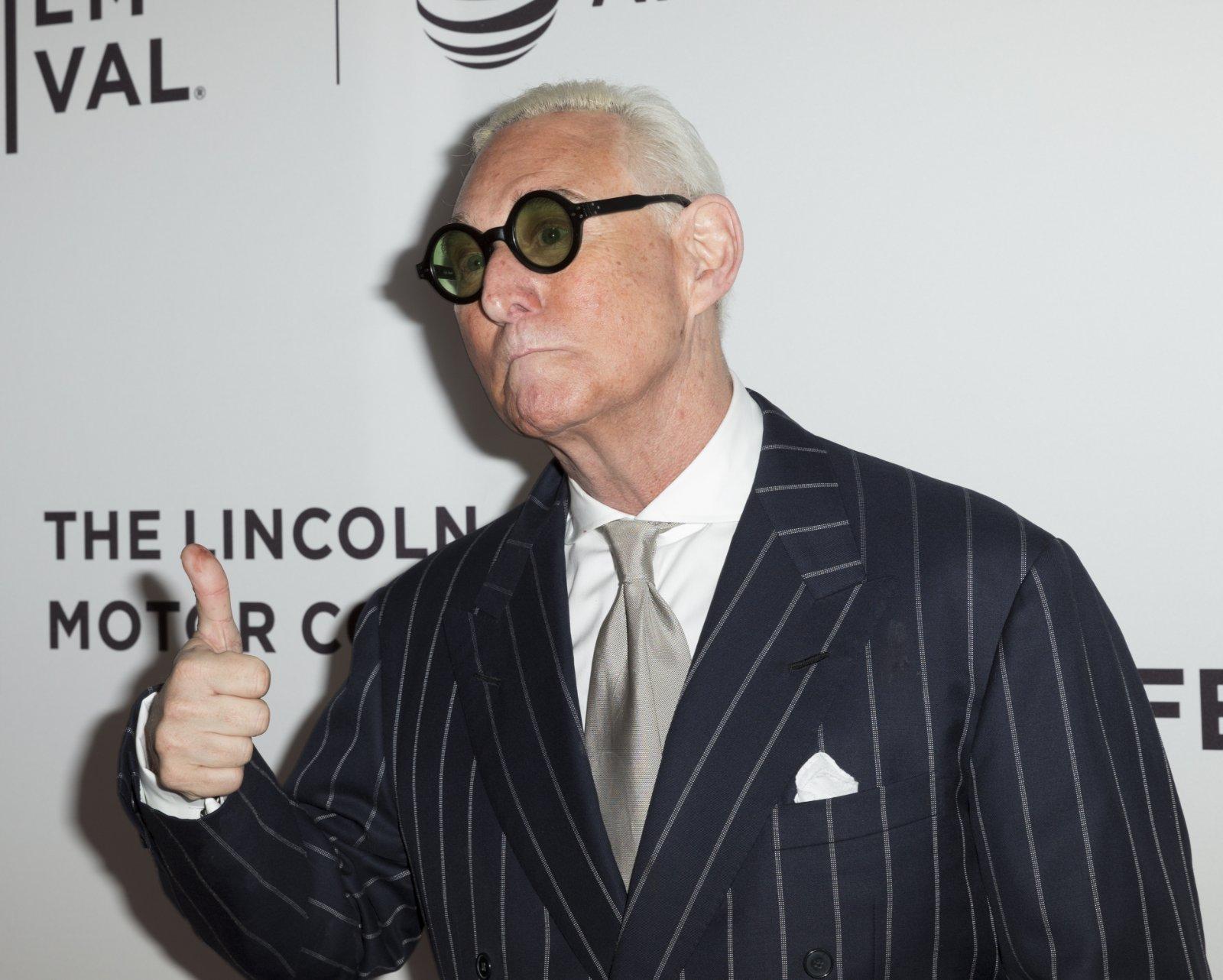 Stone accepted the documents live on the show, which shocked the hosts.
"I'll be happy to accept," Stone could be heard telling the official who served him the lawsuit.
"Oh, yes, a civil court in the District of Columbia," Stone said.
"Alright, I have just been served in the January 6th lawsuit -- live, right here on your radio show," he continued, before making a joke and dismissing the lawsuit as "lawfare" and "harassment."
"This is a big, big stack of papers, which is good because we're out of toilet paper," Stone joked.
Article continues below advertisement
Stone Issues Statement
After the interview, Stone issued a statement, pleading with his supporters to donate to his legal defense fund so that he can fight back against "left-wing vultures" that want to prosecute him.
"I was served with this baseless, groundless, unsubstantiated harassment lawsuit filed against President Trump and me this morning. Lawfare! Help me fight these left-wing vultures by going to StoneDefenseFund.com," the Republican operative said.
According to Newsweek, the website states that Stone is raising money against "a new baseless falsehood" regarding his alleged involvement in the January 6 attacks on the Capitol.
J6 Defendants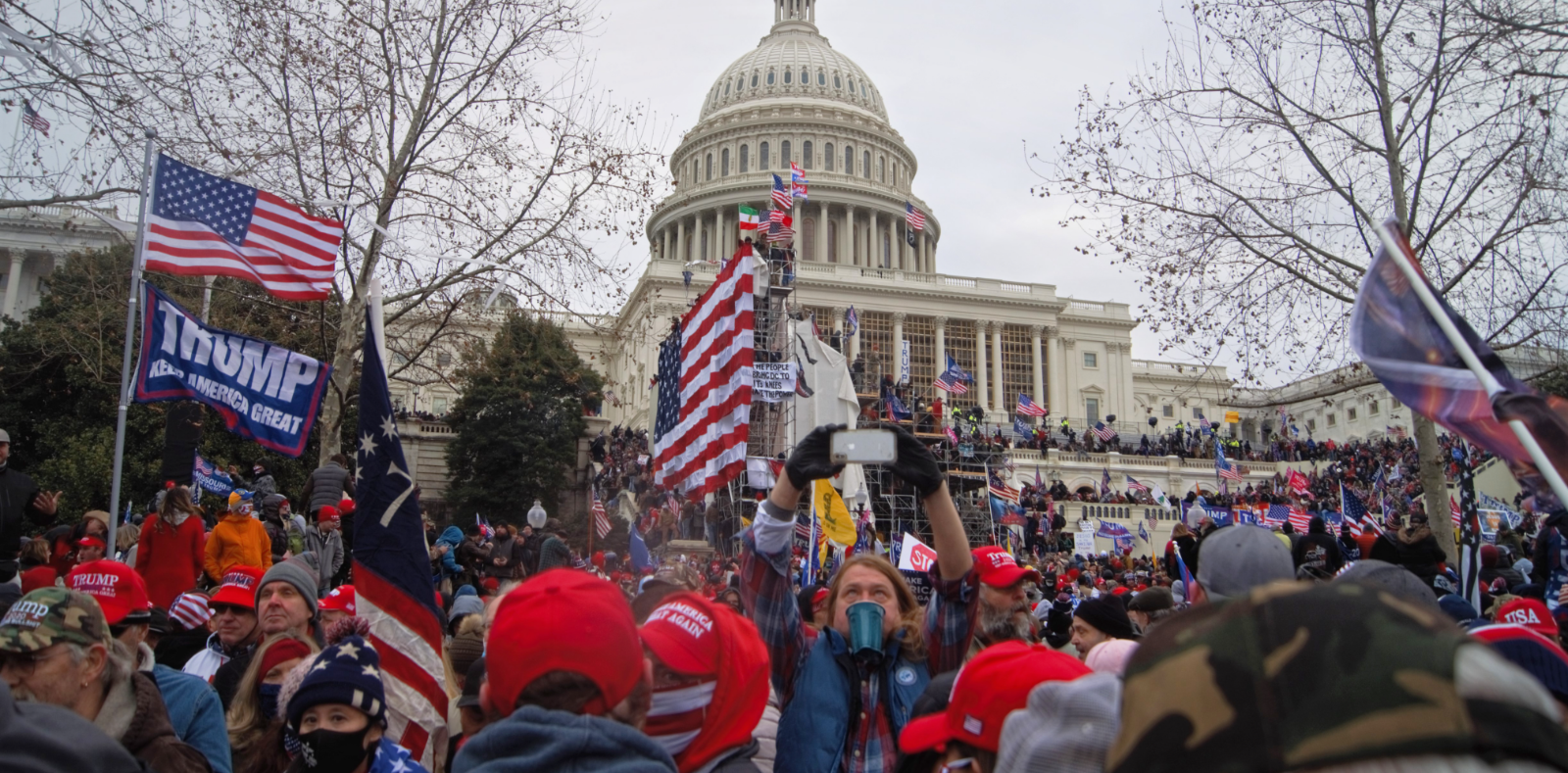 According to Business Insider, 642 people have been charged for participating the Capitol riots so far.
This number is expected to increase, since the FBI is still actively investigating the riots, combing through social media posts and video footage.
Democrats have pushed for a congressional probe into the Capitol attack, but Republicans have blocked their requests.
Matt Braynard, a former Trump campaign strategist, is organizing a Justice for J6 rally to express support for the defendants. In anticipation of the event, which is scheduled to take place on Saturday, Capitol police erected fencing and increased security.