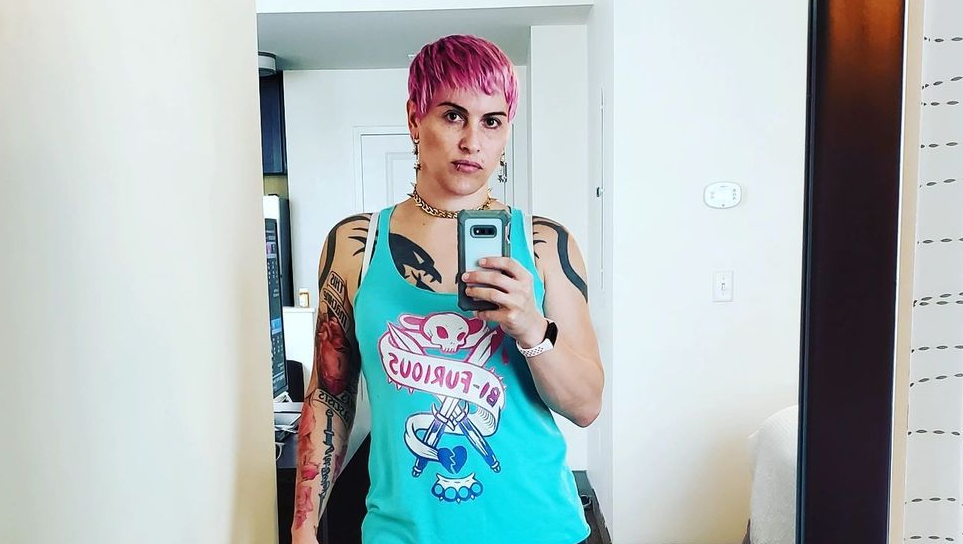 Transgender Fighter Alana McLaughlin Captures First MMA Victory Against Celine Provost
Alana McLaughlin, a transgender woman and a former US Army Special Forces, just put herself on the map of the world of mixed martial arts. After a scary first round, McLaughlin managed to bounce back in the second round to beat her opponent, Celine Provost, via a rear-naked choke. The historical fight between McLaughlin and Provost took place on Friday night at a Combate Global event at the Univision Center in Miami, Florida.
After defeating Provost, McLaughlin became the second openly transgender woman to compete in MMA since Fallon Fox.
Article continues below advertisement
Fallon Fox Shows Support To Alana McLaughlin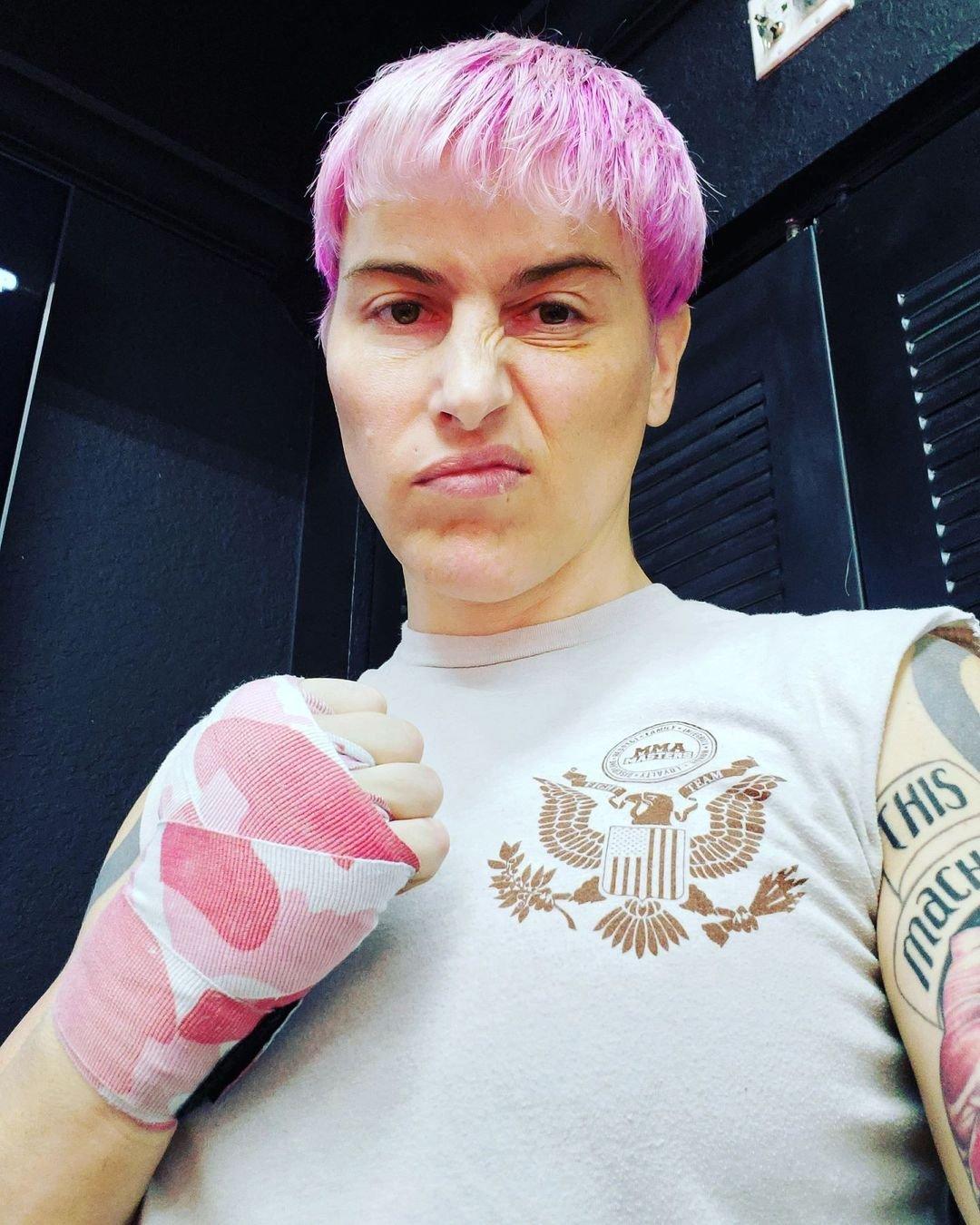 McLaughlin was supported by a famous member of the LGBTQ+, Fallon Fox. During her fight against Provost, Fox was seen watching at the cage side, according to Marc Raimondi of ESPN. Having Fox attended the event was huge for McLaughlin since she's first openly transgender woman who fought in the MMA.
Fox was active in the world of mixed martial arts from 2012 to 2014. She had a total of six professional MMA fights. He won five out of six, three via knockout and two via submission.
Alana McLaughlin Almost Got Beaten By Celine Provost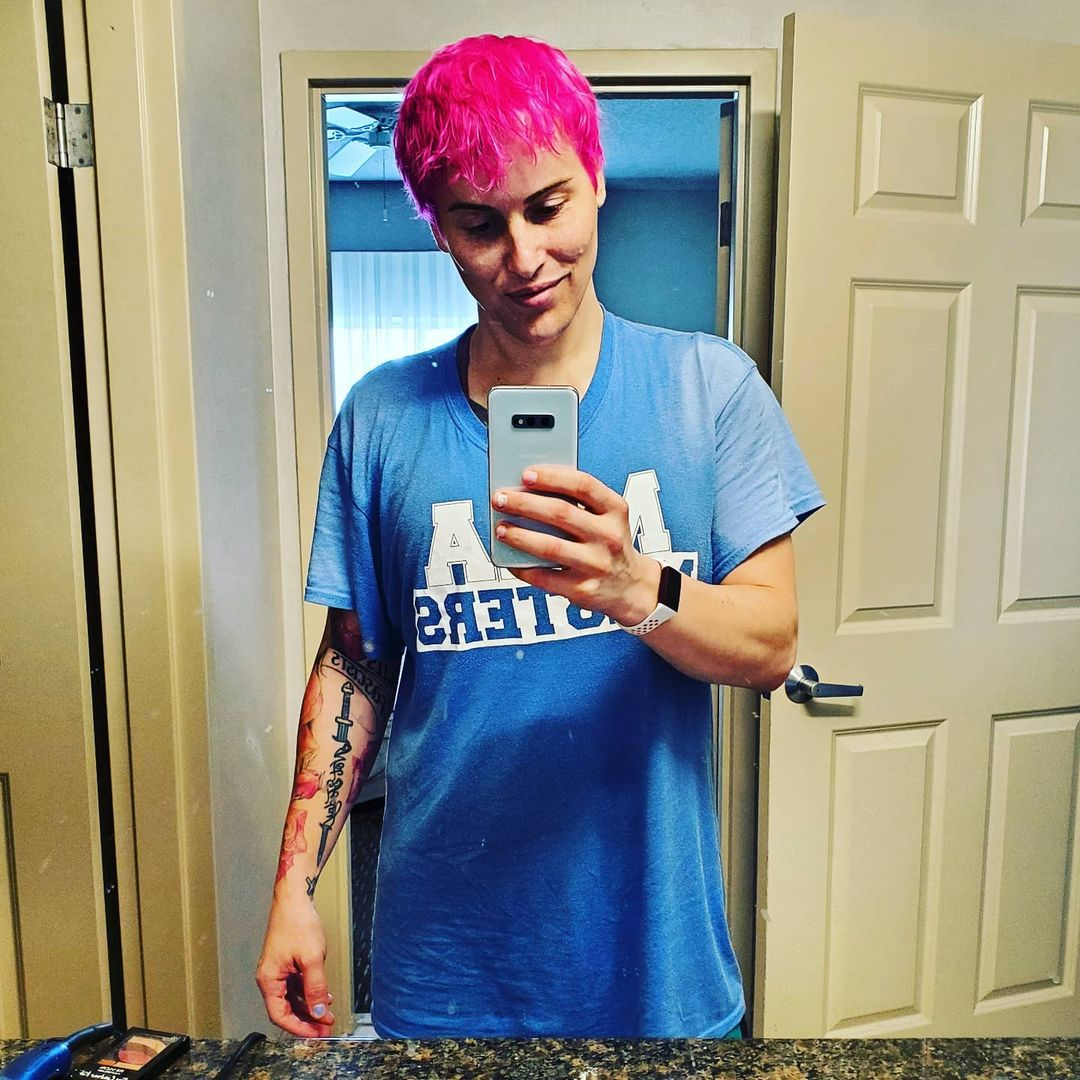 McLaughlin may have won her first MMA debut, but Provost wasn't in any way an easy opponent. When the match started, Provost was very aggressive, throwing a barrage of punches at McLaughlin. If McLaughlin hasn't found a way to bring the match into a ground fight, Provost would be the one who's celebrating right now and not her.
In an Instagram, McLaughlin acknowledged Provost as a strong opponent. She admitted that she "almost finished" her and won the scorecards in the first round.
Article continues below advertisement
Finding An Opponent A 'Nightmare' For Alana McLaughlin's Camp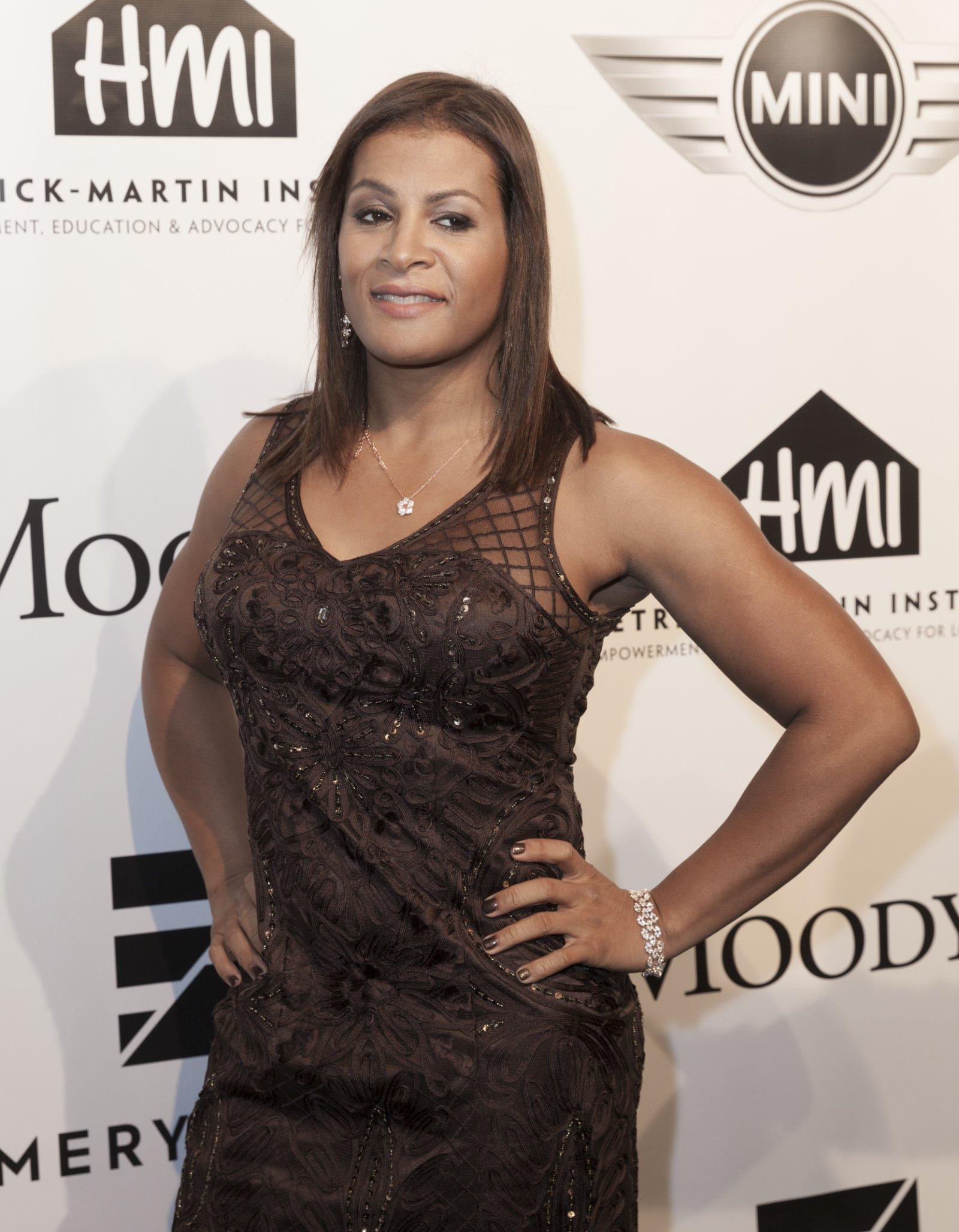 Before they convinced Provost to fight her at Combate Global: Perez vs. Roa event, McLaughlin admitted that it was a "nightmare" for her camp to find an opponent.
"It was a nightmare trying to find an opponent," McLaughlin said. "I have nothing but respect for [Provost]."
Provost knew everything about McLaughlin when she agreed to face her. Before the fight, Provost said that she doesn't care if McLaughlin is transgender, adding that she's just glad that she has an opponent. McLaughlin and Provost were initially scheduled to fight in August, but the match was postponed after the latter tested positive for COVID-19.
Alana McLaughlin Addresses Cheating Issue
While there were people who were happy to see a transgender woman bravely entering the world of mixed martial arts, McLaughlin's recent match also received some criticisms, with some fans accusing her of cheating. On Instagram, McLaughlin couldn't help herself but address the cheating allegations.
"Good morning, friends, supporters and others! I'm getting a lot of variations of the same nasty messages calling me a cheater like I didn't just get beat on for a round and a half. Y'all need to show @cylinelagrande some respect and take your concern trolling elsewhere," McLaughlin said.
It's worth noting that before the fight, McLaughlin passed all the medicals, including a hormone panel, issued by the Florida State Boxing Commission.